Extreme skier Johnson dies after fall
BY foxsports • February 24, 2010
A professional extreme skier who competed in the Winter X Games died Wednesday after he fell and hit his head on a rock outcropping while taking a run down a steep chute at California's Squaw Valley.

C.R. Johnson, 26, was skiing with a group of friends when he fell while trying to negotiate a "very, very tight, rocky area," said Jim Rogers, a member of the Lake Tahoe-area resort's ski patrol.

He fell face-first, then spun around and struck the back of his head on rocks. Johnson was wearing a helmet, but Rogers said the helmet took a serious blow.

Ski patrol members were called shortly before 2 p.m. but were unable to revive him. Placer County Sheriff's Lt. Jeff Ausnow said Johnson died on the slopes.

Rogers said Johnson was skiing recreationally with friends and not as part of a competition when he lost his balance on the steep slope in a part of the resort known as the Light Towers area.

"This is a man of very, very strong skiing talent," Rogers said. "This young man had been a fixture here at Squaw Valley for years. ... He grew up at Squaw Valley."

Johnson's father was an avalanche forecaster at the resort for about a decade, Rogers said. The younger skier also had rebounded from a serious injury suffered during a competition in 2005 that put him in a coma for several months.

Johnson was well-known at Squaw Valley, a challenging resort near Lake Tahoe's north shore that hosted the 1960 Winter Olympics. It also is the home base for several members of the U.S. ski team, including Olympic alpine medalist Julia Mancuso.

She tweeted about Johnson's death late Wednesday: "crazy day just got a little bit more unexpected... just learned that my friend and insane skier CR Johnson just died at Squaw.. my heart and prayers go out to everyone at home and CR's family."

A statement from Squaw Valley USA described Johnson as a professional skier and member of its Freeride team.

He also competed in superpipe and halfpipe skiing at events such as the X Games. A photograph on his MySpace page said he was "X-qualified" for a skiing competition in France in 2002, while the Web site for the Ski Channel Television Network said he had been nominated for male skier of the year in 2002.

Johnson had posted the following statement his MySpace page: "I feel it's most important to keep it real and enjoy each moment, you know, take advantage of every opportunity life provides, because who knows what tomorrow may bring."

---
---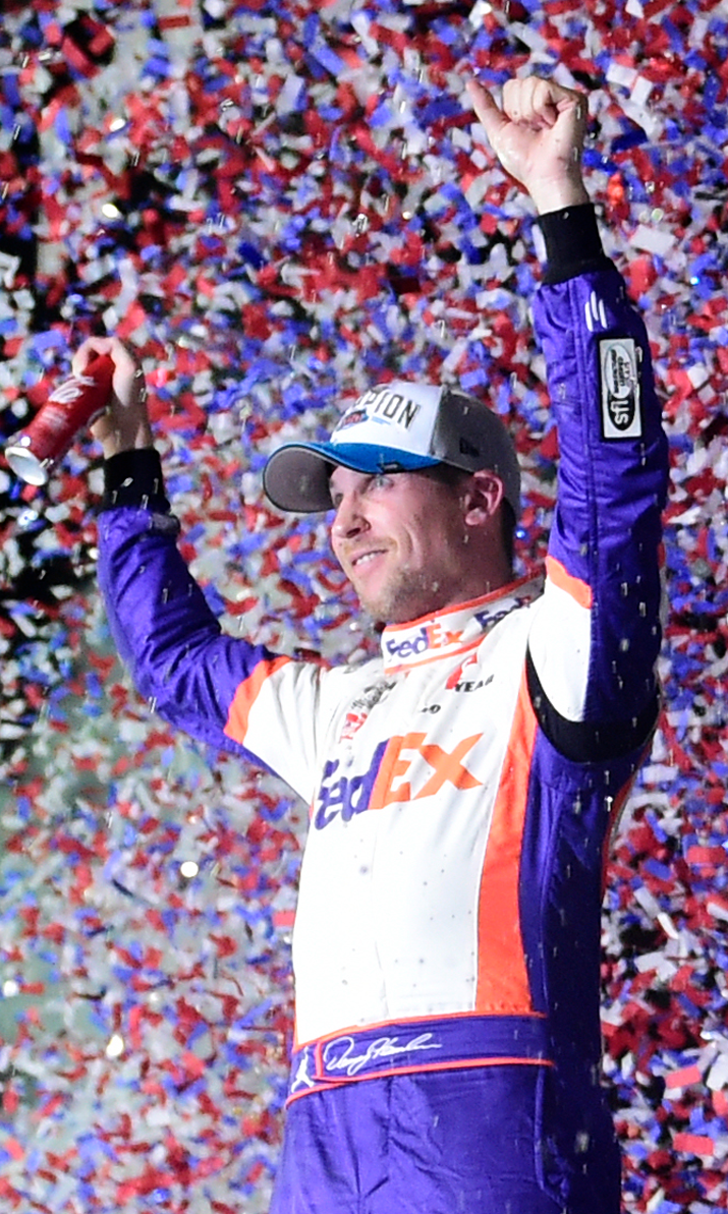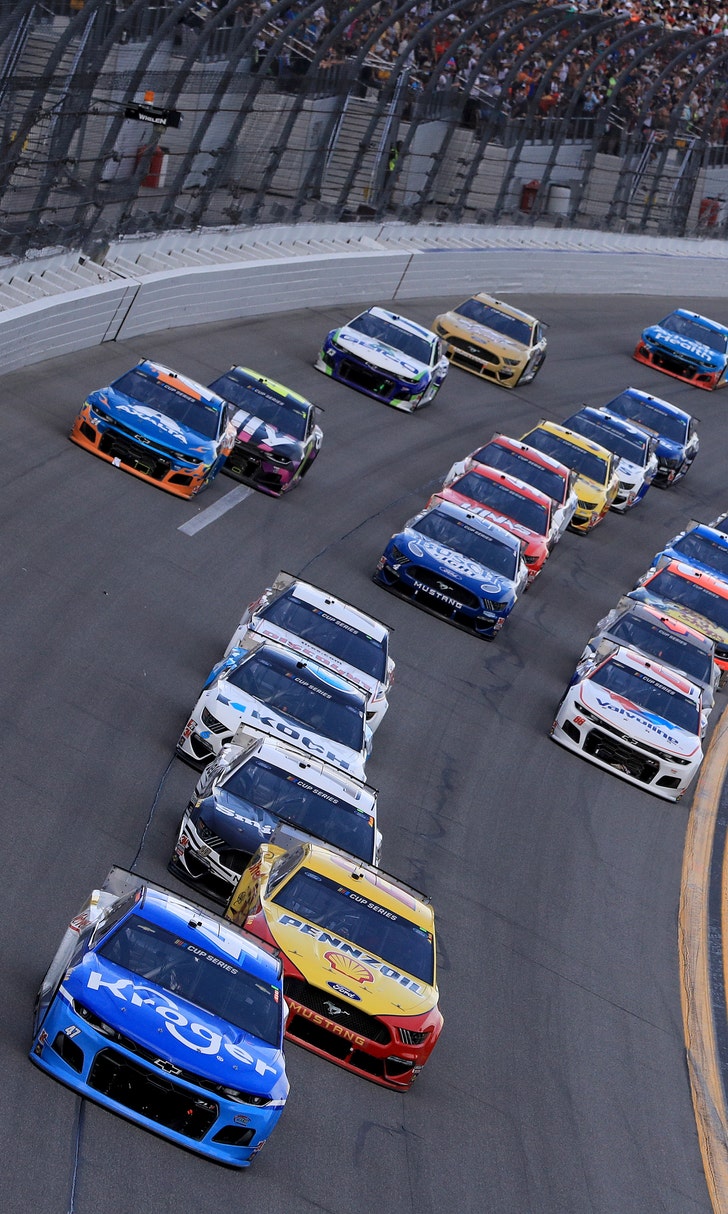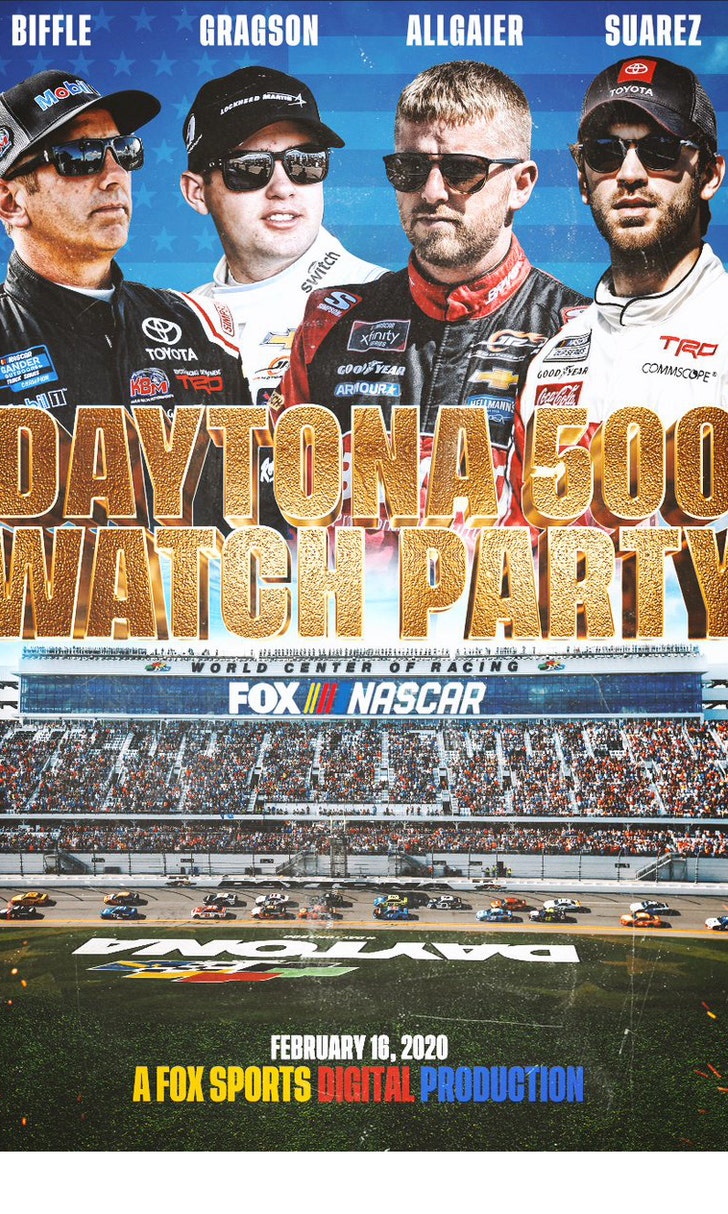 The Daytona 500 Watch Party!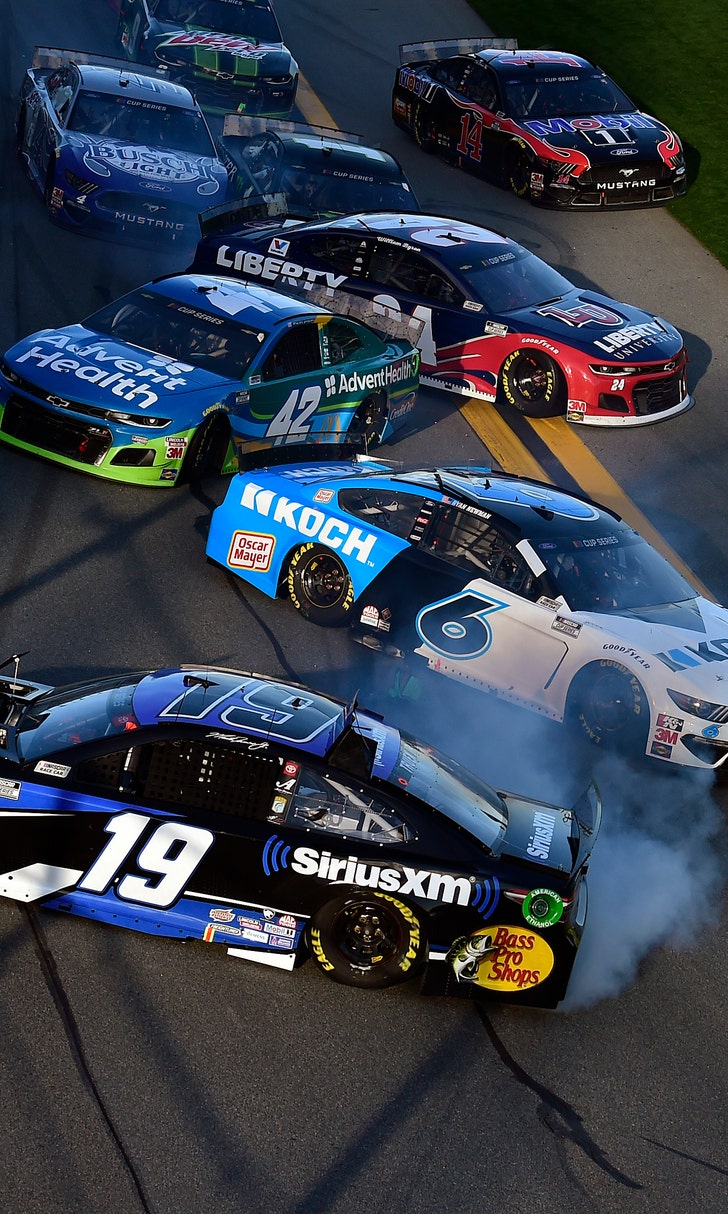 The Numbers Game At Daytona