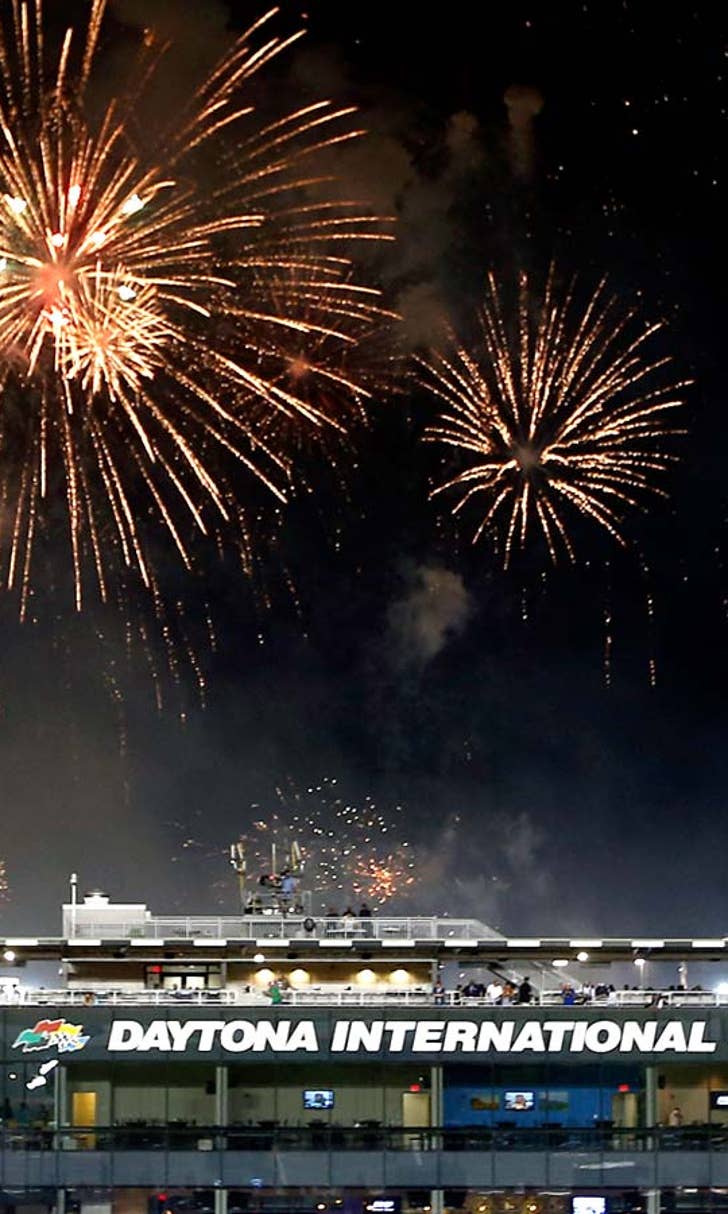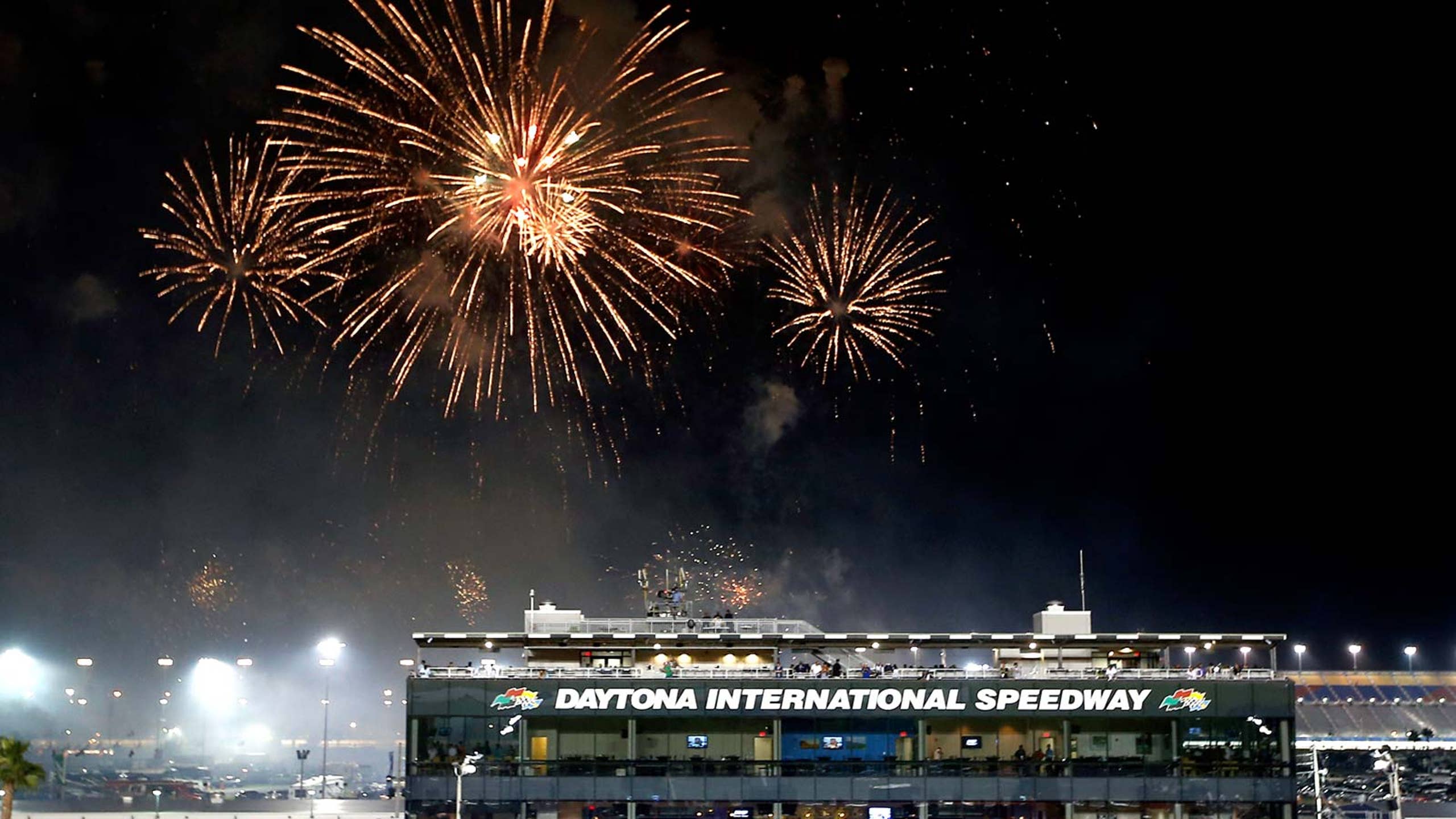 Extra large Sprint Unlimited field could mean chaos
BY Larry McReynolds • February 11, 2015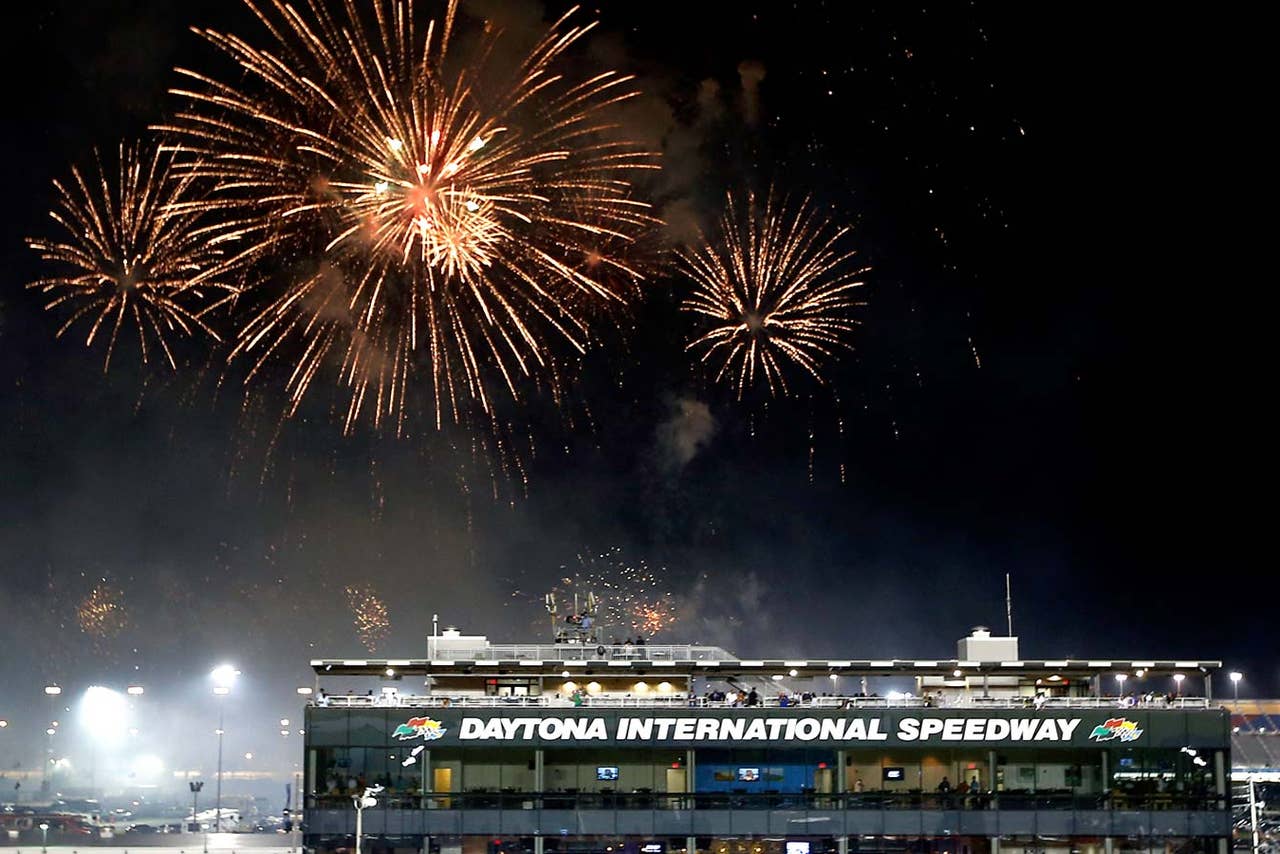 Saturday night will feature one of the biggest fields we've ever had in the Sprint Unlimited at Daytona International Speedway.
I like it because to me it makes the potential for fireworks even bigger.
This is a race. It pays good money and a big trophy, so every driver and team are going to do anything they can to win it.
We know, no matter whether it's here at Daytona or at Talladega, bigger packs mean greater intensity. All it takes is that one driver making that one wrong move, and it could result in half the field being taken out.
There's also another benefit to these drivers having a bigger field Saturday night. It will give all of them better indications of how they stack up against the rest of their competition come Sunday, Feb. 22, in the Daytona 500 on FOX.
---
---