NASCAR Cup Series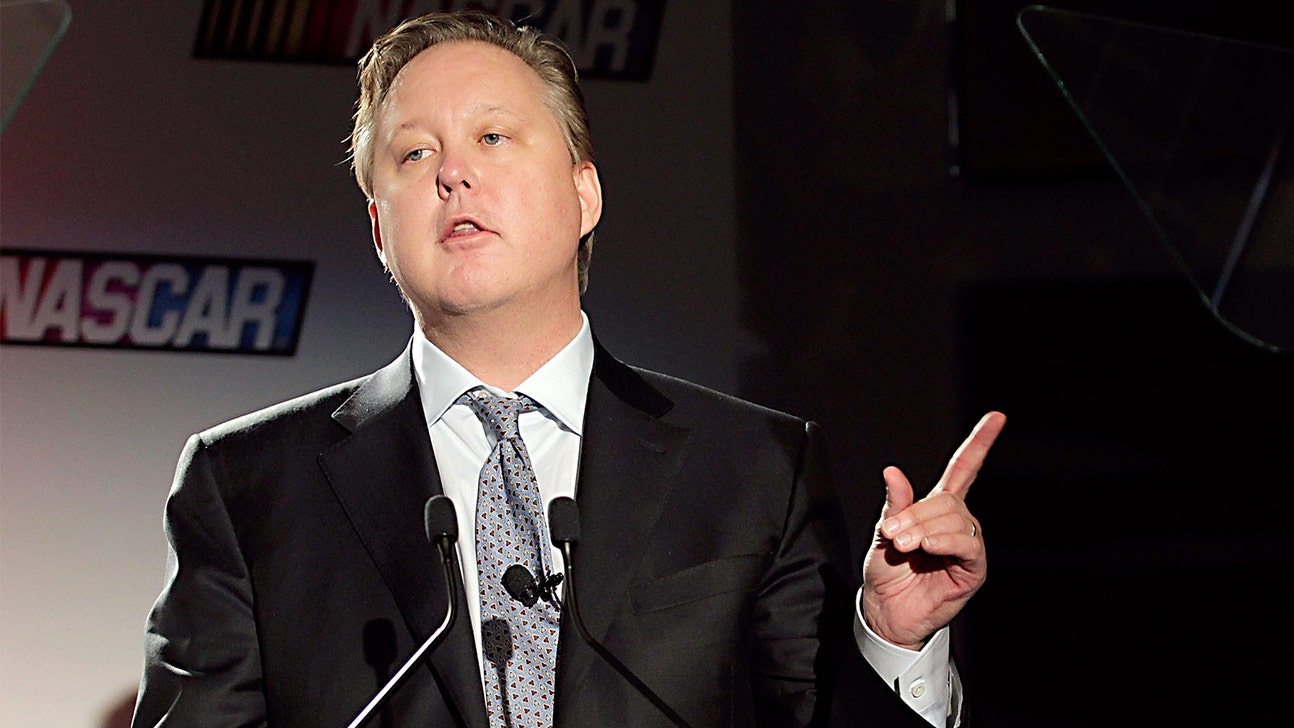 NASCAR Cup Series
Expert opinion: DW, Jeff Hammond tackle new Chase format
Published
Jan. 31, 2014 9:15 a.m. ET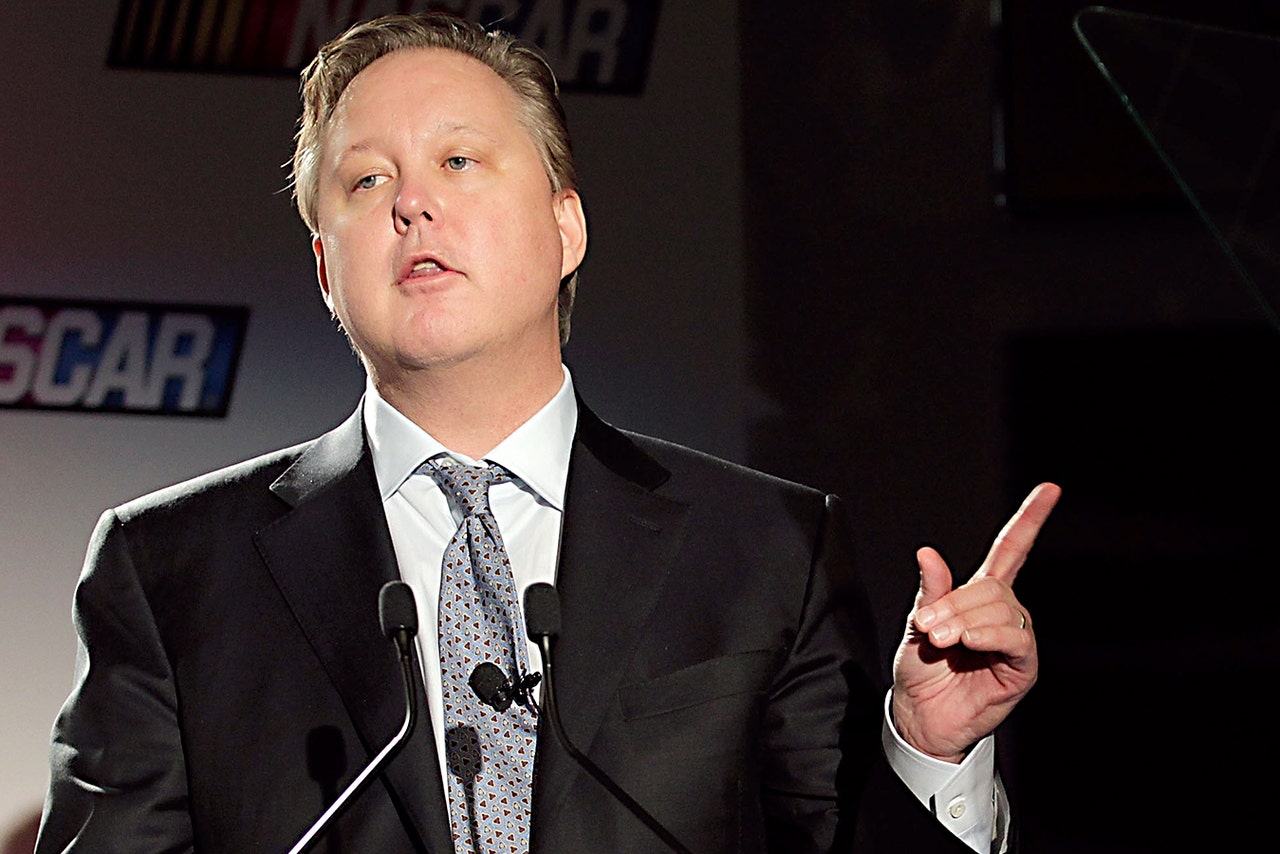 WALTRIP & HAMMOND DISCUSS NEW ELIMINATION FORMAT IN CHASE FOR THE NASCAR SPRINT CUP
NASCAR on FOX analysts Darrell Waltrip and Jeff Hammond shared their thoughts on the new Chase for the NASCAR Sprint Cup format announced Thursday by NASCAR during the annual State of the Sport address in Charlotte, N.C. The new structure places a greater emphasis on winning races throughout the season, expands the current Chase for the NASCAR Sprint Cup field to 16 drivers and implements a new round-by-round advancement format to produce a champion at the season finale at Homestead-Miami Speedway.
Following are quotes from Waltrip and Hammond, who was an analyst on Thursday's NASCAR RACE HUB on FOX Sports 1, on the new format: 
WALTRIP ON THE ELIMINATION FORMAT:  "I don't think you can have a bona fide shootout for the championship without some sort of elimination.  Having drivers with a mathematical chance of winning the title seemed to dilute the impact NASCAR wanted the Chase to have. We had a built-in elimination process but we didn't call it that. Ten races kind of took care of themselves when a driver had trouble early in the Chase, such as Dale Earnhardt Jr. did last year, and it's hard to catch back up. So, I don't think the elimination will change anything other than what we call it. If you think back to every race at Homestead during since the inception of the Chase, other than the first one, most of the time it's two guys fighting for the championship and one guy with only a mathematical chance.
"NASCAR did a lot of research to come up with the four-driver format at the end. Four is the most they've ever had with a chance of winning the championship going into the last race. It's normally two with the third guy as a long shot. What NASCAR is trying to avoid is having a driver who must only finish ninth or whatever at Homestead to win the title, and that makes perfect sense to me. We want to go to Homestead with it all on the line. 
"If I'm a driver or owner, I'm going to hate this format because it's a lot of pressure and drama for one race and then the 'what-if committee' takes over and you start worrying about the ramifications of having a flat tire or blowing an engine and so forth. But that's what makes it exciting. It's all-or-nothing and we've never had that."
HAMMOND ON THE ELIMINATION FORMAT: "This is a game changer for NASCAR. It's going to make all of these crew chiefs, these owners, even the sponsors, and more importantly, the drivers, have to change the way they think. This is not the usual way we go about business anymore. You're going to have to do a little bit more thinking, and you're definitely going to have to get up on that wheel and get after it from the very beginning, starting in Daytona."
WALTRIP ON THE INCREASED EMPHASIS ON WINNING: "These guys try to win every week. But V-I-C-T-O-R-Y is going to be the cry every single weekend. We've all wanted some way to put a premium on winning, and points won't do it. There has to be a bigger carrot than that. Now instead of a crew chief making a safe call, we'll probably see guys taking more chances, trying to think of some way to win so they can qualify for the Chase."
HAMMOND ON THE IMPACT ON THE REGULAR SEASON: "Go back and look at some of the history of the sport. Think about some of the drivers that have won races -- the first 26 races -- that didn't make the Chase, like Marcos Ambrose, David Ragan last year, even Regan Smith a couple of years ago. This is what it means to these drivers -- win early -- get yourself locked in and then you can start thinking about what you need to do in those final 10 races."
WALTRIP ON THE SCOPE OF THE CHANGES: "Everything NASCAR has done is what we've been asking for. We'd been saying qualifying was boring and needed to be spiced up. They came up with a great knockout format.  In our sport, it seems every time we see a good idea someone else has been doing, we run from it a bit. Why not just embrace it? If it works well for one sanctioning body, why not embrace it? That's the same way with the elimination format in the Chase. Sure, it mirrors football, basketball or baseball a bit, but who cares. They have exciting playoffs and championship games, and that's what we're going to have."
HAMMOND ON DRIVERS WHO CAN BENEFIT BECAUSE OF A TRACK SPECIALTY: "Put yourself in a position to get an opportunity to run for the championship, and for a lot of drivers, not only the road-course specialists.  How about guys that are really good at short tracks? They'll be looking at Bristol, Martinsville and Richmond, trying to get a win there. Try getting a win at an intermediate track because we have so many of them. It opens the door for so many folks that have never really had an opportunity to make the Chase."
For the latest NASCAR news and information, watch NASCAR RACE HUB on FOX Sports 1 weekdays at 4 p.m. ET and follow @NASCARonFOX on Twitter. FOX, entering its 14th year in the NASCAR Sprint Cup Series, again offers live coverage of the Daytona 500 beginning Sunday, Feb. 23, at noon ET.
---
---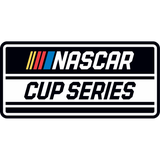 Get more from NASCAR Cup Series
Follow your favorites to get information about games, news and more
---