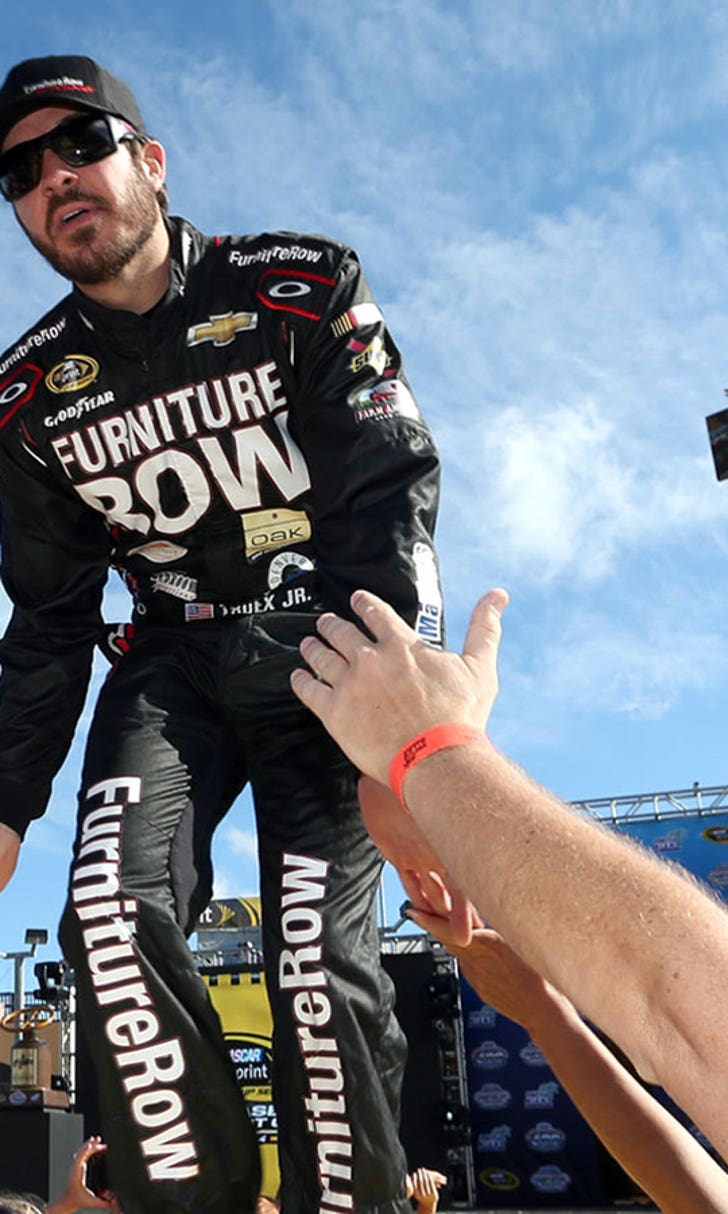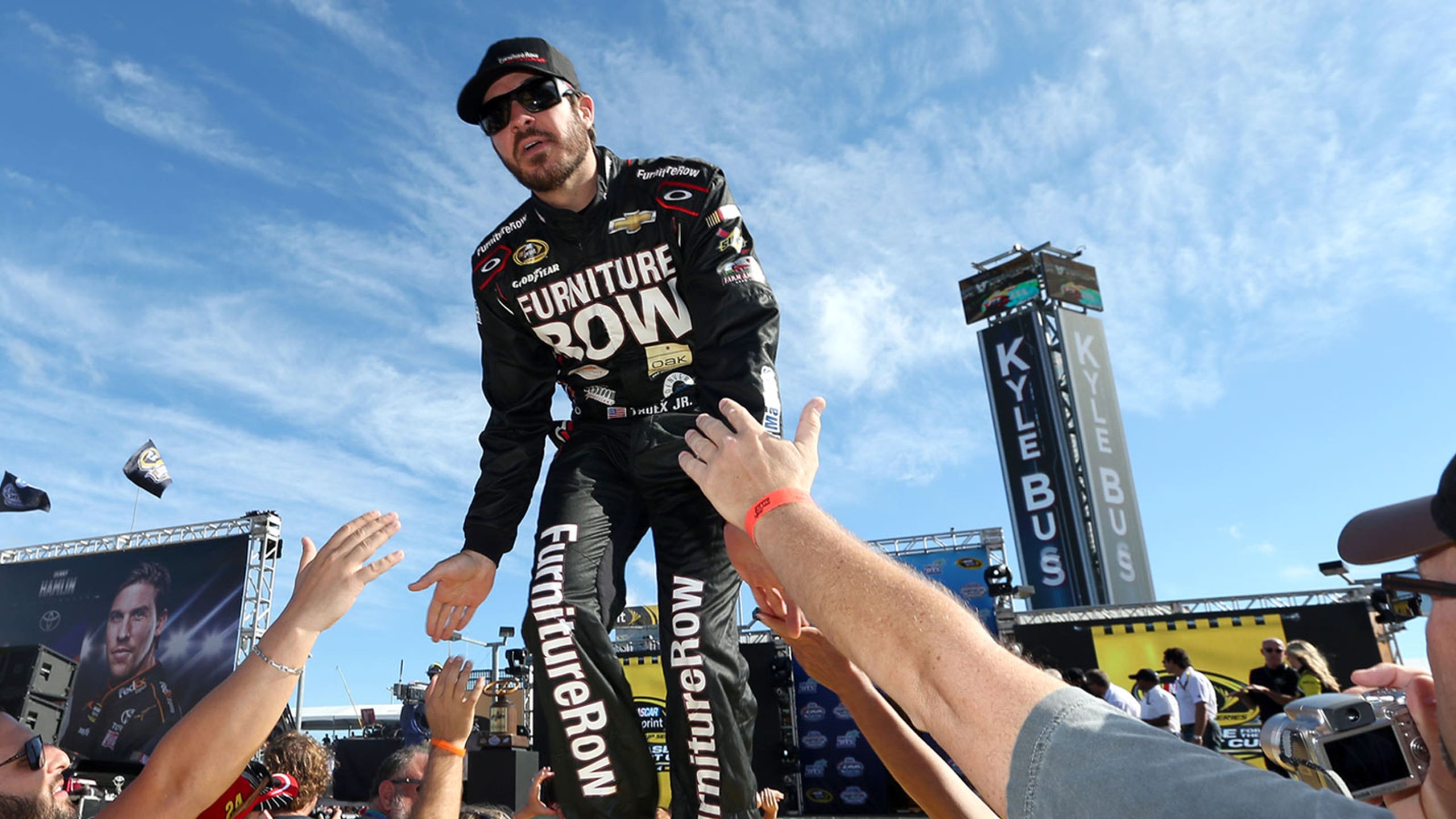 Exclusive: Toyota racing boss says he'd 'love to have the 78 team'
BY Tom Jensen • June 13, 2015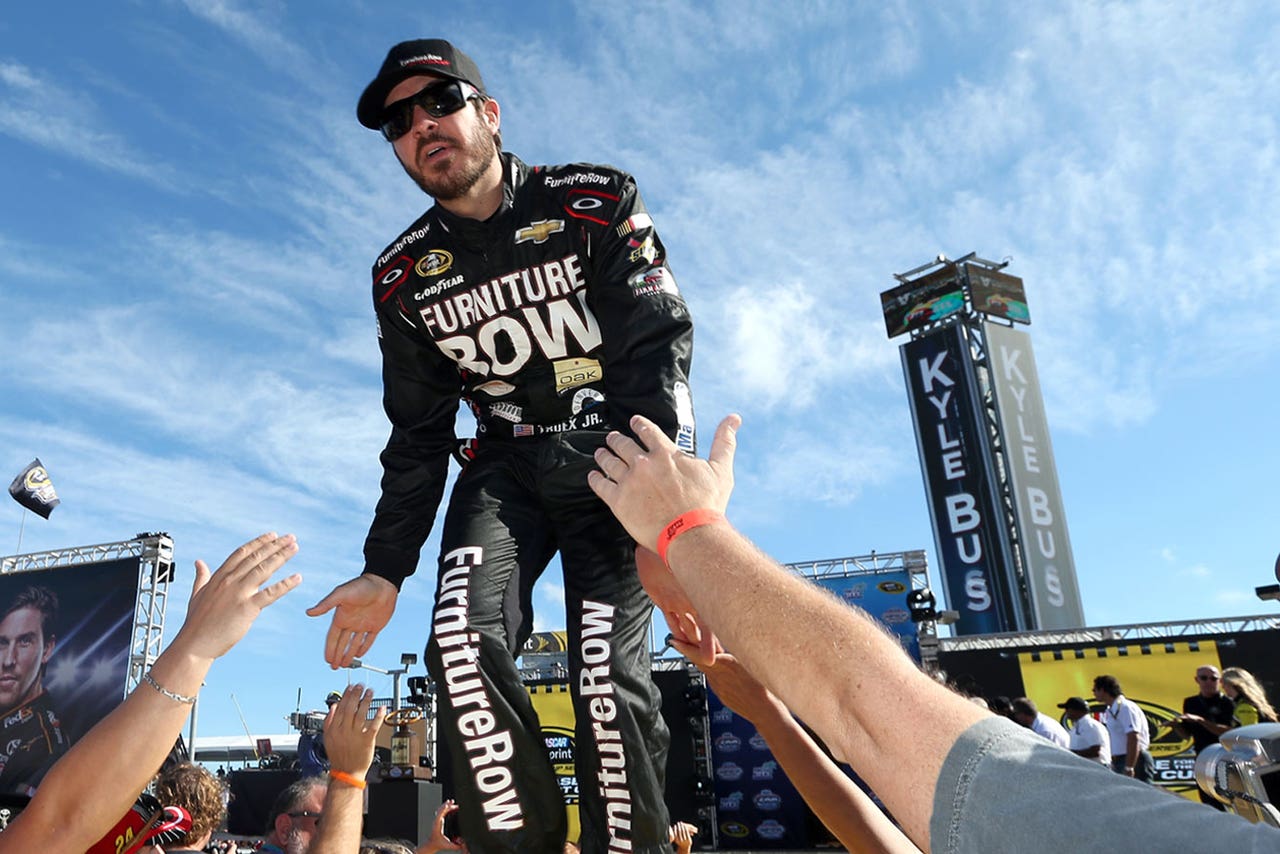 In an exclusive interview with FOXSports.com, Toyota's United States racing boss confirmed that he is indeed interested in signing Furniture Row Racing for 2016, and is looking at some other NASCAR Sprint Cup Series teams as well.
"We would love to have the 78 team," David Wilson, the president and general manager of TRD, U.S.A., told FOXSports.com Saturday afternoon at Michigan International Speedway. "Who wouldn't really, the way they're running right now? ... If you asked me, 'Would I like to have Furniture Row in the Toyota stable?' Absolutely. Love to. Martin Truex Jr., we go back. That would be a great story."
Wilson said he wants to expand the number of contending Toyota teams in the Cup field beyond Joe Gibbs Racing and Michael Waltrip Racing.
"I'm always quality over quantity, but we're undersubscribed with quality Toyotas right now," said Wilson. "We've got our eyes open."
Asked if Toyota would consider adding teams besides Furniture Row, Wilson said, "There's a couple other teams that are interesting to look at. I don't whether they're available. So many of these things have to do with timing."
Furniture Row has been affiliated with Chevrolet since its first season in 2005, but its deal is up at the end of this season and team owner Barney Visser and general manager Joe Garone have been candid about looking for more support.
"To get to the level we need to get to we need to get a lot more support," Garone said Friday. "We are open and have been looking to try and get that just to push our team forward further."
That includes adding sponsors to the team, as well as a second car.
"We need to get the word out that we are actively looking for sponsorship to come on board," said Garone. "Not just for the No. 78, but to expand the company into a multi-car team. It is for the long-term growth of the team. We will just see what plays out and just keep pushing the button and try to expand this thing."
Wilson said he thought Furniture Row would be a good fit with JGR.
"Anybody who knows Barney Visser and Coach Gibbs, you would immediately say these guys would get along pretty well together," Wilson said. "Their values and their character are similarly aligned. You can't help but have a tremendous amount of respect for a man like Barney Visser, a self-made man, a veteran and humble. He's very well regarded in this garage. From a manufacturer perspective, who wouldn't want to have him in their camp?"
That said, Wilson said Toyota is concentrating on 2015.
"Our focus right now is to get Kyle (Busch) a win, get at least one of the Waltrip cars a win this year and make sure we hit the Chase with the right number of cars," he said. "We're really happy with our performance. We definitely have turned the corner."
---
---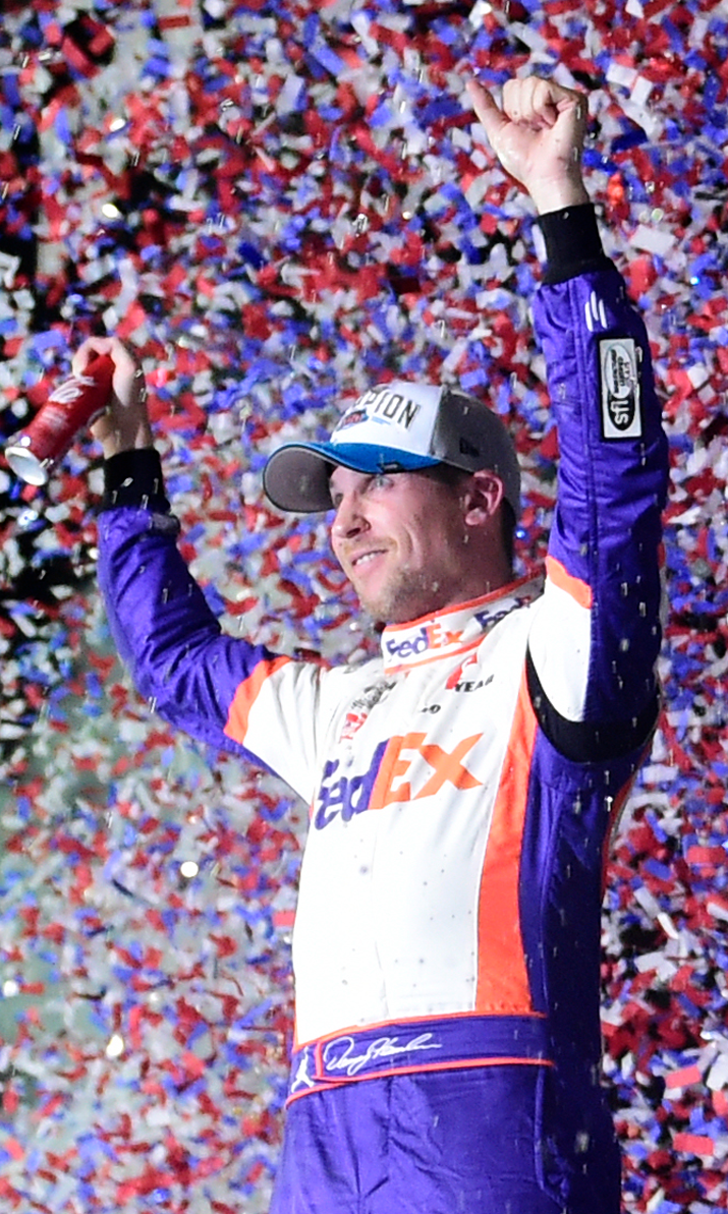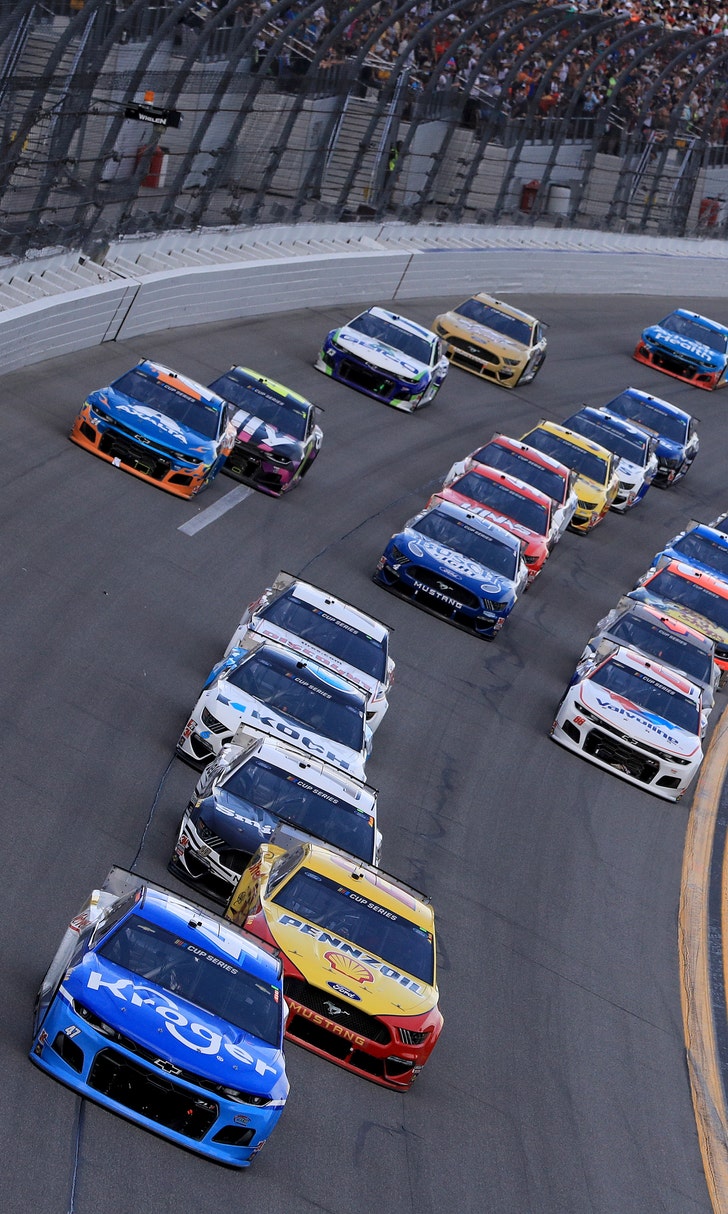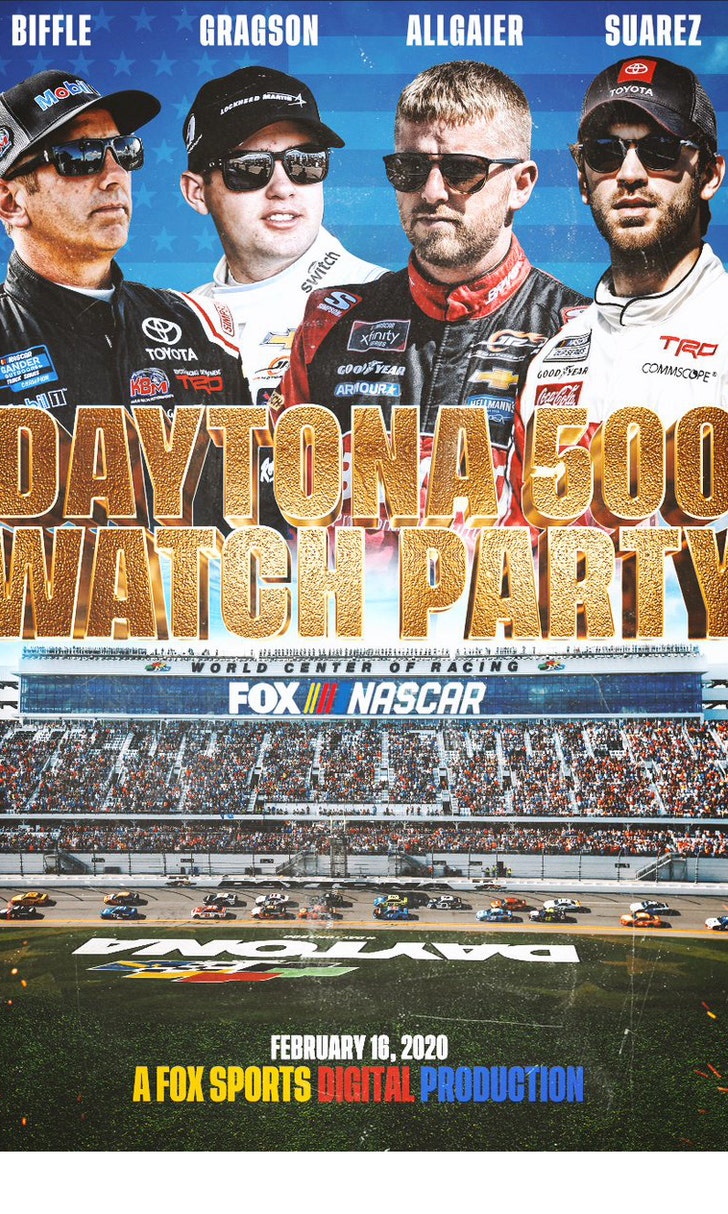 The Daytona 500 Watch Party!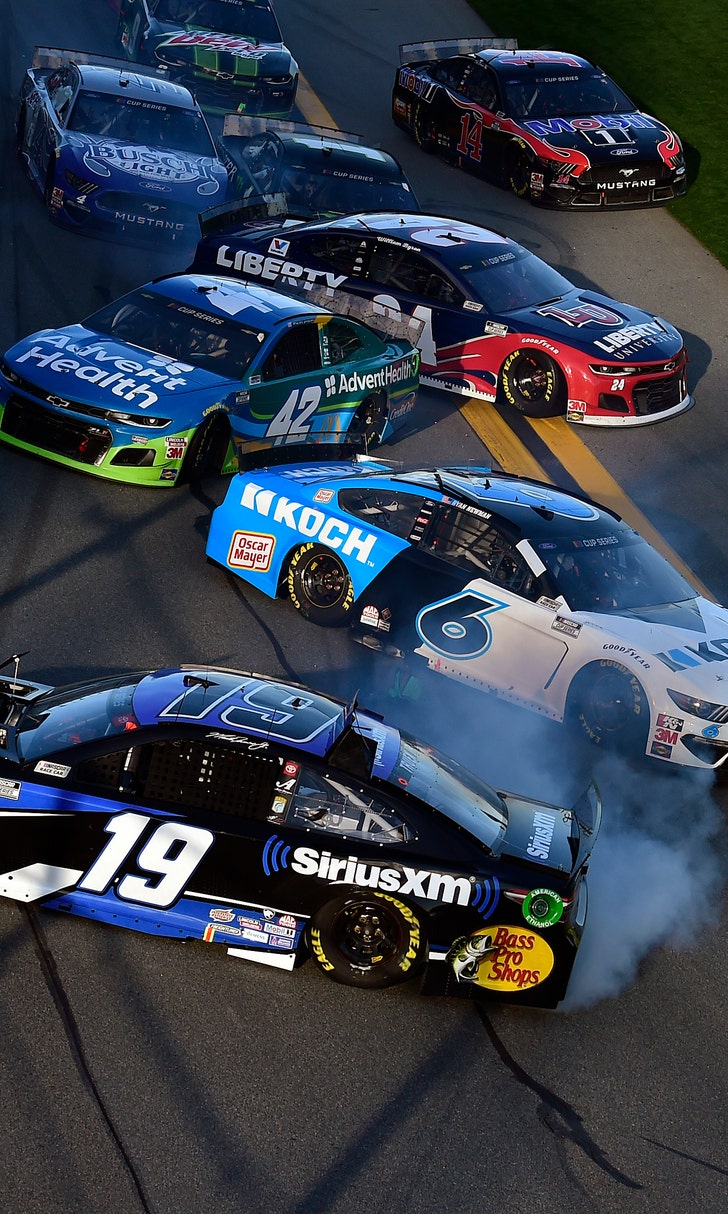 The Numbers Game At Daytona