Exclusive: Dale Earnhardt Jr. talks 'Unfinished Business'
BY Tom Jensen • January 25, 2017
Dale Earnhardt Jr. and sponsor Nationwide have partnered on a new, six-part series of video shorts called "Unfinished Business," which debuted Jan. 24 on Nationwide's social channels, including Facebook, Twitter and Instagram.

New episodes of "Unfinished Business" will be released every Tuesday until the week of the Daytona 500, when two episodes will go live.




This is a whole new twist on reality television, with NASCAR's 14-time Most Popular Driver surprisingly open and candid about his recovery in the opening episode, which includes wife Amy and crew chief Greg Ives.

Wednesday at the NASCAR Media Tour hosted by Charlotte Motor Speedway, Earnhardt sat down with FOXSports.com for an exclusive interview about "Unfinished Business."

Here's what he had to say:

FS.com: Who came up with the idea for this series?
Earnhardt: Nationwide was interested in putting it out there and giving the fans a little bit of content before the season.

In the first episode of "Unfinished Business," you said you couldn't even walk a straight line with your eyes open or closed. How difficult was that?
That was very frightening. The vision problems that I had were more frightening. I might have been able to figure out a way to adapt to my balance issues, if they had been permanent.

But the vision stuff, I don't know how I could have lived with that. It's scary — you take your vision and your hearing for granted, and do lose that would be devastating. I couldn't imagine how hard it would be to go through life without it.

Is it hard to be so candid when talking about your recovery?
No, not really. I don't know what everybody expects, but I don't like people assuming or guessing or trying to come up with their own opinion of what I was dealing with and what I went through.

So to kind of put it all out there gives me peace of mind — letting people know exactly what's going on, so there's no questions or guesses or assumptions, because assumptions can be bad.

Putting "Unfinished Business" on social media channels is an alternative delivery system. How big has social media become for you?
I've enjoyed the interaction with the fans. I didn't anticipate, I guess, how valuable that could be — just basically for my own personal gain. I get so much motivation. Take so much from what I'm reading and seeing on social media.

Going through the recovery, all the support was incredibly motivating. Trying to make the decision to come back, all of that. Hearing the fans supporting that and being excited by that was incredibly motivating.

Any time you go out and have a bad day or don't run well, the fans are there to pick you right back up. You can go right online and get it in a few minutes — get that support, get that reinforcement.

I didn't know that that was going to be something I got from (social media), but I have. That's probably the best thing about it. You go on there often and kind of keep up with what's going on.

It's a great way to learn about current events and stay up to date on what everybody else is doing, too. It's kind of cool to see what other drivers are up to and who's doing what.

Was there a moment when you knew you'd race again?
Yes. We want back to get one of my last evaluations and all of my baseline — I was doing really, really good on my impact tests, even better than before. I felt great. I had a lot of conversations with my doctor (Dr. Micky Collins, head of the UPMC Sports Medicine Concussion Program in Pittsburgh) about what he felt I was capable of doing and whether he was comfortable with that.

And he backed it 100 percent. He said, "Look, you're healthy. You can go race if you want to. I'm not going to stop you. And if you get hurt, I'll fix you."

I've got this amazing relationship with Micky Collins. To have a guy like that in your corner to depend on makes it an easier decision.

Do you believe you're stronger than you were before you got hurt?
Hard to measure that.

Do you have any fear or concern getting back in the car?
I don't have any fear. I'm certainly more self-aware. You can't be ignorant to what you went through. You can't be ignorant to the risks and the dangers. And I understand what I'm taking on by coming back. I'm willing to put myself in that position.

It's a personal decision. I told Micky, "As a doctor, if you don't want me to race and you don't think I should race. I'll let you make that decision for me. But if you're telling me I can go back to racing, then I'll make that decision for myself."

So I'm making this decision. I'm certainly not ignorant about my health and what's important. But I love racing. It's what I do. It's what I want to do. I'm not finished.

I know a lot of people might not agree with the decision to come back — some people might not. But it's a personal choice and I realize the dangers.


---
---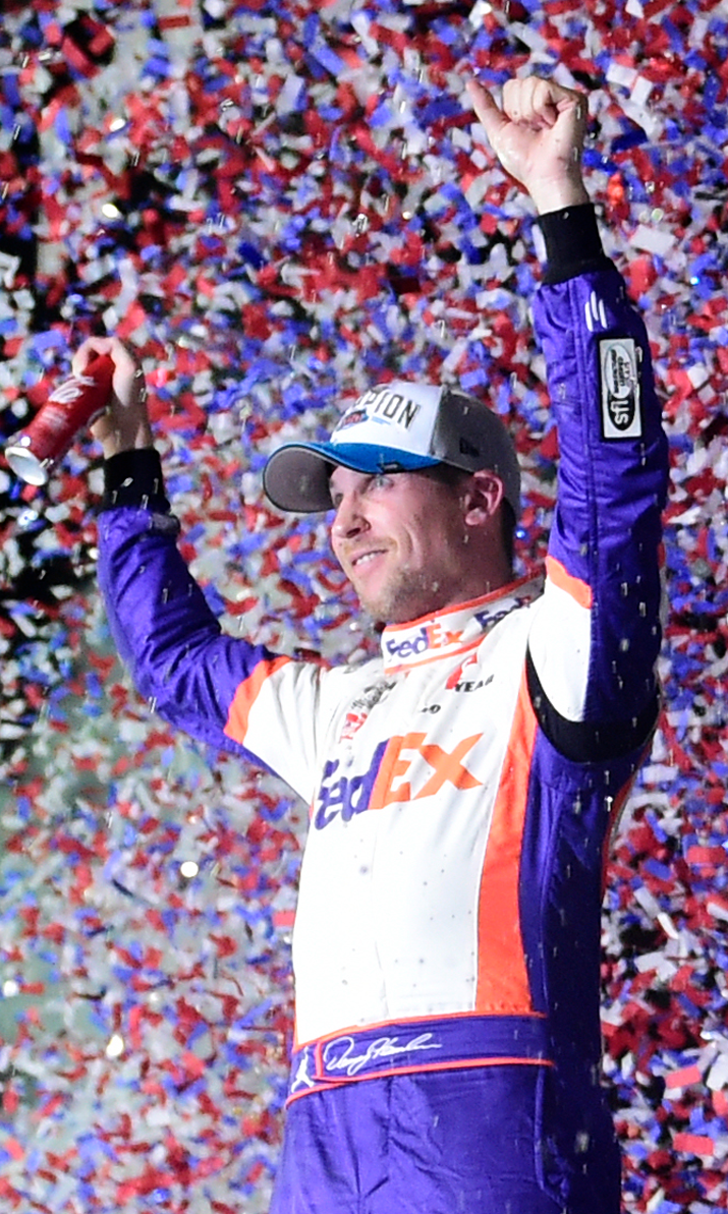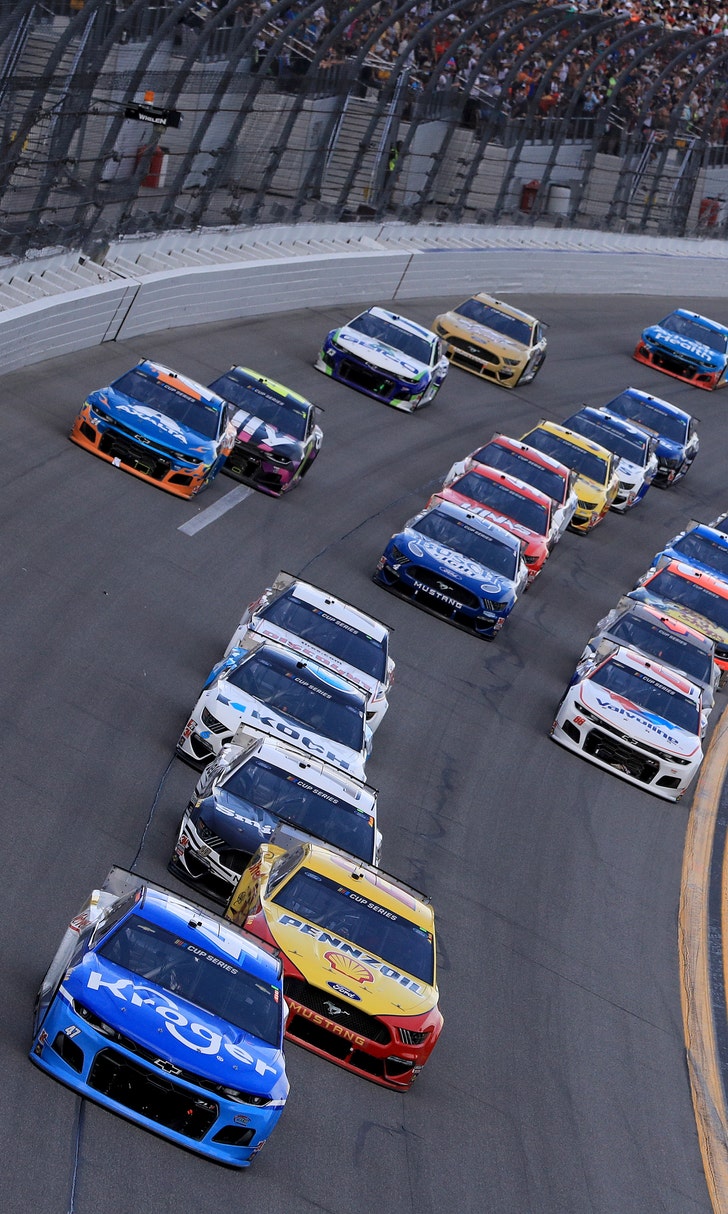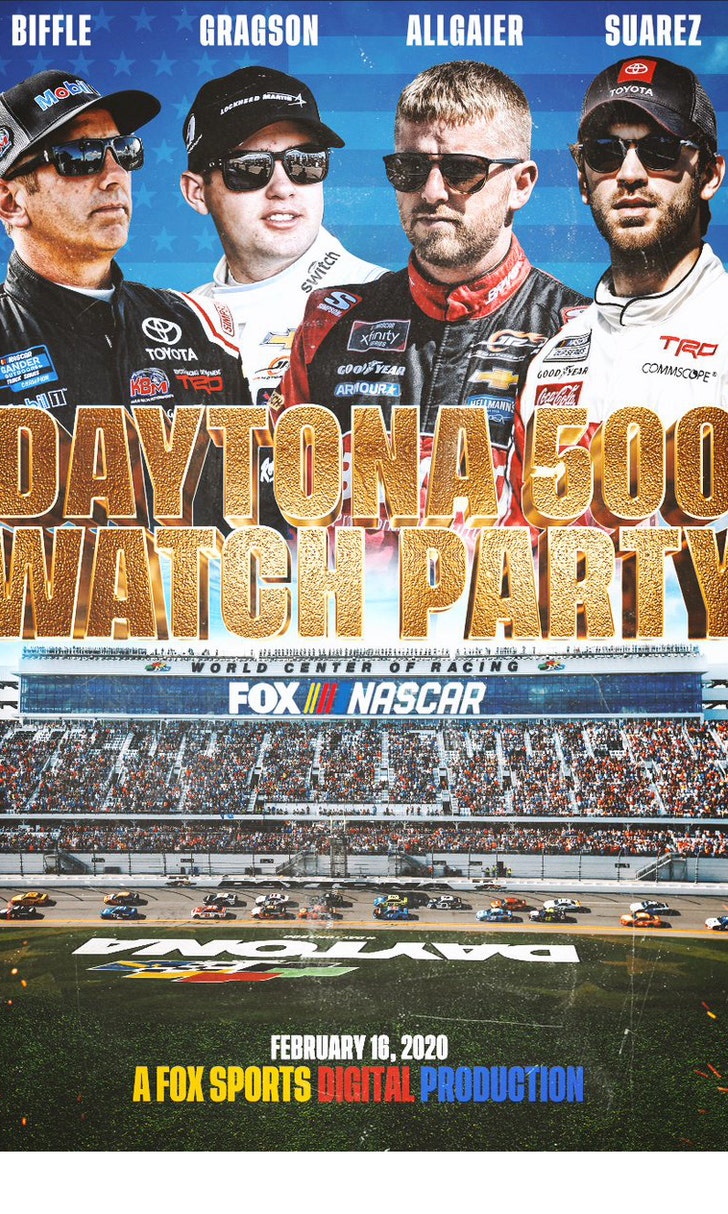 The Daytona 500 Watch Party!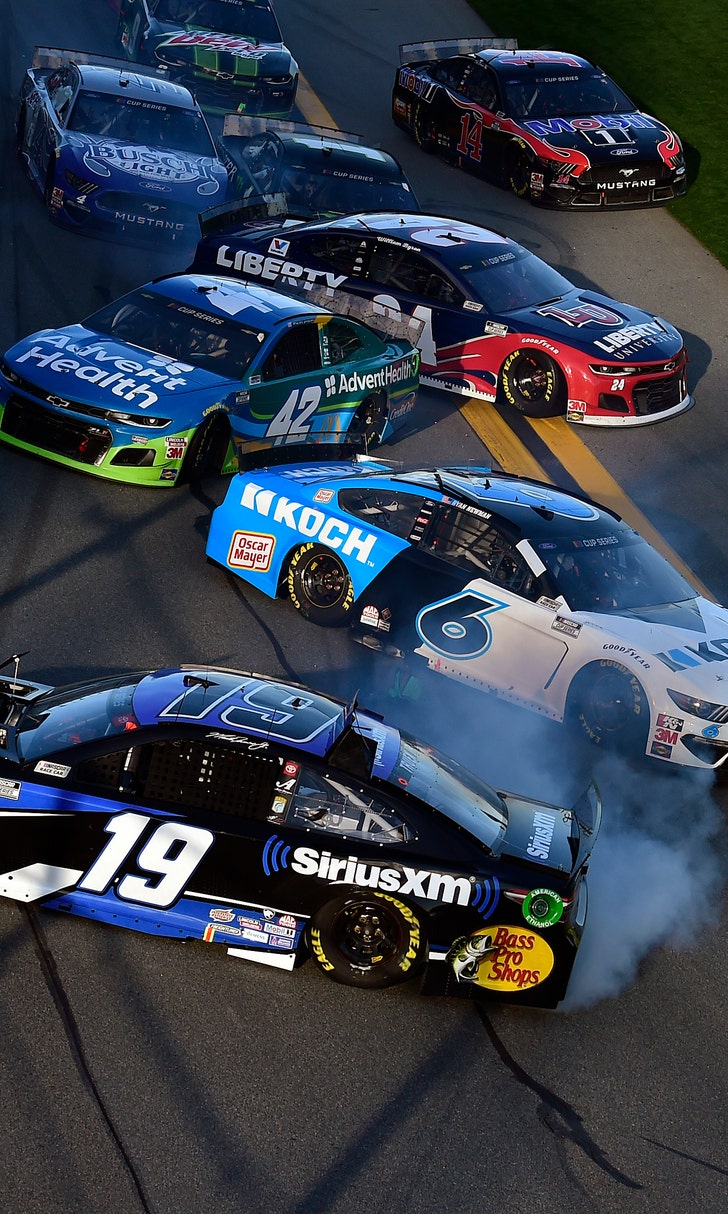 The Numbers Game At Daytona