Even Throwback Thursday is bigger at Texas Motor Speedway
April 7, 2016

Texas Motor Speedway is no stranger to brawls. This is the place where A.J. Foyt once slapped Arie Luyendyk in the side of the head in Victory Lane after an open-wheel race and the track where Jeff Gordon and Jeff Burton got into in 2010 after Burton inexplicably wrecked Gordon under caution.
But the best one of all may have come on Nov. 2, 2014, following the AAA Texas 500.
And that brings us to Throwback Thursday for this week. 
Back in 2014, just three weeks after a post-race fight between Matt Kenseth and Brad Keselowski, at Charlotte Motor Speedway, all hell broke lose at Texas Motor Speedway. And once again, Keselowski was in the middle of it.
On the first of two green-white-checkered restarts at the end of the race, Keselowski tried to dive between leaders Jimmie Johnson on the low side and Jeff Gordon on the high side. When he did, Gordon moved down to block him. The two made contact, with Gordon getting a flat tire that dropped him from second to 29th in the final running and ultimately cost Gordon a spot in the Championship Round of the Chase for the NASCAR Sprint Cup. Johnson drove on to victory ahead of Kevin Harvick and Keselowski.
Afterwards, Gordon angrily confronted Keselowski on pit road. When Keselowski walked away from Gordon, Harvick showed up and pushed Keselowski back toward Gordon. Gordon grabbed Keselowski by the collar and a full-scale brawl ensued, with plenty of punches thrown.
Keselowski defended the move.
"That almost won me the race," said Keselowski. "It hurt somebody else's day. That's a shame. But the reality is there was a gap. You know, I'm not Dale Earnhardt or (Ayrton) Senna. I read how they raced, how great they were for this sport. They would sit here and tell you they would go for that same gap.  I'm not them, but I'm inspired by that, and I'm going to race that way."
Gordon, naturally disagreed.
"He's just a dips--t," Gordon said. "The way he races, I don't know how he's ever won a championship and I'm just sick and tired. That's why everyone is fighting him and running him down. Your emotions are high. That was a huge, huge race for us. We had the car and had the position."
Keselowski needed to win to advance to the final round. As it turned out, he finished third, but if he didn't attempt to make the pass, he had zero chance of winning. Was it reckless? Maybe, maybe not. But it clearly was his only shot at winning.
"I'm doing everything I can to win this championship, racing at 100 percent," said Keselowski. "That's something I'm not going to be ashamed for. If I was out there wrecking guys to do it that would be one thing. But I think a little bit of rubbing was probably how this sport was created, probably how it should move forward. I don't mind getting raced that way. I don't mind racing that way. I got a little rub there, too, at the end from the 4 car (Harvick). That's just good racing."
Texas race-winner and six-time NASCAR Sprint Cup Series champion Jimmie Johnson said the new Chase format ratcheted pressure up to an all-time high.
"I think (NASCAR Chairman and CEO) Brian France sat back and looked long and hard at this and was hopeful that these moments would happen," Johnson said.
"It's changing the way things take place on the track," Johnson said. "When I think back to when I started, we'd point people by, let them go. There was this gentleman agreement on the racetrack. Everybody told you to study Mark Martin, watch how he lets people go. That hasn't happened in years. We'll cut each other's throat any chance we get. It's just trending that way."
Yes, it is.
Boys, have at it.
---
---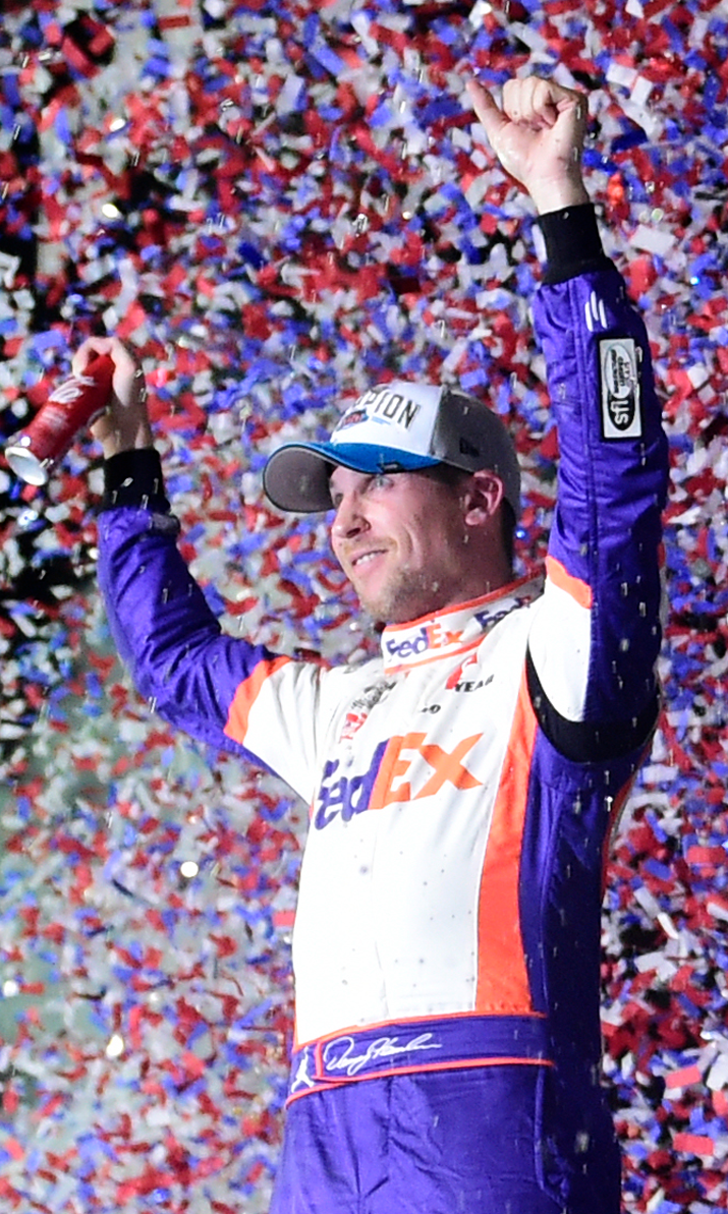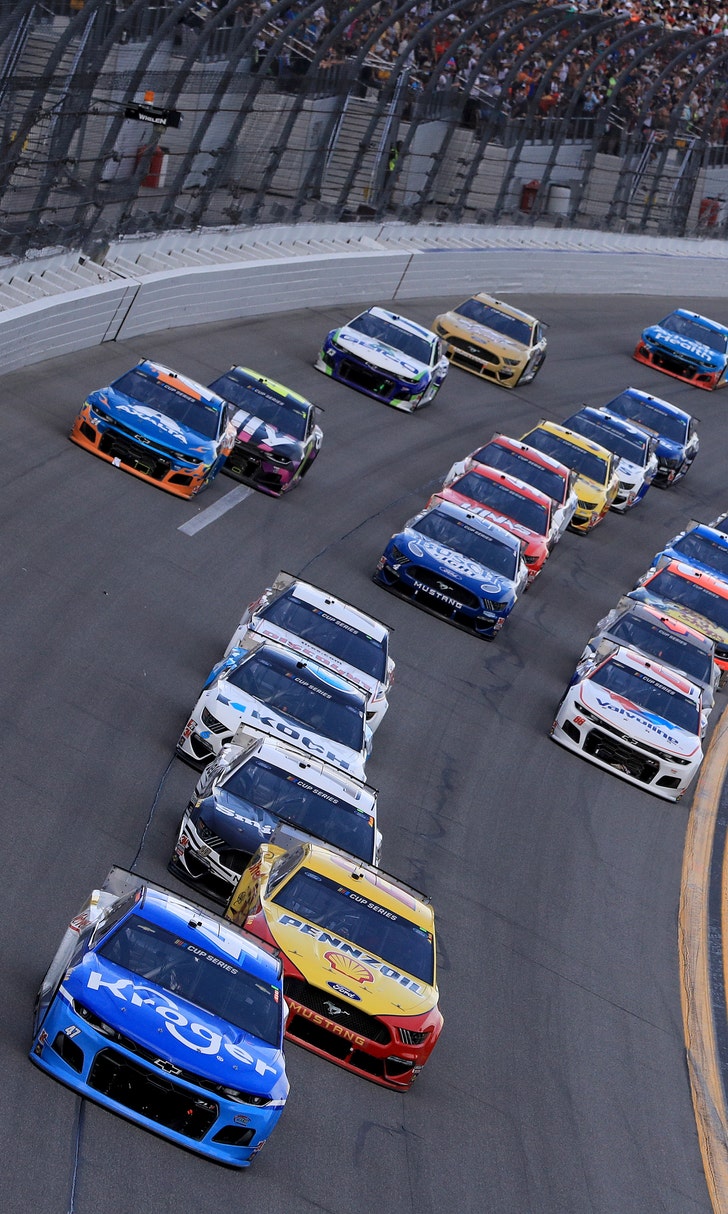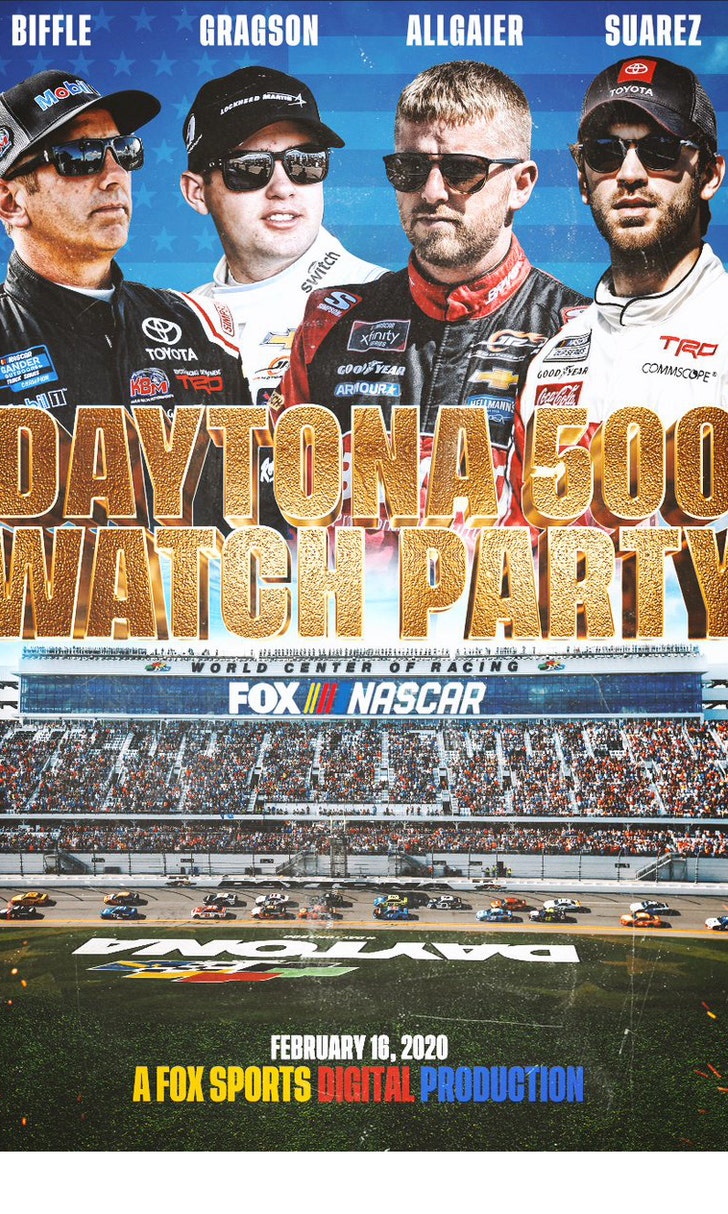 The Daytona 500 Watch Party!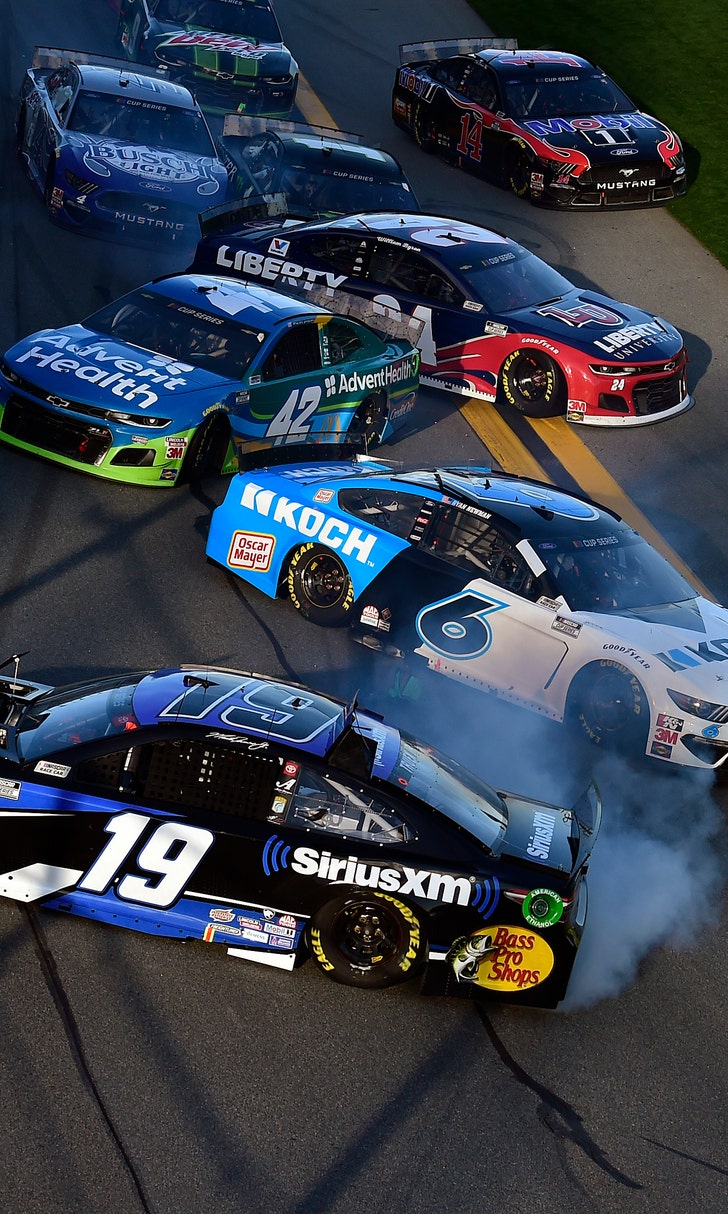 The Numbers Game At Daytona