Eury Jr. out as Danica's crew chief
BY foxsports • September 17, 2012
JR Motorsports has released Tony Eury Jr. from his duties as crew chief for Danica Patrick and the No. 7 GoDaddy.com Nationwide Series team.
Eury was told Monday morning he was being replaced by Ryan Pemberton. Eury joined JRM after working as crew chief for Dale Earnhardt Jr. and the No. 88 Sprint Cup team at Hendrick Motorsports.
"They're trying to fix the competition of the cars," Eury said. "They thought they could do better without me there. They hired Ryan and Ryan's their guy."
The team recently hired Pemberton to be competition director, and he is available to step in to be crew chief this weekend for the No. 7 team.
JR Motorsports confirmed Eury's exit in a statement.
"Unfortunately Tony Jr. is no longer with the company," Dale Earnhardt Jr. stated in the press release. "I had hoped he would be here for a long time, but as we've discussed the direction of JR Motorsports moving forward, it was clear our differences in ideas were too vast to overcome.
"I love him like a brother, and you'll never hear me say a bad thing about him. I know he'll have much success in anything he does going forward."
Patrick finished 12th at Chicagoland in the Nationwide Series on Saturday. She is currently 11th in the points standings.
Eury remains part of the ownership group of JRM.
"We're still in discussions about that," he said.
As far as his relationship with his cousin Dale Earnhardt Jr., also a co-owner of the team, Eury said that, "Me and Dale Jr. are perfect. We're fine." Rick Hendrick and Kelley Earnhardt-Miller are also team co-owners.
Eury, who started his career at Dale Earnhardt Inc. in 1991 and then moved to Hendrick Motorsports in 2007, remains under contract with Hendrick. He joined JRM in 2009. Eury said he'd contemplate his future options "in due time."
On Sept. 7, the team and competition director Tony Eury Sr. announced they were parting ways.
---
---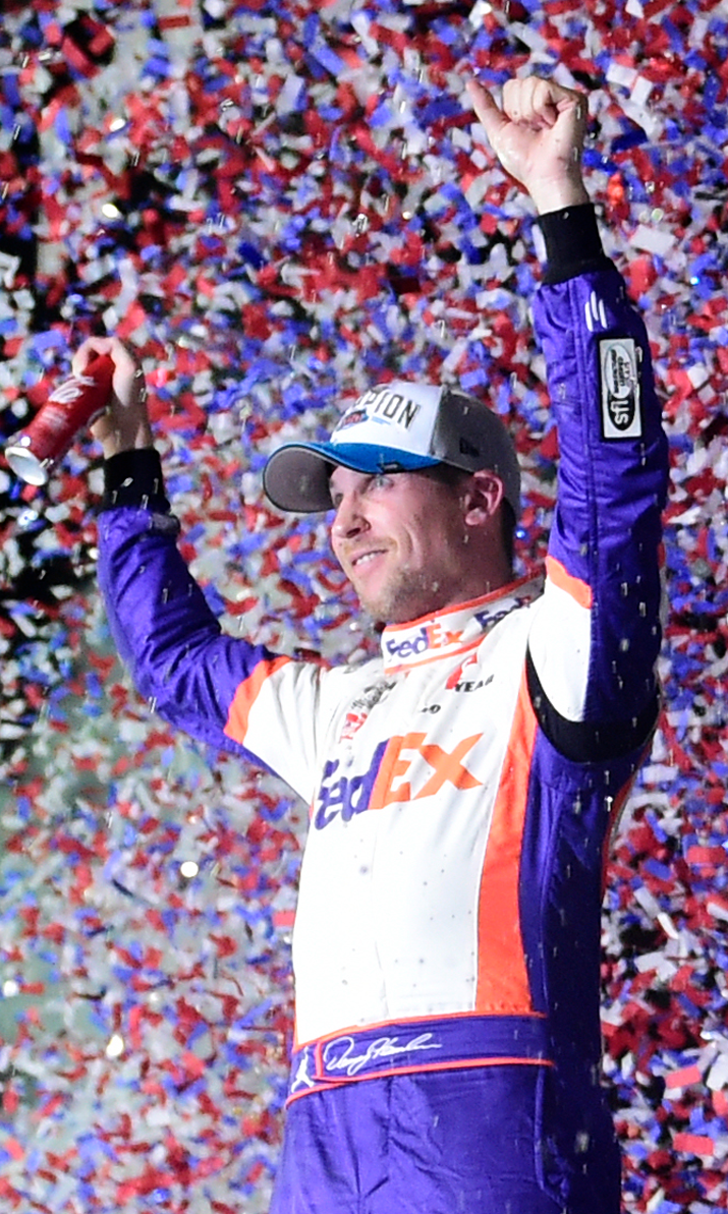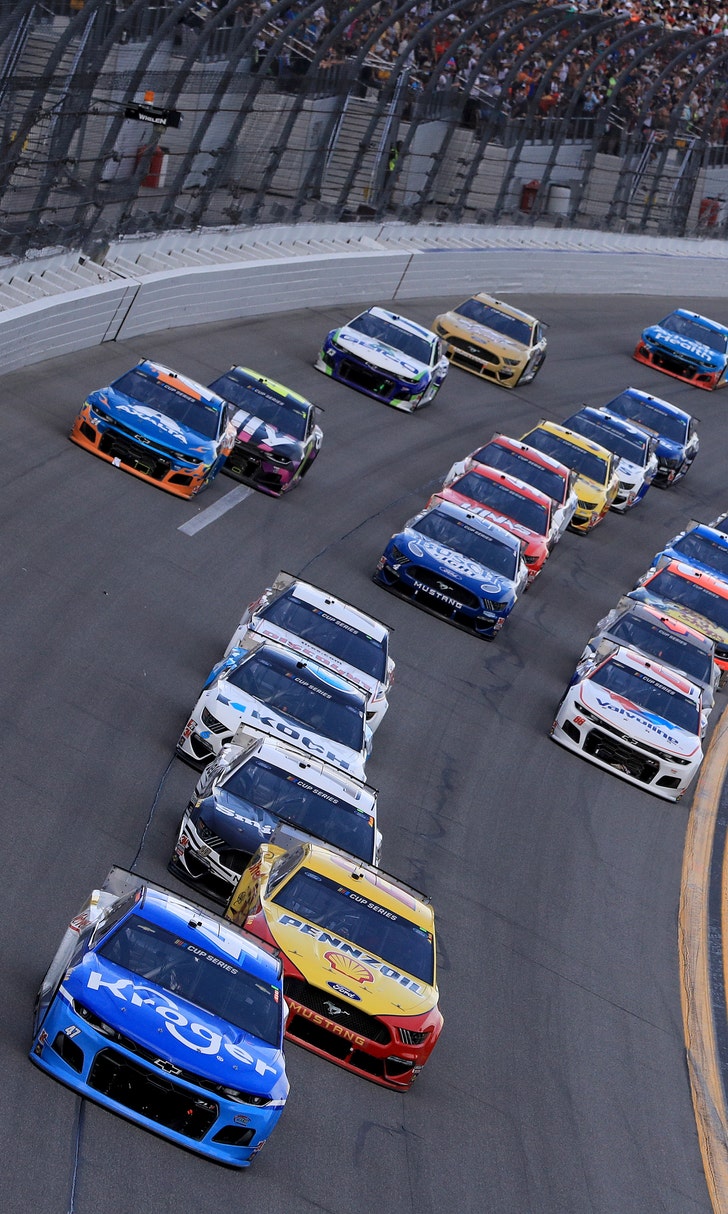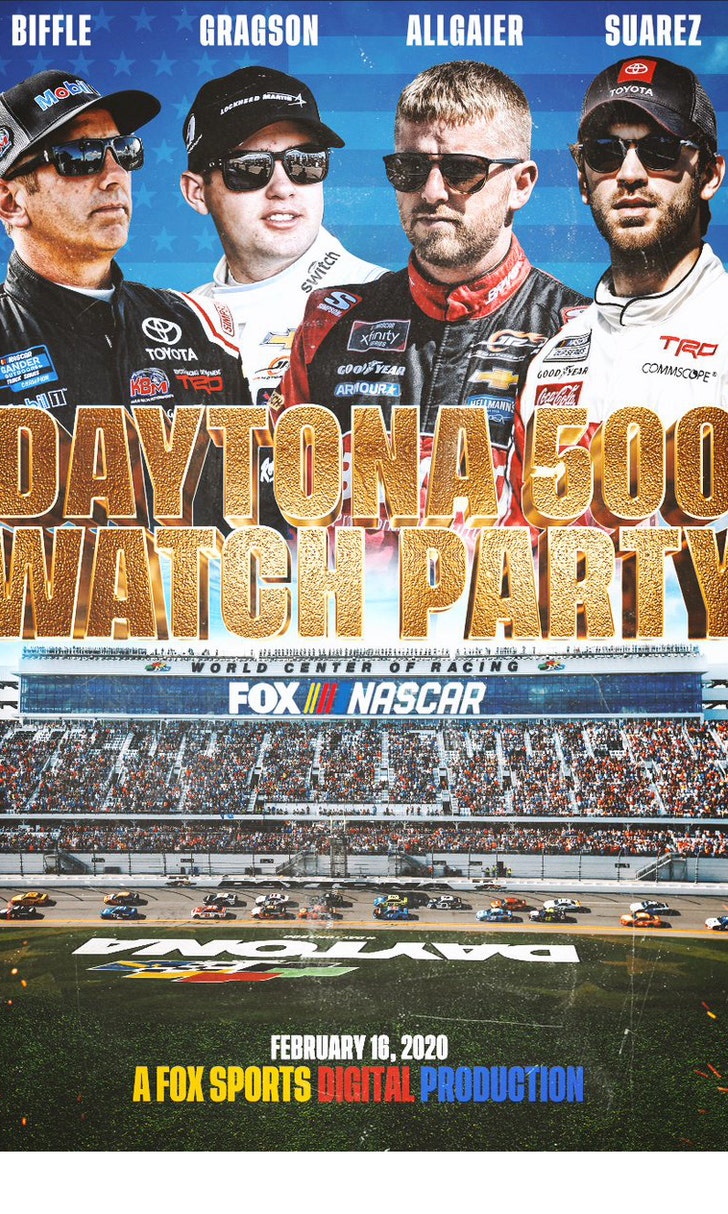 The Daytona 500 Watch Party!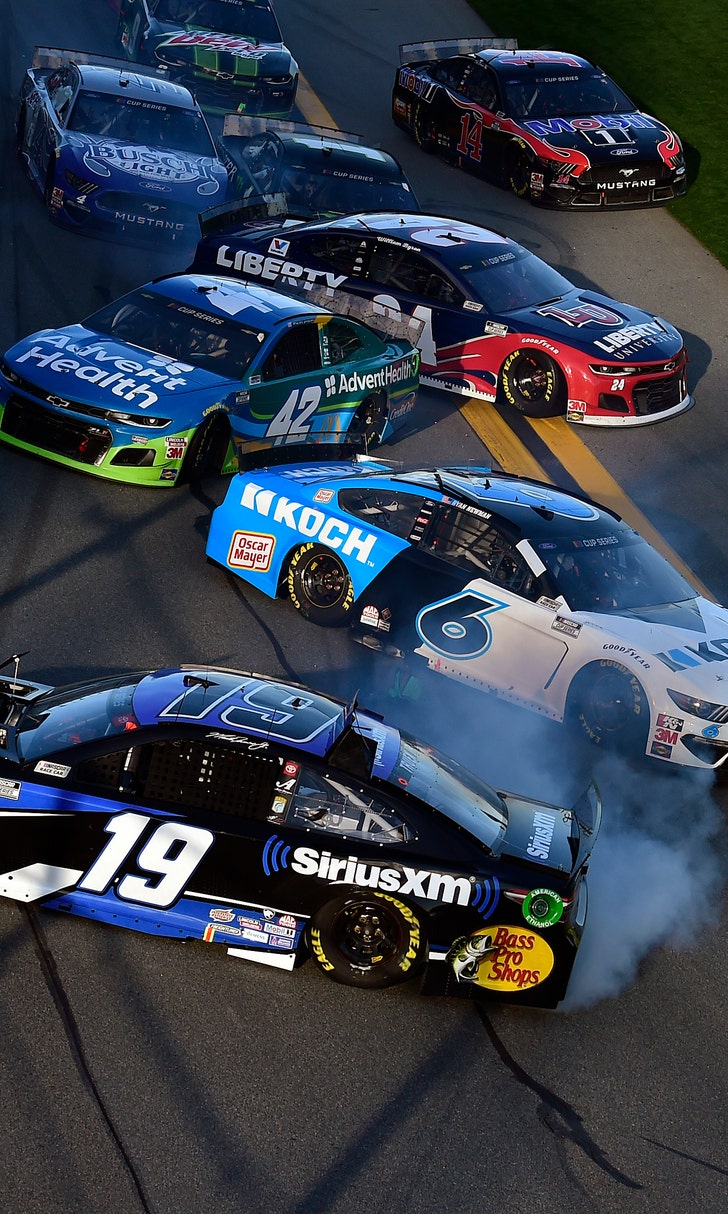 The Numbers Game At Daytona