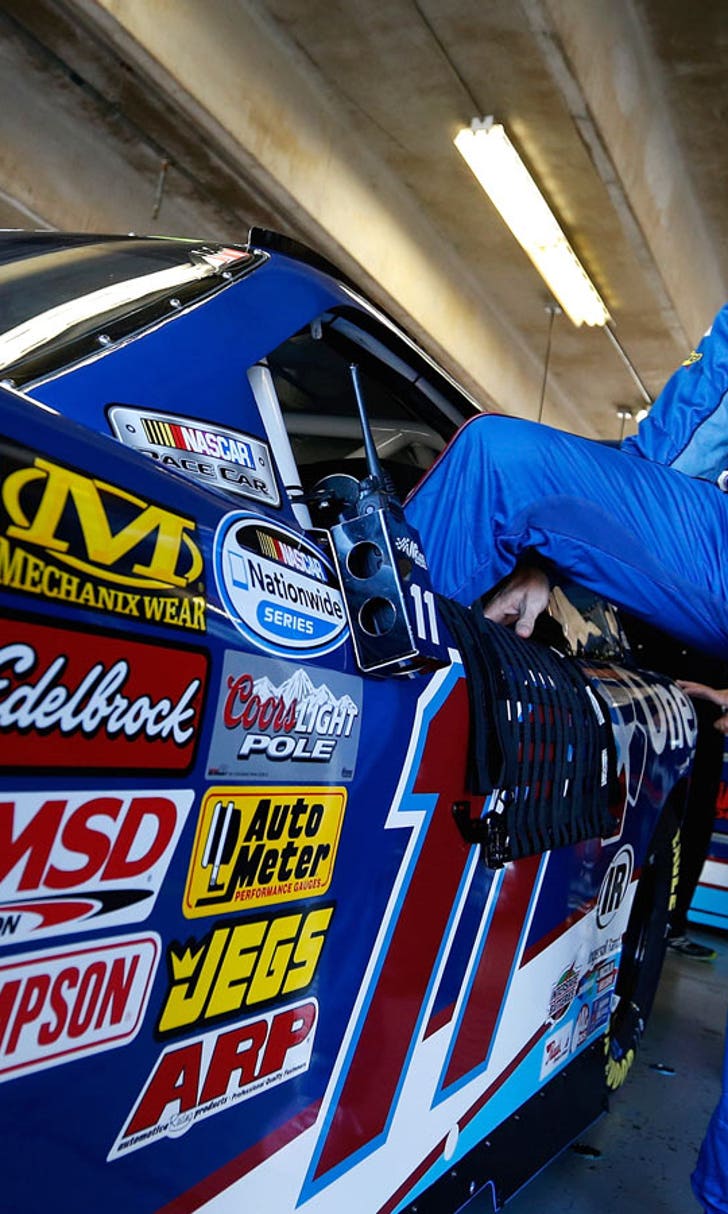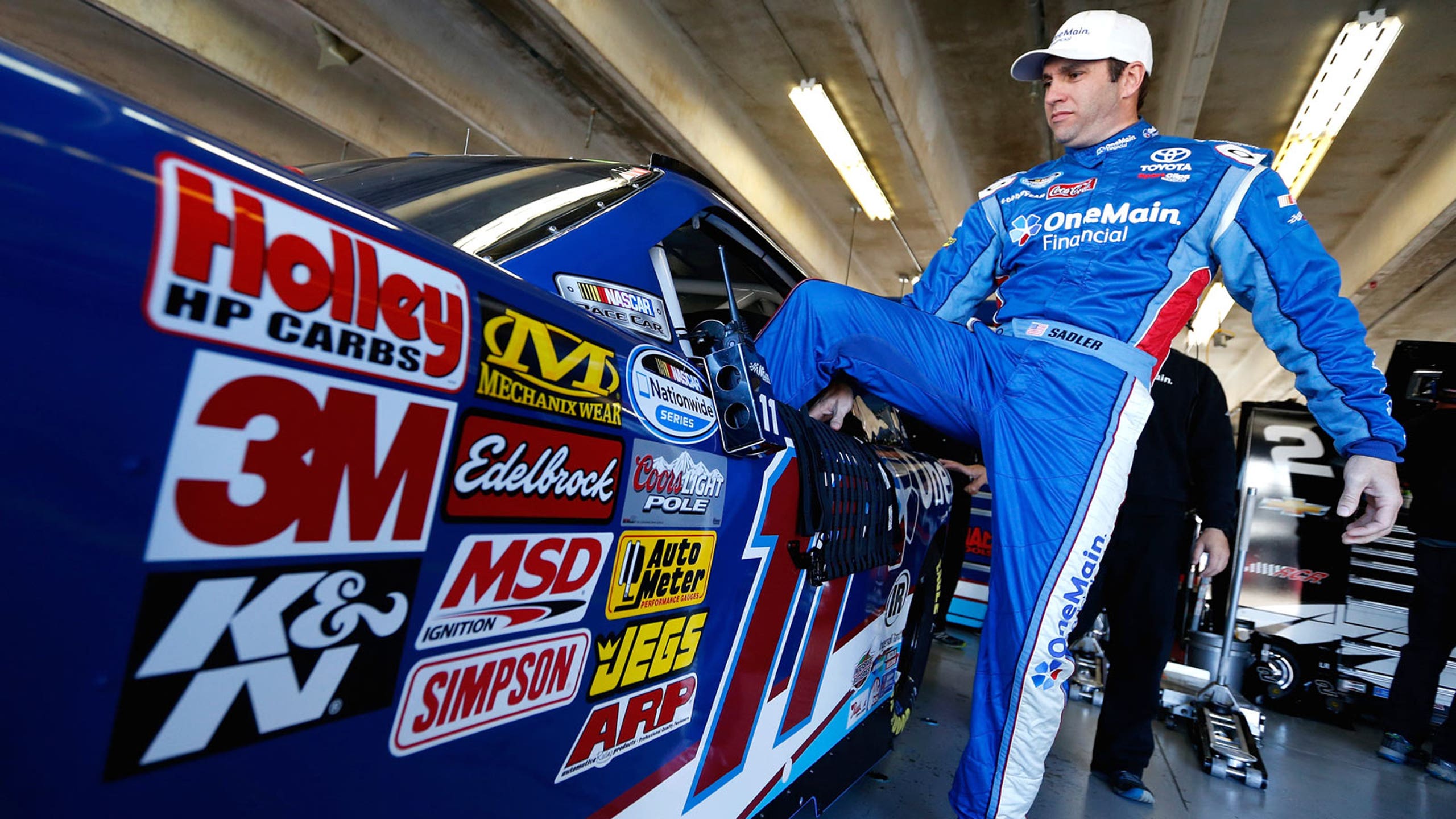 Elliott Sadler's Halloween weekend turns into a sick nightmare
BY Tom Jensen • November 1, 2014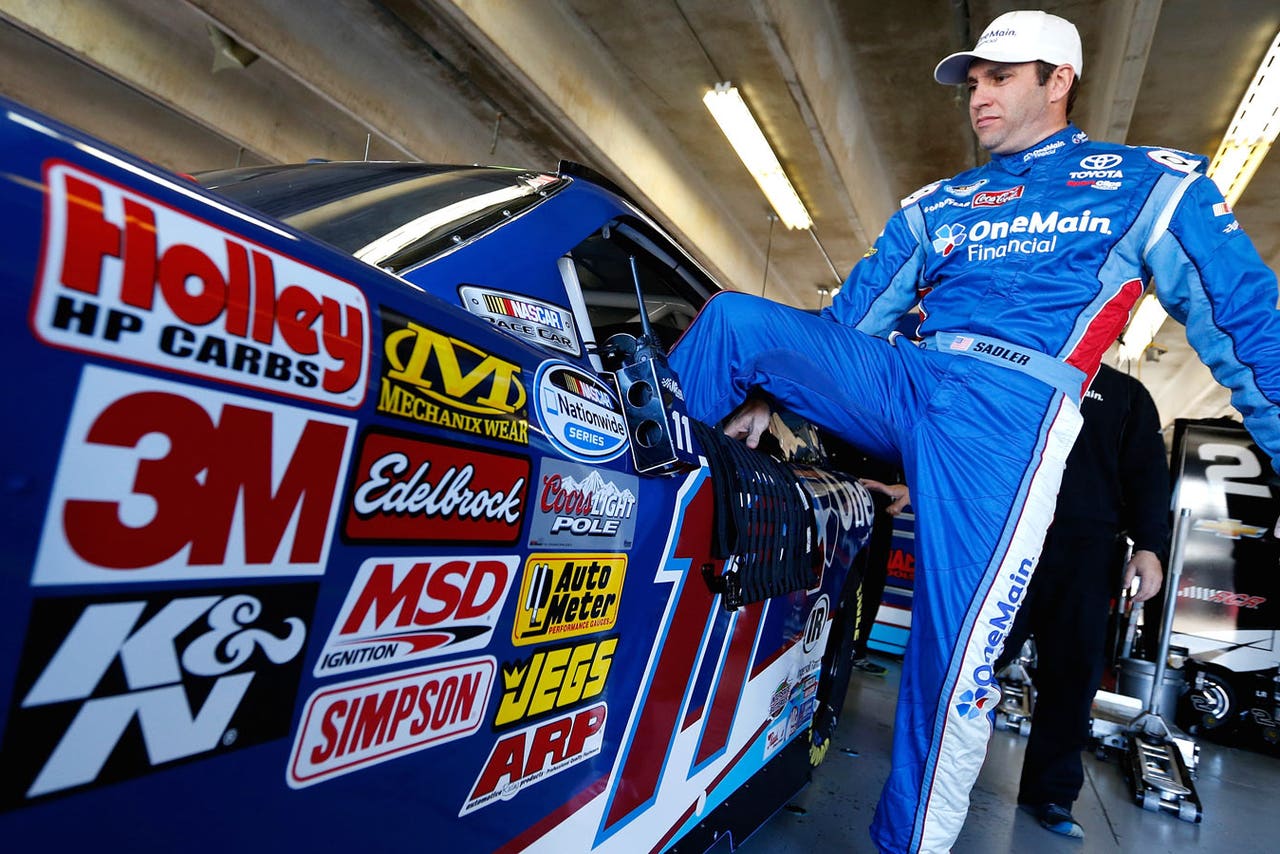 Elliott Sadler came into Saturday's O'Reilly Auto Part Challenge NASCAR Nationwide Series race at Texas Motor Speedway fourth in points, but his Halloween weekend quickly became a nightmare.
Friday night, Sadler got food poisoning and had to be replaced in his No. 11 Joe Gibbs Racing Toyota by Clint Bowyer for Saturday morning's Nationwide qualifying.
Sadler took three liters of IV fluids at the track infield care center Saturday morning but the illness persisted. The veteran Virginia driver started the race, but turned it over to Bowyer after a yellow flag for J.J. Yeley's wallbanger on Lap 8.  The driver change was made on Lap 9 under yellow.
Bowyer was chosen as the replacement driver for Sadler's Joe Gibbs Racing Toyota because the two drivers are similar heights.
---
---