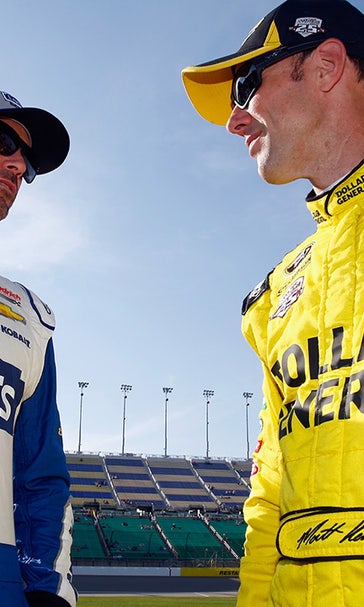 Eight tough NASCAR questions that need to be answered
May 10, 2016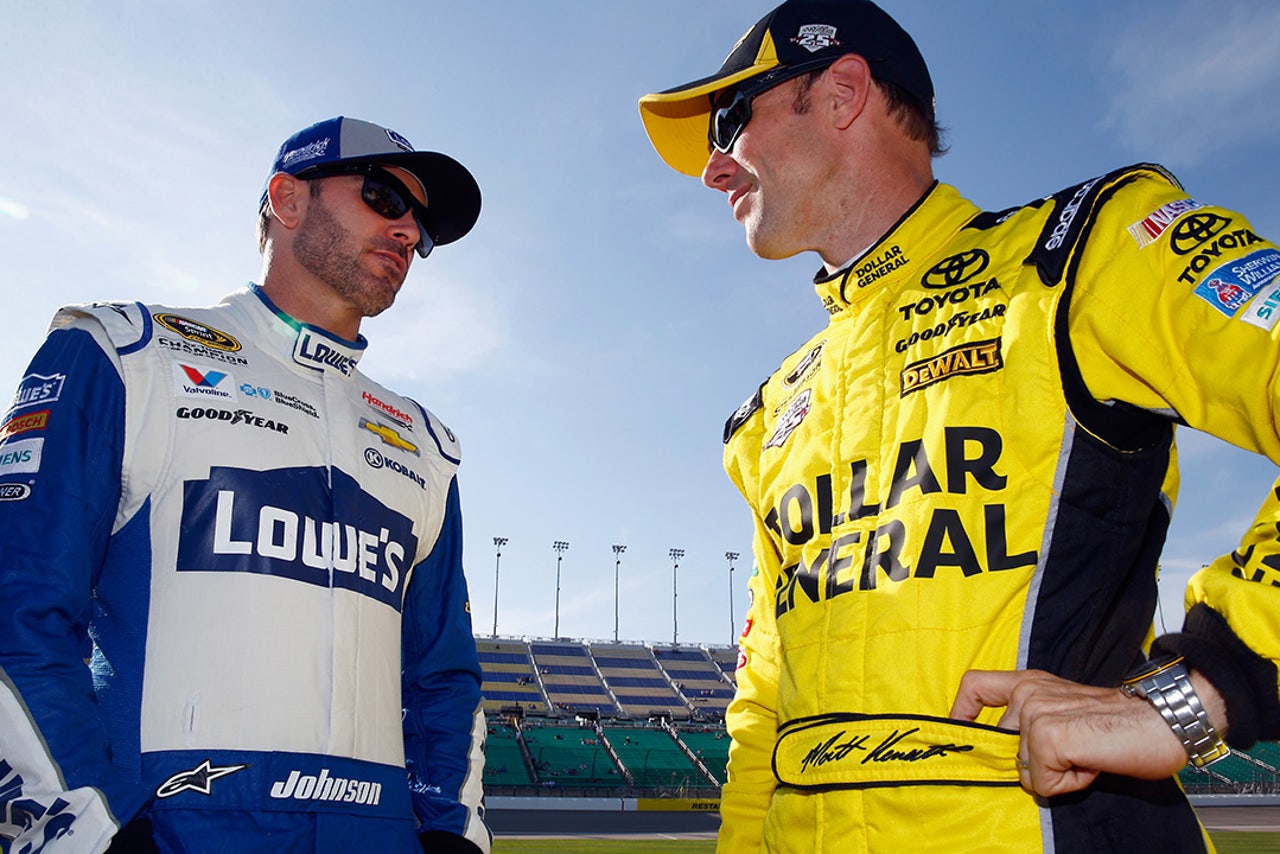 When the checkered falls at the end of the AAA 400 Drive For Autism Sunday afternoon at Dover International Raceway, the NASCAR Sprint Cup Series season will be one-third complete.
By now, all the Cup teams and drivers have raced on every conceivable type of circuit except for the two road courses on the schedule. The squads have enough races under their belts right now to know where they measure up, both relative to the competition and to their own expectations prior to the start of the season.
It's all there in black-and-white on the NASCAR star sheet. The numbers -- the good ones and the bad ones alike -- don't lie. 
With that in mind, here are eight hard questions about the 2016 NASCAR season that need answers. 
8. WHEN WILL THE 20/22 CURSE BE LIFTED? -- Last year, Joey Logano won a series-high six Sprint Cup races, while Matt Kenseth was tied for second with five victories. But ever since their kerfuffle at Martinsville last fall, neither driver has won a race, although both have had numerous strong runs. Which of these drivers will win first? It's an interesting question. 
7. WHEN WILL ROUSH OR CHILDRESS WIN? -- Between them Richard Childress Racing and Roush Fenway Racing have eight NASCAR Premier Series championships and 240 race victories. But the last time either team won a Cup race was 2013. Sooner or later, they are due to break through. The best bet to win might be RCR's Austin Dillon, who's enjoying an excellent season so far. 
6. HAS DANICA PATRICK PLATEAUED? -- In her first three full-time Sprint Cup seasons, Danica Patrick finished 27th, 28th and 24th in points. This year, she's 25th, with zero finishes in the top 15 in the first 11 races. If progress is being made, it's in awfully small increments. Her unique marketing appeal may afford Patrick a long career, but the on-track results so far shown little improvement. 
5. CAN KYLE BUSCH REPEAT? -- For years, Kyle Busch was the best active Sprint Cup driver who'd never won a title. But we captured his first championship in 2015 and he's just crushing it so far this year, winning three times in 11 races. The Chase format suggests repeating will be hard, but Busch certainly has the team and the talent to make it happen. Then again, 2014 champ Kevin Harvick could take it away from Busch and so could Jimmie Johnson or even one of Busch's teammates.  
4. WILL JIMMIE JOHNSON WIN NO. 7? -- When Johnson won five consecutive Sprint Cup titles from 2006-10, it seemed like a foregone conclusion that he'd win eight or more before he retired. But he's won only one title in the last five seasons and the competition is awfully stout right now. He has two victories this year, so don't count him out, but he's no longer dominant. 
3. CAN JGR BE STOPPED? -- With victories in six of the first 11 races after a championship campaign in 2015, Joe Gibbs Racing right now is posting the best results of any team. But no one stays on top forever and JGR has never won consecutive Cup titles. Will someone rise up to challenge JGR? If so, who? Hendrick Motorsports, Stewart-Haas Racing and Team Penske seem to have the best shot. 
2. WILL THERE BE A FIRST-TIME CHAMP? -- JGR teammates Carl Edwards and Denny Hamlin have each won 27 races, while Dale Earnhardt Jr. of Hendrick Motorsports has won 26. None of the three have ever won a series championship, although Edwards and Hamlin have both finished second in points and Earnhardt third. Can one of these three, or maybe even Joey Logano, finally seal the deal this year?
1. WILL TONY STEWART MAKE THE CHASE? -- In his final season as a driver, Stewart has 15 more chances to win a Sprint Cup regular season race and become eligible to compete for the Chase for the NASCAR Sprint Cup. In his first three races back from injury, Stewart has run well so far. But whether he can make the Chase or not will be the most closely watched story of the summer.
---
---