Edwards, Stewart battle one for the ages
BY Larry McReynolds • November 7, 2011
I believe that even if you went back to the old Sprint Cup points system we used for decades in NASCAR, you would find that what we have today, with only two races remaining, is one of those epic championship battles that might come down to the last lap in the season finale.
What Tony Stewart is doing is unbelievable. It truly is remarkable. When I sit and look at it, I just have to scratch my head. I would almost wager if you asked Tony, he'd tell you the same thing. He is three points out of the lead in NASCAR's Chase for the Sprint Cup.
You heard us say it before, but now more than ever it bears repeating.
This is a guy that couldn't find Victory Lane in the first 26 races of our regular season. This is a guy that barely hung on and qualified for the Chase. This is the same guy that following the Richmond race in September questioned publicly why he and his team even deserved to be in the Chase.
For whatever reason, and I am not sure that race team could even tell you why, that group has come to life like Brad Keselowski and his team did earlier this year.
We've had eight of the 10 Chase races in the 2011 season. Tony has now won four of them. He is doing all the things in this year's Chase that we have witnessed Jimmie Johnson do for the last five years.
I mean, he and his team are literally hitting on all cylinders over there. He's suddenly become the King of Restarts. Now he's qualifying well. All the things they struggled with this year are now going their way. In addition to not being able to find Victory Lane, the team only had three top-five finishes in the first 26 events this year.
You also can't overlook what Carl Edwards has done this year. Last year, he won the last two races of the season, but up until that point, his 2010 was similar to Tony's 2011 – nothing to write home about. This year has been different for Carl as well.
He is also having an incredible Chase. He has been an unbelievable mark of consistency in these first eight Chase races. In those races, Carl's worst finish came at Talladega Superspeedway, when he finished 11th.
So on one hand you have Tony winning races in the Chase and getting those bonus points, while on the other Carl has been the model of consistency. Who could ask for anything better from these guys? They are battling each other tooth and nail right down to the wire.
Tony is striving to win his third NASCAR Cup championship. He is the only driver to win championships under both formats, the old points system and the Chase. Yes, I have to say it, he is the last NASCAR driver not named Jimmie to win a championship. Now he is on the verge of also becoming the first owner/driver to win a championship in almost 20 years.
On the flipside you have Carl, who has never won a NASCAR Sprint Cup championship. He is driving for Jack Roush, who won a championship under the old points system with Matt Kenseth and then under the new points system with Kurt Busch. Obviously Carl does have a NASCAR Nationwide Series championship under his belt and now the ultimate prize is within his grasp with two races to go.
Folks can sit here and run the numbers on "what-if" scenarios because technically only three of the 12 Chase drivers have been mathematically eliminated. But in reality the championship is going to be won by either Carl or Tony. So it is a two-horse race and, I might add, a very close two-horse race.
In running the numbers, the unique thing that is coming into play is that Tony could still win another race yet lose the championship based on Carl's consistency. Obviously, if Tony wins this weekend at Phoenix international Raceway and then again at Homestead-Miami Speedway, well that would be enough to seal the deal.
Don't look for either guy to get off his gameplan too much simply because there are only two races let. They know they have to get up front and lead laps, score as many points as they can and hopefully win one or both of these remaining events.
Even though all the teams tested at Phoenix, this weekend is still a big unknown and could be the championship game-changer. Testing is one thing, but actually racing Phoenix's new configuration and new surface is an absolutely huge unknown. So that has everyone a bit nervous, especially our two lead guys.
So sure, there are going to be a lot of sleepless nights these two weeks.
These drivers need to let everyone else worry about Homestead. Their task at hand is Phoenix. They have to laser-lock on it and let nothing else distract them.
This is going to be fun, folks, and I can't wait to see how it all plays out.
---
---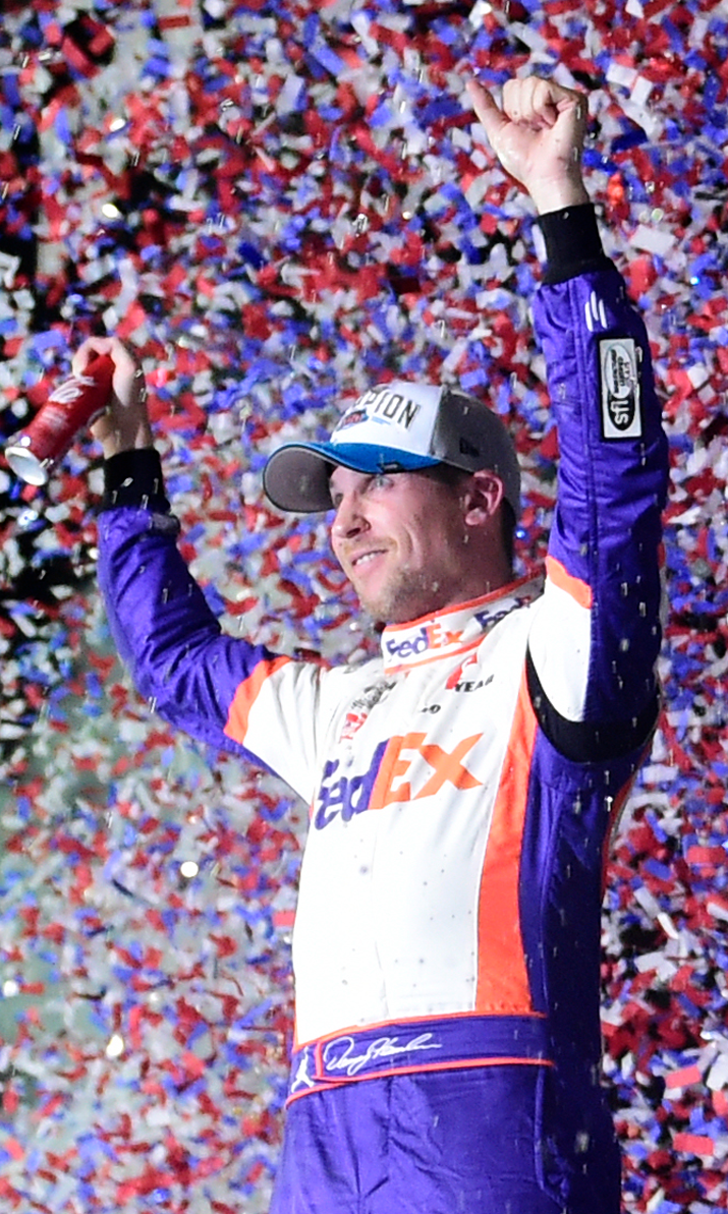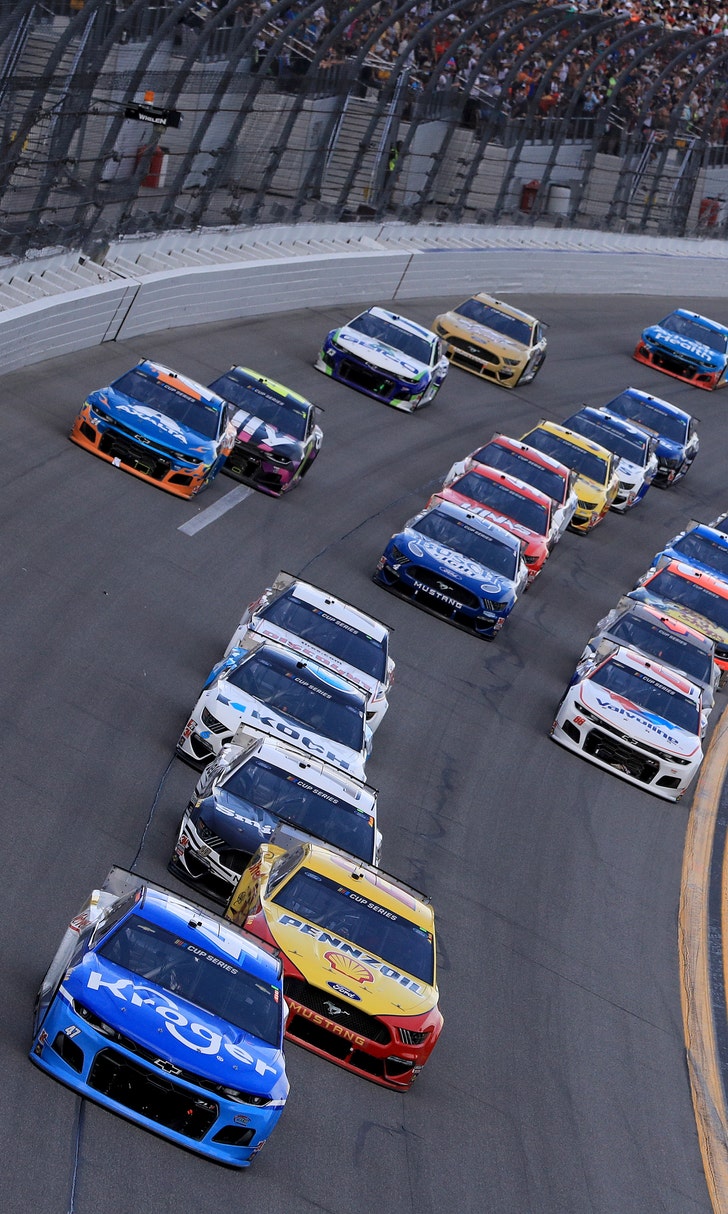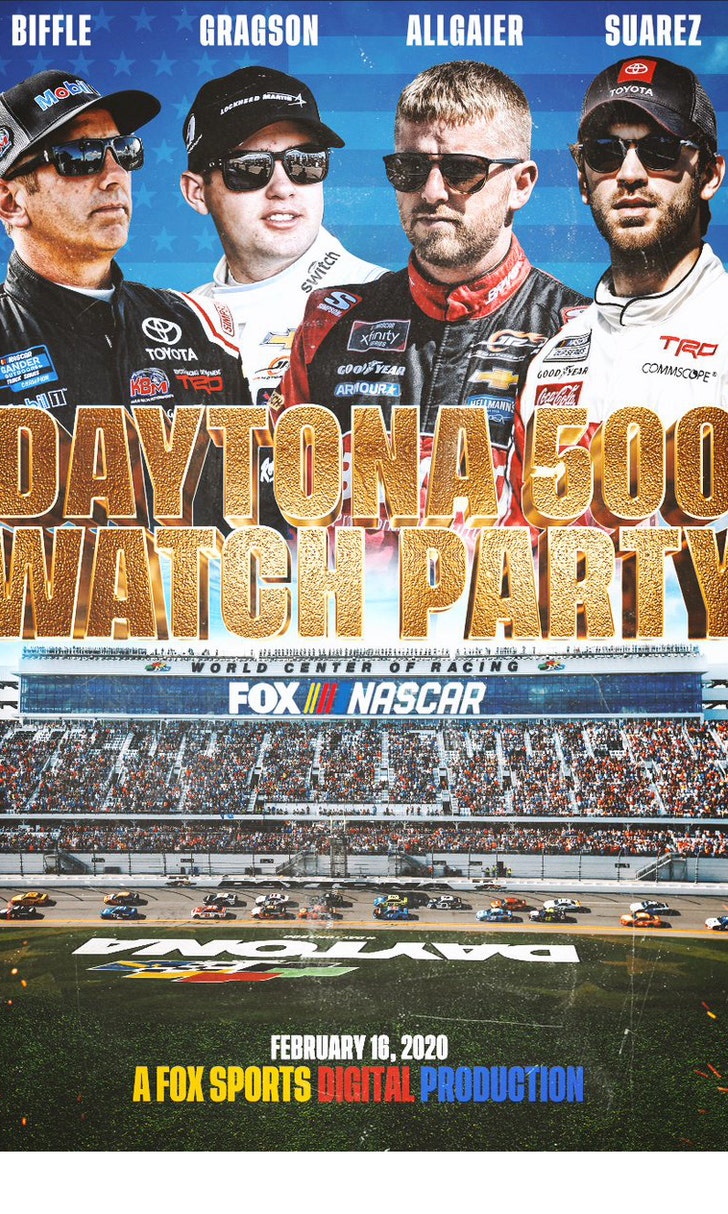 The Daytona 500 Watch Party!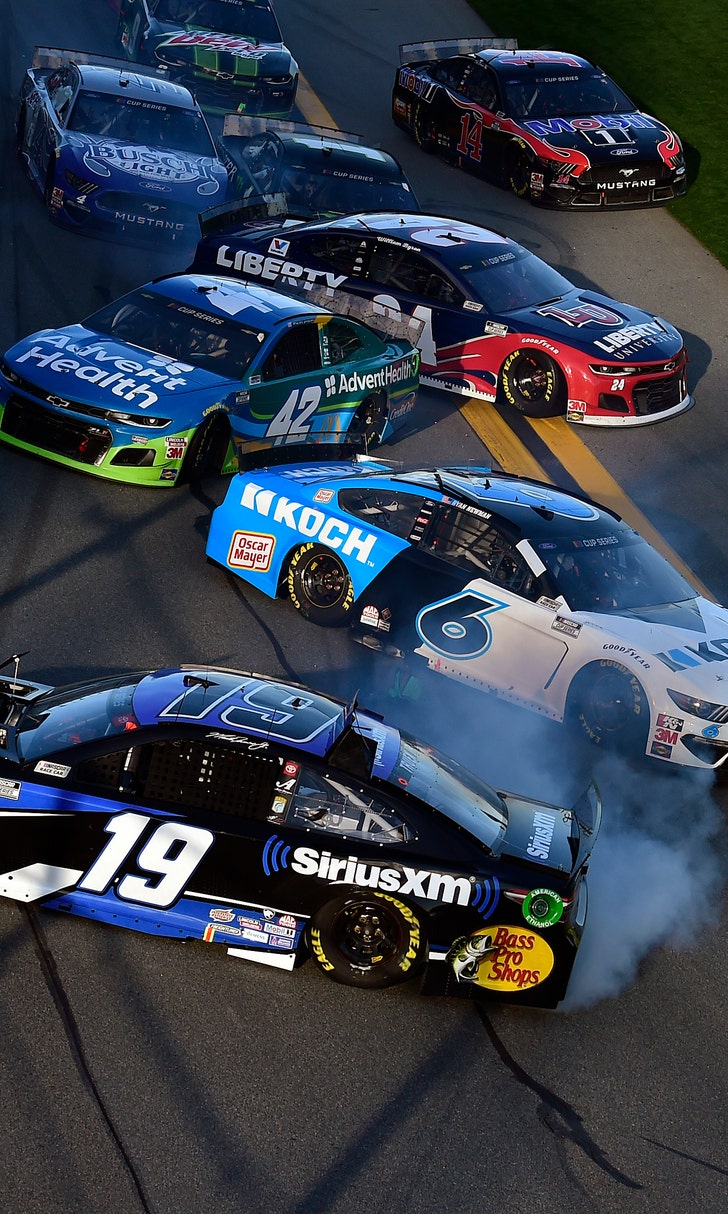 The Numbers Game At Daytona