Edwards should use 2011 as motivation
BY Jeff Hammond • November 22, 2011
Carl Edwards is as mentally tough and focused as a race car driver as you will ever meet.
I can also assure you that there isn't another person around who has lost something of value that is hurting any worse than Carl Edwards is right now. I know Carl well, and I know how badly he wants to win a NASCAR Sprint Cup championship.
Obviously, unless you could walk in the man's shoes, you could never qualify or find the right words to describe what he is feeling since Sunday evening at Homestead-Miami Speedway.
One person that could address it would be Darrell Waltrip. He had the 1979 championship taken away from him by Richard Petty in the last race of the season.
Darrell will tell you that it left a scar and a wound that never healed. As Darrell has said many times, he had to lose one to learn how to win one. It forced him to work that much harder to reach his goal, and that's exactly what he did by winning championships in 1981, '82 and '85.
The key for Carl is how he handles this. It is now the second time he has come up one spot short in the championship hunt.
We've seen guys like Darrell that used finishing second as a motivating tool to get better and reach the top of the mountain. We have also seen guys who, once they come up short, just seem to lose their fire and their grip on everything.
Two examples I will give you are Denny Hamlin and Kyle Busch. These guys are very good race car drivers. The problem is when it is time to be great, they simply can't close the deal.
That is why I am really curious to see how Edwards handles this runner-up finish for now a second time.
Don't get me wrong, there are 40-plus other teams that don't care that Tony won the championship or how classy Carl was in defeat. They know they are going to hear it all over again in a couple weeks at the NASCAR awards banquet. All they care about is that Daytona is really not that far away and this whole thing starts all over again.
The guys like Jimmie Johnson, Greg Biffle, Jeff Gordon, Kevin Harvick and others are hopefully ready to chew nails in two because they spent an entire season working toward one goal and someone else reached it first. Unless you are Tony Stewart, any racer worth his salt is pretty angry right now as he reflects back on their 2011 season.
So, when Daytona rolls around, they hopefully will use that as a catalyst to be better in 2012 than they have ever been. They want all the accolades. They don't want them all to go to the other guy.
The one guy I am really excited to watch next year will be Brad Keselowski. This young man tasted success in our premier series this year. He put a summer-month run on that is still amazing when you look at it.
Now he has gotten a taste of what it is like. Coming from a racing family, I promise you Brad will be a factor next year.
I see him as the driving force now at Penske Racing. As good of a driver as his teammate Kurt Busch is, Brad's career is all ahead of him. He has shown the willingness to be molded into the type of racer that legendary car owner Roger Penske is looking for. He has the talent, the right attitude and charisma to be a powerful force in the 2012 championship battle.
So that is who I am putting my money on to race on up there and try to dethrone Tony Stewart. Now the operative word is should — but that entire No. 2 car bunch should be even better next year than the pretty-damn good they were this year.
---
---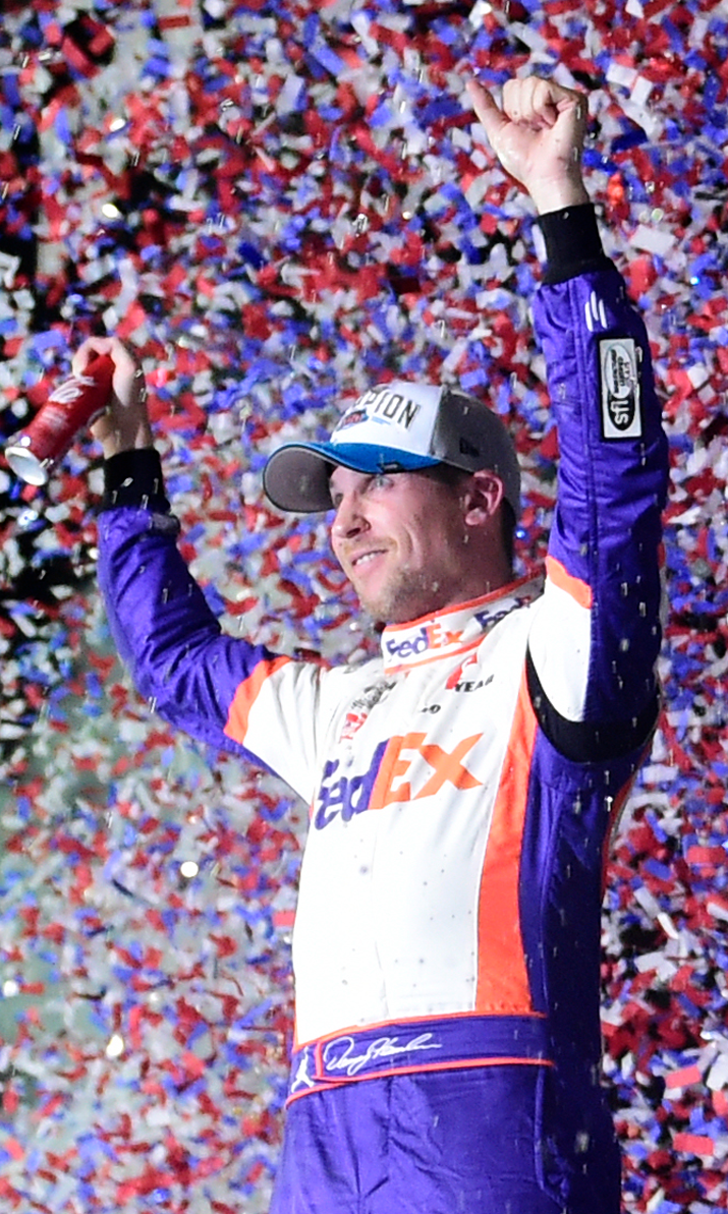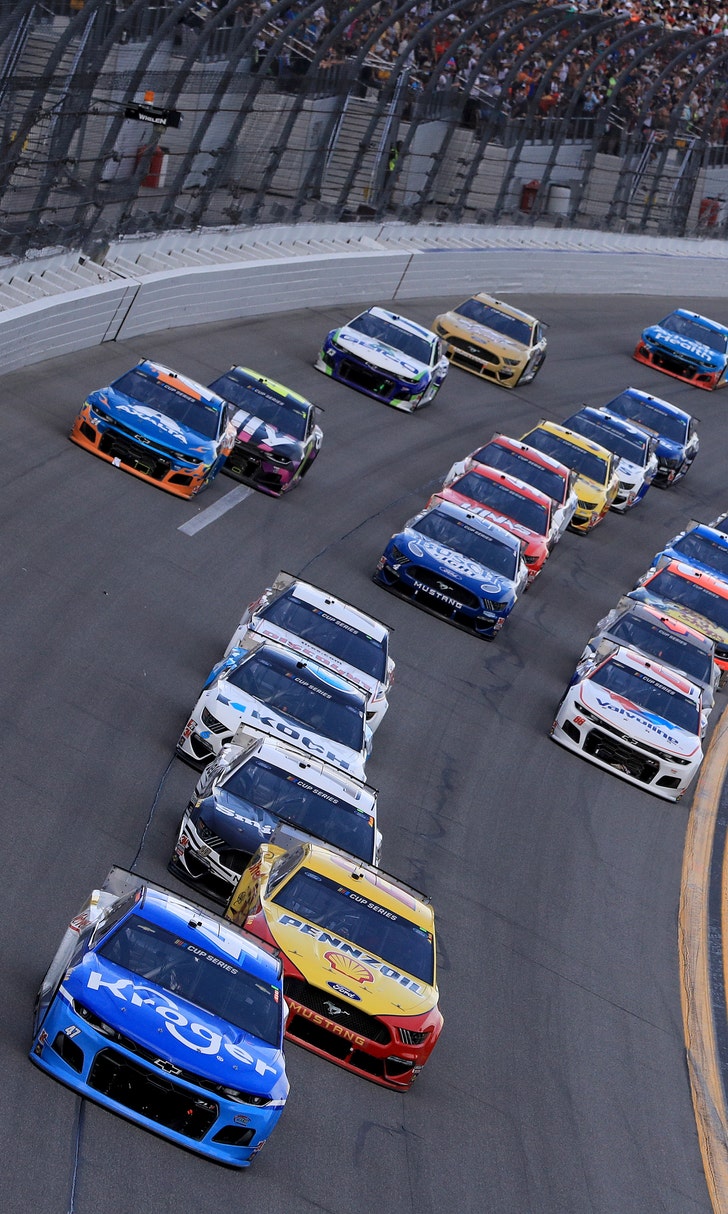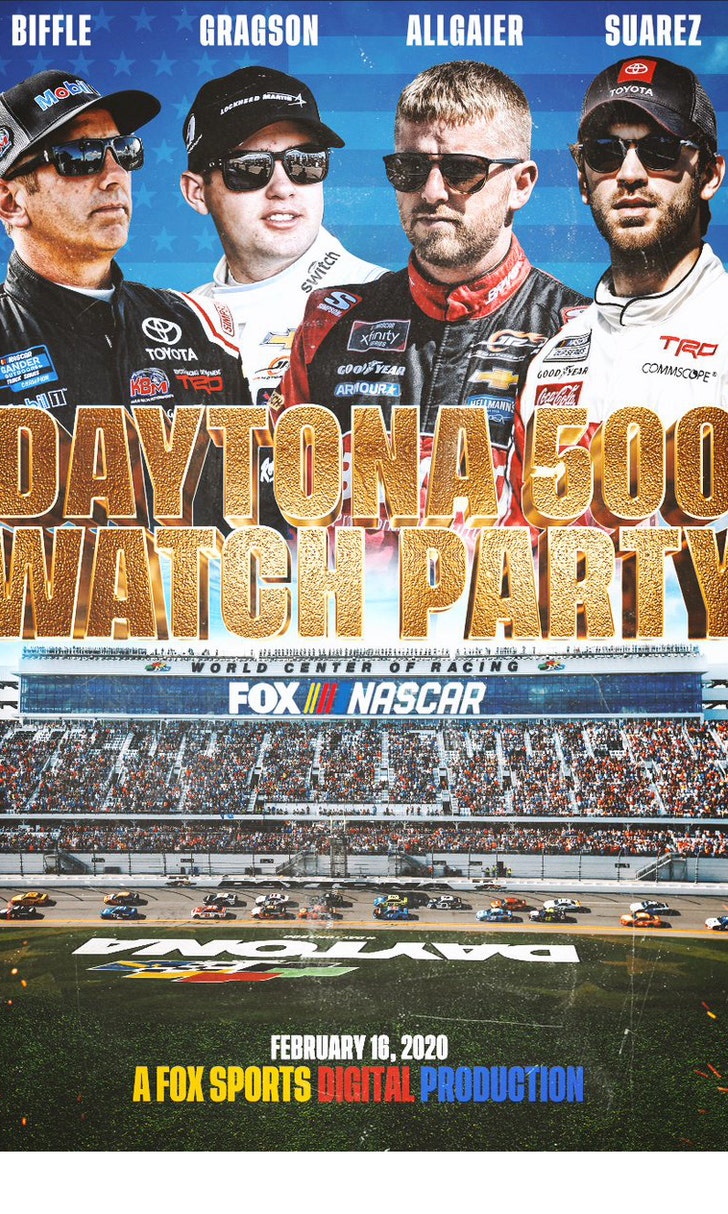 The Daytona 500 Watch Party!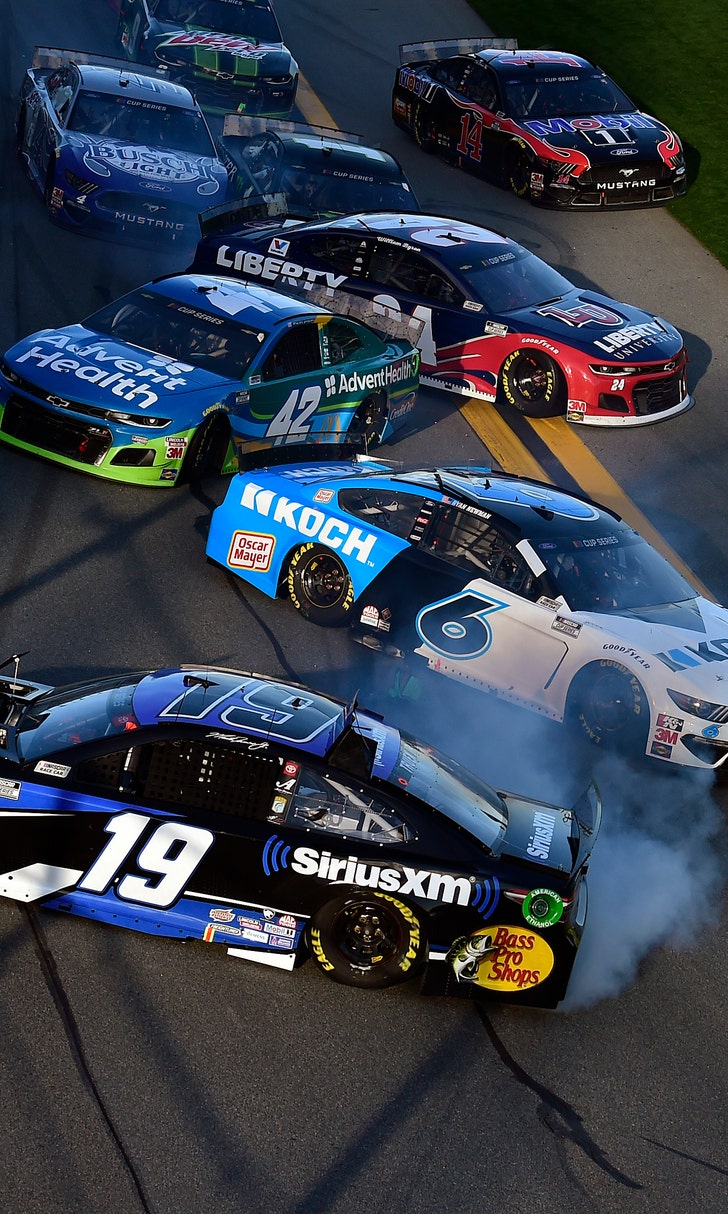 The Numbers Game At Daytona