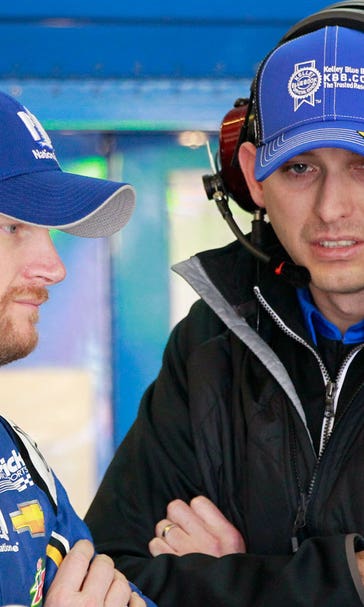 Earnhardt Jr. hopes to use Texas to build on bond with crew chief
April 12, 2015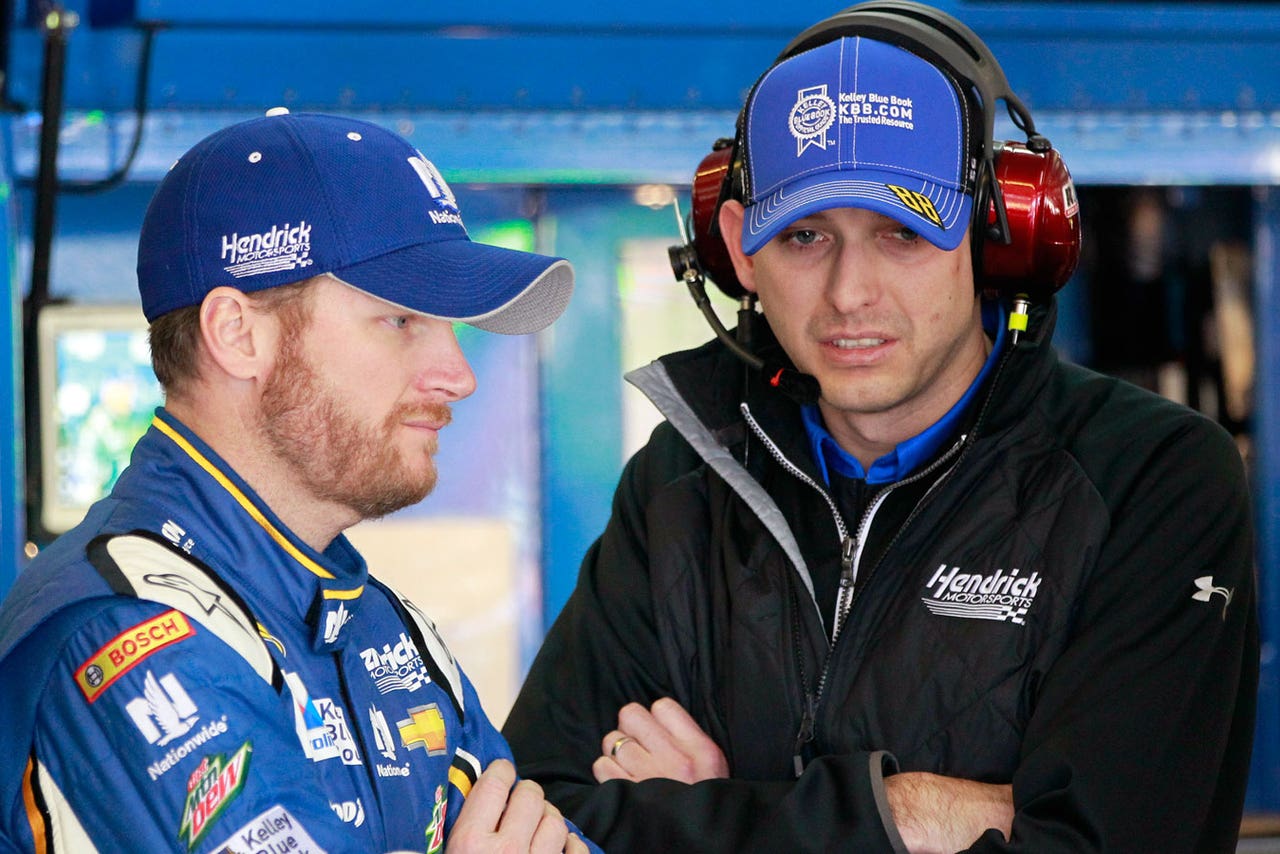 Following rough outings at two of the previous three races, Dale Earnhardt Jr. rebounded Saturday night at Texas Motor Speedway with a hard-fought third-place finish in the Duck Commander 500.
And it could have even been better had Earnhardt not been passed by Kevin Harvick for second place as the two came to the checkered flag.
Still, Earnhardt posted his fourth top-five finish and his third third-place finish in just seven races this year. That's certainly respectable given that he and his first-year Hendrick Motorsports crew chief Greg Ives are still getting to know each other.
Earnhardt's evening started off poorly, as he had to make an extra visit down pit road because of problems with two lug nuts on his left rear wheel during the first pit stop for the No. 88 Hendrick Motorsports Chevrolet. But from there, he was able to move methodically through the field to contend at the end.
"Once we finally got the track position, I thought we were a top-5 car for sure," Earnhardt said. "We didn't have quite enough for the 4 (Harvick) or the 48 (race-winner Jimmie Johnson) until right at the end.  I think from 20 (laps) to go to 10 to go we were the best car.  If I had been able to get in front of the 4, I had him cleared off of (Turn) 2, but he was right on my corner and I really didn't know for sure whether he was there or not.  I passed him on the bottom and I didn't like the top early in the run, so I wanted the bottom in 3 and 4, so I stayed down there, and he beat me around 3 and 4." 
All things considered, Earnhardt was pleased with how the evening went.
"I had the car I anticipated I would have," said Earnhardt. "So many pit stops, so many -- a lot of great stops, a lot of good stops that maintained track position. ... We made some good adjustments.  We seemed to have a good pattern of what was working for us and I think by the end of the race we had our car as good as we had it all night, so that's a good job on the crew chief when the car is the best on the last run."
Earnhardt said he and Ives are still working on building their communication and relationship to the level that Earnhardt had with his former crew chief, Steve Letarte.
"I need that relationship," Earnhardt said. "That's a relationship I want to have with my crew chief. I want to be best friends. I want to be good pals. I want to enjoy working together, look forward to -- I need things to motivate me to make the racing enjoyable. 
"When that relationship is really good, it really, really ramps everything else up, and it's going great. He's putting together some great cars. I know he's doing that. He's doing some great things and I'm glad to have the opportunity to work with him early in his career because he's really great. He's one of the best crew chiefs, I think, in the garage."
VIDEO: Dale Earnhardt Jr. talks about his third-place run at Texas
---
---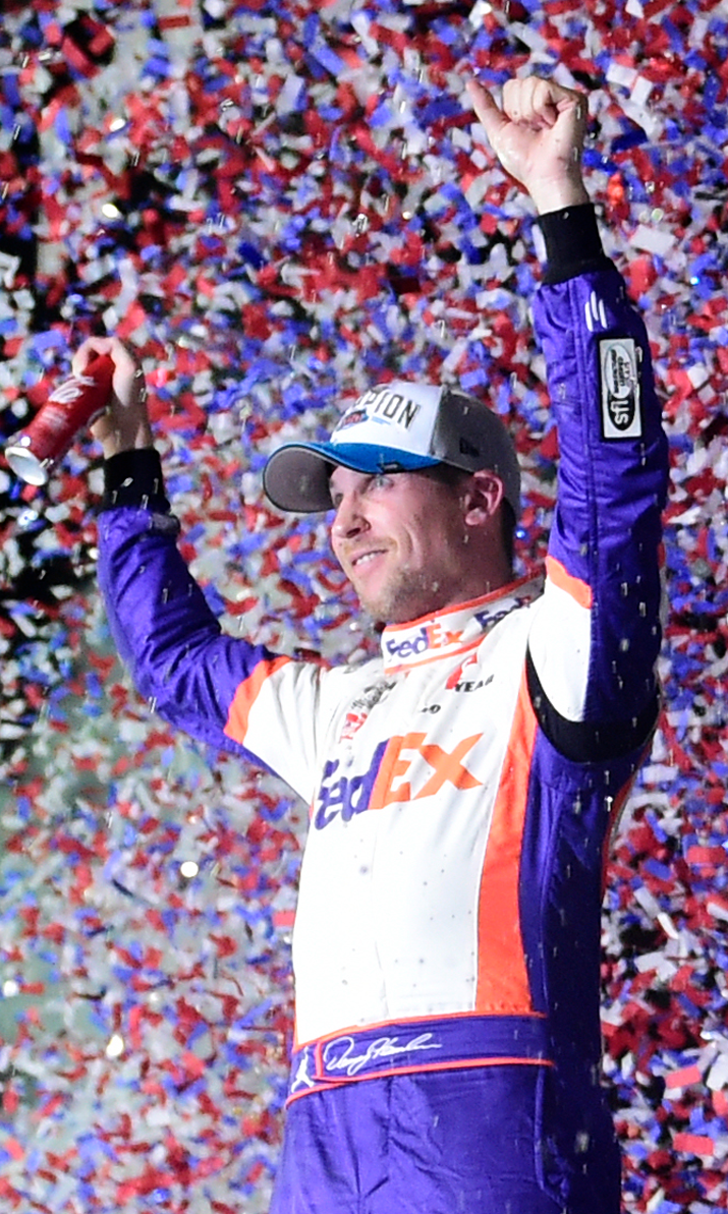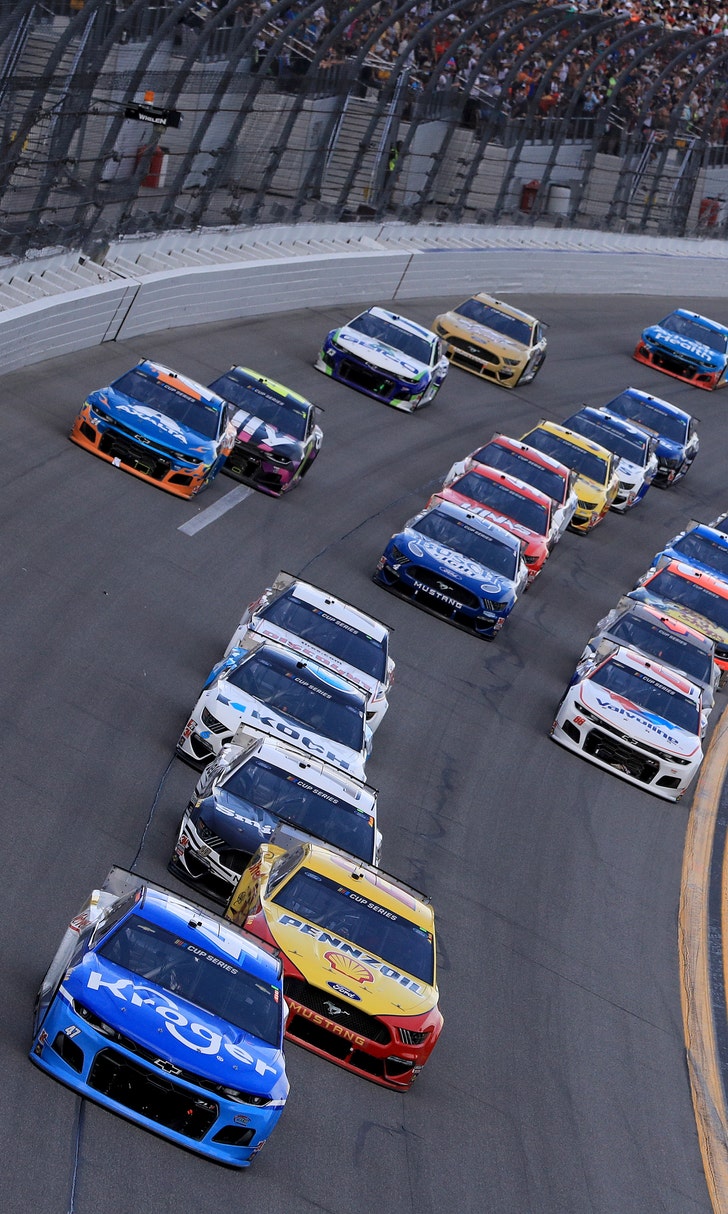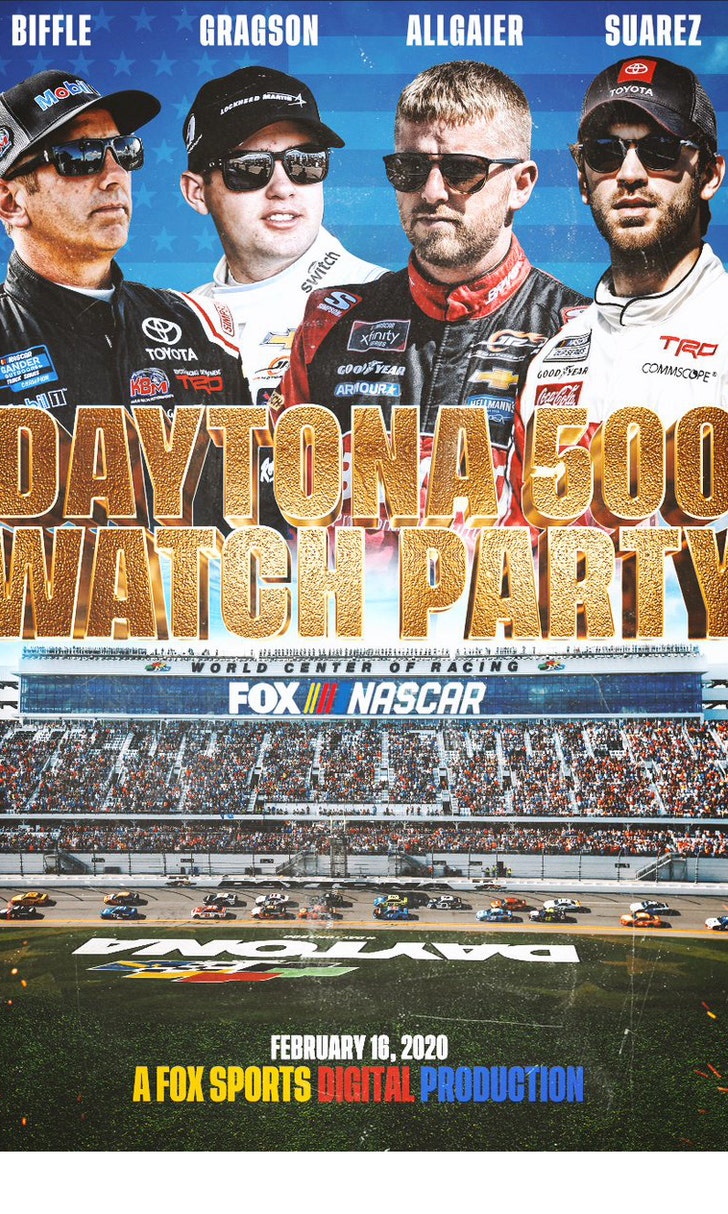 The Daytona 500 Watch Party!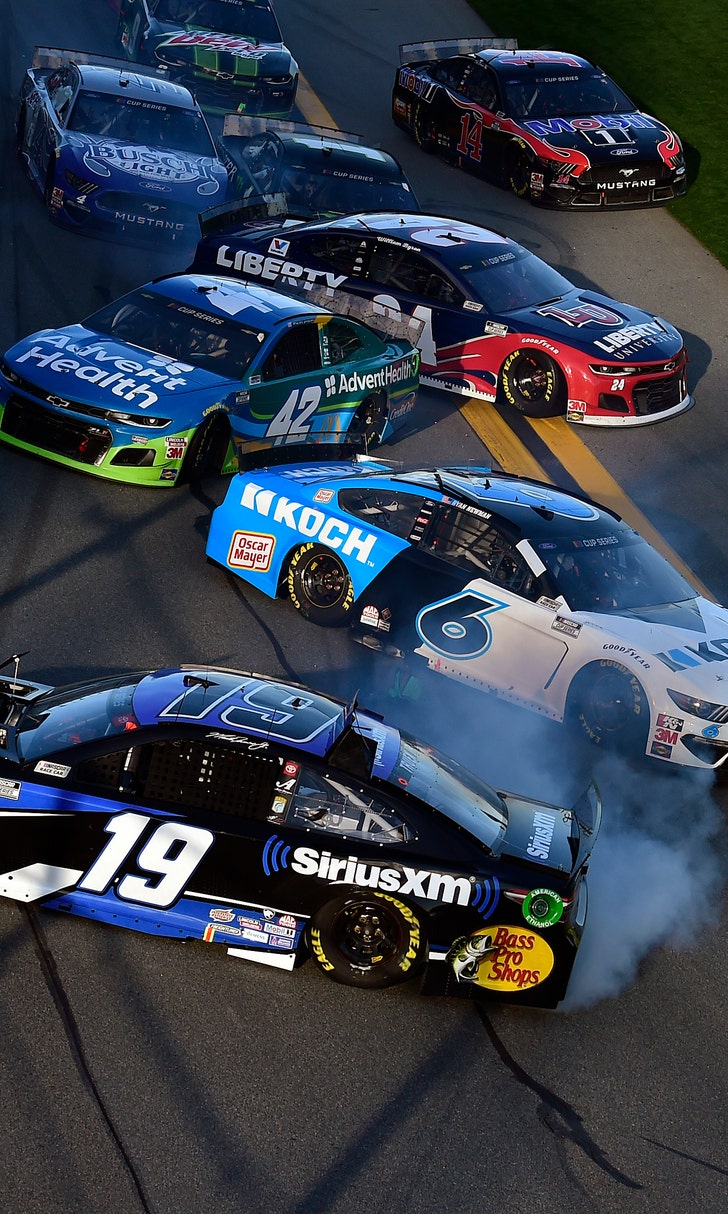 The Numbers Game At Daytona