Earnhardt finishes strong season, eyes title in 2014
BY foxsports • November 17, 2013
Move over Jimmie Johnson, Dale Earnhardt Jr. believes he's ready to win the title in 2014.
Coming off his most successful Chase for the Sprint Cup — he finished fifth, tying a career best — Earnhardt feels the No. 88 Hendrick Motorsports team is ready to make a championship run.
"Really happy to run as well as we have this season," said Earnhardt, who finished third at Homestead-Miami Speedway on Sunday night. "This has been one of the best years I've had, certainly the best year I've had working with Hendrick. Just want to give my team a lot of credit. (Crew chief) Steve Letarte, my engineers, did just an amazing job providing these good cars every week.
"Hoping next year we continue that trend and that trajectory and get a shot at winning a championship. I think we can do it."
Although Earnhardt's winless streak stretched to 54 races, he matched his career high of 10 top-five finishes since the Chase debuted in 2004. He also set a personal best with 22 top-10 finishes. Over the course of the Chase, Junior led laps in eight of 10 races and posted an average finish of 8.5, despite his engine failure at Chicagoland Speedway in September.
Team owner Rick Hendrick said that without the engine mishap, NASCAR's most popular driver "would have been right there."
"He's run so well," Hendrick said. "You can't run in the top 10 till you run 15th, and you can't run in the top five until you've run in the top 10. He's consistently in the top five, top three. His confidence is at an all-time high. He and Stevie are really clicking. Chad, that shop (the 48/88 cars), they work really well together.
"You can see it in his step. I mean, he told me tonight that he can't wait to go to Daytona. I think he's got a lot of wins. I think he's going to be a threat for the championship next year."
Earnhardt doesn't blame the engine failure for his inability to vie for this year's title. He believes there are several areas the team needs to shore up before he's ready to take on the series' best.
"Probably wouldn't have made a big difference," said Earnhardt, who led four times in the Ford EcoBoost 400 for a total of 28 laps. "We didn't win enough races in the regular season. We didn't win any. That was the difference. When we started the Chase, we were already in the hole a little bit to Matt. It's too competitive.
"Just like the end of this race, reason why I couldn't get Matt is because he's running second. The guy in second, the guy in first, they're not going to be easy to pass. We just got behind in the regular season not winning enough, not doing enough to get bonus points. Those guys did. Those points are so important. If you put a good 10 races together, add them bonus points on top of it, man, you're going to be hard to beat."
Still, after posting four top-five finishes in the last five races, Earnhardt wishes the season wouldn't end.
"The offseason is so short; it's more sort of a formality," Earnhardt said. "Ever since I started working with Steve and that whole team I hadn't wanted the years to end. We seem to get better as the season goes. You would just love to go to another race next week."
---
---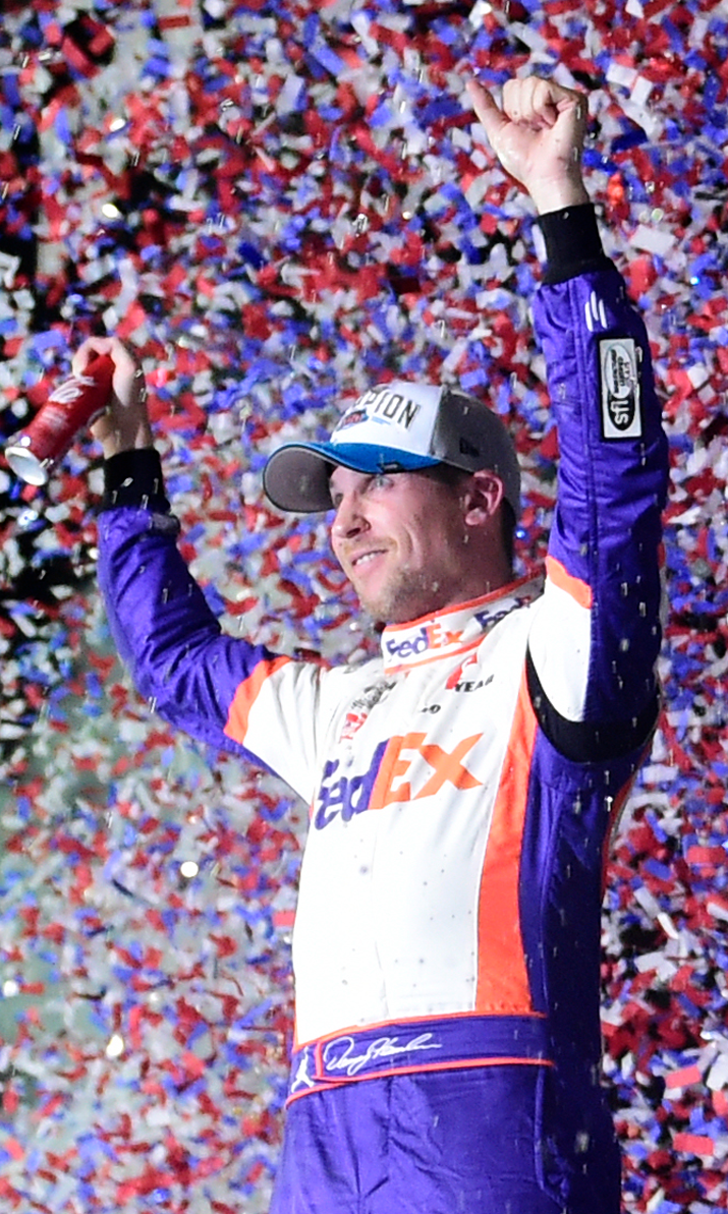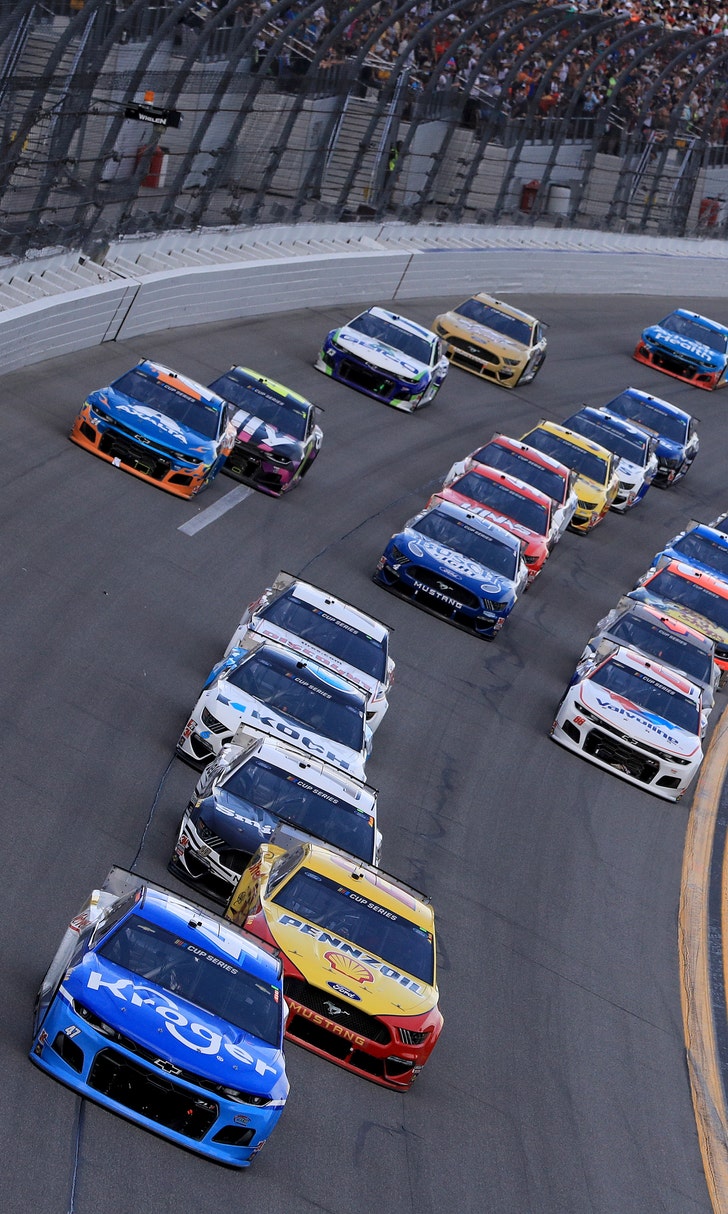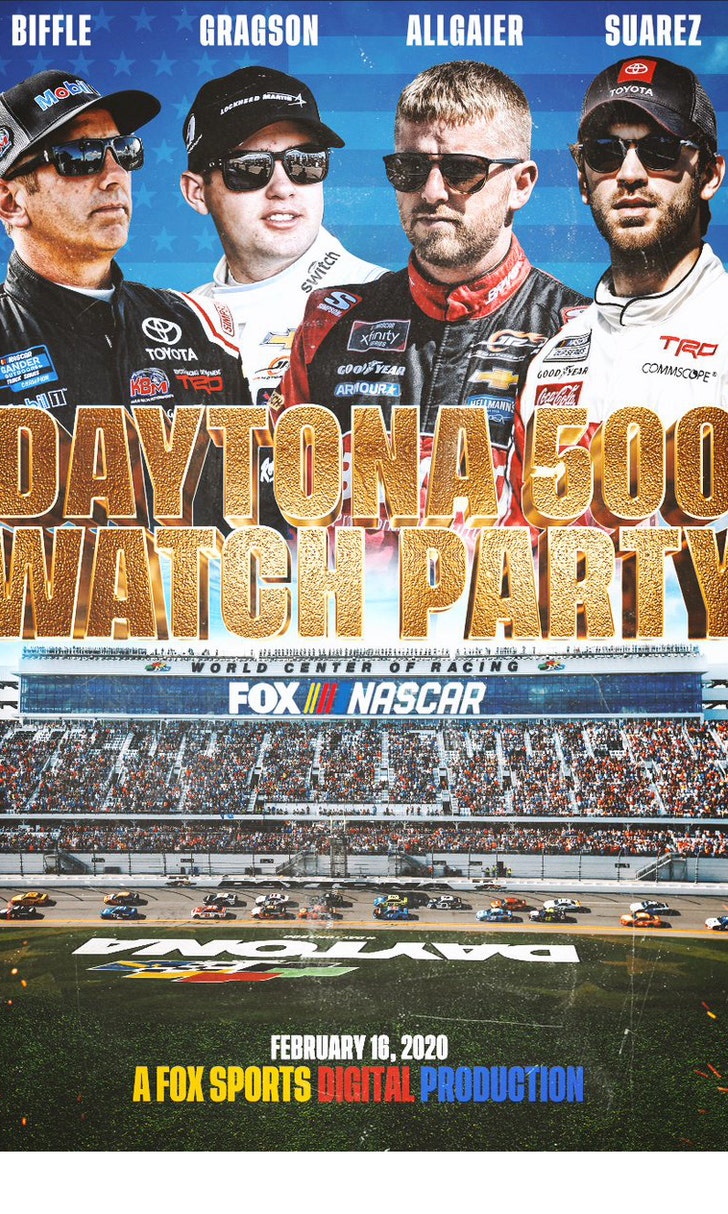 The Daytona 500 Watch Party!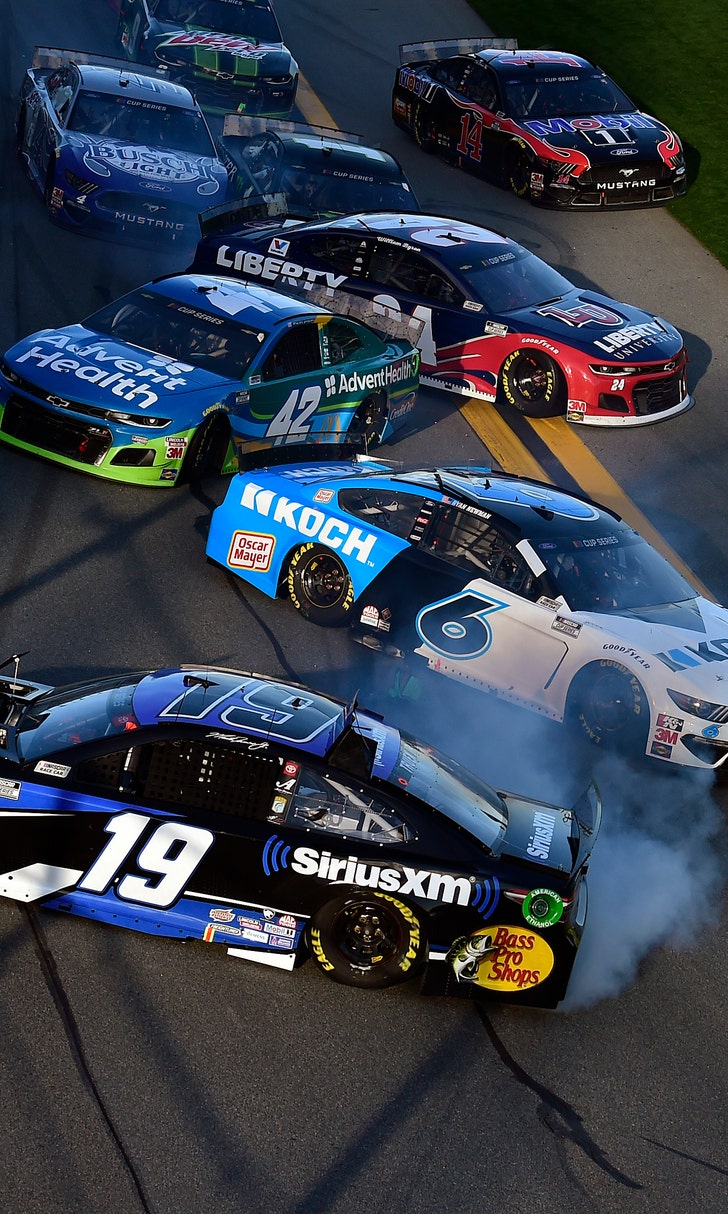 The Numbers Game At Daytona