Earnhardt exemplifies a NASCAR Hall of Famer
BY Larry McReynolds • October 14, 2009
Obviously Dale Earnhardt has meant so much to our sport. Dale had lots of rivalries and feuds on the racetrack, but you never saw him carry too many, if any, off the track. You just knew that Dale was going to race you as hard as anyone out there. Dale didn't pick and chose who he raced hard — he raced everybody hard.

One thing Dale showed and proved to the world of NASCAR was that this was a business. While he knew that it mattered what happened on the track, he also realized that it was equally important to do things off the track.



Race to history






He clearly was one of the first drivers to grasp that fans wanted to buy hats, T-shirts, diecast cars, etc. with his name and number on it. He seized on that and ran with it. He laid the groundwork for what drivers can do today in the souvenir and apparel business. He was one of the first drivers to show companies that if they used his likeness that it would help move product.

This is by no means trying to take anything away from what Richard Petty has accomplished, but Dale won his seventh championship at a time when our sport had become more and more competitive. That man drove that race car no matter what. He once drove it with a broke sternum. He drove it once with a broken leg. He would drive hurt more than anybody I have ever seen.


Remembering that day in Daytona


As much as he would downplay it, it was well known how much he wanted to win the Daytona 500. He had every trophy there was to win in his trophy case except one, the crown jewel of our sport. He won at every track. He won in every series from Cup to Nationwide to IROC.


---
---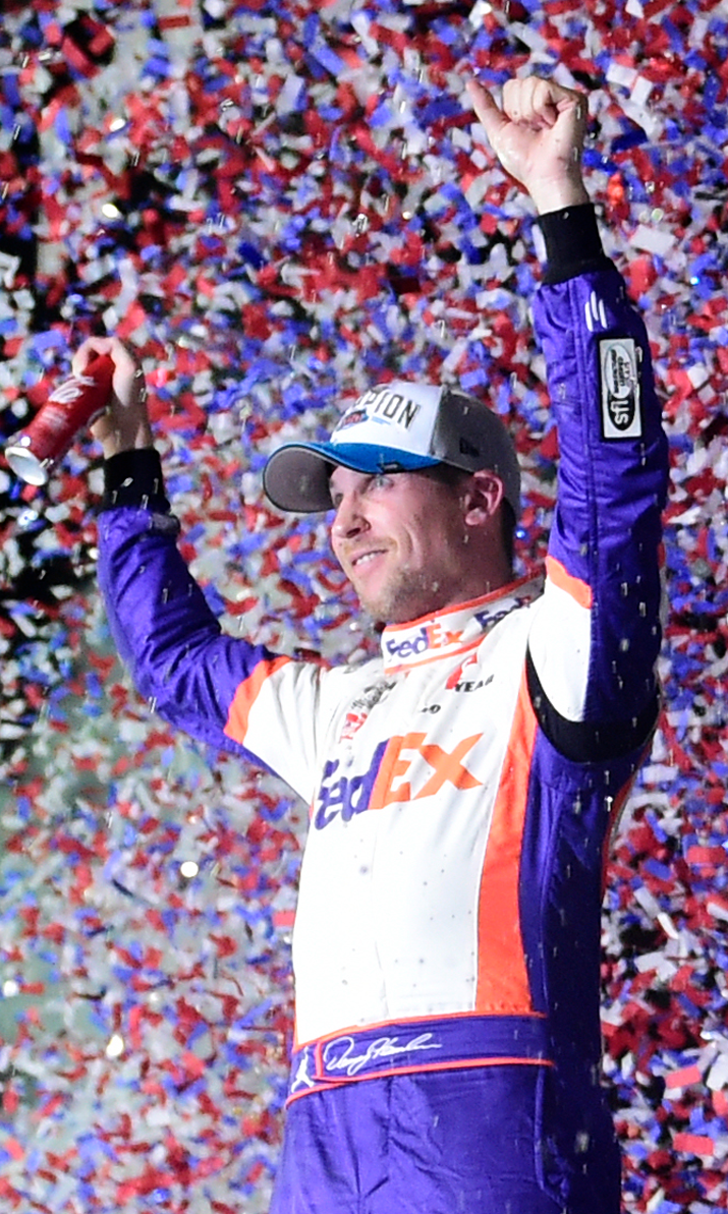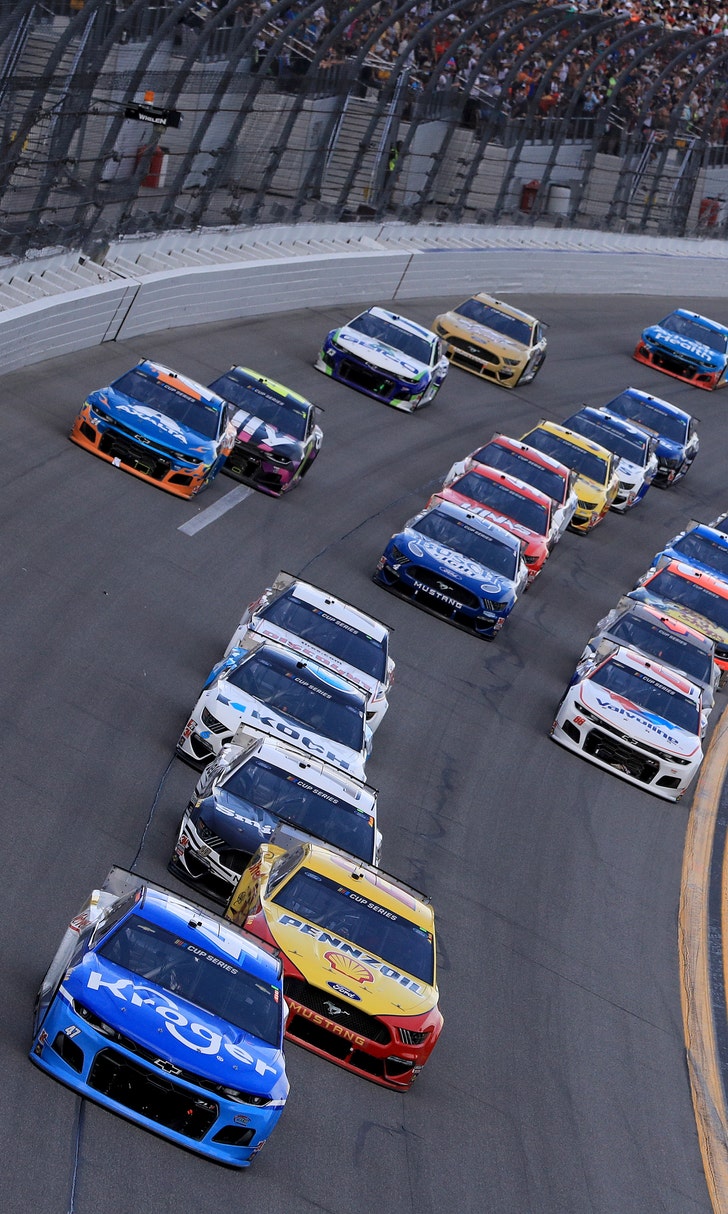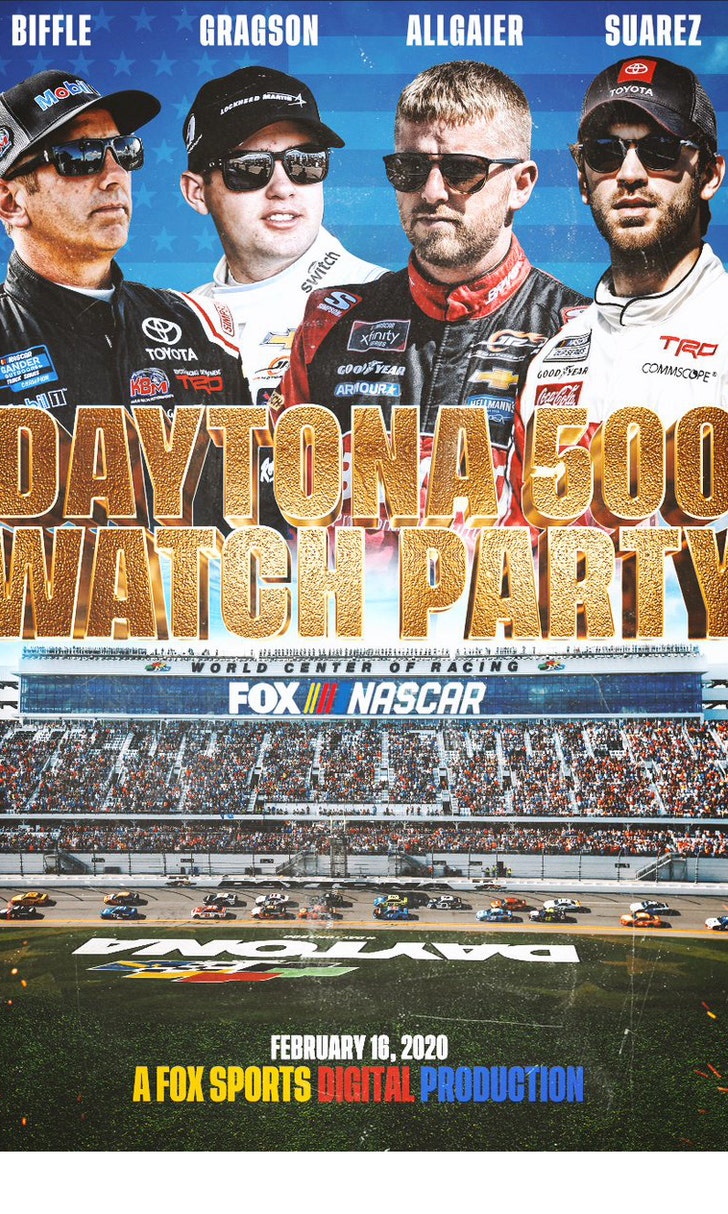 The Daytona 500 Watch Party!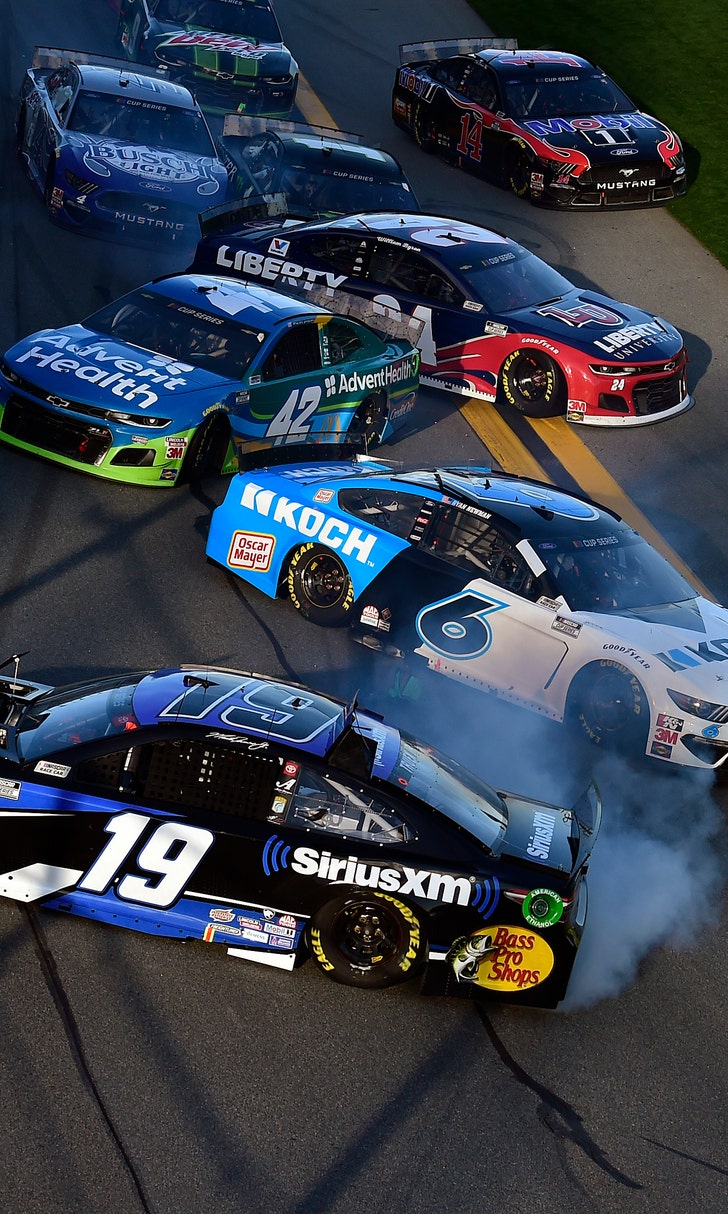 The Numbers Game At Daytona