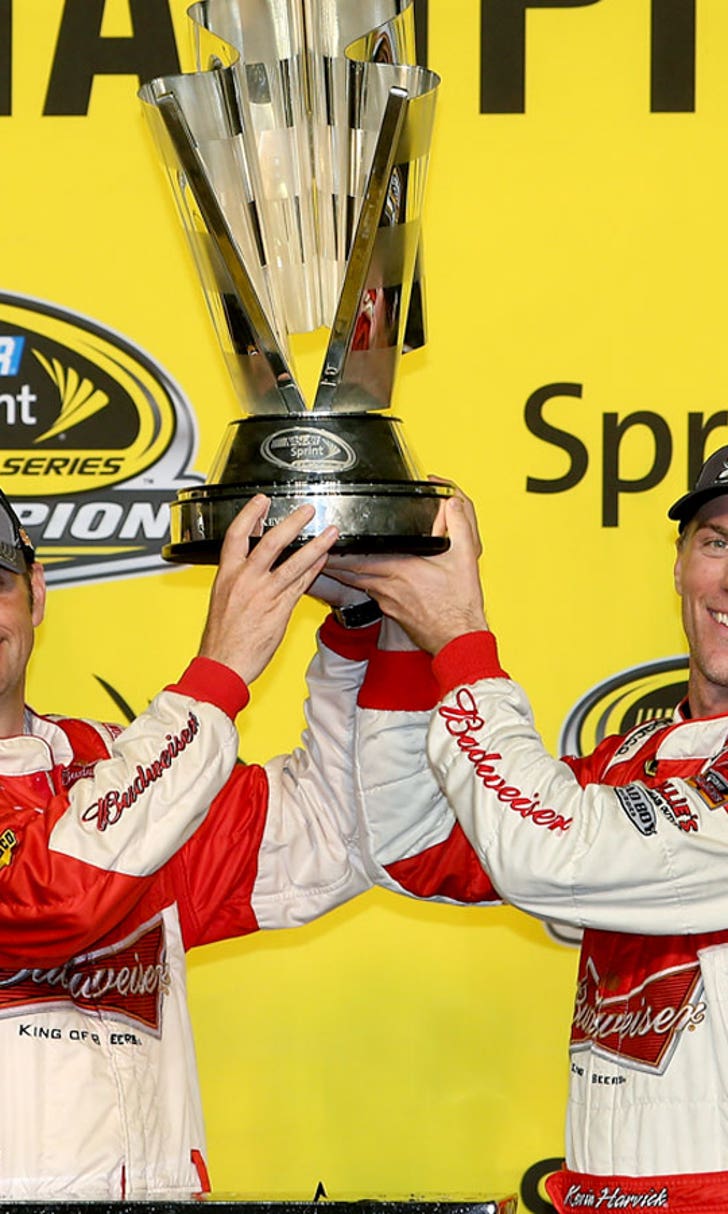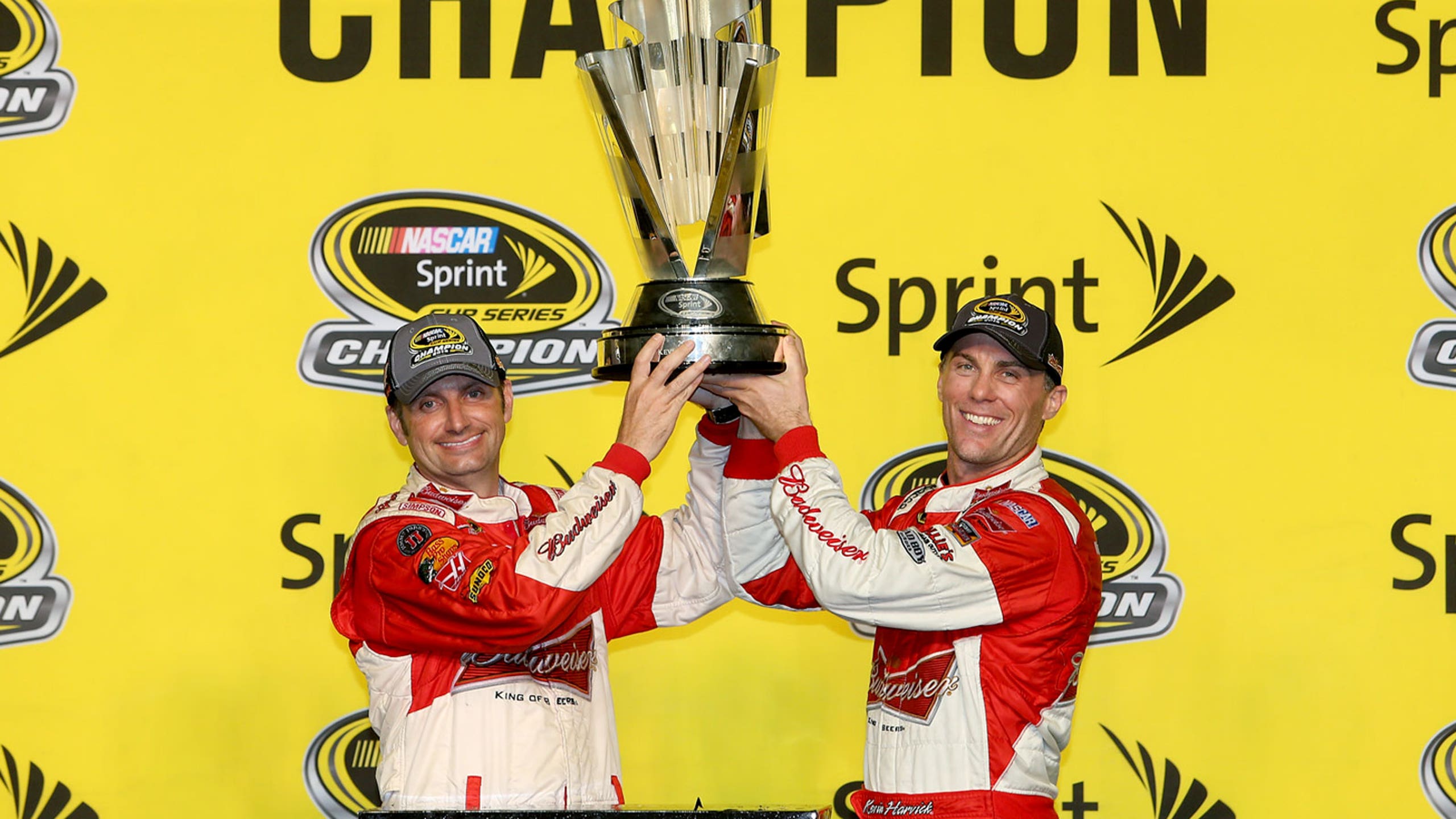 Dynamic Duo: Kevin Harvick, Rodney Childers could win multiple titles
BY Larry McReynolds • November 21, 2014
As a former crew chief, I am very happy and excited for Rodney Childers winning his first championship Sunday evening as a crew chief on the No. 4 car. To me, Rodney is one of those crew chiefs, I believe, who is very underrated.
Prior to this year he had won three races as a crew chief -- two with David Reutimann and one with Brian Vickers.
Rodney had never been in the Chase for the Sprint Cup before. He is a former driver turned mechanic who became a crew chief. I think that's why Kevin wanted Rodney as his crew chief. He wanted someone he could really relate to, because Rodney had driven race cars.
Rodney reminds me a little bit of Chad Knaus. He forms a game plan and sticks with it. His plan late in the race was to put four tires on that No. 4 car no matter what. So when that late caution came out with 20 laps to go and with only five laps on their current set of tires, Rodney stuck to his plan and gave Kevin four fresh Goodyear tires.
Rodney isn't flamboyant or outspoken. I swear the most emotion I've ever seen out of him was the other night after they won the race and the championship. Guess I should add that emotion was well-deserved and well-earned. I believe Rodney does a great job of utilizing and prioritizing the resources that he has at his disposal.
I think it is a safe bet we are going to be talking about Kevin Harvick and Rodney Childers for many more years to come. In fact, I'll just go ahead and tell you that I don't think this will be the last time we see Kevin and Rodney together celebrating a championship.
VIDEO: Is Harvick ready for the NASCAR Hall of Fame?
---
---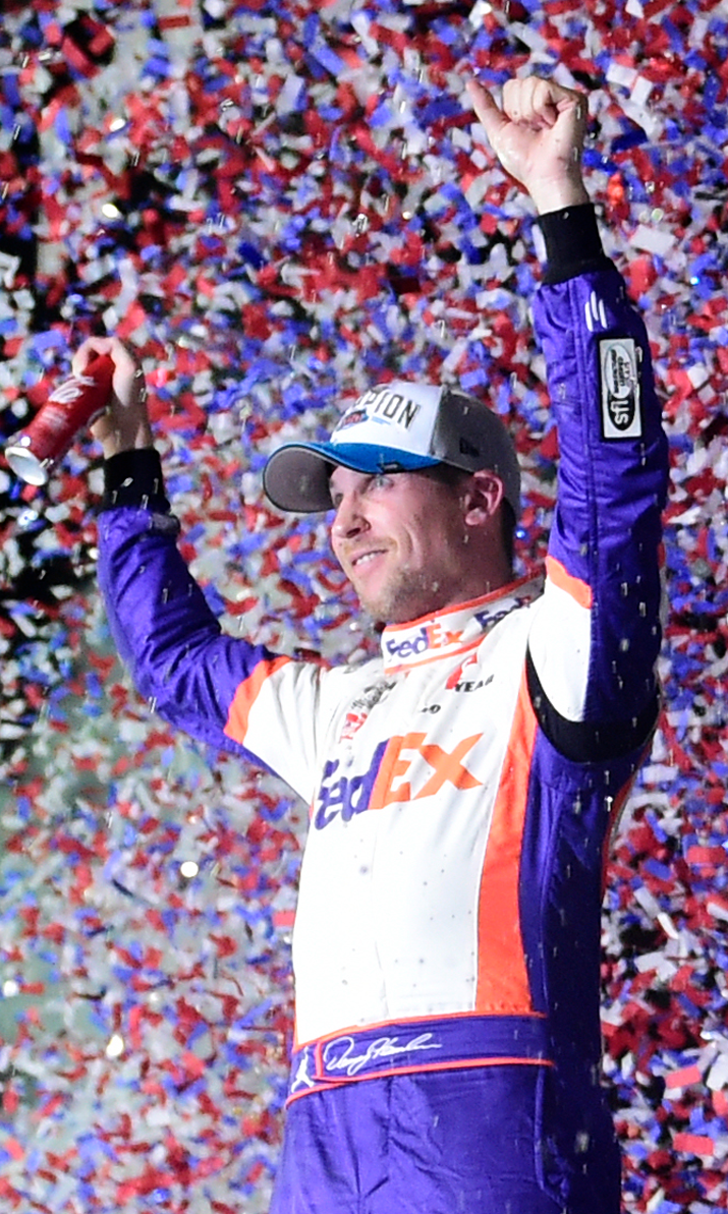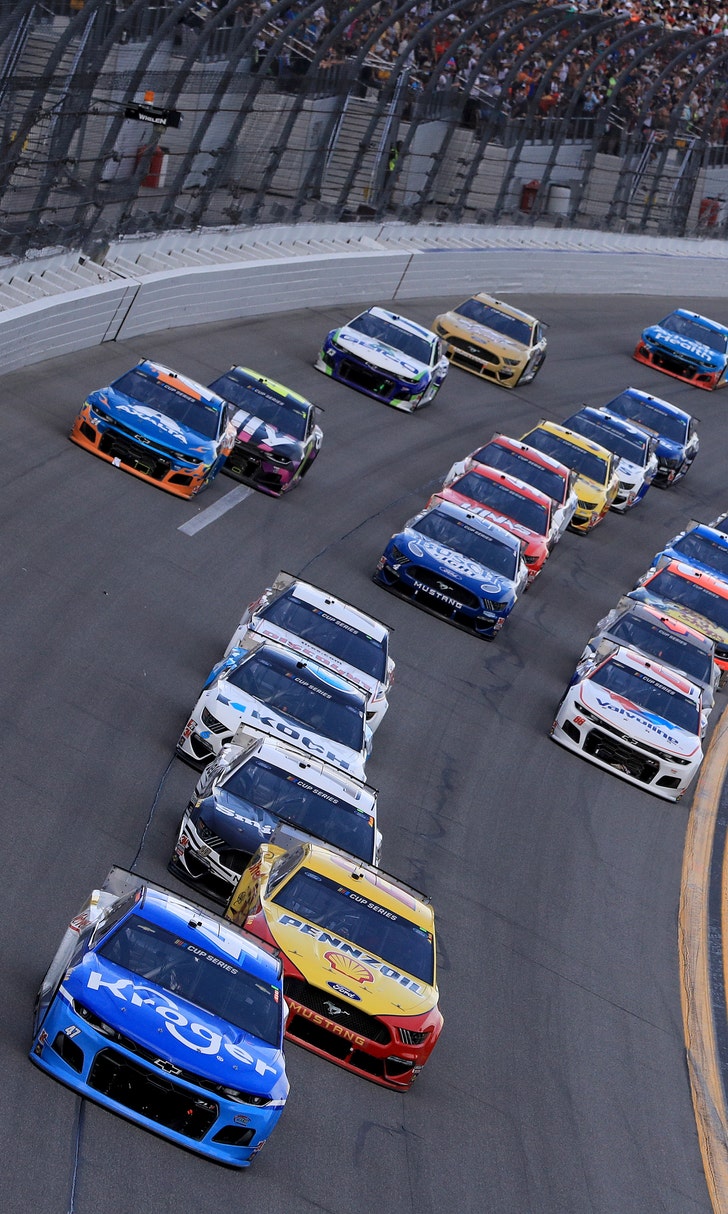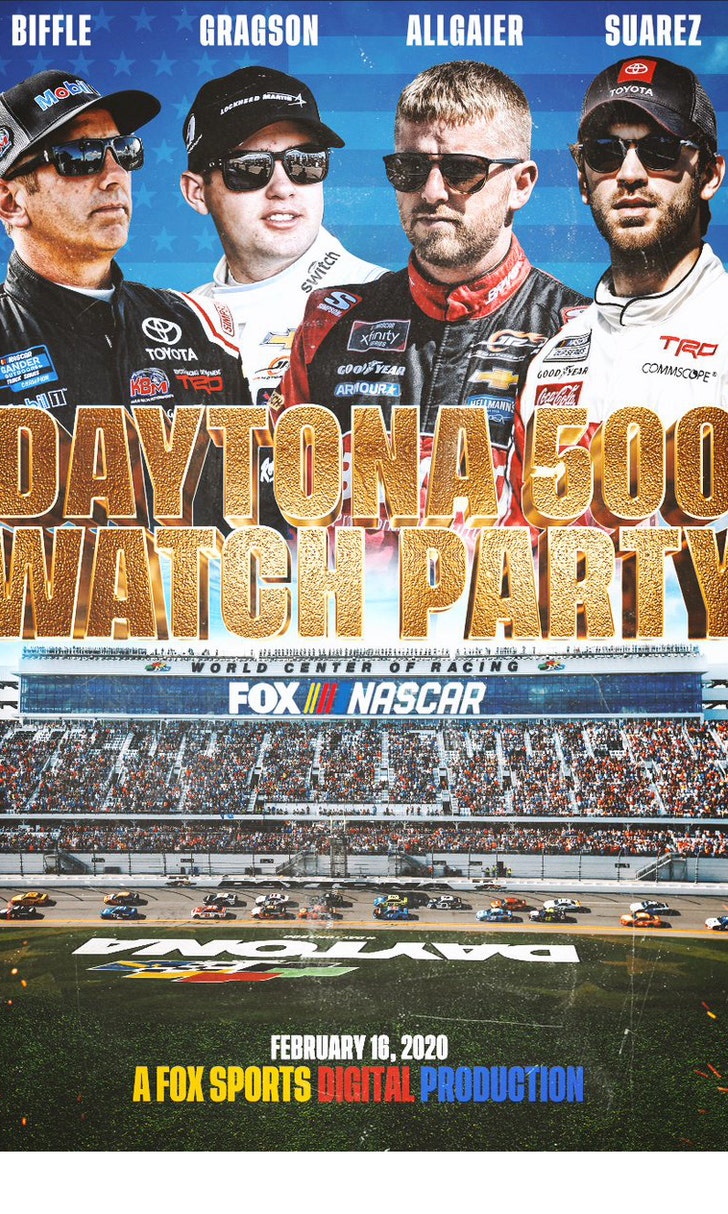 The Daytona 500 Watch Party!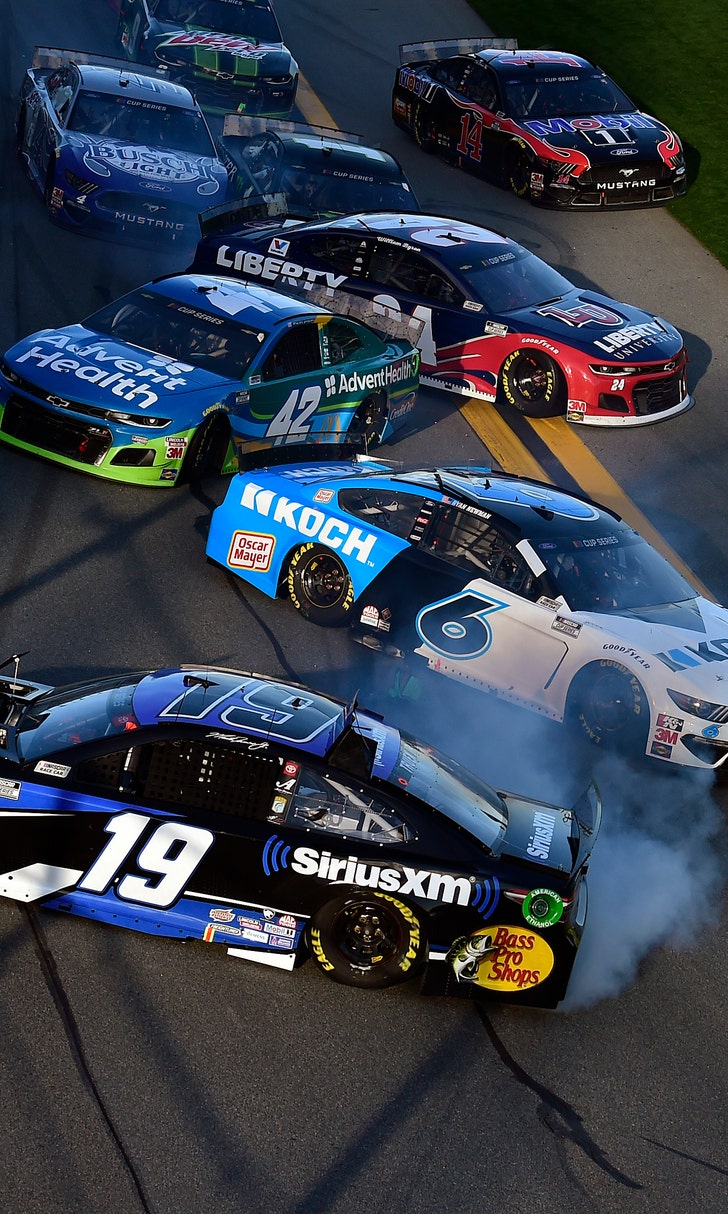 The Numbers Game At Daytona