DW: Tony Stewart faces good news/bad news scenario
BY foxsports • February 4, 2016
It just seems that a driver lives in the good news/bad news world. It never fails that no matter how good it gets, something bad will come along and derail things. We've all seen it. We've all experienced it. You might win the race this week and be as happy as ever, only to wreck on Lap 3 next weekend. So drivers ride a roller coaster all the time.
When you look at what happened to Tony Stewart, who was injured Sunday in an all-terrain vehicle accident in California, you have to take away a lot of good news there. The good news is he is alive. The good news is he isn't paralyzed. They were able to get him stabilized and to a hospital. He flew home Tuesday evening and had surgery on Wednesday.
So obviously the bad news is Tony had a wreck, hurt his back and is going to be out for a number of months in 2016. Don't lose sight, though, that the good news is he is going to recover and he'll be able to drive again. From my own personal experience, the sickest day of my life wasn't that I was lying in a hospital room with a broken leg, fractured ribs, etc. -- but that they were not only running the race without me but that someone else was driving my car. See that's how we drivers think.
For me, the bad news was someone else was in my car. The good news was it motivated me to take on rehabilitation like a maniac. I was motivated to get back in that car as soon as possible. The doctors told me it would be six months. I just laughed because I knew it wasn't going to take that long. I was motivated and I proved them and everyone else wrong and was able to get back to my beloved No. 17 in three months. I'll be honest, it was pure hell going through the rehabilitation, but I had a goal and I was highly motivated to reach that goal.
That's what Tony is now faced with. The bad news is he is going to have to work extremely hard. The good news is he's done it before and knows he can do it. Sure we saw Kyle Busch do it last year and that alone is motivation for Tony, but remember the age gap between Tony and Kyle. It's harder for older bodies to heal than younger ones, but you can do it.
Tony's a motivated guy and, more importantly, Tony is tough. He's always been that way. Just try telling him he can't do something and then watch him go out and do it. The man almost lost his leg for heaven's sake, but he fought hard and was able to come back and race when many thought he never would again. Then there was the accident in New York, and Tony fought hard yet again to overcome it.
So Tony has some tough days and nights ahead of him. He's going to have to fight and work extremely hard. When you don't have a goal, you have no reason to push yourself. Think about Kyle Busch a year ago. The night before the Daytona 500 he's in the hospital with one broken leg and a broken foot on the other leg. Most everyone said, "His season's already over." Yet at the end of 2015, Kyle Busch was the one accepting the NASCAR Sprint Cup championship from the head table in Las Vegas.
That's something Tony can look at and draw motivation plus strength from. He has to be saying to himself that if Kyle can do it, he can do it, too. So I am thankful that Tony is going to be okay. I'm sad that he is going to miss a portion of his last year in the NASCAR Sprint Cup series.
Tony is really lucky that he is surrounded by great people who love and believe in him. It all starts at the top with Eddie Jarvis. He has been Tony's rock through all the ups and downs. He's such a good man and a godly man for Tony. There are many others in Tony's circle that care about him and want what's best for Tony.
So the man has been through a lot. He's been knocked down, but the thing that separates Tony from the others is he doesn't stay down. He gets up and moves forward.
Personally, I think we'll see ol' Smoke back behind the wheel of the No. 14 quicker than the pundits are speculating. When I was hurt at Daytona, they told me six months, and I was back in three. They told Kyle six months and he was back in three. Professional athletes are amazing specimens, and I think we'll see Tony back in the car sooner than anyone is expecting.
Motivation to get back in that car is what is going to propel Tony to work harder than ever. It's his last year in the sport and I know Tony wants to go out on top. He also saw what Jeff Gordon did in his last year behind the No. 24, and that's going to motivate Tony as well.
There's no doubt this is a setback. Actually it is a huge setback, but I look for Tony Stewart to finish strong. I just think Tony will do what Tony loves to do best -- prove people wrong. Hear me now, believe me later -- Tony Stewart will be back in that car kicking butt before this year is over with.
For me, though, praise the Lord he wasn't hurt any worse than he was and praise the Lord Tony Stewart is going to be okay. 
---
---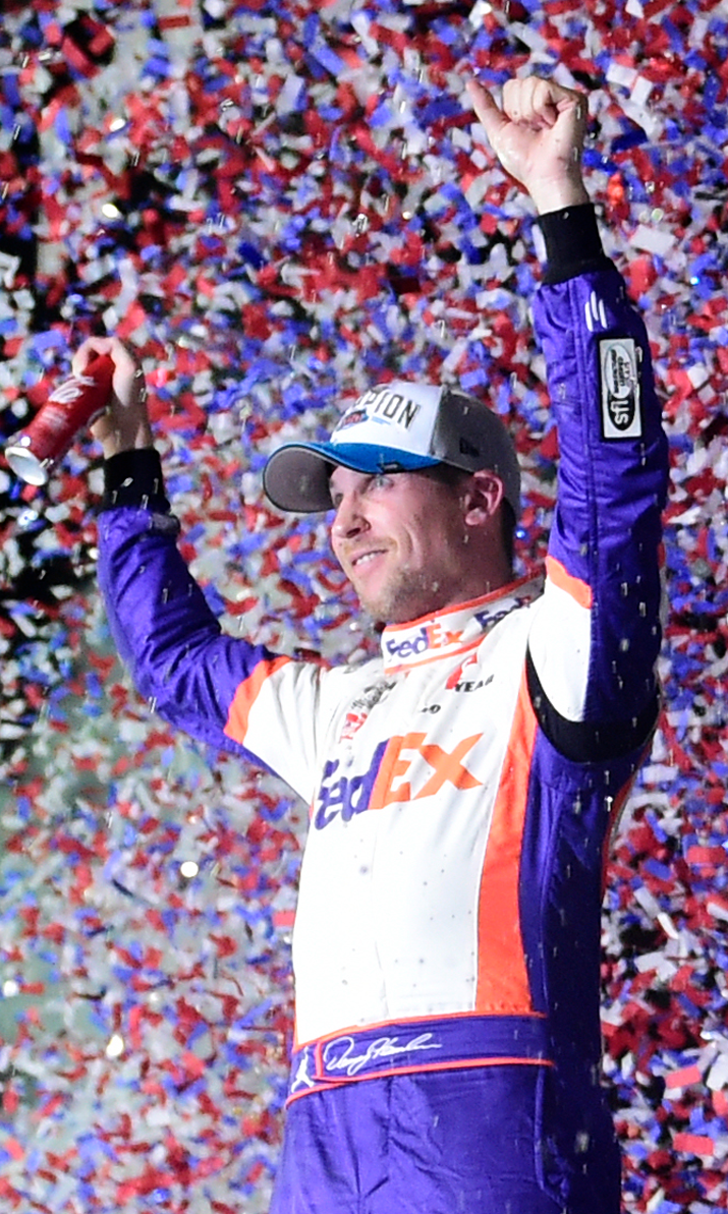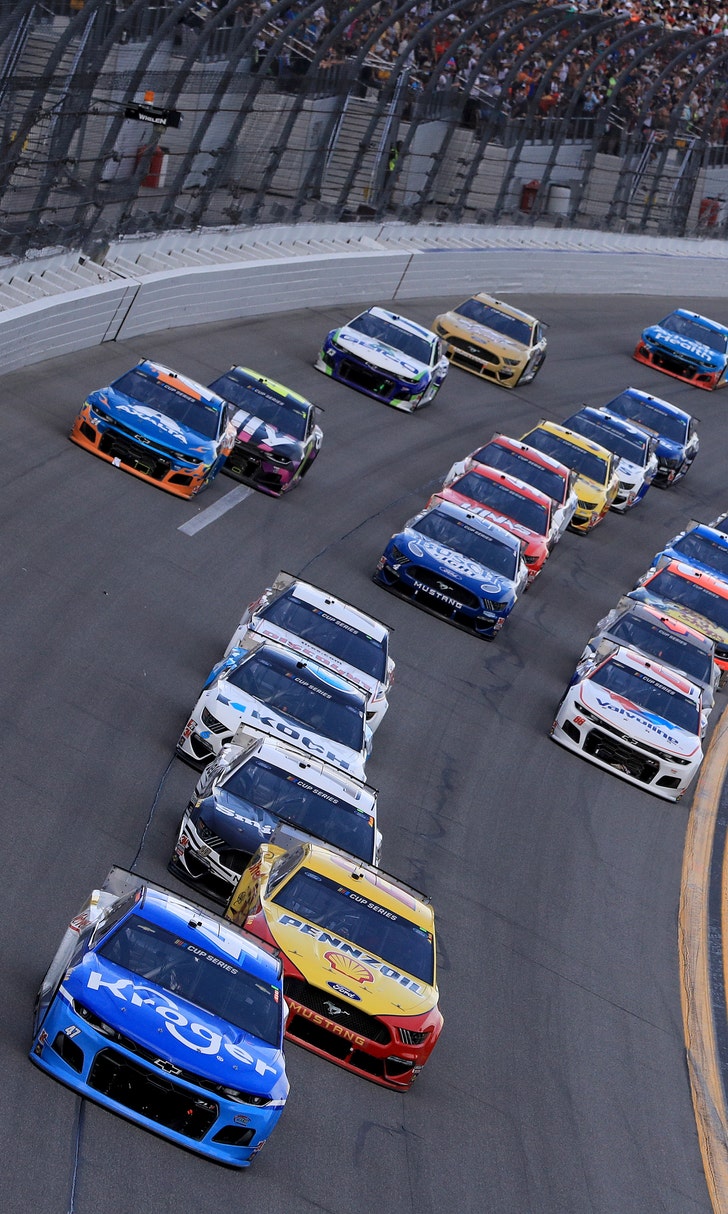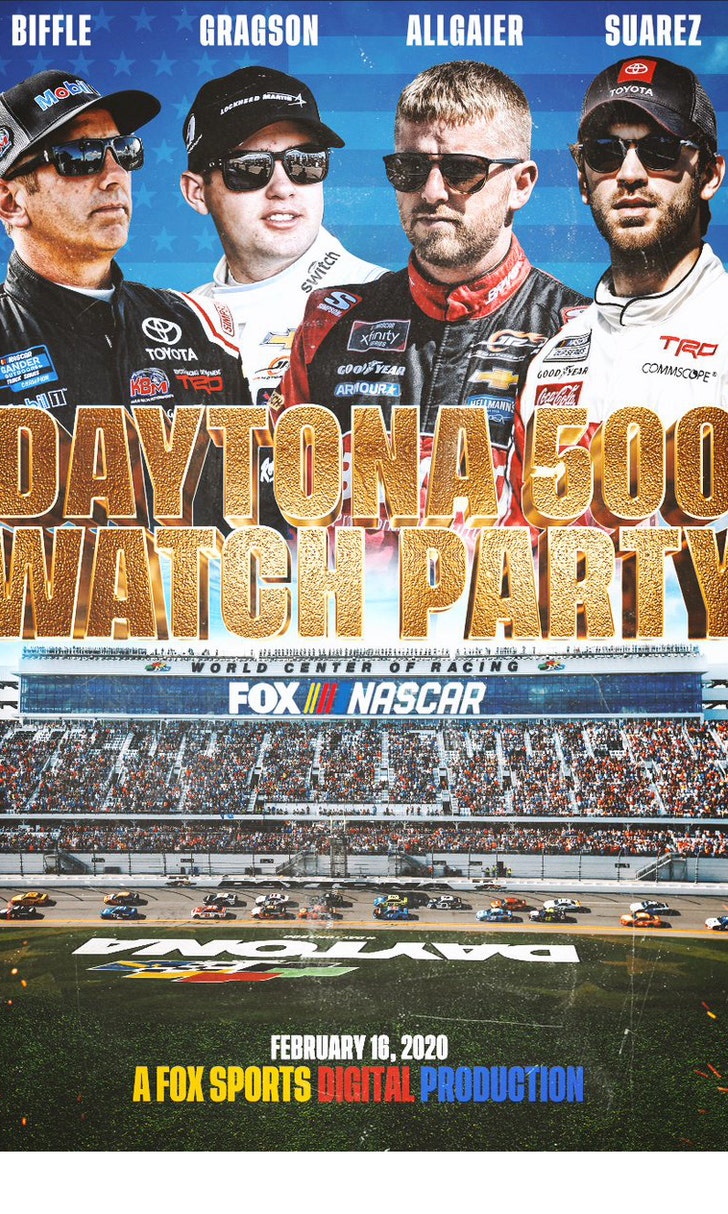 The Daytona 500 Watch Party!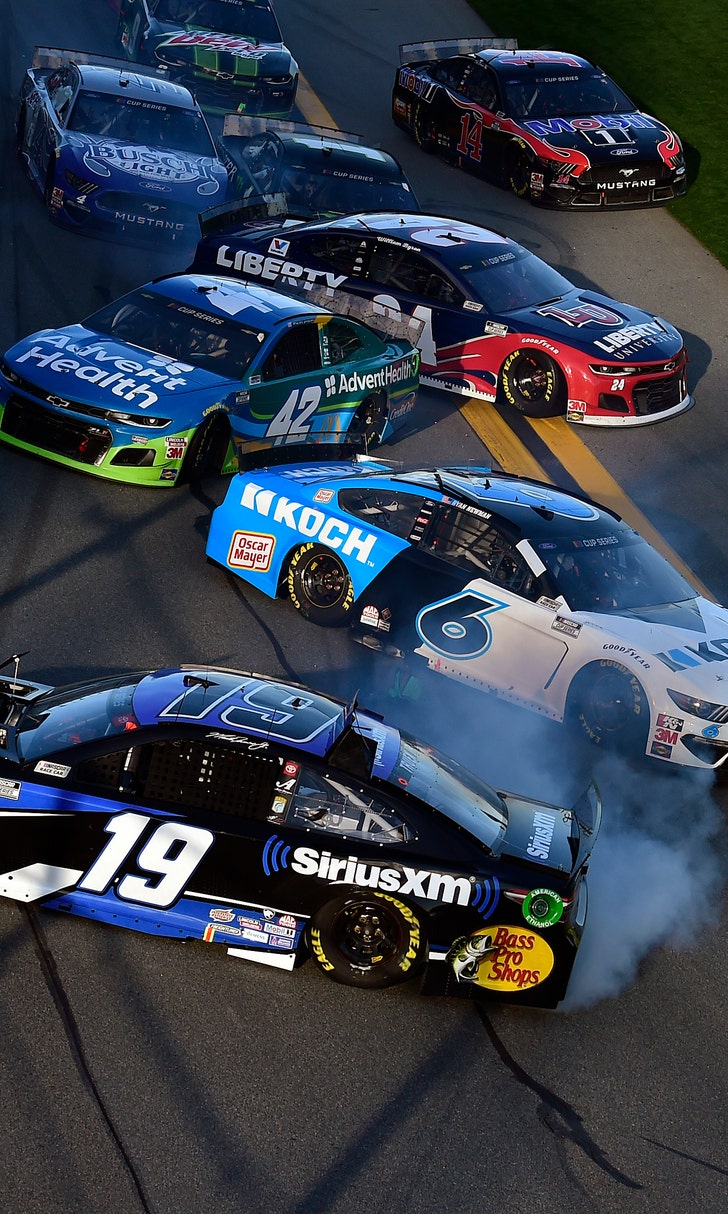 The Numbers Game At Daytona