Drivers speak up on Tate's criticism
BY foxsports • July 22, 2011
Golden Tate of the Seattle Seahawks ruffled NASCAR drivers and fans when he tweeted that driving a car doesn't show athleticism.
And some drivers still are not very happy with the football player.
Brad Keselowski thinks Tate had his head stuck somewhere wrong and certainly attracted plenty of attention if that's what he wanted.
''You can say that about a lot of sports,'' Keselowski said Friday. ''Whether it's looking at John Daly in golf or a kicker on a football team, and some kickers are (athletic), there are sports where you don't have to be an athlete to do it, but you have to be an athlete to do them well. Racing's one of those.''
Tate tweeted when Sprint Cup driver Jimmie Johnson was included in the Best Male Athlete category for the ESPY awards. NASCAR fans immediately stuck up for their favorite drivers so much that Tate relented and even acknowledged he might be wrong.
Current truck series points leader Johnny Sauter agrees with Keselowski, but he'd like to see anyone who thinks drivers aren't athletes accept a challenge.
''I'll invite anybody to come sit in the truck for two-and-a-half to three hours and let me know how they feel at the end of it,'' Sauter said.
Sauter brought up a group of NASCAR employees that not many think of as athletes either: the pit crew members.
''The crew guys work out, and their job's just as important,'' Sauter said. ''If you want to get technical about the definition of an athlete, those guys going over the wall are athletes.''
---
---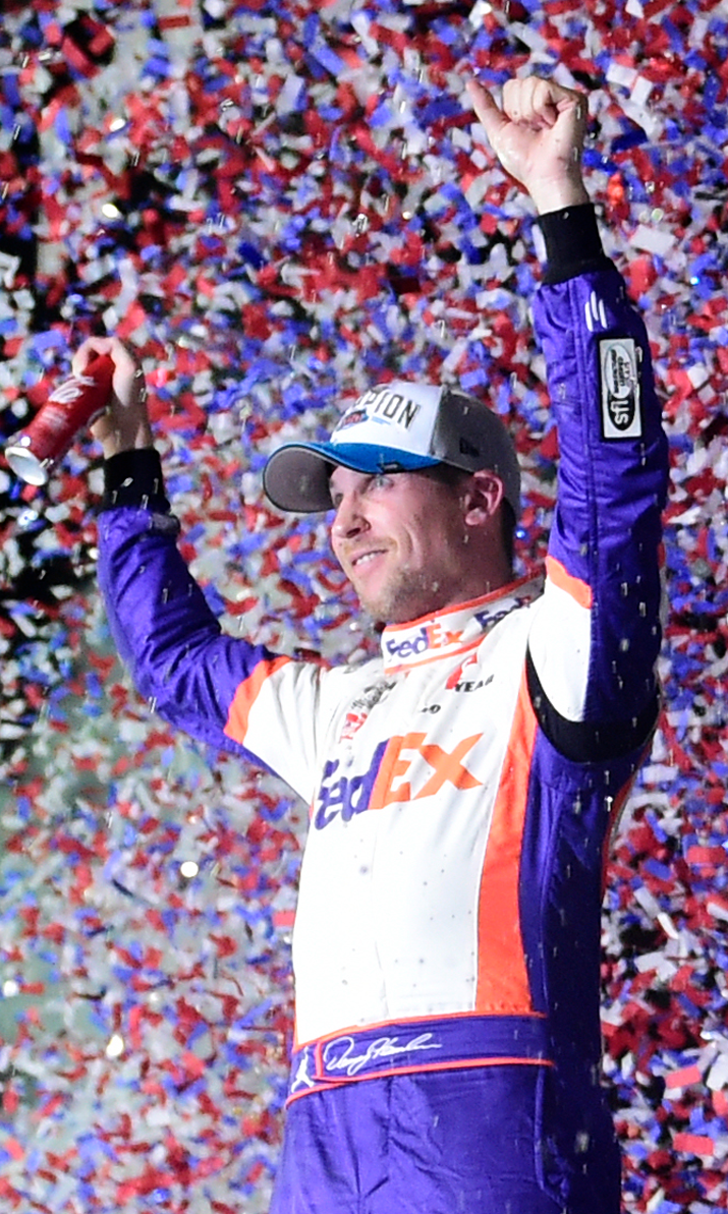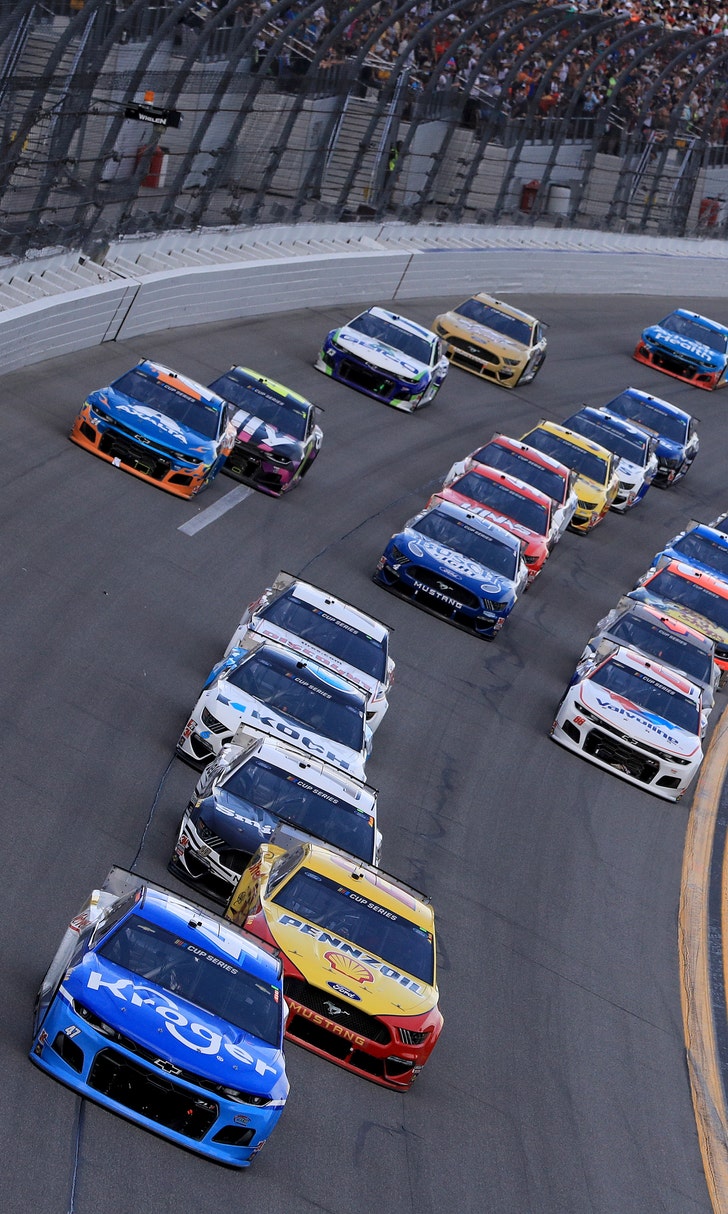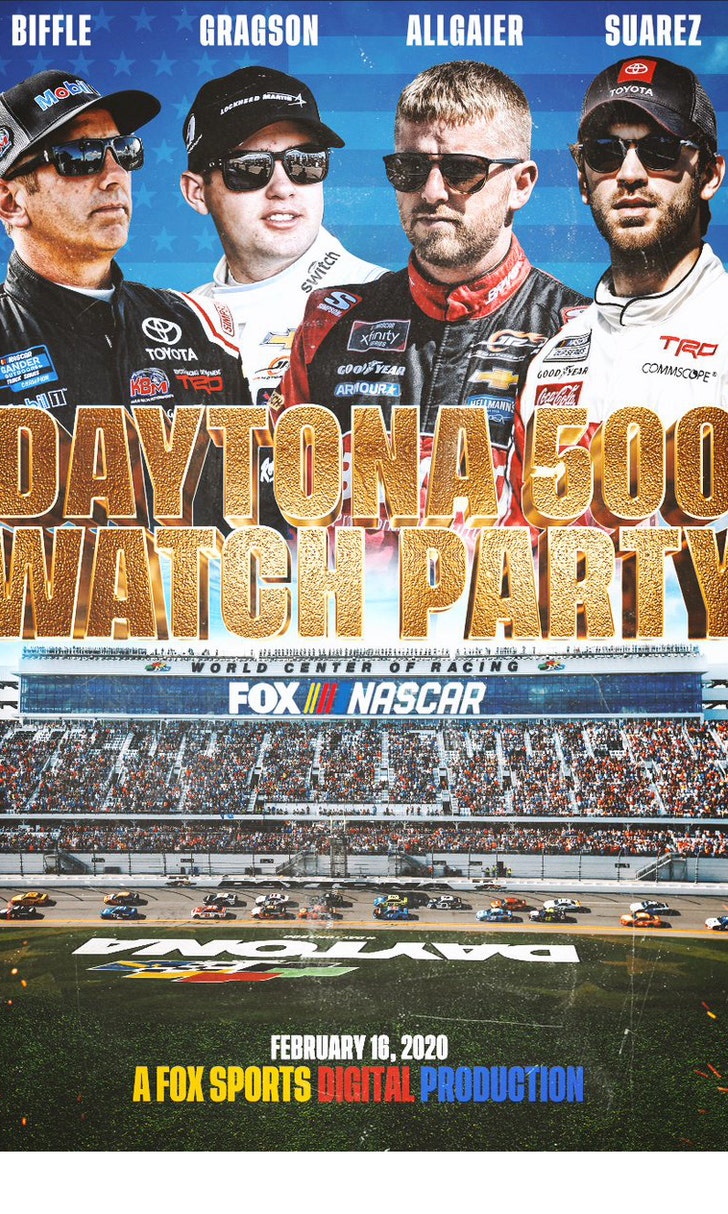 The Daytona 500 Watch Party!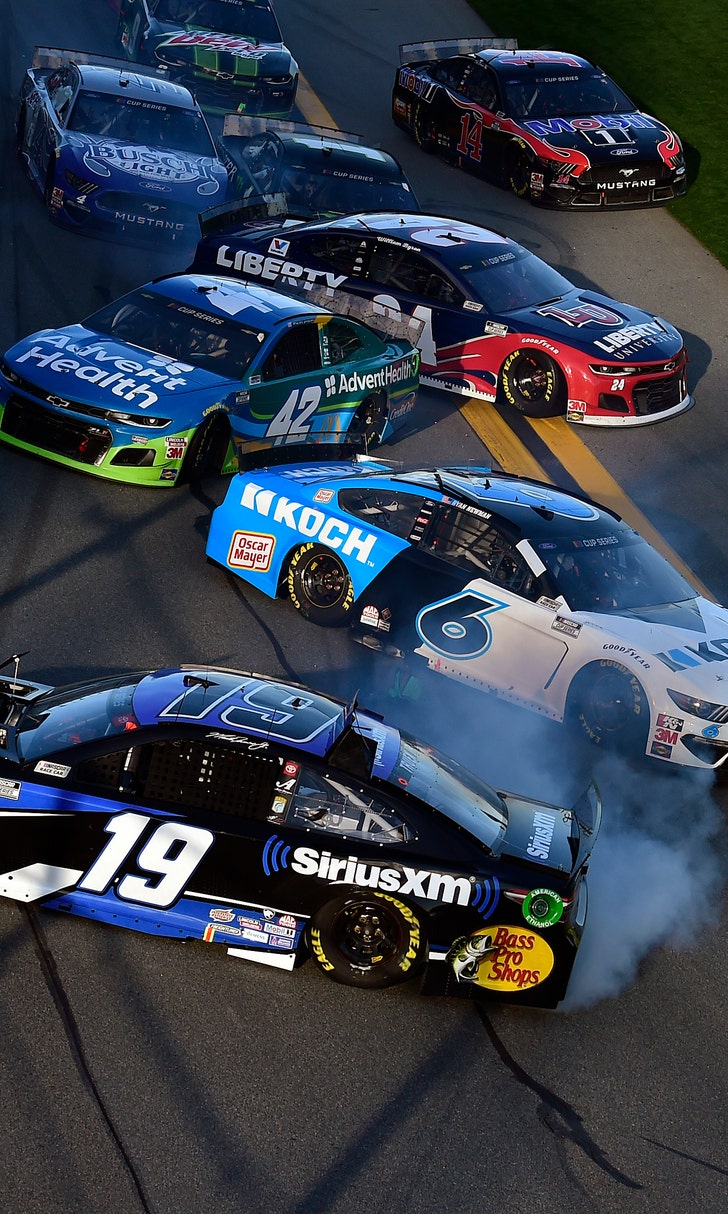 The Numbers Game At Daytona