Drivers ready for Daytona events
BY Larry McReynolds • February 7, 2011
Back in December we had a multiple-car tire test at Daytona International Speedway, the first on the newly repaved surface.
Then, for three days in January, all the teams were at the track for a test session covered live on SPEED and SPEED.com.
This Friday, cars hit the track at Daytona and it's really time to go to work.
This is the real deal Friday. There won't be any single-car runs in the two Budweiser Shootout practices. You can anticipate 20- to 25-car packs.
Drivers will leave pit road together and stay in these big packs. They have to do everything they can in these two practices to simulate what it going to be going on in that Budweiser Shootout Saturday night. So this Friday afternoon to me will be a true preview of what Speedweeks is going to give us.
Look for a tremendous amount of bump-drafting. Look for guys trying combinations on the track to figure out where they want to be and how they want to do things at the end of the race. I'm excited about those two practice sessions this Friday, which will be shown on SPEED, and I hope everyone gets a chance to tune in.
I expect those to be two pretty wild practice sessions.
I really hate to say this because of all the work the teams have put into them over the winter, but if there aren't some cars torn up in those two Budweiser practices, well I will be shocked. Following Saturday night's race, then all the focus moves to Sunday for qualifying for the Daytona 500.
There is just something special about sitting on the pole for our biggest race of the year. If I spent some time racking my brain, I could probably tell you where all of my 20-plus poles as a crew chief took place.
I can tell you instantly where one was and that's the 1995 Daytona 500. It literally is a big deal to win the Daytona 500 pole or even sit on the outside pole.
When you are in the front row on Sunday, you don't have to worry that much about the Gatorade 150s on Thursday. You are locked in to the front row. That won't change. It's the other drivers that have to worry about positions three through 43 during the Duels.
Those two Duel races on Feb. 17 are two of the most compelling races that we do. They are fairly short races, being only 60 laps, which is 150 miles.
We will probably have something like 50 cars entered for to the 500. That means there would be 25 cars per Duel race. The storyline in both those races is where the transfer spot is. That's the compelling story of who makes it and who, unfortunately, has to load up and go home.
Now as a crew chief, I was fortunate that I never experienced it, so I can't imagine the devastation a team goes through in missing the Daytona 500. That has to be simply unbearable from an emotional standpoint.
Then Sunday, Feb. 20, brings our biggest race of the year. You hear us say it all the time, we hold our Super Bowl first. Now this new surface at Daytona is going to simply add to the drama of the 500. Trust me, we've had some awesome Daytona 500s. I don't think you will see four, five or six cars break away from the pack as in years past.
Remember the track has been repaved for the first time since 1979. This new surface is going to have a ton of grip. So look for the field to stay bunched up all day long.
I truly don't believe we are going to have a clue who is going to win the Daytona 500 until they come off Turn 4 on the last lap. The drivers are already predicting this will be the craziest Daytona 500 we have ever had.
I could name you probably a dozen drivers that are favorites to win on Feb. 20, but I also guarantee you I am leaving someone out. Go back to last year and I bet you would be hard-pressed to find race winner Jamie McMurray's name at the top of anyone's list of favorites to win the 500. How many people picked Matt Kenseth as the favorite in 2009? I doubt very many. Did you pick Ryan Newman to be the winner in 2008? I seriously doubt it.
The Daytona 500 always gives us some kind of surprise. If you don't believe me, look at the last nine Daytona 500s. We've had nine different winners. It won't be a surprise to me to see winner No.  10 on Feb. 20.
We have so many compelling stories going into Daytona and the 2011 season. Sure, one race doesn't make or break you, but believe me, if you win that one race, it takes your career to a new level like no other.
It doesn't just stay with you the rest of the year. It actually doesn't just stay with you the rest of your career. Winning the Daytona 500 literally will stay with you the rest of your life.
 
---
---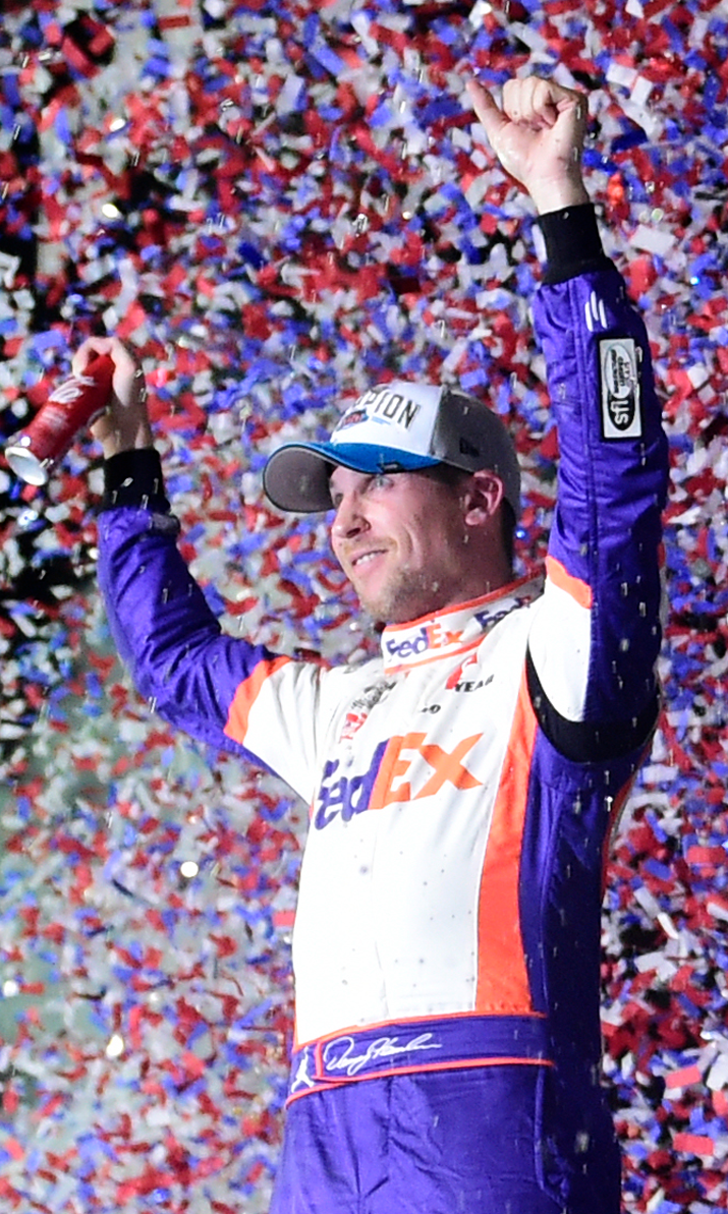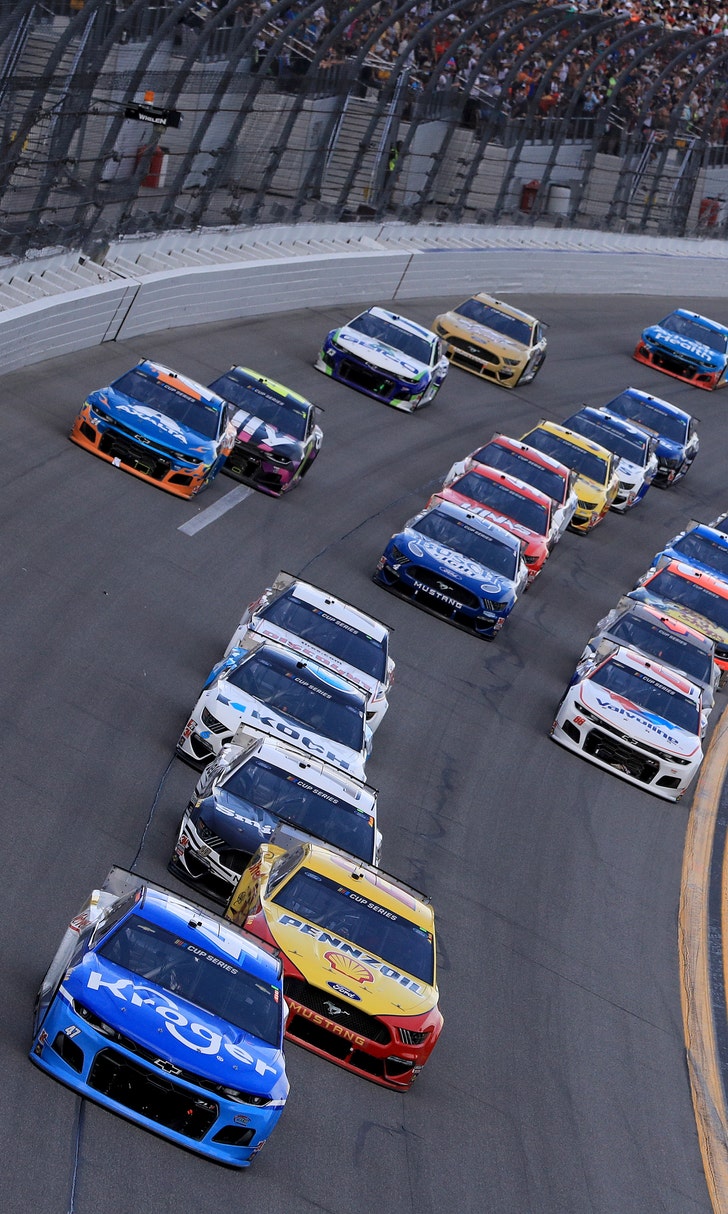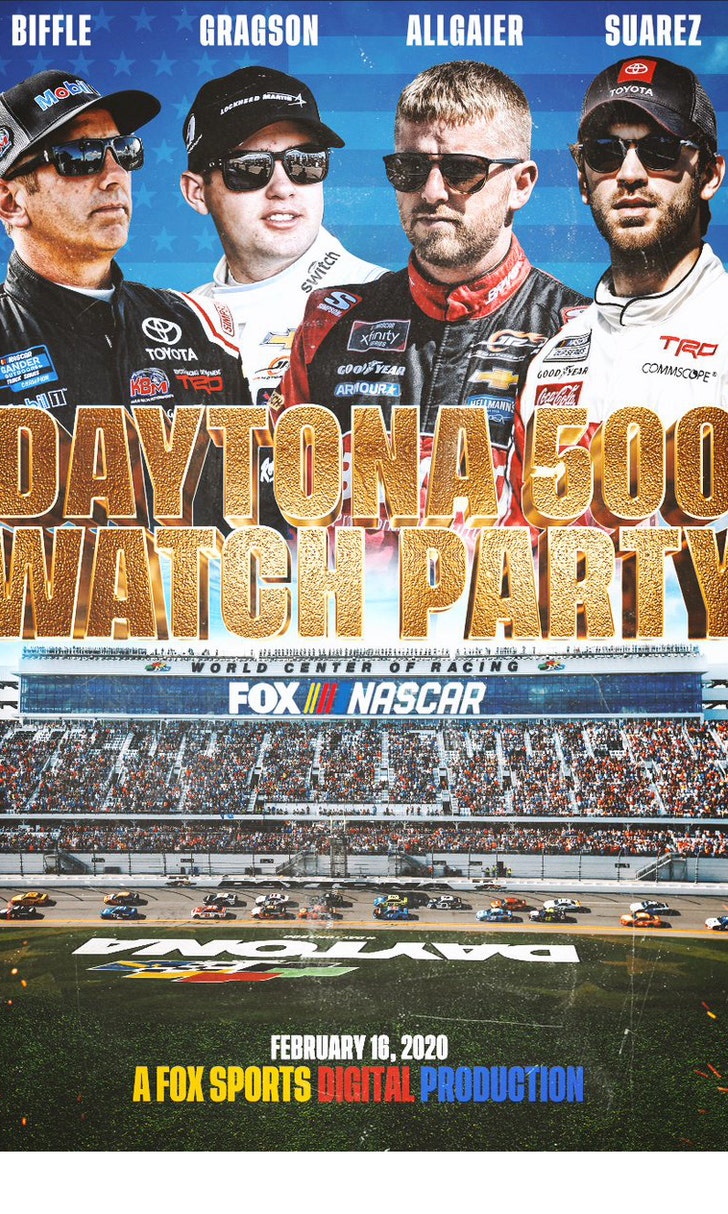 The Daytona 500 Watch Party!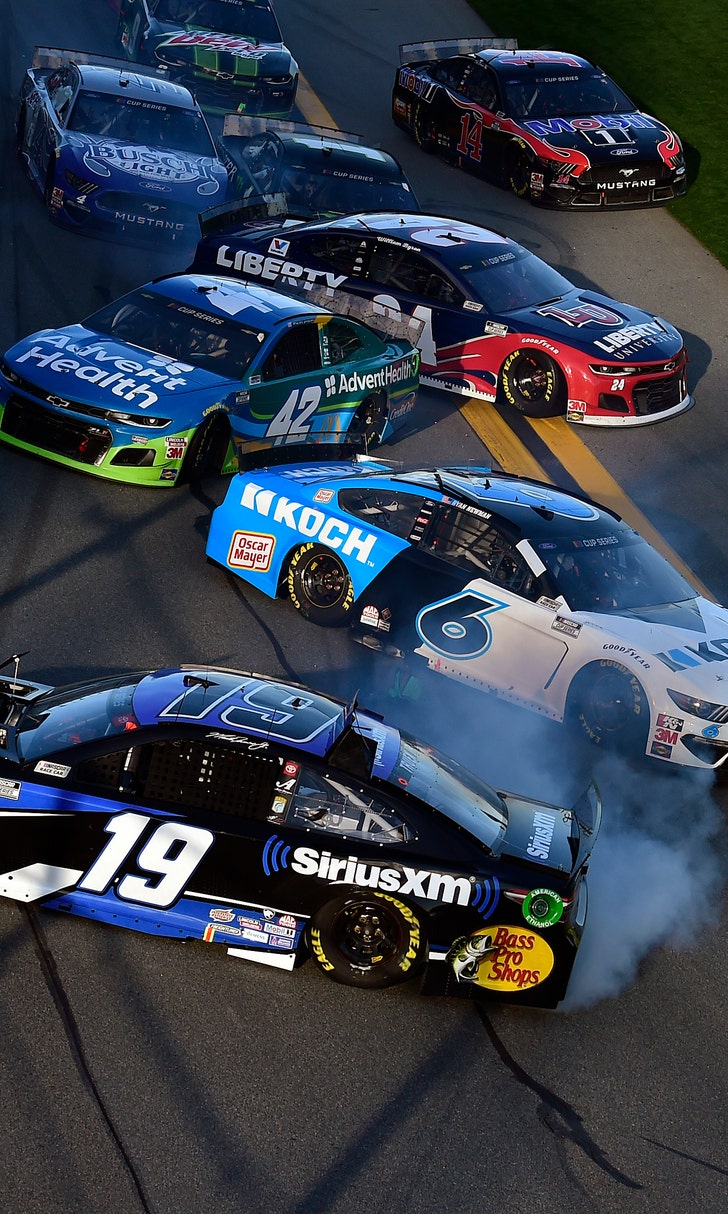 The Numbers Game At Daytona