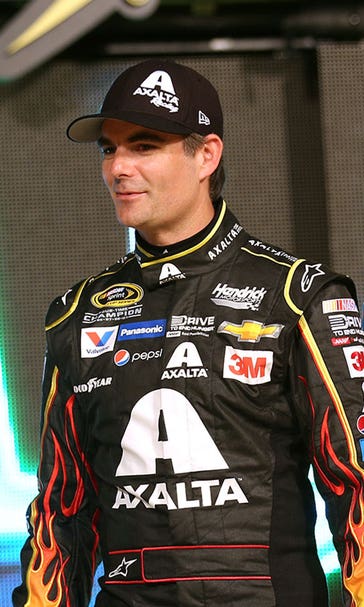 Driver council meets with NASCAR again to discuss rules package
July 5, 2015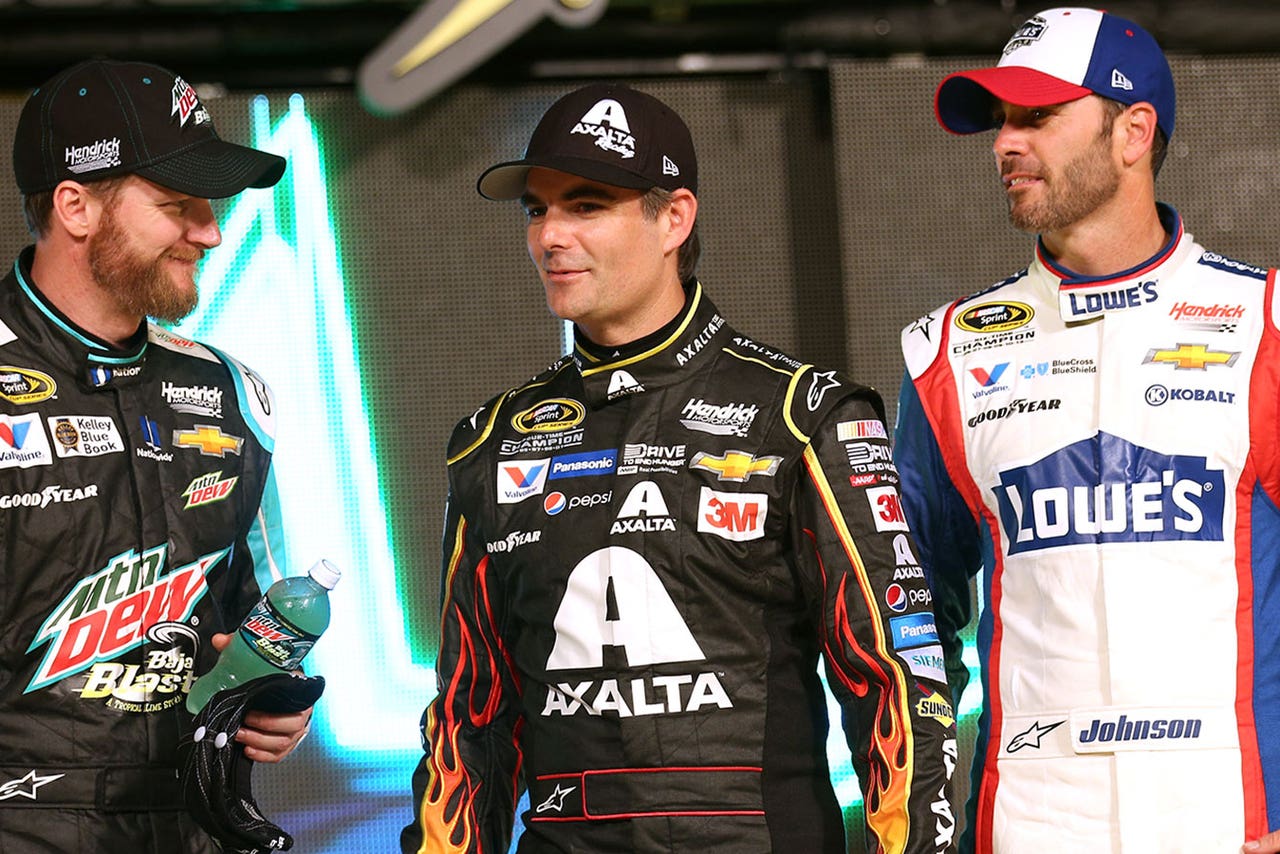 The newly formed driver council met with NASCAR for a second time Saturday in Daytona and it may have led to a new rules package for upcoming races at Indianapolis and Michigan.
NASCAR has already said it will use a package with less downforce next weekend at Kentucky Speedway, and that same package could be used at Darlington Raceway next month.
Now it appears a package with a higher level of drag is in the works for Indy and Michigan.
''I think we are all in favor of trying a low downforce package, and we want to try the opposite of that. I think Indy and Michigan are good tracks to try that out,'' Jeff Gordon said.
A five-time winner of the Brickyard, Gordon called Indianapolis Motor Speedway one of the most difficult tracks for passing.
''If they can create a way to get more passing - we don't know if this package (will work). It is all in theory right now,'' he said. ''It's all computer simulation and wind tunnel.''
The council was chosen by vote and includes at least nine drivers. They first met with NASCAR officials last month at Dover.
Series officials are working with the entire industry on improving the on-track product.
''I felt great about all of it actually,'' Dale Earnhardt Jr. said. ''The meetings that we have had with them have been really good, real productive. They talked about the direction they wanted to go a little bit.
''We talked a little bit about tires, a little bit about the changes they are going to make, what they want to do with this low-downforce package in the future, and what they want to do at some other racetracks as well. I will let them decide when they want to give everybody that information, but the meetings have been great.''
Earnhardt also cautioned that next week's race at Kentucky won't be an immediate fix in part because Goodyear is unable to give the drivers a soft enough tire.
''I'm not expecting Kentucky to reveal a lot of obvious answers on the direction we need to go,'' he said. ''We are going with a low downforce package that the drivers want, but we are not really able to get the tire we want, the softer tire to really fit with that or work with that.
''The tire is a bit better, but not quite enough. I think that is understood among NASCAR, ourselves and Goodyear.''
---
---