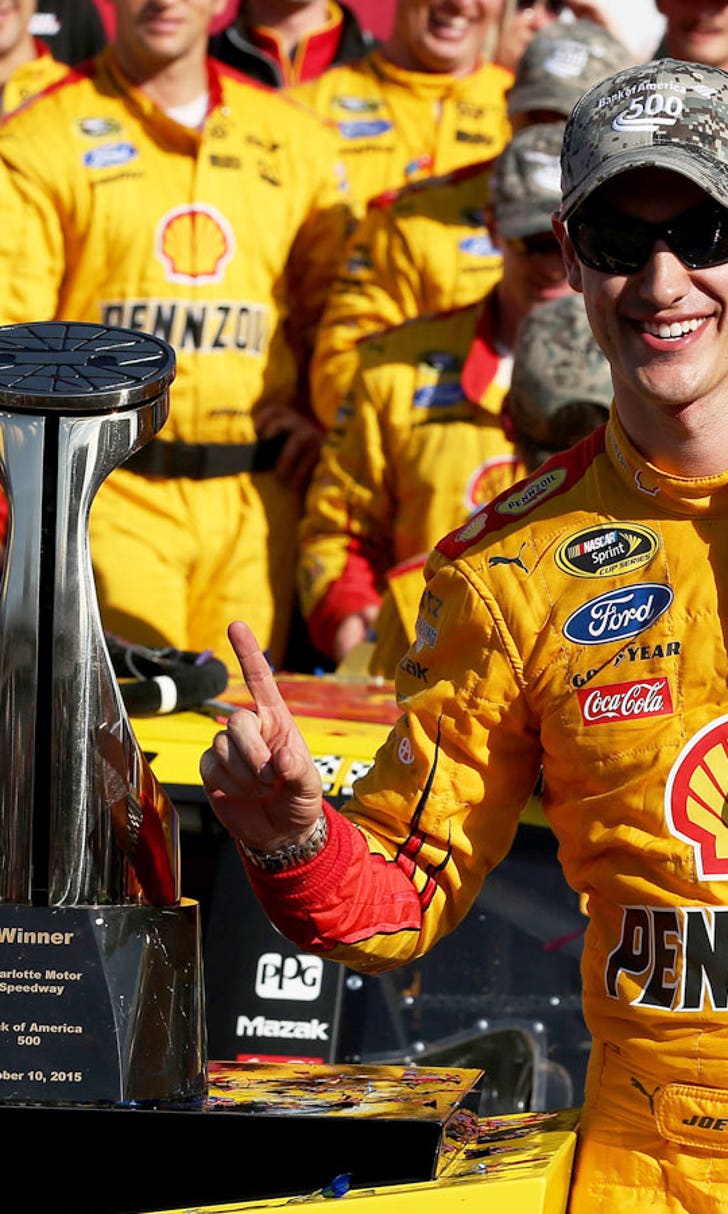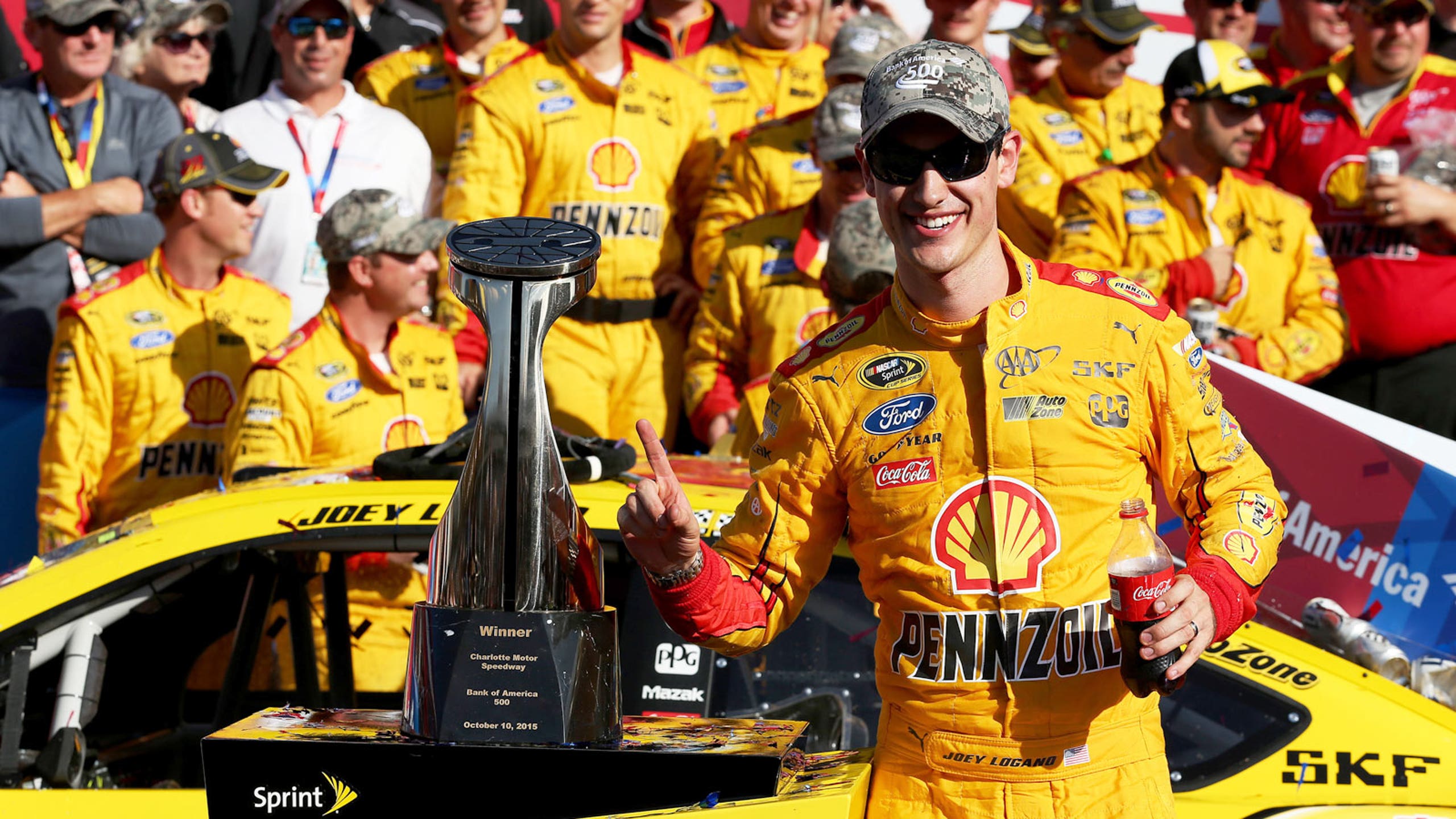 Don't be surprised if Joey Logano wins again at Kansas
BY Larry McReynolds • October 16, 2015
This Sunday we're in America's heartland of Kansas with the NASCAR Sprint Cup Series.
The rules package is very similar to what we ran there in the spring. So I expect a lot of the drivers that performed well there the first time to repeat it again this time. We know last Sunday's winner Joey Logano will be tough there. We know Kevin Harvick naturally will be tough there.
When I stop and analyze the changes that have taken place since we were there last, what really sticks out is dramatic improvement of Joe Gibbs Racing. One of the big questions the teams will have is: Has the track lost grip since sitting in the hot Kansas summer? Naturally you have to assume that it has.
Still, I maintain we'll probably see the majority of the same players up front in this second Kansas race that we saw up front in the first race there this year. What's also really interesting is that Jimmie Johnson, who is not only knocked out of Chase contention but has had two mechanical issues these last two weeks, is actually the driver who won the first Kansas race this year.
It's just hard to comprehend at times that the No. 48 team has not been to Victory Lane since May. Knowing that bunch over there the way I do, I just know they would love nothing more than to go to Kansas, win the race and spoil several Chase drivers' chances of punching their tickets to the next round. They'd like to steal that thunder and get themselves back on track.
Expect strategy to be all over the board based on how much grip the track actually has. Not everyone is going to be diving on pit road for four tires Sunday when the cautions fly. You are going to see a lot of drivers stay out for the track position. You'll also see a lot of two tire stops to get the drivers better track position as well.
Based on the way he dominated Sunday at Charlotte coupled with the fact that Kansas was one of the races Joey won in last year's Chase, I won't be the least bit surprised to see him roll into Victory Lane this Sunday.
If you look at my Chase bracket, you'll see that I have Joey going all the way and winning the 2015 NASCAR Sprint Cup championship. I see nothing, especially after last Sunday's performance at Charlotte, to make me doubt my championship pick. 
---
---