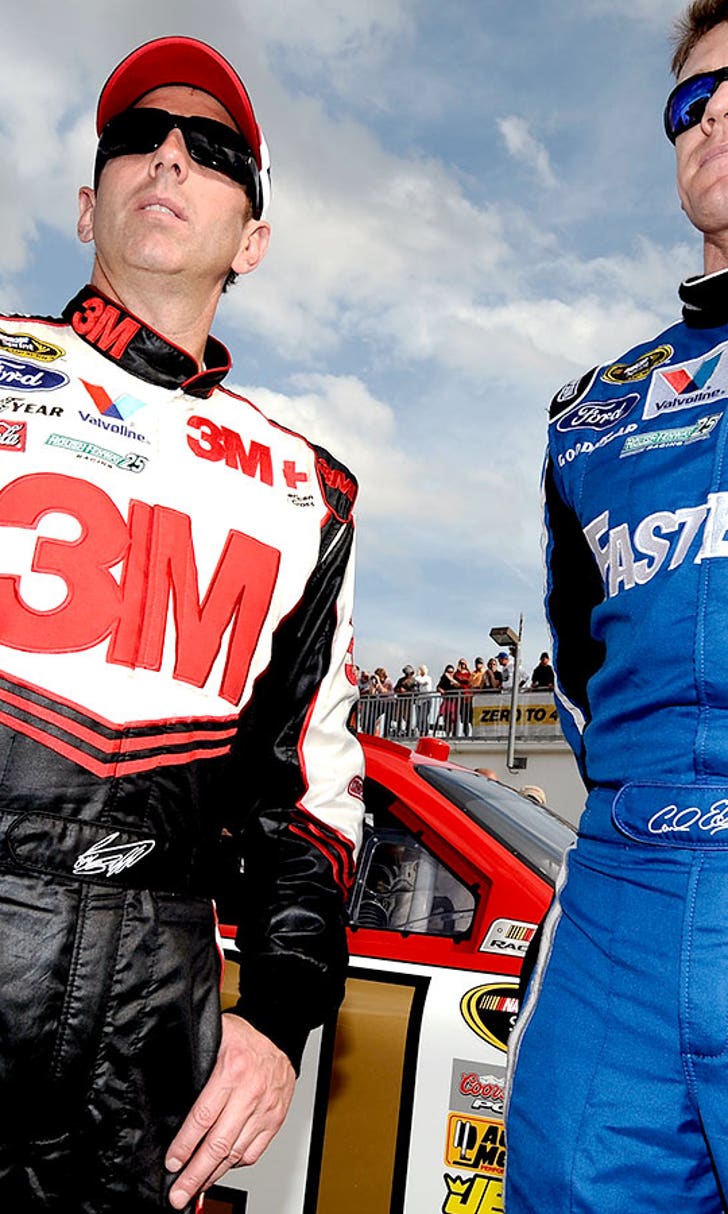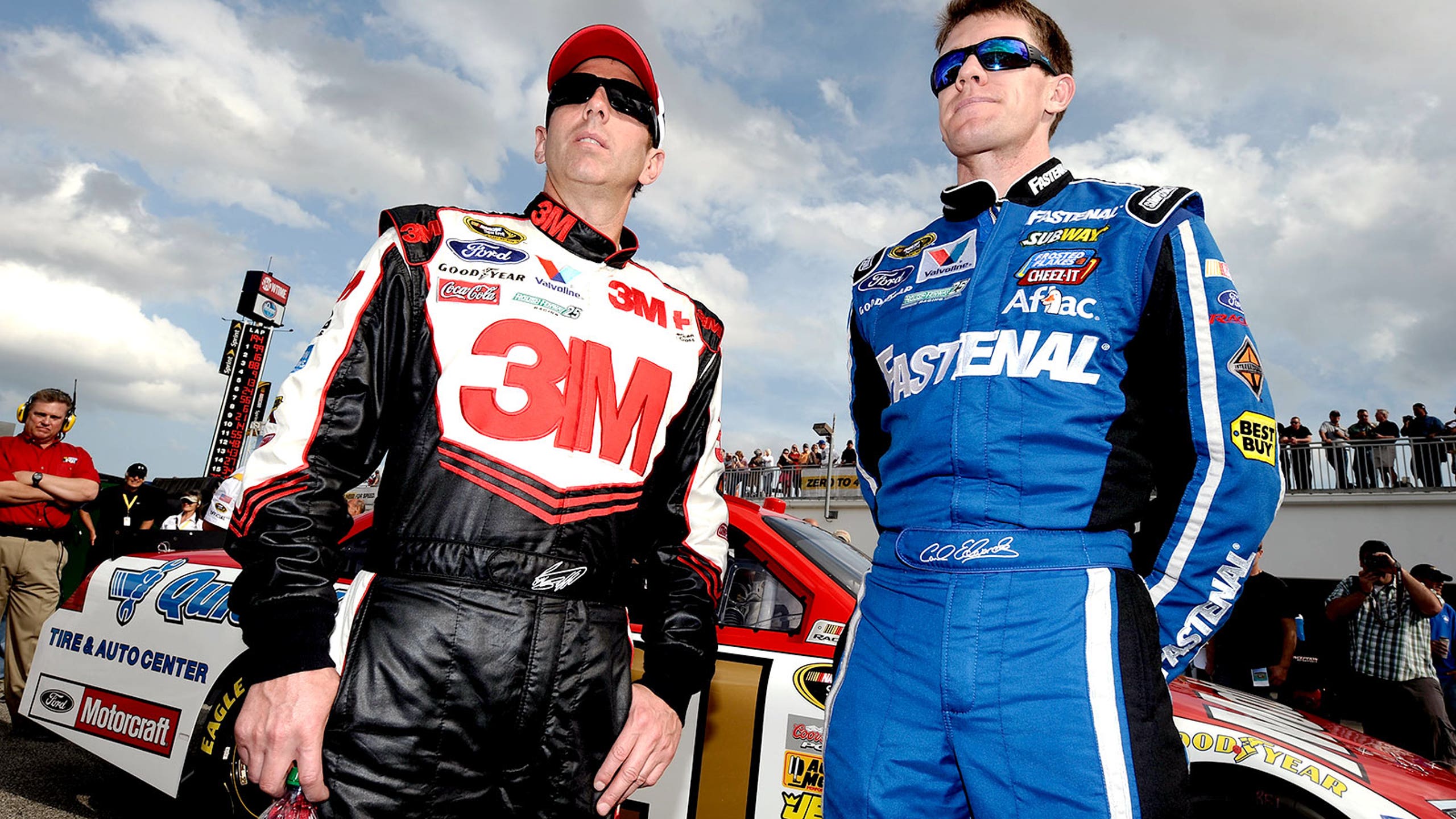 Disappointing year: Roush Fenway Racing looks for big turnaround in 2014
BY Jeff Hammond • January 26, 2014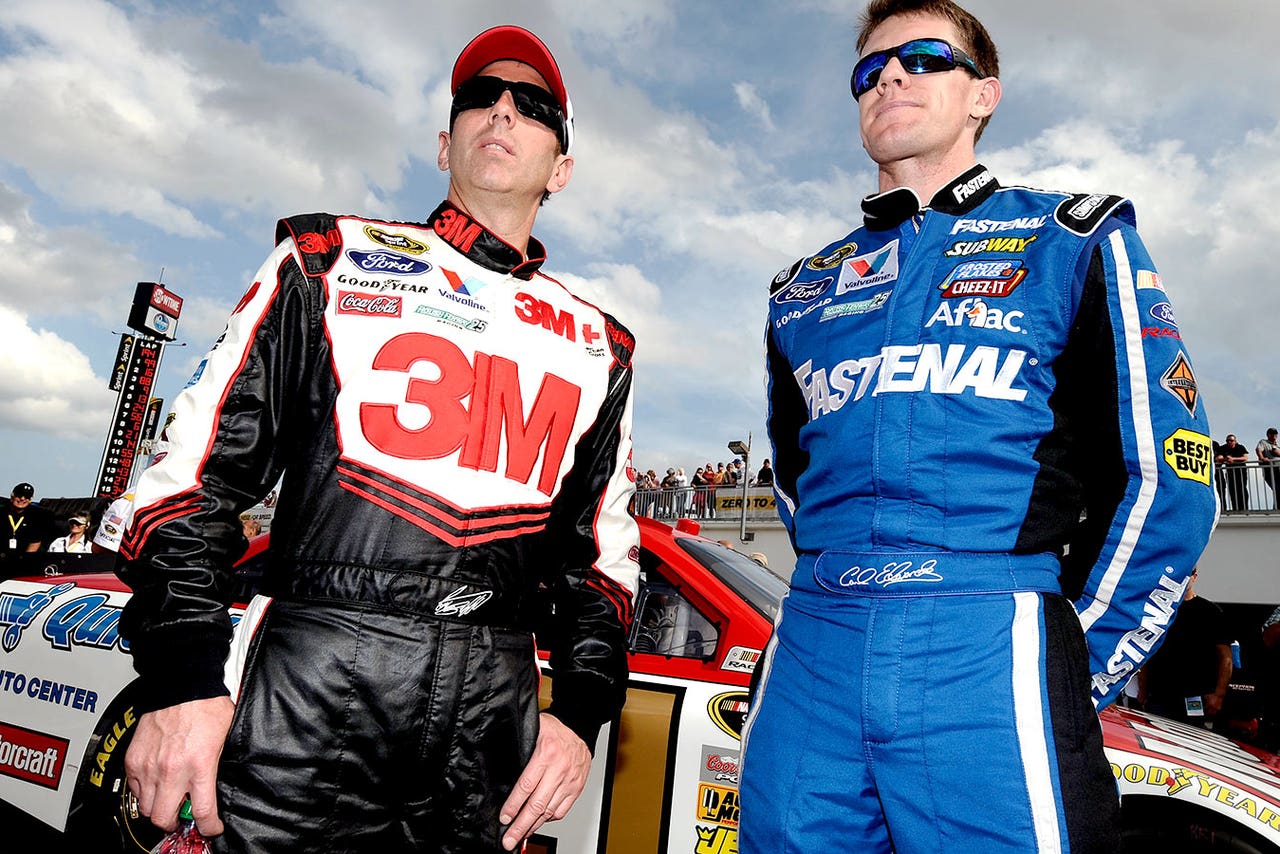 One of the organizations that was somewhat disappointing in 2013 was Roush Fenway Racing. I know the Roush fans and the Ford fans are hoping for a big turnaround in 2014. I know it is hard to believe but they are actually really close to turning that corner. It's just one or two small ingredients that they are missing.
I talked to owner Jack Roush, Carl Edwards, Greg Biffle and others in the organization down in Daytona during the test session a few weeks ago. They do know how close they are and they know where they are lacking. I think that alone is very important. Obviously it would make sense that if you identify where you are lacking, then you know how to lay a game plan out to overcome it.
I believe with all the brainpower they have at Roush Fenway Racing and with the support of Ford, they will come up with a solution. They are competitors just like the others in the Chevrolet and Toyota camps. They love to compete and win. It isn't always about money. It has a lot to do with pride in what you do. Carl Edwards wants to win. He wants to beat his teammates just as much as the drivers behind the Chevy's and Toyotas.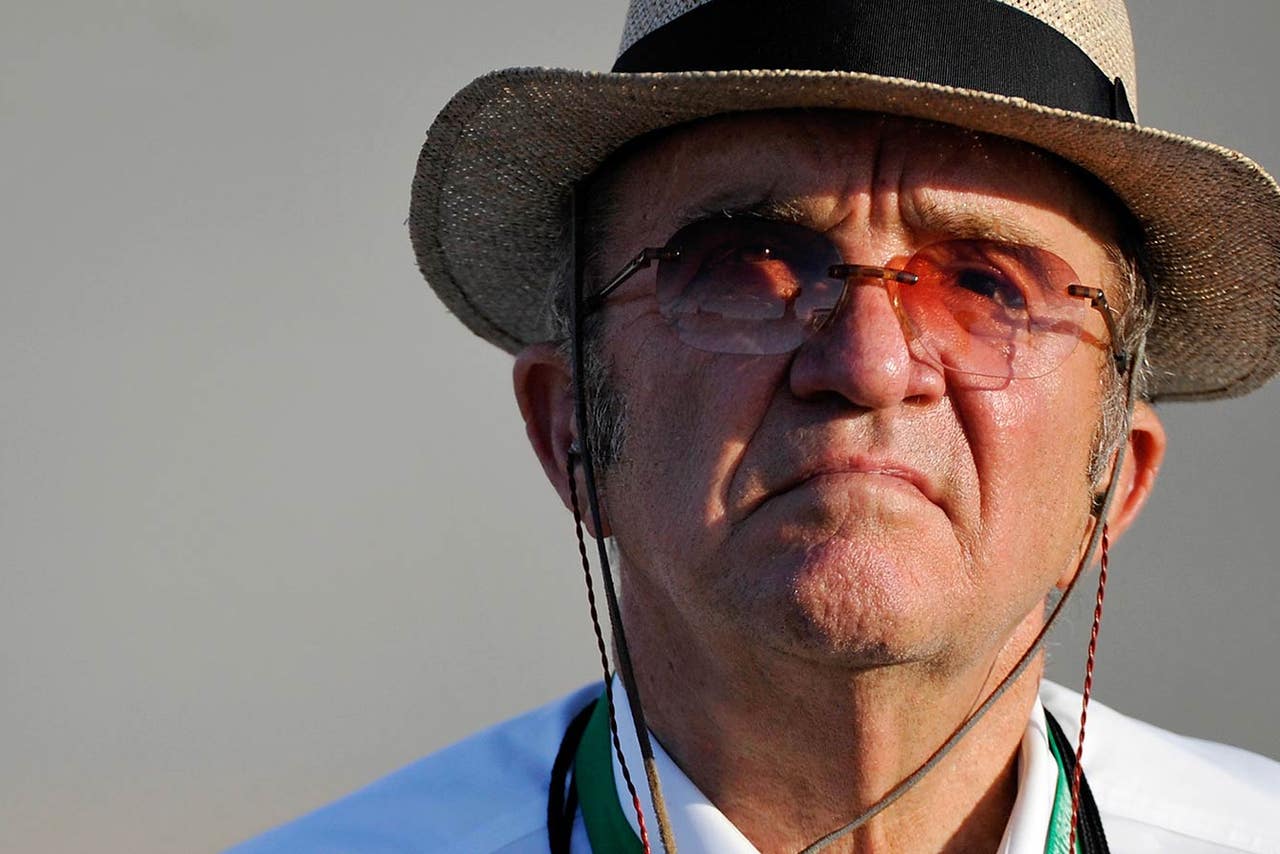 Team owner Jack Roush looks on from the grid during qualifying for the NASCAR Sprint Cup Series Federated Auto Parts 400 at Richmond International Raceway on September 6, 2013.
Owner Jack Roush has been through this before. He is heavy into engineering. I look for them to fix it. If you watch enough racing you know the issue with the Fords is they don't turn enough in the center of the corner like they need to. They need to figure out what is creating that issue. Is it geometry?  Is it aero?  Is it both? It might very well be a combination of the two combined with a little bit of engine issue.
They are looking at all that to make the improvement. I expect them to figure it out just as much as I expect to see Roush Fenway Racing as well as all the other Fords be more competitive this season. I also expect to see Fords celebrating in Victory Lane a lot more this year. It all starts with leading laps. They didn't lead a lot of laps last year and you simply can't win unless you are upfront contending for the win. I expect to see a lot more of that from the Ford camp this season.
---
---