NASCAR Cup Series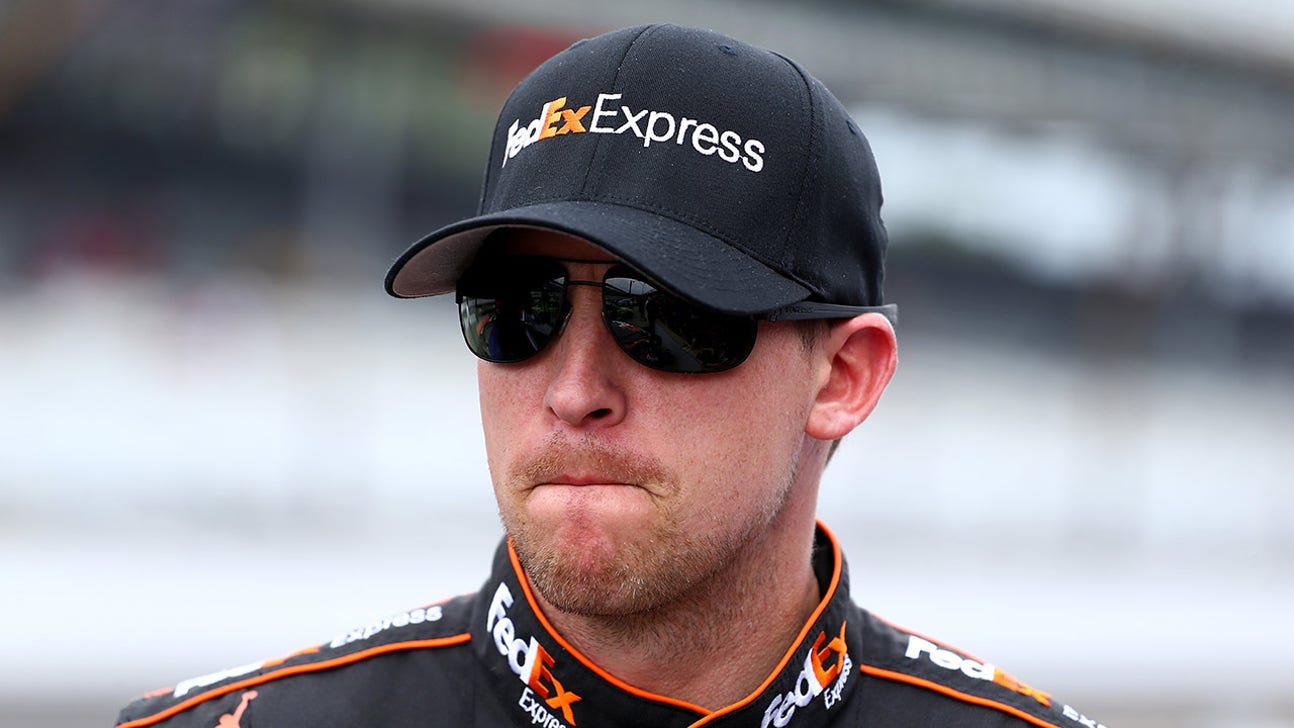 NASCAR Cup Series
Denny Hamlin calls NASCAR penalty after Indianapolis 'a tough deal'
Published
Aug. 1, 2014 1:00 p.m. ET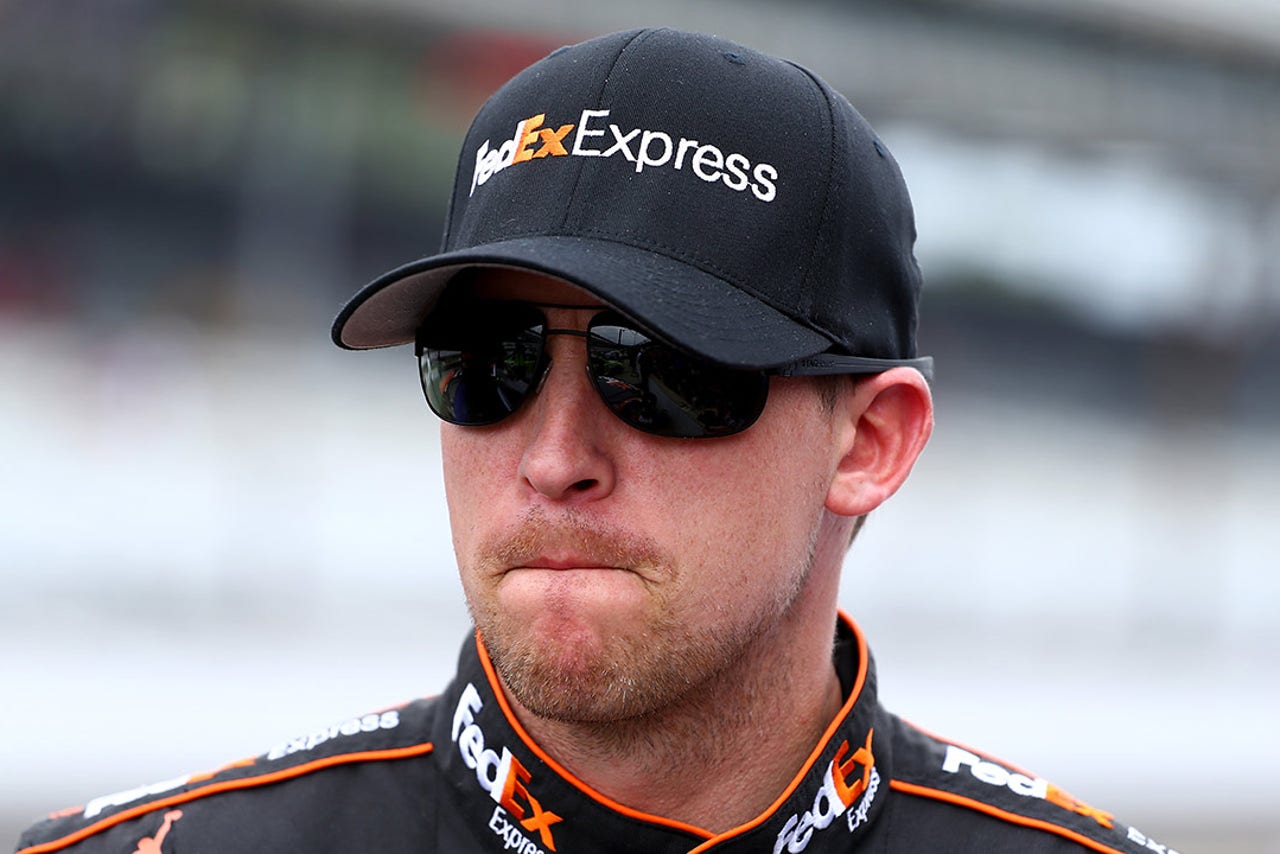 Speaking for the first time since Tuesday's 75-point driver penalty and six-week suspension of crew chief Darian Grubb, Denny Hamlin called NASCAR's hard-hitting punishment of his No. 11 team "a tough deal," but predicted it wouldn't have any real negative impact on his team moving forward.
Hamlin is working with an interim crew chief, Mike Wheeler, this weekend at Pocono Raceway after Grubb and car chief Wesley Sherrill were both suspended for six weeks after NASCAR found irregularities with the rear firewall block-off plates on Hamlin's car following a third-place finish in last Sunday's Brickyard 400.
"It's a tough deal," Hamlin, who with the penalty fell from 11th to 21st in the standings, said on Friday at Pocono. "It's something that obviously affects our team, but there's obviously other opportunities as well for us to go out here and get our stuff going. As an organization we were heading in the right direction, so it kind of sucks because you lose a little bit of that momentum, but you also know that regardless of whether we had that or not, we were still running pretty fast last week and would've finished in the same spot. We're pretty confident that we'll get through it and by Chase time we'll be a contender."
As for whether the penalty -- which also included a six-month probation period for Grubb and Sherrill, along with a $125,000 fine on Grubb -- was too harsh, Hamlin just says NASCAR sent a loud message.
"I think NASCAR has made it pretty apparent of what you've got when you have a penalty -- what the severity of the penalty is and the repercussions of that," he said. "I think that is all pretty straightforward as far as like the nuts and bolts of it. There's obviously an appeal that's going to go on, so that will be presented to NASCAR, but I don't think that this is the first time that NASCAR has ever seen this issue with cars in the garage as a whole. It hit us pretty hard, for sure."
Hamlin, who remains in good shape to make the Chase because of his win at Talladega in May and being inside the top 30 in points, believes there are actually positives that can come from the No. 11 team's setback.
"You use stuff like this as motivation to go out there and prove that you can run fast no matter what and you can run well," he said. "We were on a run there the last, really, month and a half to two months that I feel like our cars were really starting to turn the corner. So, really, I'm excited about what these next six weeks brings. We've got some great racetracks ahead of us -- a lot of them which we feel like we can win."
---
---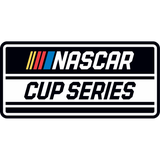 Get more from NASCAR Cup Series
Follow your favorites to get information about games, news and more
---