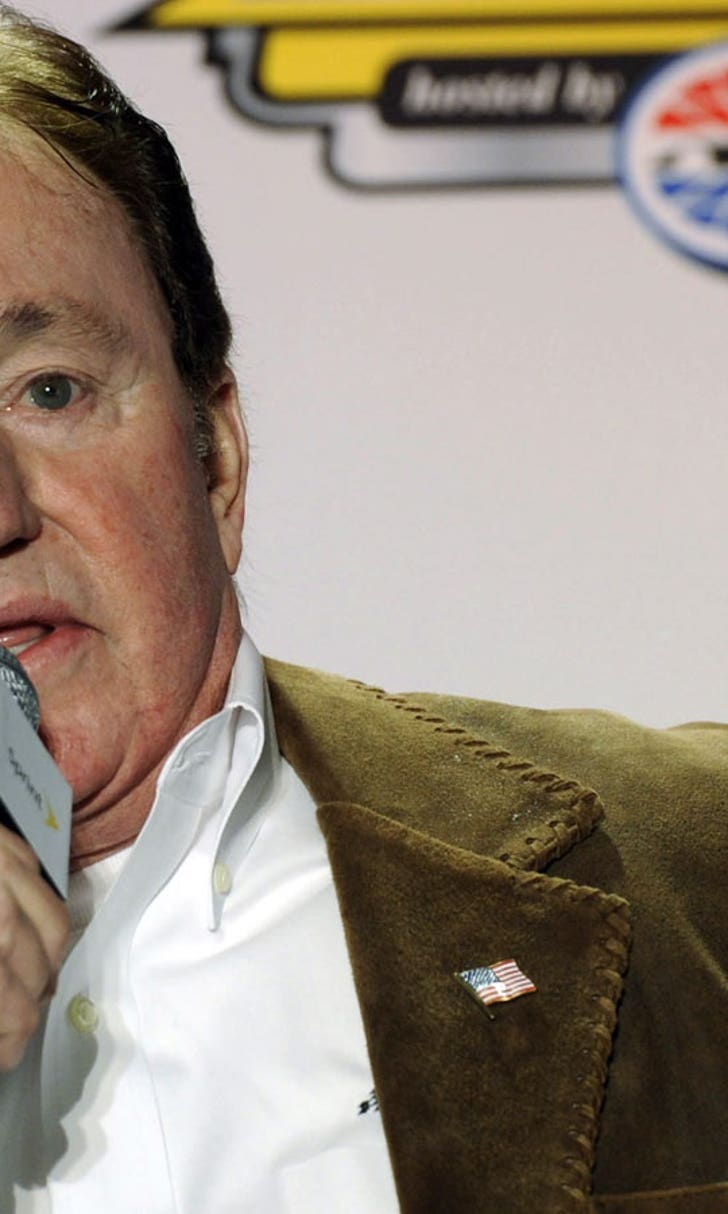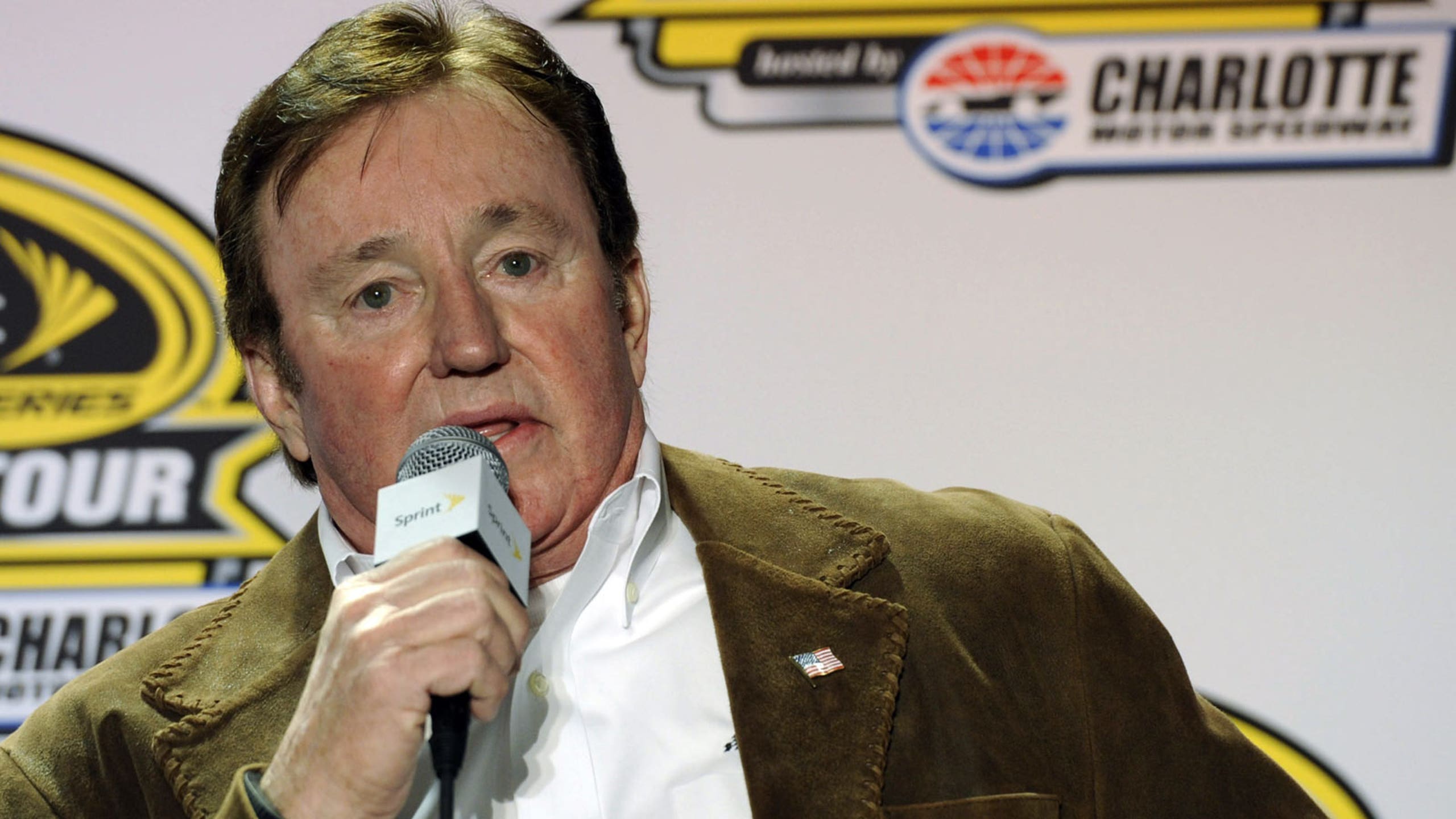 Defending the 3: Childress insists return what Dale would've wanted
BY Tom Jensen • January 29, 2014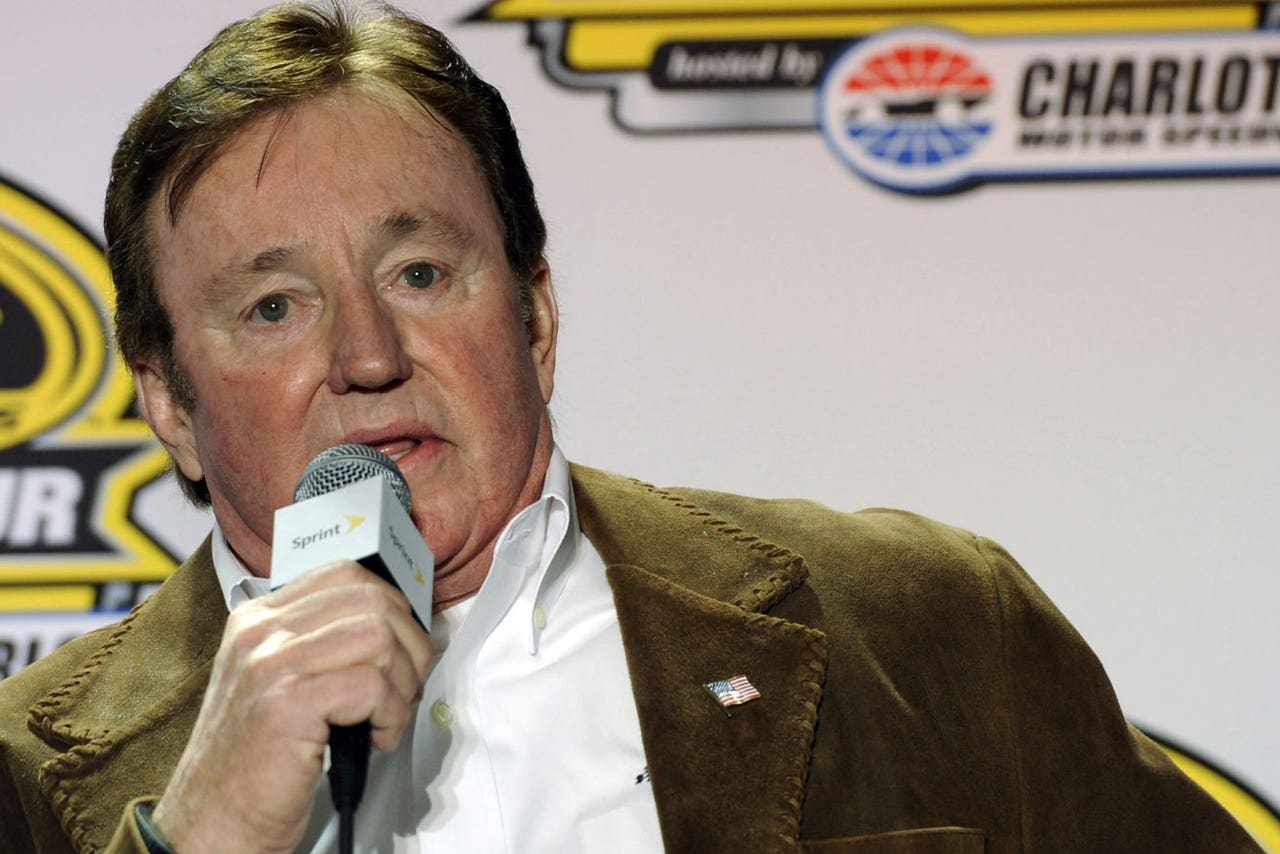 Team owner Richard Childress said it will be emotional seeing his grandson Austin Dillon bring the No. 3 back to the NASCAR Sprint Cup Series for the first time since the death of Dale Earnhardt in the 2001 Daytona 500, but he reiterated something he's said before: It's definitely what Earnhardt would have wanted.
Last year, Dillon won the NASCAR Nationwide Series championship in the RCR No. 3, while his younger brother, Ty, drove the No. 3 in the NASCAR Camping World Truck Series. Childress said he's looking forward to seeing the No. 3 back again in the Sprint Cup Series in this year's Daytona 500.
"I've been watching the No. 3 run with Austin and Ty both in the Nationwide and he Truck Series and it's been special," Childress said. "But that decision to bring the No. 3 back -- it's going to be really neat to see it out there that morning when I walk out there. When I watched it test in Daytona, it was really neat.
"But that decision was actually made 14 years ago, when Dale and I (were) talking about his retirement, and what he was going to do when he retired, how he wanted to help me with the No. 3, and the team, to go out and put a driver in it that could win championships and win races."
Childress reiterated that in the minds of he and Earnhardt, not just any driver would do in the No. 3.
"It was not in the plans at all to put anybody in the car until the right person was there," Childress said. "Yeah, if Dale Jr. would have wanted to do it or Kelley Earnhardt or Kerry (Earnhardt) or now Jeffrey (Earnhardt). Whoever. It would be an Earnhardt or one of my family who would get in that No. 3 car."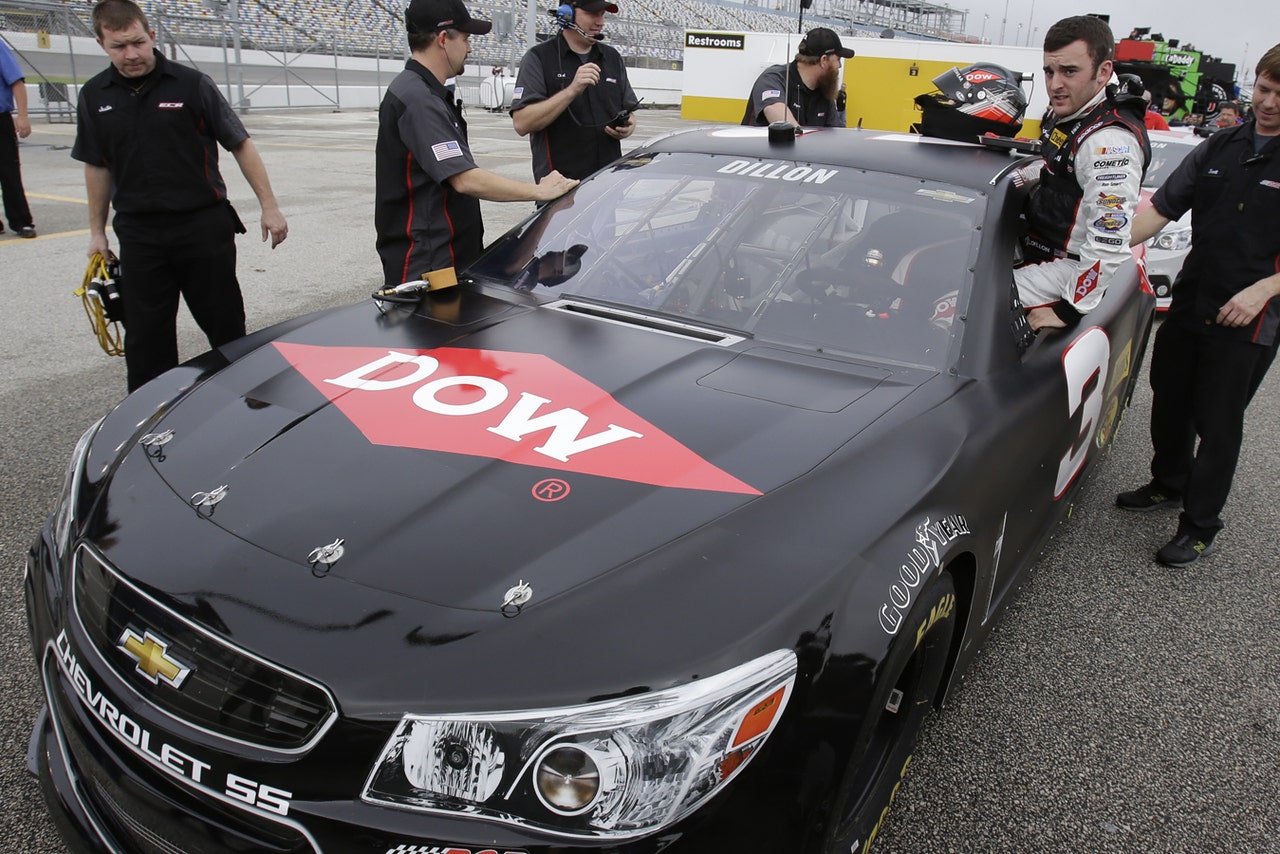 Austin Dillon climbs in the No. 3 car during testing at Daytona International Speedway.
---
---