Deegan, Foust form new rally car team
BY foxsports • July 24, 2010
Brian Deegan, the high-flying freestyle motocross star who founded the Metal Mulisha, is joining Tanner Foust on the new Rockstar etnies rally car racing team.
They will drive Ford Fiesta rally cars in the X Games next week, competing in Rally Car Racing and the new SuperRally event.
Deegan has been racing trucks in the Lucas Oil off-road series, winning an Unlimited Lites championship, and made his debut in X Games Rally Car Racing last year, finishing fourth despite mechanical problems. He's also getting into NASCAR.
The 10-time X Games medalist said moving more into four-wheel racing is safer than flipping dirt bikes, considering that he has a family and heads a multimillion-dollar apparel company.
''To be honest, I've been riding dirt bikes my whole life, breaking a lot of bones, losing a kidney,'' Deegan said at the Rockstar etnies team launch. ''Near-death experiences on a dirt bike made me kind of search for what's next, what could be competitive, where you can have fun and still be in the X Games, still keep your sponsors happy.
''Since I made the transition to four wheels, and rally was the only four-wheel action in X Games, I was like, well, that's where I need to be, then,'' said Deegan, who's been sponsored by etnies since the action sports footwear and apparel company entered motorsports in the 1990s.
Deegan, 35, is one of many rally competitors to come from different X Games disciplines, including Travis Pastrana.
''I don't want to just be another name guy, X Games athlete, who got to drive rally because of the stuff I'd done in another sport,'' said Deegan, who attended a rally school last year. ''I know that's why I got the opportunity, but I want to back it up. I want to go in and battle with the best guys. I see Pastrana do it, so then I think I can do it.''
Foust, 37, counts the 2007 Rally Car Racing gold among his three X Games medals and is a movie stunt driver.
He said that with age comes a roll cage.
''I think you're finding a lot of the action sports guys, Pastrana, Deegan, all these guys who have broken everything in their body so many times, they can bring their sponsors and their fans with them into these action sports that are motor sports, strap themselves in and have the worst crash ever and still walk away, instead of going straight to the hospital,'' Foust said. ''It's not a bad deal.''
Foust said the Ford rally cars, which cost $500,000 and have 600-horsepower engines, are the real stars of the Rockstar etnies team.
''The experience of driving the cars is just like they're absolutely trying to kill you,'' he said. ''It's one of those sort of feelings where the car is so fast and so hyper and there's so much going on at once that it's almost your job as a driver to calm it all down.''
SuperRally was inspired by European rallycross, where ''the drivers are insanely aggressive,'' Foust said. ''I think it's going to be perfect for the American market.''
Foust said Deegan should do well because he's fast and, as a former motocross racer, knows how to fight for a good line.
Deegan said that while he enjoys Rally Car Racing, which is against the clock, ''rallycross is more what fits me. It's going to be like four or five guys on the track at once, and that's what I do in race trucks. I race against 20, 30 guys on a track at once, and you're smashing each other, pushing each other out of the way, landing on each other. I see rallycross as being my forte, hopefully.''
Having the founder of the Metal Mulisha drive rally cars ''brings in a different fan base, really,'' said Deegan, one of the pioneers of freestyle motocross and the leader of a band of tattooed, high-octane thrill-seekers. ''Pastrana's got his group and that's good for the sport. I feel the Mulisha is its own little army of fans and riders, and I feel we have a pretty big fan base we can bring to that sport. Rally's something that came about through sponsors.''
Deegan said he'll also compete in Moto X Speed and Style at the X Games.
Foust will continue driving for Rockstar etnies in Europe and in three rallycross events in New Jersey later this year. Deegan's rally car schedule beyond the X Games hasn't been confirmed because of his commitments to other disciplines.
Deegan, as much a businessman as an adrenaline junkie, said he'll post updates on his Twitter account, Twitter.com/mmgeneral, during the X Games.
''I run a company, and you've got to stay with the times,'' Deegan said.
---
---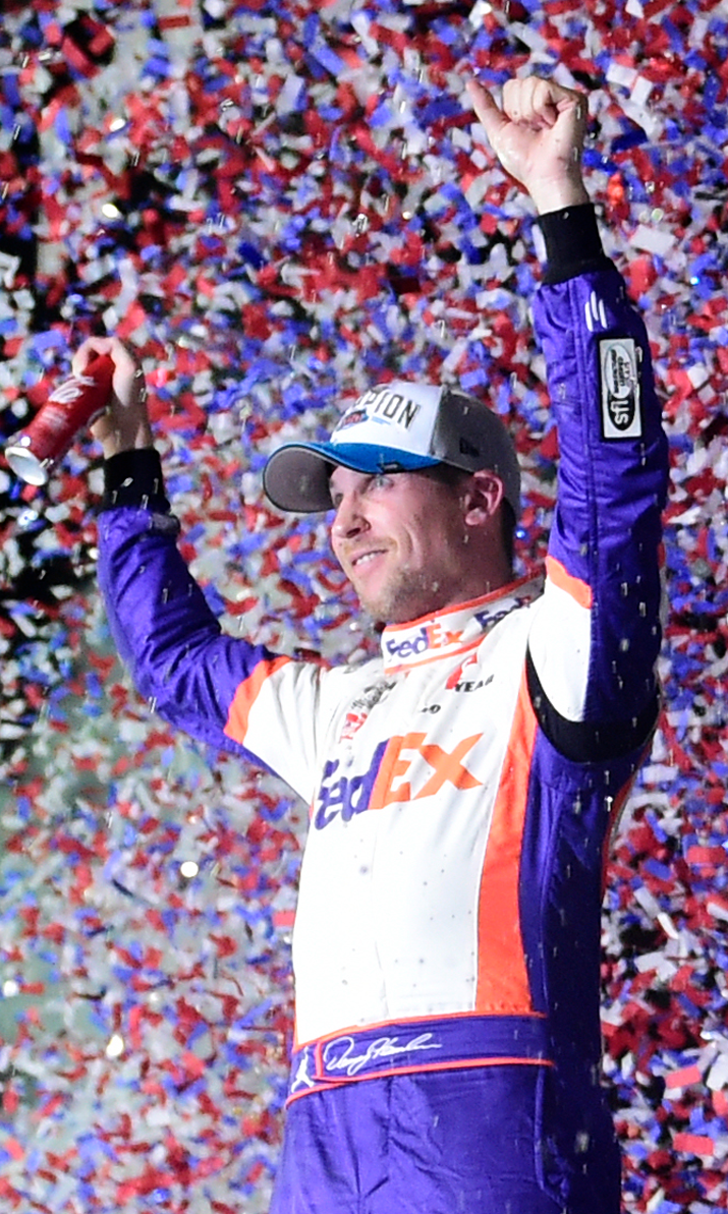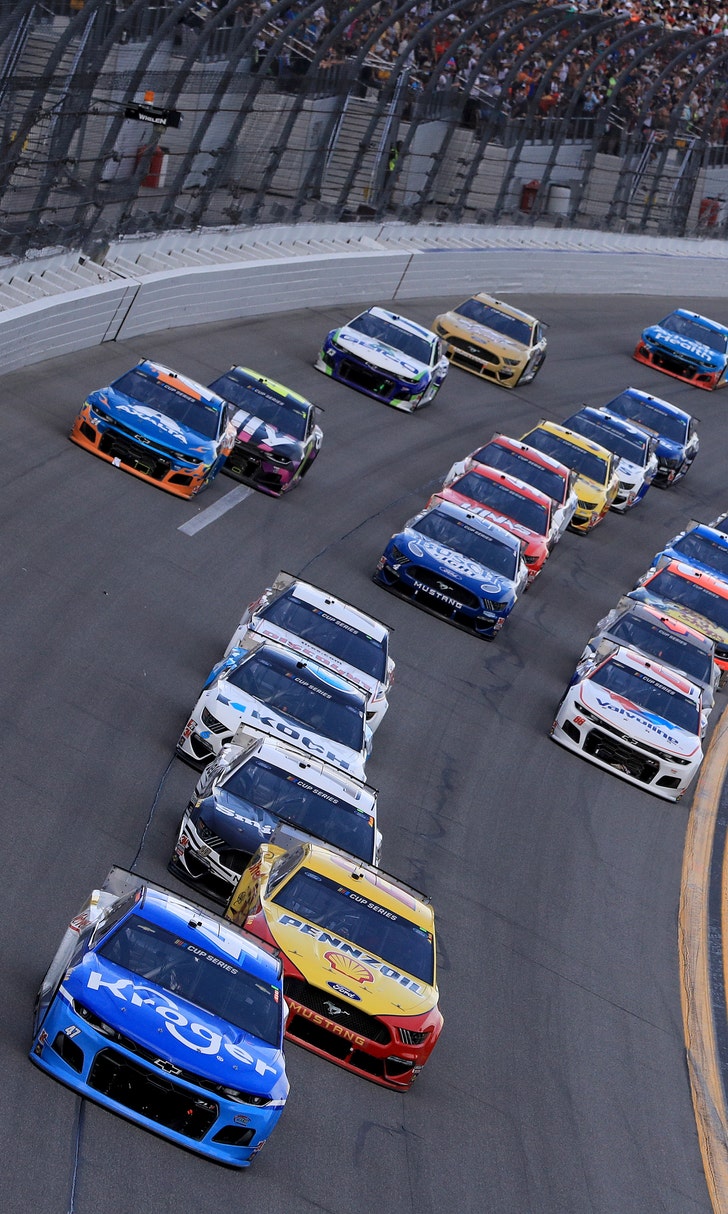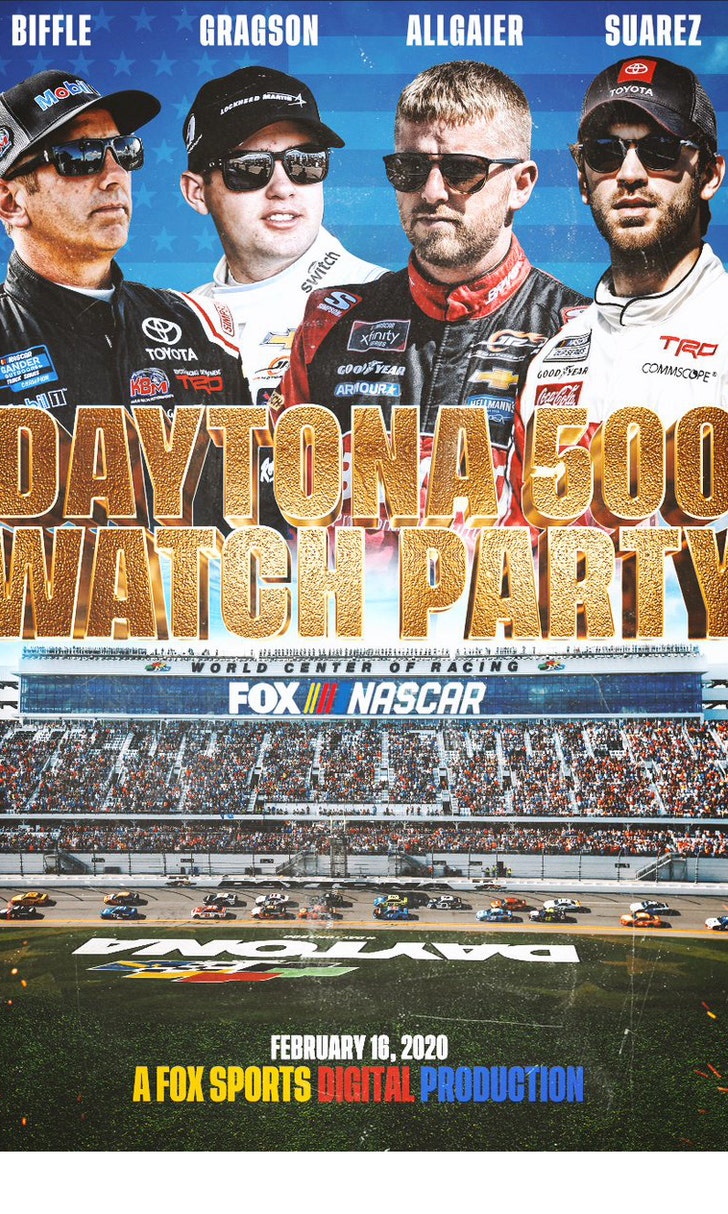 The Daytona 500 Watch Party!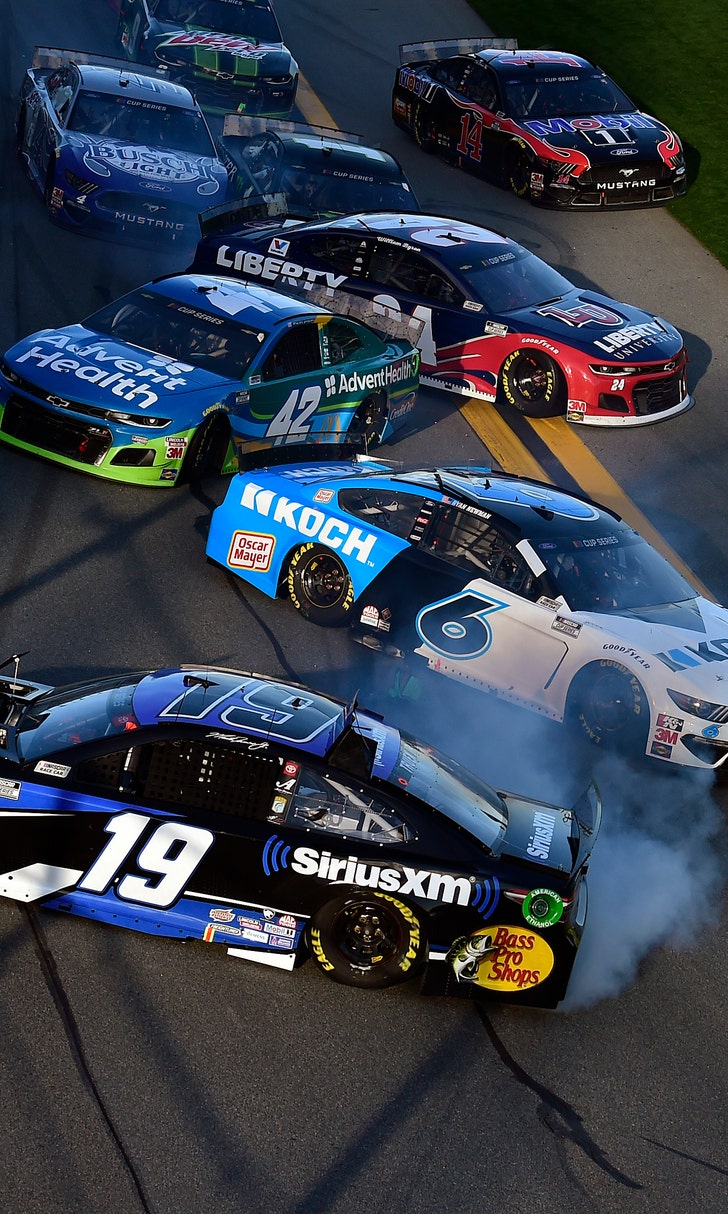 The Numbers Game At Daytona