Daytona will fix only portion of potholed track
BY foxsports • February 18, 2010
Daytona International Speedway began repairs Thursday to the damaged portion of Turn 2 that forced two delays during the Daytona 500 totaling more than two hours.

Track president Robin Braig said a team of engineers and asphalt specialists from North American Testing Corp. decided a strip of pavement will be removed and a reinforced concrete patch will be poured in the area where a significant pothole developed during Sunday's race.

"This is the correct course of action to repair the track," Braig said.

The patch in the asphalt surface will be about 6 feet wide and 18 feet long, and should hold up until the 2 1/2-mile, high-banked superspeedway undergoes a $20 million repaving scheduled for as early as 2012. The current surface was paved in 1978.

Engineers decided that heavy rain, including a flood last year, and cooler-than-normal temperatures weakened the track surface. The pavement ultimately couldn't hold up to the stress caused by tires and some cars, set low for better aerodynamics, that bottomed out.

"It never has happened in the history of the track and it does get inspected before these events," said Bill Braniff, senior director of construction for NATC, during a conference call. "There was no indication we had any problems in that area prior to these events."

The concrete patch will take about two days to pour with several days of cure time, but should be ready for Daytona 200 Week, a motorcycle event that begins next Thursday.

There will also be a tire test for the new Nationwide Series car on May 18-19 at Daytona, which should give track officials and pavement experts an indication of whether the patch will hold up. NASCAR returns to the track for its summer races the first week of July.

"We've talked with the American Motorcycle Association and they support this plan," Braig said. "And we also have a really good test coming up with the Nationwide."

Track workers and pavement experts spent 1 hour, 40 minutes to patch the pothole before resuming Sunday's race. After 36 laps, the first patch broke up and officials scrambled to find another solution. They ended up gathering polyester resin products from teams, mixing it with a hardener and then heating it to turn the putty mixture into a jelled substance.

That patch held up over the final 32 laps without any noticeable issues.

Jamie McMurray wound up winning the Daytona 500, holding off Dale Earnhardt Jr. on the final lap of a green-white-checkered finish.

Earnhardt has been among the track's biggest critics, often saying it was overdue for a new surface. During one of the two breaks caused by the pothole, Earnhardt reiterated his stance by saying there was about "2 1/2 miles of hole."

"It's so damn slick," he said. "It shouldn't be like this. It's 2010."

North American Testing Corp., which is owned by Daytona's parent company International Speedway Corp., plans to inspect the rest of the track again to ensure its integrity.

"All of our tracks are routinely assessed and that's an ongoing process that we have," Braniff said. "As you all know, any pavement has a finite life to it. We evaluate tracks all over the country and we continue to evaluate them, and we continue to evaluate Daytona International Speedway."

---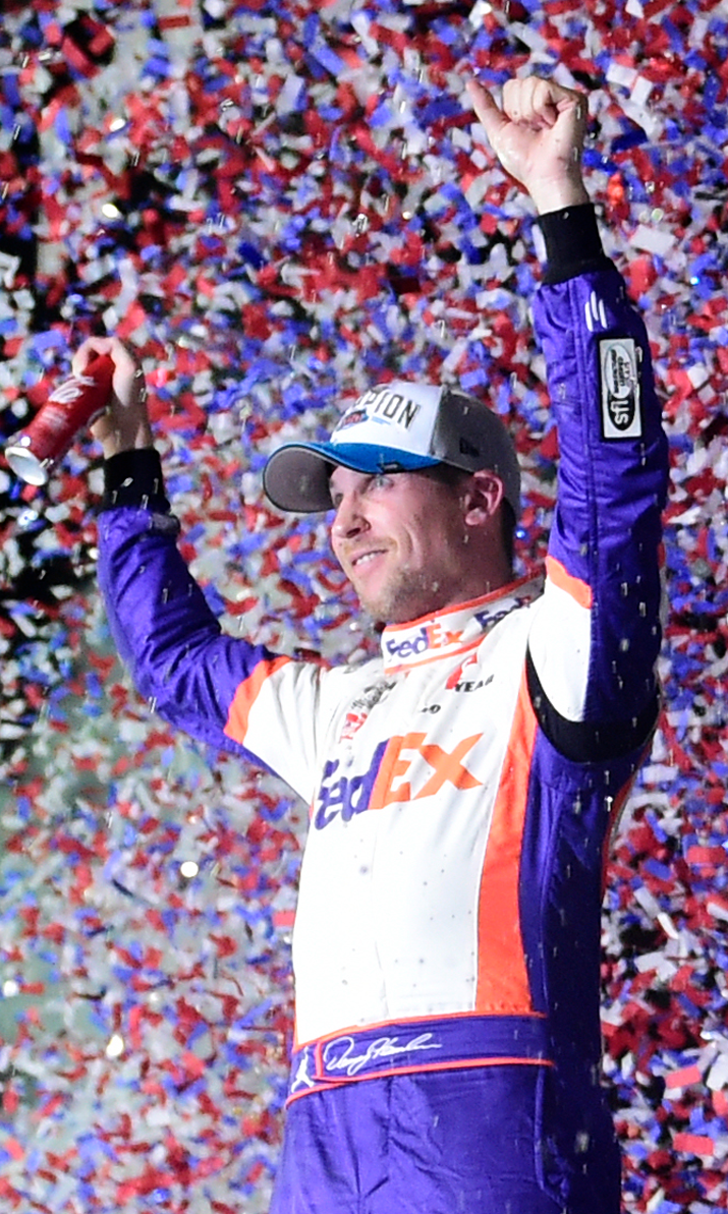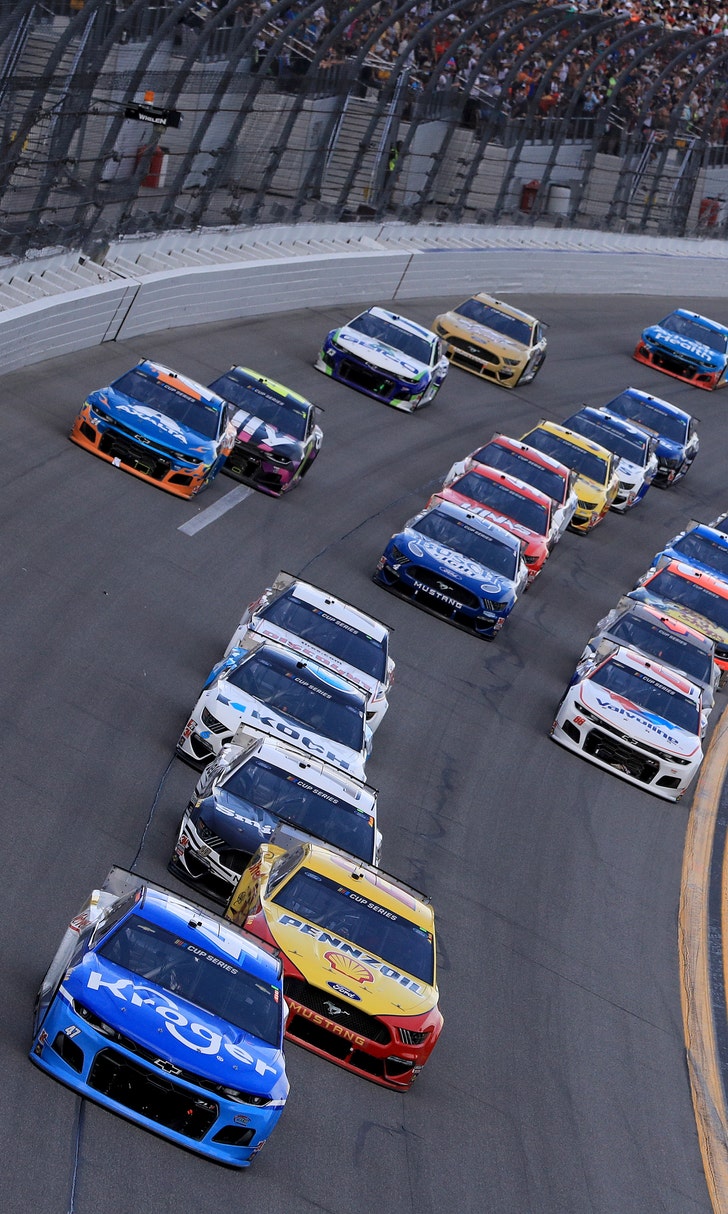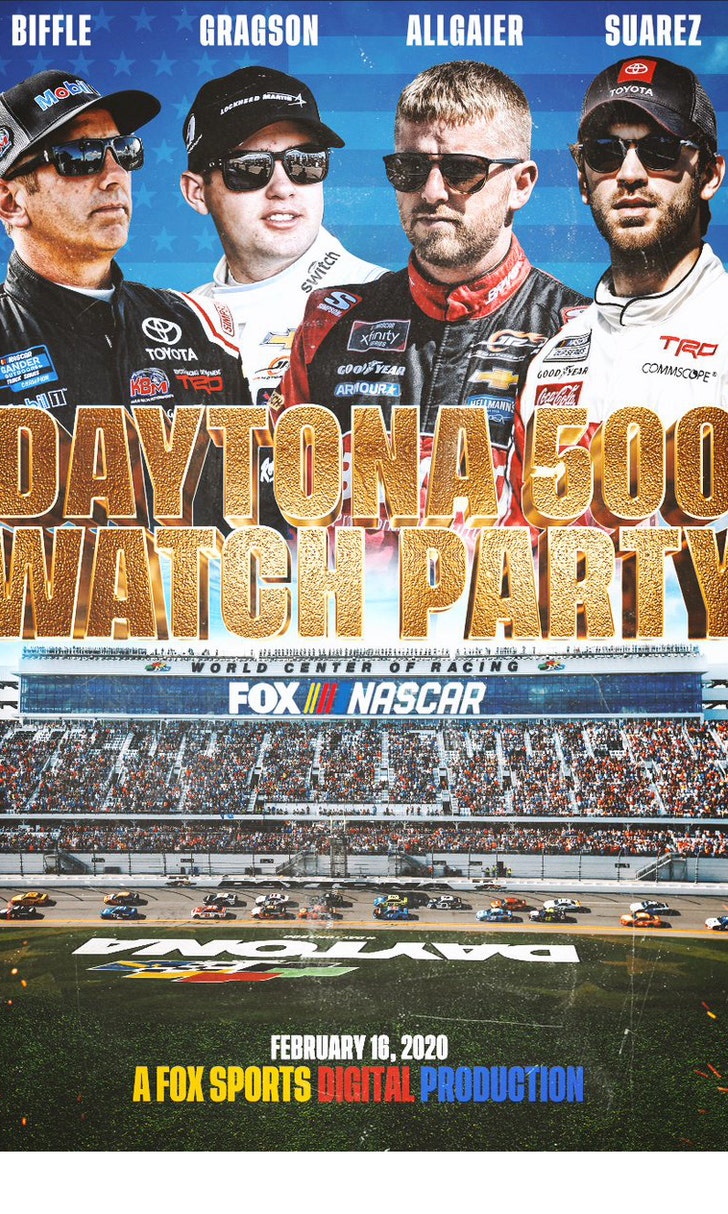 The Daytona 500 Watch Party!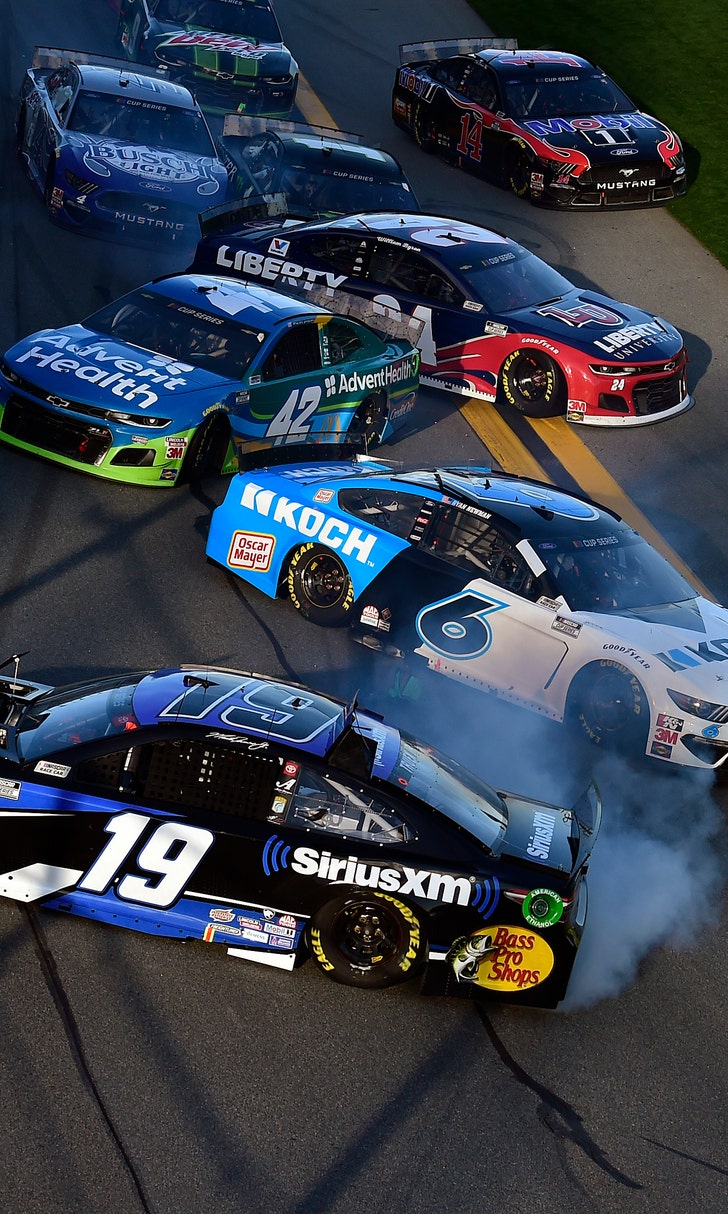 The Numbers Game At Daytona