NASCAR Cup Series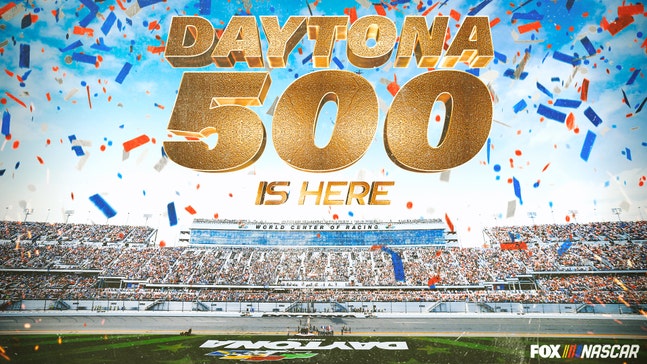 NASCAR Cup Series
Daytona 500 Postponed
Updated
Feb. 16, 2020 7:05 p.m. ET
Ladies and gentlemen, friends and fans, we were all ready for the 62nd annual running of the Great American Race — all of the sights, sounds and insights from the 2020 Daytona 500 you could possibly need!
Unfortunately, shortly before 7 p.m. ET on Sunday, the race was officially postponed for Monday.
But that doesn't mean Sunday was without a bit of action!
The event started with an interview with President Donald Trump, who was in attendance as the Grand Marshal of the race:
President Trump then gave the starting command for the firing of engines:
... then led the drivers around the track:
Finally, President Trump spoke to the drivers over the radio:
And then we got to racing! Unfortunately, the race almost immediately entered a rain delay — but that wasn't going to bother veteran Brendan Gaughan:
Finally, though, we were green ...
... before another red flag for rain. 
As the old adage goes, though "rain delay" is just another way to say "opportunity" ... or something like that. Either way, why not grab a bite to eat?
Keep checking back throughout the day as we take you as close to the track as you can possibly get without actually being there!
Before the race, in fact, we went for an up close and personal grid walk, courtesy of NASCAR on FOX:
And, of course, there was that big, shiny, exquisite trophy that they're all racing for:
President Trump arrived on Air Force One:
Before the race started, everyone had to line up behind a WWE Superstar.
... a Superstar who met up with another superstar in his own right:
Once the green flag dropped, drivers had been warned: stay above the double yellow line. Period.
There were some last minute tech issues, though, which will send Hamlin and Poole to the rear:
Speaking of big names, one of the biggest in NASCAR history has a chance to go out as he should — on top:
Gordon also sat down with Hamlin to talk about his career and how a championship would — or wouldn't — define him:
But Gordon isn't the only one who has a chance to chat with drivers. You can do the same in our Daytona 500 Watch Party!
---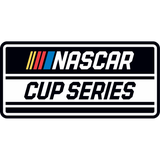 Get more from NASCAR Cup Series
Follow your favorites to get information about games, news and more
---