Danica to make NASCAR debut at California
BY foxsports • December 17, 2009
Danica Patrick will ease her way into NASCAR by skipping the Nationwide Series opener at Daytona International Speedway in favor of a less-stressful debut one week later at California.
The IndyCar star is still working on piecing together a 13-race schedule for JR Motorsports in NASCAR's second-tier series, but announced Thursday she's marked the Feb. 20 race at Auto Club Speedway for her debut.
JR Motorsports also will field a car for Patrick in the Feb. 27 race at Las Vegas.
Although Patrick will make her stock-car debut in the Feb. 6 ARCA opener at Daytona, she will not attempt the Nationwide race. The opener is usually stacked with NASCAR's top talent, and Sprint Cup drivers have won nine of the last 10 Nationwide races at Daytona. The lone exception? Martin Truex Jr., who won in 2005 in JR Motorsports car.
"The race is basically a Cup race, some 30 odd drivers in Cup run in it,'' she said. "So, is that the right time for me to start or not? You only get one grand opening, so I've heard. We want it to be the right opportunity.''
Patrick made her first appearance with new boss Dale Earnhardt Jr. since announcing a two-year contract last week to try NASCAR for JR Motorsports, the team owned in combination by Rick Hendrick, Earnhardt, his sister, Kelley, and their cousin, Tony Eury Jr.
Sitting on a stage at JR Motorsports flanked by her new team, she fielded questions from reporters before it was opened up to two preselected fans in attendance, as well as one question submitted through Facebook.
"I don't ever think I've seen as much power up on stage in NASCAR as I do today,'' Kelley Earnhardt said.
She wasn't lying. This partnership combines the most marketable drivers in America's top two racing series, and with it will come a tremendous amount of attention. Patrick, who is used to a low-key IndyCar schedule, joked that she might have to by a private plane since there were race fans waiting for her when she landed at the Charlotte airport.
Already the pressure is on: one fan in attendance asked Patrick who will win first in 2010, Earnhardt, JRM driver Kelly Bires or Patrick?
"It's probably not going to be me,'' she joked.
Patrick is approaching this new venture as an adventure. She signed a three-year contract extension earlier this month with Andretti Autosport that will keep her racing full-time in IndyCar, where she is the face of the open-wheel series and relied upon to help boost its popularity.
The 27-year-old Patrick, who has just one victory and 16 top-five finishes in five IndyCar seasons, said she's still got a long list of goals for that series - including winning the Indianapolis 500.
"I still love IndyCar, and I still want to win the Indy 500 - I really want to,'' she said. "I had a feeling years ago that I'm going to win this race, and I still think I will.''
But the lure of NASCAR, which offers substantial moneymaking opportunities and an opportunity for many racers aging out of open-wheel to extend their career, was too much to ignore. She has backing from sponsor GoDaddy.com, which will sponsor her IndyCar team as well, and a partnership with NASCAR's most popular driver in Earnhardt and powerful owner in Hendrick.
She's had only one real test in a stock-car, last week in Florida, but will go directly to Daytona to participate in the three-day ARCA test this weekend.
Patrick is being careful with expectations.
"You've got to take things in small steps. Baby steps,'' she said. "Lets see if I like it. At this point in time, I like it, but what if I didn't? Then I really look silly. If I like it, OK. And if not, then not. And that's OK, too.''
Patrick's team will be led by crew chief Tony Eury Jr., who spent several high-stress seasons with Earnhardt before he was fired at Hendrick in late May. He's now back with his cousin at JR Motorsports, where he was given partial ownership and yet another high-profile crew chief position.
He said he's up for the challenge that will come with helping Patrick, who will try to join Tony Stewart and Juan Pablo Montoya as the only open-wheel drivers to find consistent success. Stewart, a former IndyCar champion, is a two-time NASCAR champion, while Montoya, a former CART champion and Formula One driver, made the Chase for the Sprint Cup this past season, his third in NASCAR.
Others have not been so lucky: Three-time IndyCar champion Sam Hornish Jr. has yet to find consistency, while reigning IndyCar champion Dario Franchitti lasted just a few months in NASCAR before returning to open-wheel.
Eury said they will keep the goals modest for this season.
"If we finish in the top 15 on a weekly basis, and her confidence is up, and we're happy with the results, that's where we've got to look,'' he said.
---
---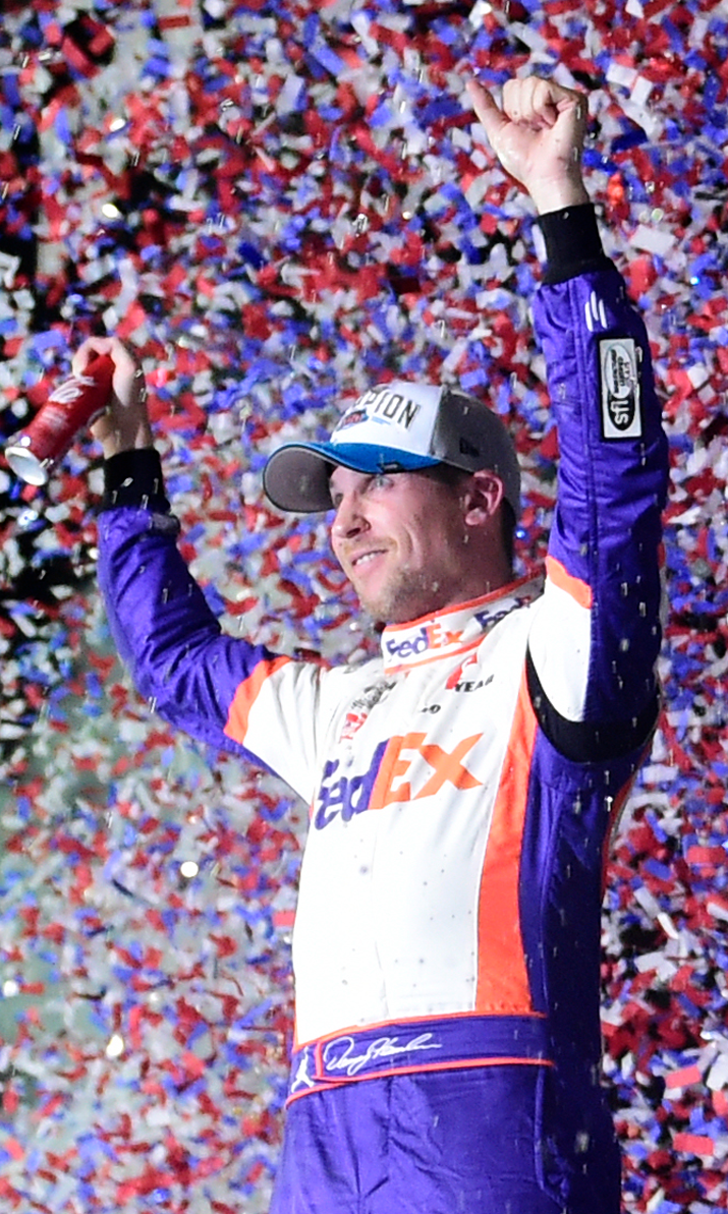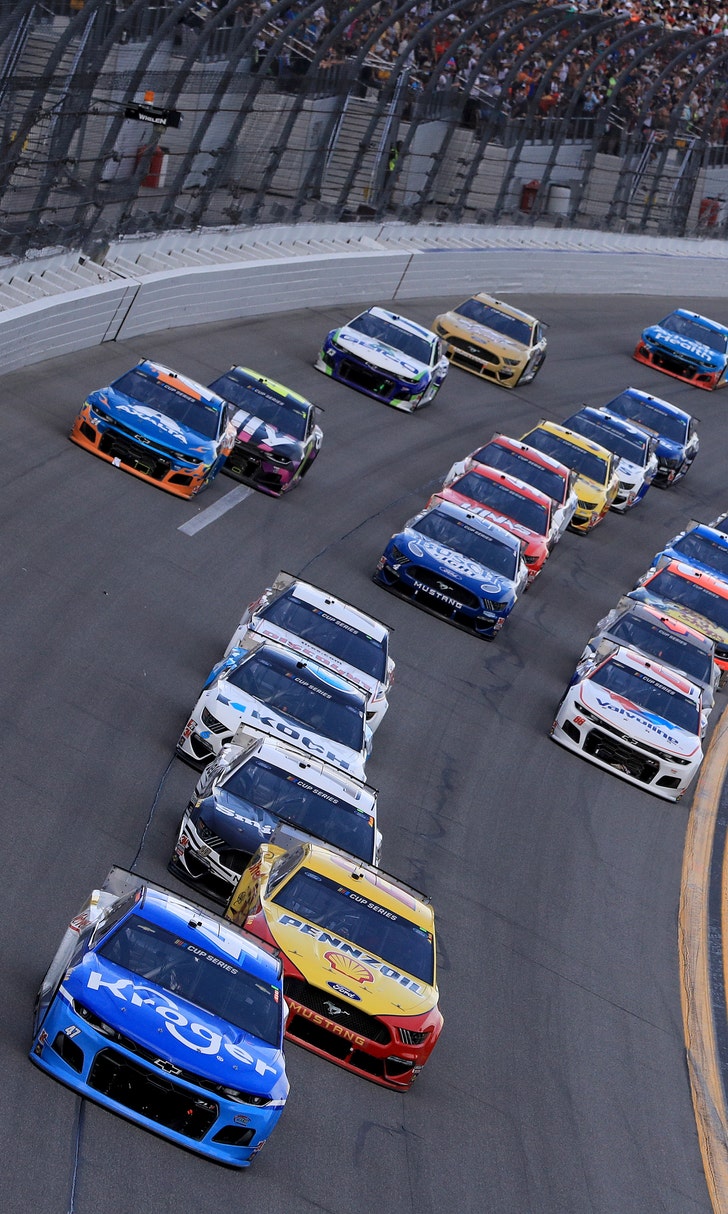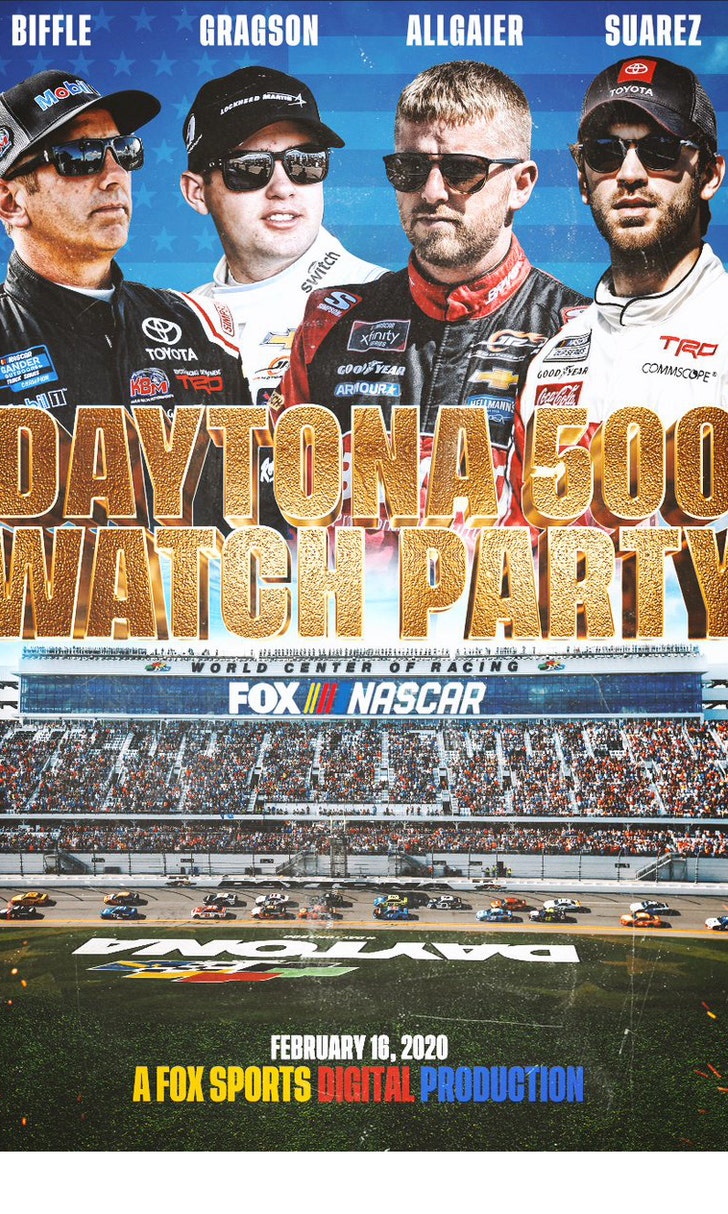 The Daytona 500 Watch Party!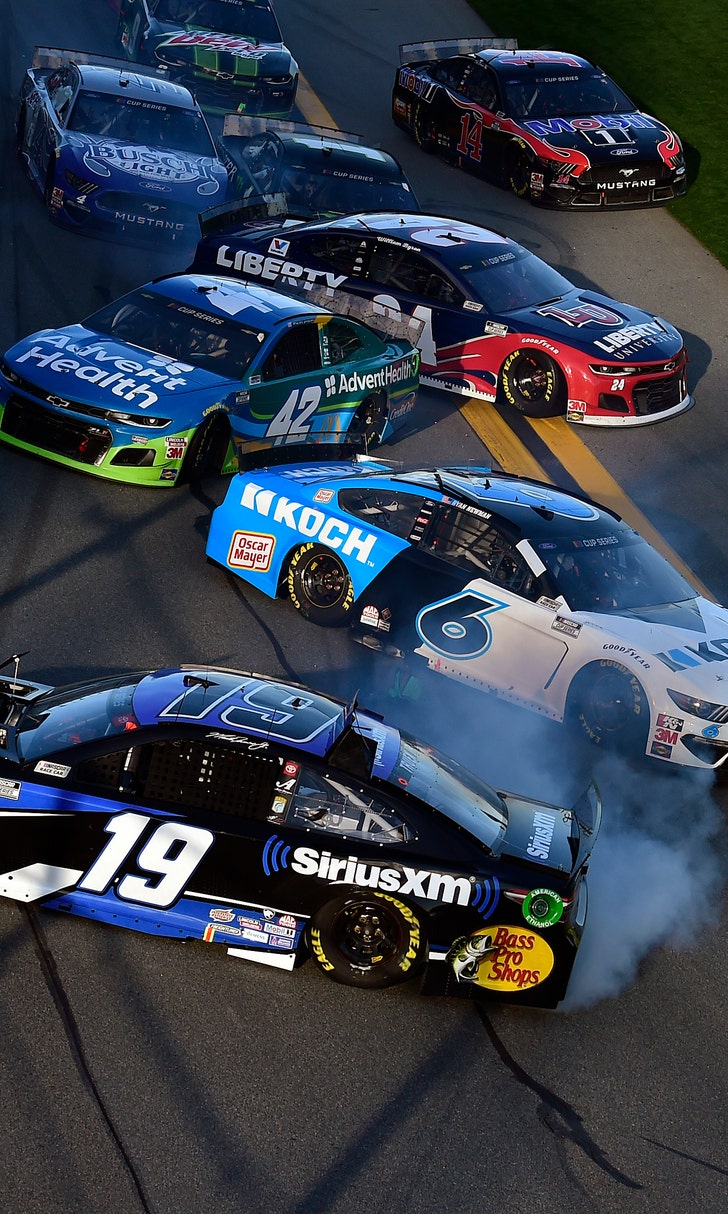 The Numbers Game At Daytona