Danica still faces daunting task
February 14, 2011

Her fluorescent green-and-black fire suit draws more attention than anyone else's – perhaps it's the fit – and she attracted many more journalists than defending Daytona 500 champion Jamie McMurray in dueling press sessions at NASCAR Media Day.
Her hair is longer, and darker, than Kyle Petty's. Her dark eyes can stare harder than Tony Stewart's. She doesn't back down, matching legs for legs with new GoDaddy.com co-pitchwoman and fitness star Jillian Michaels. Despite a brief NASCAR career that has produced nothing close to a top 10, fans flock to her souvenir trailers.
Welcome to Danica Patrick, Year Two.
Or maybe should that be: Welcome to Year Two, Danica Patrick.
With Patrick, one is never certain whether the cart is pulling the horse or whether she is taking everybody on a wild ride to nowhere.
Even she doesn't know.
But whatever the ultimate end of the journey, it has been entertaining.
She is scheduled to begin the second chapter Feb. 19 in the season-opening Nationwide Series race at Daytona International Speedway. The race is one of a dozen Patrick is scheduled to run in her second straight part-time year in Nationwide as driver of Chevrolets owned by Dale Earnhardt Jr.'s JR Motorsports operation. Like last year, she will run the full IZOD IndyCar Series schedule in pursuit of a championship that continues to elude her.
She again will have one foot on each side of the significant chasm that divides IndyCar and stock car racing, a choice for which she has received significant criticism. Put all your eggs in one basket, she is told repeatedly, but she's staying the course.
Last year, her goal on the NASCAR side of the fence, while driving race cars totally foreign to her, was to learn the art and score a few top 15s. Her best run was 19th in the season finale at Homestead-Miami Speedway, where she also posted her best start (fifth). The rest of the year was exceptionally mediocre.
"Last year, the goal was top 15s, And since I didn't achieve that, I'd say that's a good starting point for this year," Patrick said. "I was really happy with the last race qualifying, so to be able to continue that and start further up is a good goal – and finishing on the lead lap and those kinds of things. I still have a lot of the same goals. When I achieve them on a consistent basis, I'll make new ones."
Patrick seemed relatively lost part of last season, perhaps not surprising for a driver who had been racing low-weight, high-downforce Indy cars. She jumped into the hulking beasts of the Nationwide Series and experienced the same uneasiness that has rocked other open-wheel emigrants over the years. The transition is rarely successful.
The most famous woman in motorsports feels the heat.
"It's hard on me," she said. "I want to do well. I want you guys to have good things to write about me. I want people to be entertained. I want them to believe in me as a driver.
"If people don't believe that I'm good and care about me, then I have less of a job. It's important. It's part of the stress of being in the position that I'm in, but if I can make good on that and do well, all the better.
"I think the beginning of the year got to me a little bit. It was a relatively overwhelming offseason with a lot going on and a very little time off. The start of the season came, and I really felt optimistic with my preseason testing.
"Then once the year came, reality set in, and it wasn't as easy as I thought it was going to be. But that's OK. What are you going to do? You just digest it. I started letting the results get to me a lot instead of realizing that there were some good things going on.
"It's OK if I don't set the world on fire every weekend. That's not realistic. I tried to be a little positive and a little more optimistic as the year went on and not let the results get to me so much. Oddly enough, the year started to go better."
It ended as it reached a peak of sorts, however, and now Year Two looms. This season is likely to have a much more telling impact as Patrick moves toward making decisions about her long-term future and whether she and the sponsors she carts along would be happier in NASCAR full time. That choice might not come until late in 2012 – or even later, depending on circumstances.
"As things unfold throughout the year and opportunities come along, myself and the rest of the team will listen to everyone," Patrick said. "But definitely at this point, there obviously is a really good relationship with GoDaddy and Dale Junior. I think being associated with JR Motorsports and Hendrick [Motorsports] is quite a positive thing.
"It's only February. We haven't started the NASCAR or the IndyCar season. I think right now it's about getting through this year. I'm sure Silly Season will come around toward the latter part of the year. Until then, I'm going to make the most of every weekend. That's all I can do."
With 13 Nationwide races last year and 12 more scheduled this year, Patrick will remain basically a newcomer. She has learned, but there is much left in the training manual. She has not put together the solid sort of race one needs to compete at or near the front week to week in NASCAR.
When might that happen?
"I believe there were a few times last year that I was relatively competitive," she said. "Unfortunately, the results don't show that. I think it's very difficult for me to tell at what point in time should I be running up front every weekend. I don't know.
"At the end of this season, with another dozen races under my belt, I will only have achieved two-thirds of a Nationwide season. I think usually at least people get one season to figure it out. It would take three seasons of what I'm doing to get to a full season of Nationwide."
All things considered, even including last year's bumpy start, Patrick's presence in NASCAR is considered a win-win for all parties. Her presence drives higher television ratings, and a starting grid with her in the mix presents a flare of uncertainty that adds to the race day. If she can make advances this year, the possibilities are endless.
"I think if you look at the last couple of races she ran, she was really competitive," said Nationwide driver Justin Allgaier. "She got better and better every week. I feel like that's what it's going to take for her to not get burned out.
"There are guys who have come over who were at the top of the sport on the IndyCar side who didn't succeed. Here's somebody trying to do both at the same time and, obviously, catching a lot of flak because she's a female. Those are huge hurdles to overcome.
"I don't want to see her get burned out because I think she's great for the sport. If she puts her mind to it, she's going to get this series down and be competitive in it. The more comfortable she gets in the car, the faster she goes."
---
---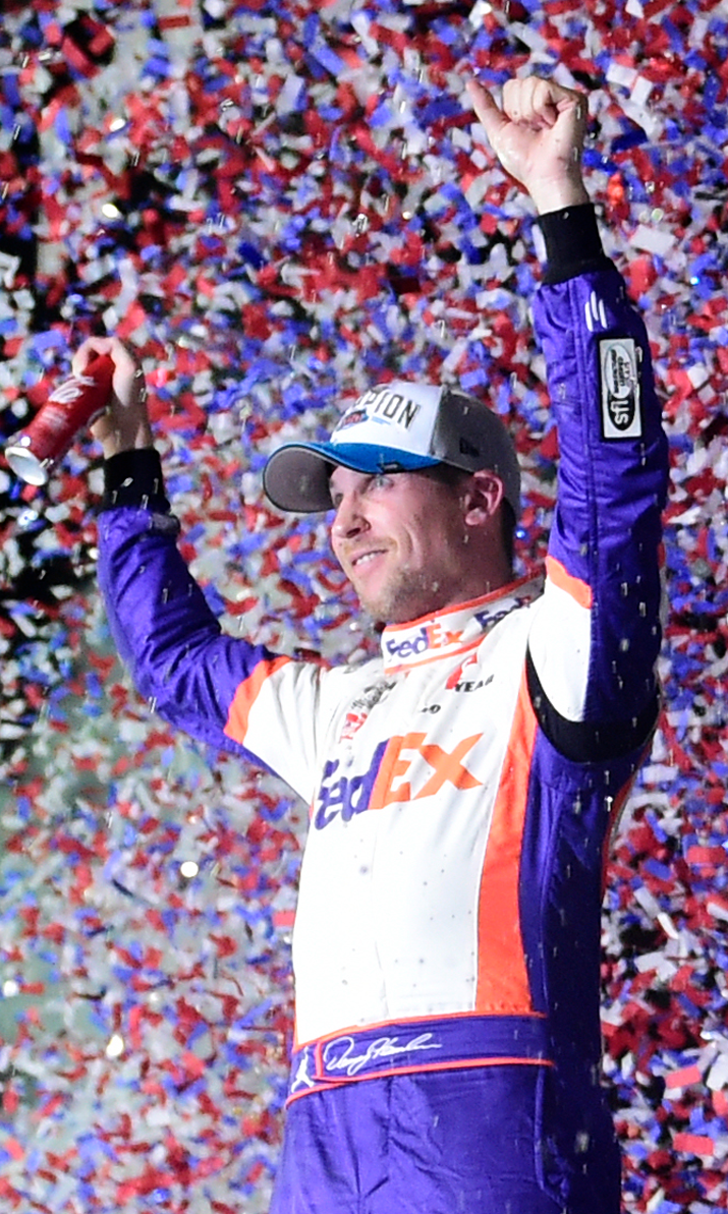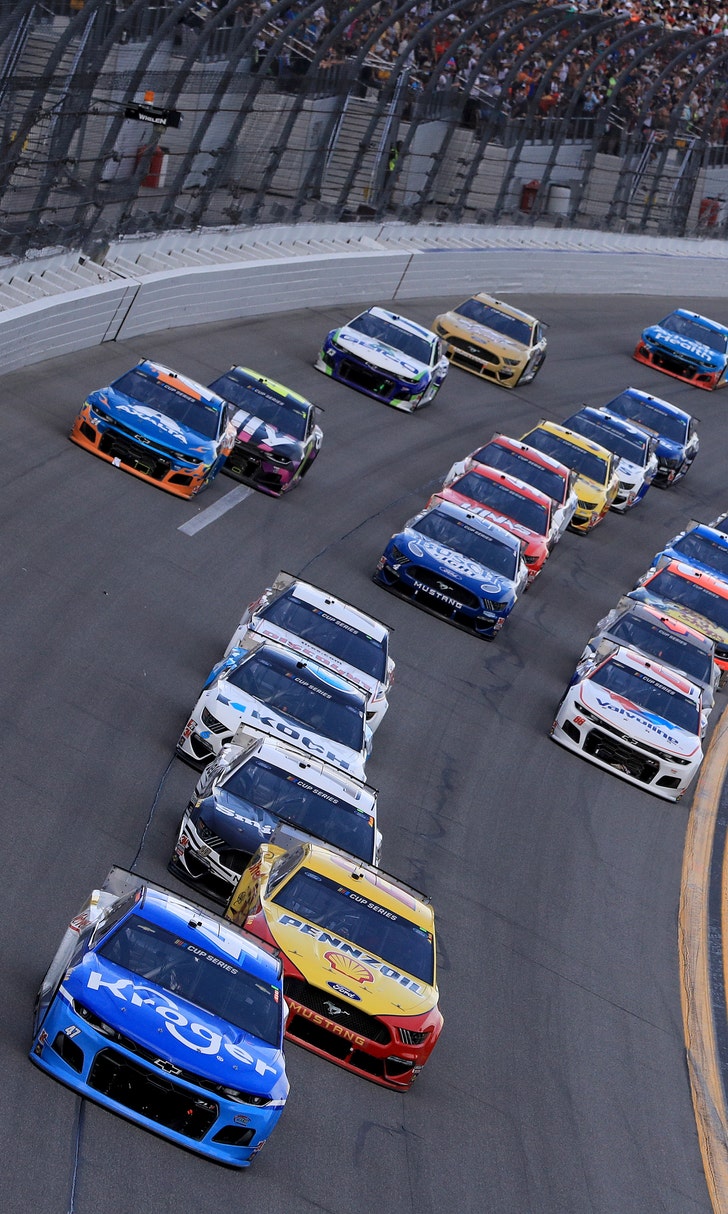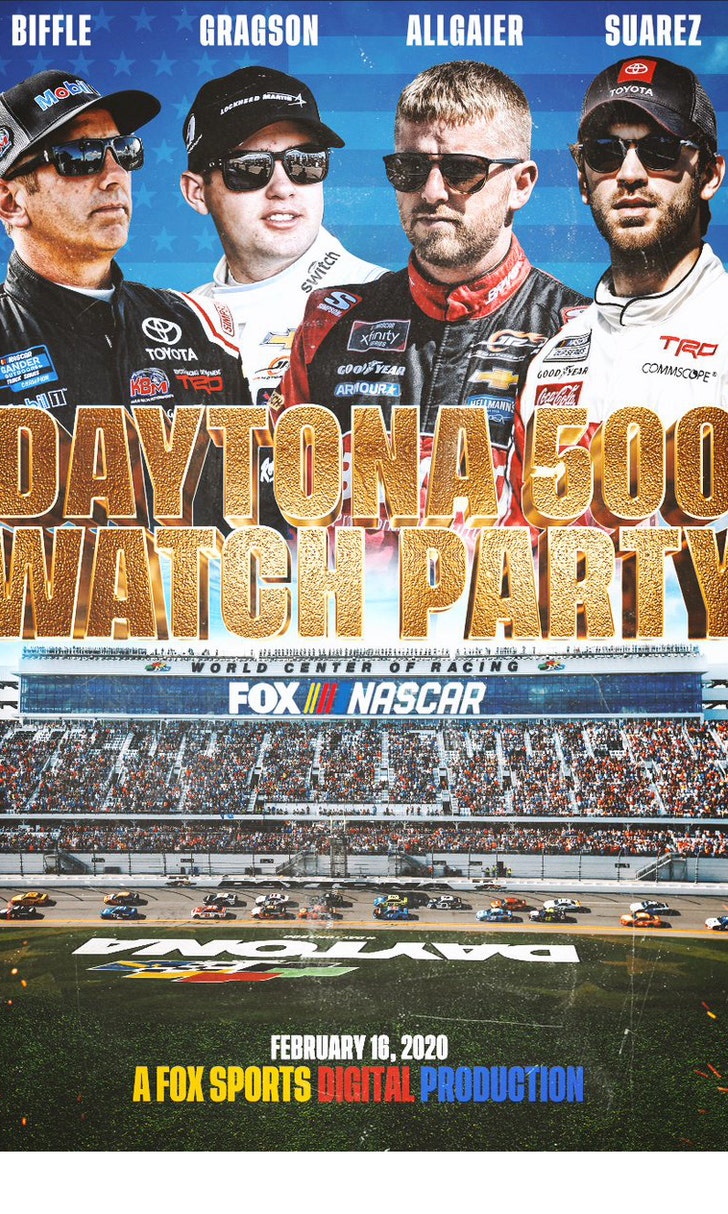 The Daytona 500 Watch Party!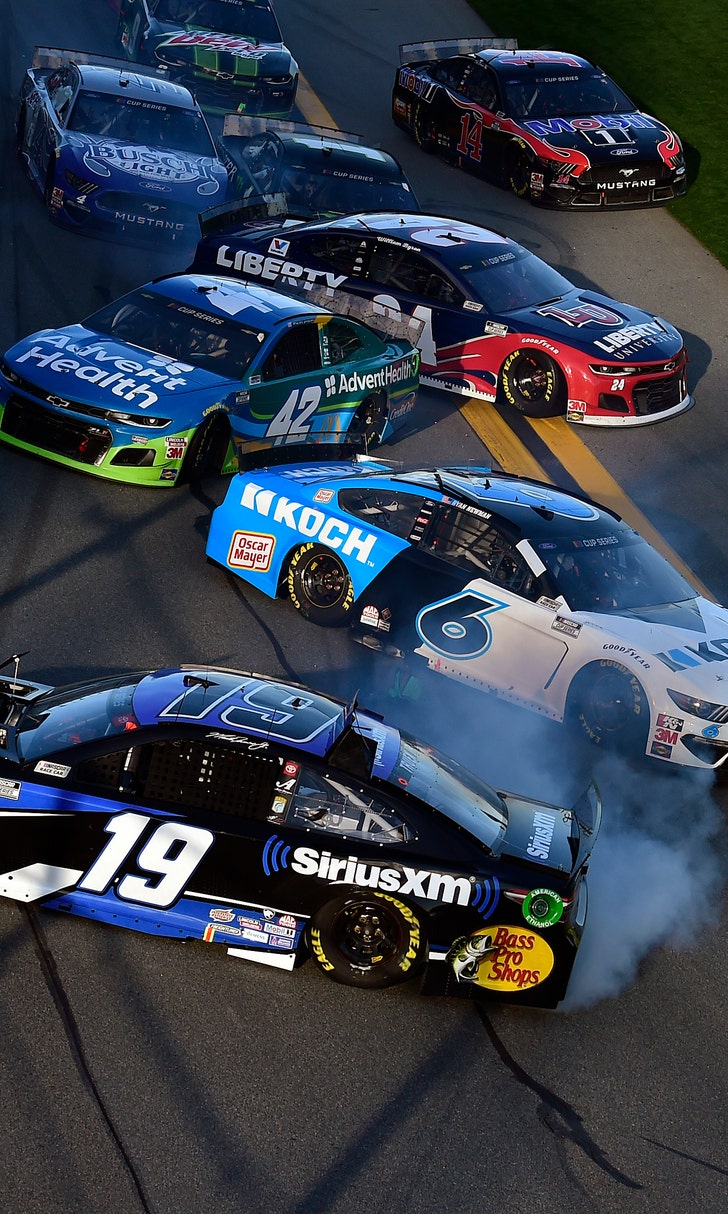 The Numbers Game At Daytona