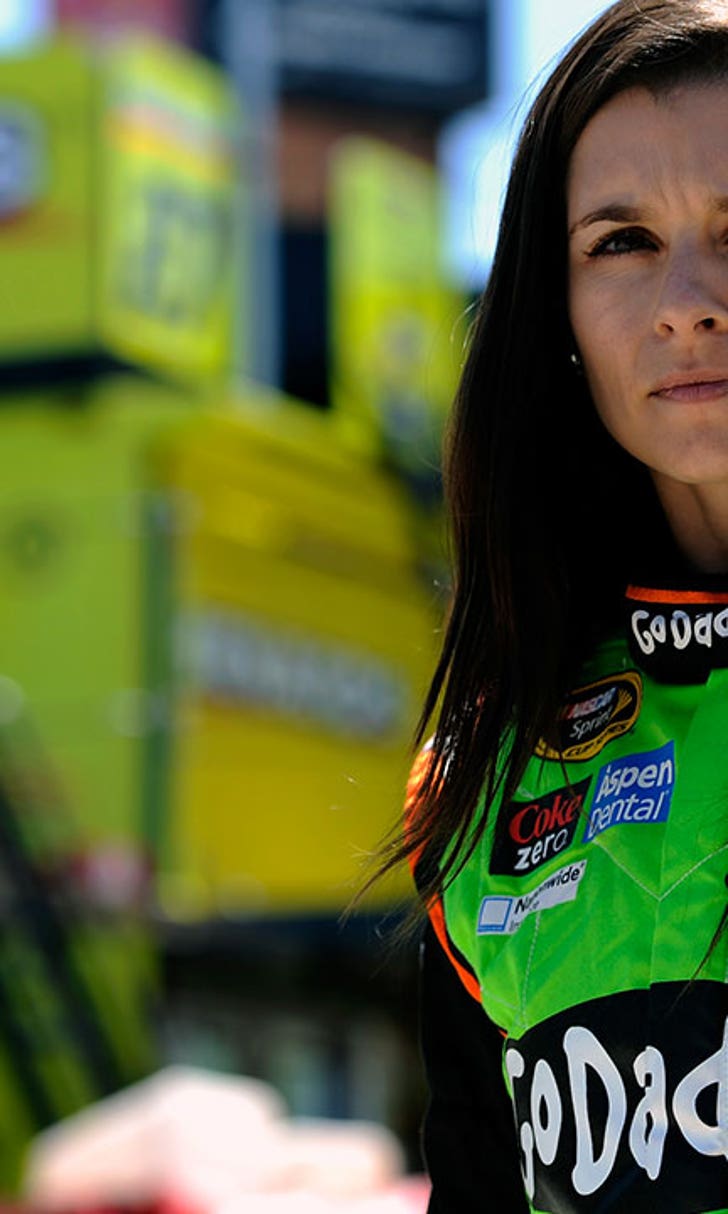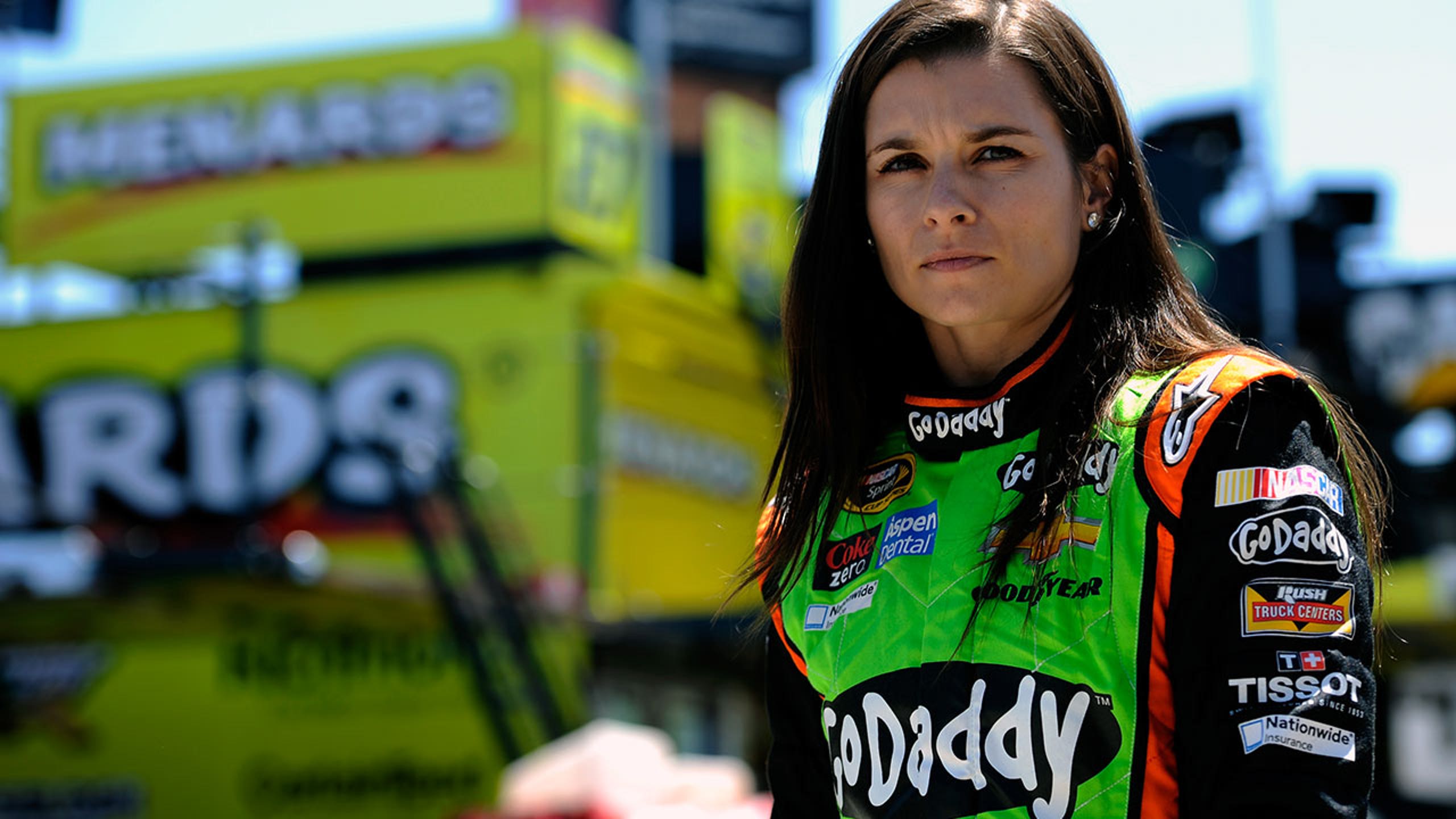 Danica Patrick's top five moments of 2014
BY Jared Turner • December 15, 2014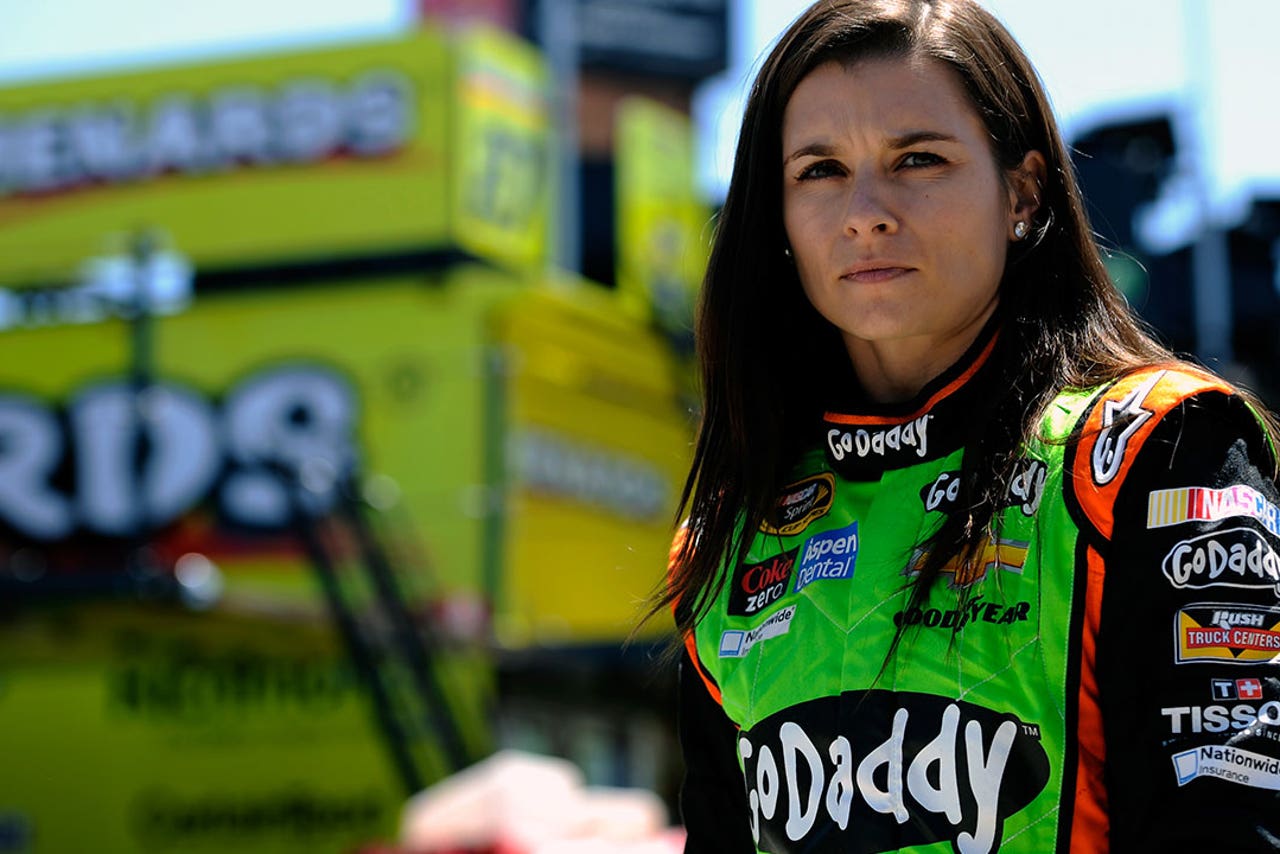 While Danica Patrick's 28th-place points finish this past season was actually one position worse than where she ranked as a Sprint Cup rookie in 2013, the 2014 campaign wasn't bereft of high points and notable improvements for the driver of the No. 10 Stewart-Haas Racing Chevrolet.
Here are Patrick's top five "moments" from the 2014 season.
Seventh-place finish at Kansas spring race: Prior to the first-ever Sprint Cup Series night race and first ever Mother's Day weekend race held at Kansas Speedway, Patrick had never finished better than 12th in a non-restrictor plate race. In the 5-Hour Energy 400, Patrick blew that statistic out of the water.
After qualifying a strong ninth, Patrick turned heads when she drove past former Nationwide Series team owner Dale Earnhardt Jr. and current team owner Tony Stewart to move into third position on Lap 172. Continuing to run up front, Patrick slid back a bit in the later stages of the race when a lug nut hung on a pit stop, but she still walked away a career-best seventh in her No. 10 GoDaddy Chevrolet. Not only did the outcome eclipse her best career non-restrictor plate finish; it surpassed her overall career finish of eighth, which she recorded in the 2013 Daytona 500.
Sixth-place finish at Atlanta: Coming off six consecutive races without a top-15 finish, Patrick seemingly came out of nowhere to deliver a career-best sixth-place finish in the Oral-B USA 500 on Labor Day weekend.
Starting 27th on the 43-car grid, the Stewart-Haas Racing driver methodically marched her way forward, twice battled back from a lap down, and -- thanks to some key adjustments from crew chief Tony Gibson -- was in position to possibly earn her first Sprint Cup win. Lining up fourth and in the non-preferred outside line on the second of two attempts at a green-white-checkered finish, Patrick lost two positions over the final two laps to come sixth -- but it was still her best finish in 71 career Sprint Cup starts.
Eighth-place finish in July Daytona race: Since Patrick joined the Sprint Cup Series as a full-time driver in 2013, Daytona International Speedway has been the site of some of her best moments. The 2014 season was no exception as Patrick endured a rough Daytona Speedweeks in February but finished eighth in the rain-delayed, rain-shortened July race at the World Center of Racing. The solid result came despite Patrick suffering minor damage in two big crashes and missing her pit stall. With the finish, Patrick matched her head-turning eighth-place effort in the 2013 Daytona 500, a race in which she started from the pole and ran near the front almost all day before slipping back in the final laps.
Qualifying improvements: While some drivers seemed to struggle adapting to NASCAR's new knockout qualifying format that debuted in 2014, others excelled under the new system. Patrick was clearly among the latter group. As a Sprint Cup Series rookie in 2013 when the old single-car qualifying format was still in use, Patrick qualified in the top 10 just once -- when she won the pole for the Daytona 500.
Under the new format in 2014, Patrick qualified in the top 10 on six occasions including the Coca-Cola 600 at Charlotte Motor Speedway, where she clocked in a season-best fourth in time trials. Most impressive of Patrick's qualifying improvements was a stretch in which she qualified in the top 10 for three consecutive races in the spring: Talladega (seventh), Kansas (ninth) and Charlotte (fourth). Her average starting position for the year was 22.3, up from 30.1 the season before.
Fewer crash-related DNFs: As a rookie in 2013, Patrick recorded five DNFs -- all a direct result of wrecks. In 2014, Patrick posted four DNFs -- but just two of them (Daytona 500 and Martinsville fall) were a result of crashes. With fewer wrecks, it's not surprising that Patrick's average finishing position for 2014 was 23.7, compared to 26.1 a year earlier. In the process of finishing more races, Patrick led 15 laps -- three times the number she spent out front in 2013.
VIDEO: Danica Patrick finishes seventh at Kansas Speedway
---
---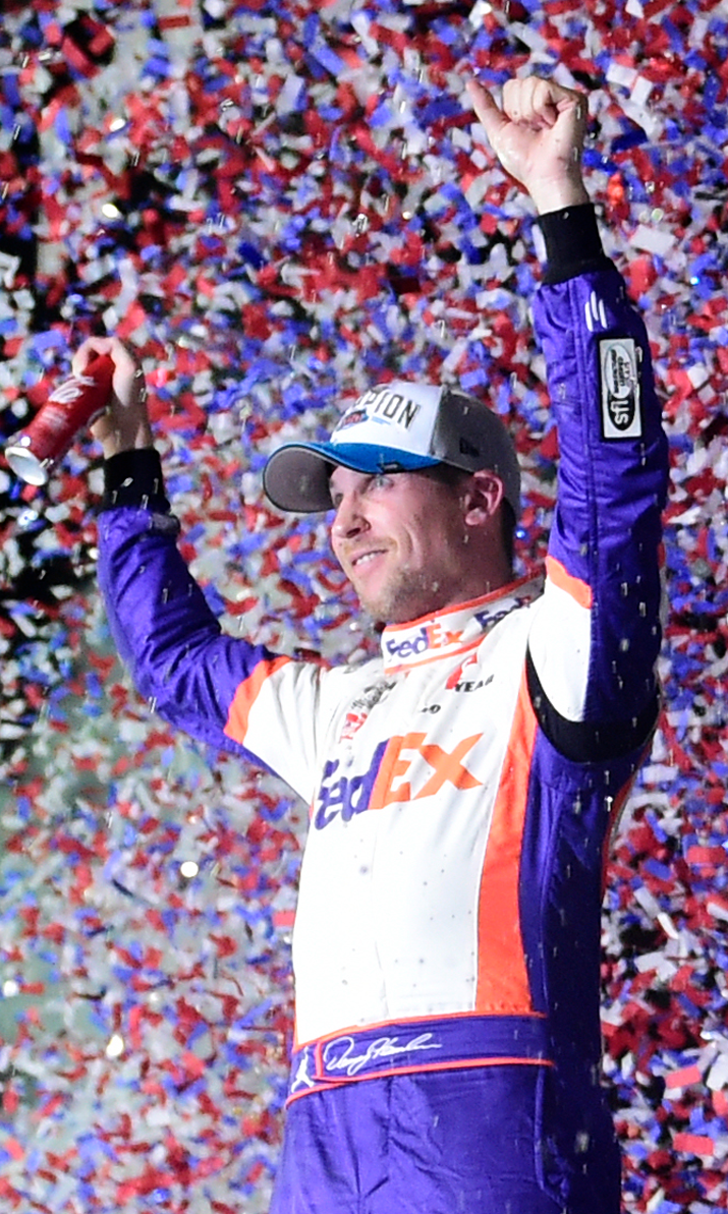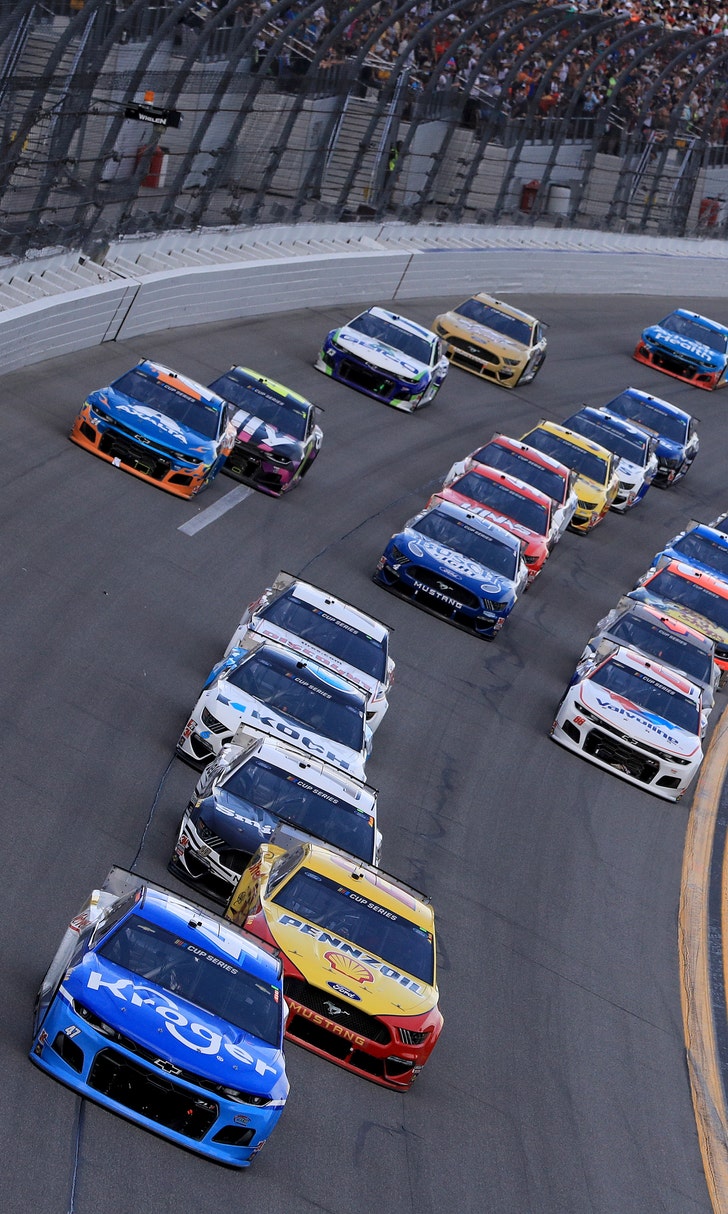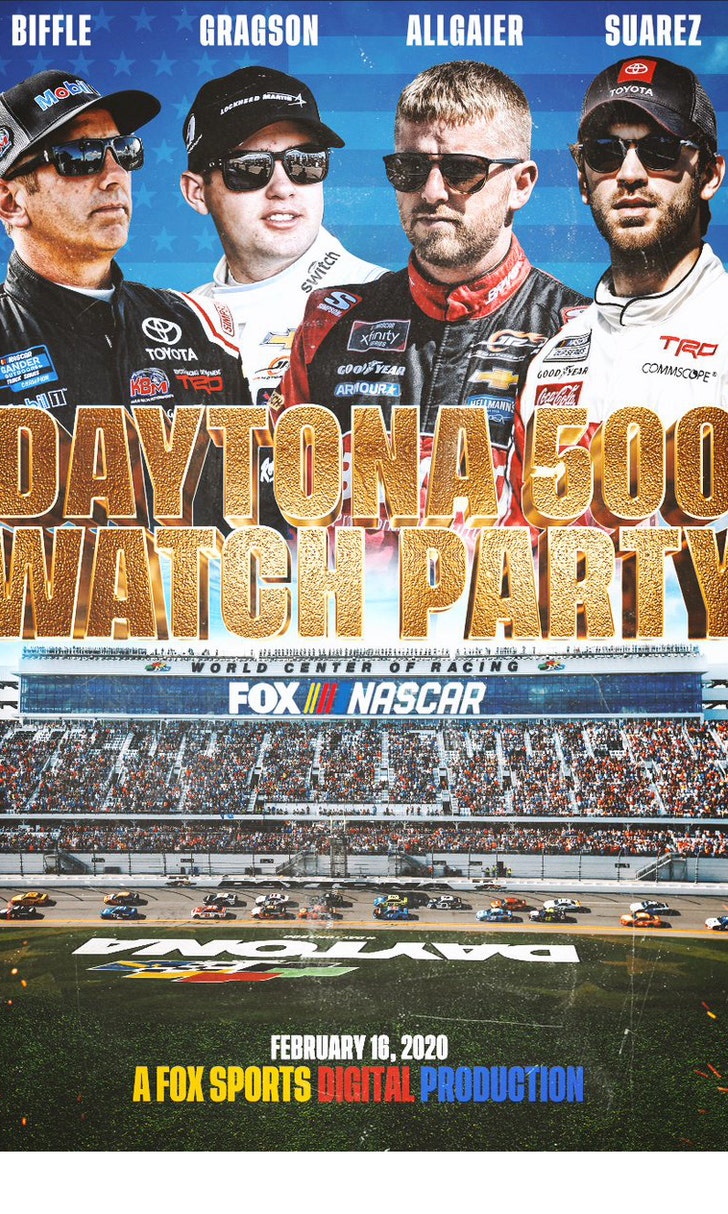 The Daytona 500 Watch Party!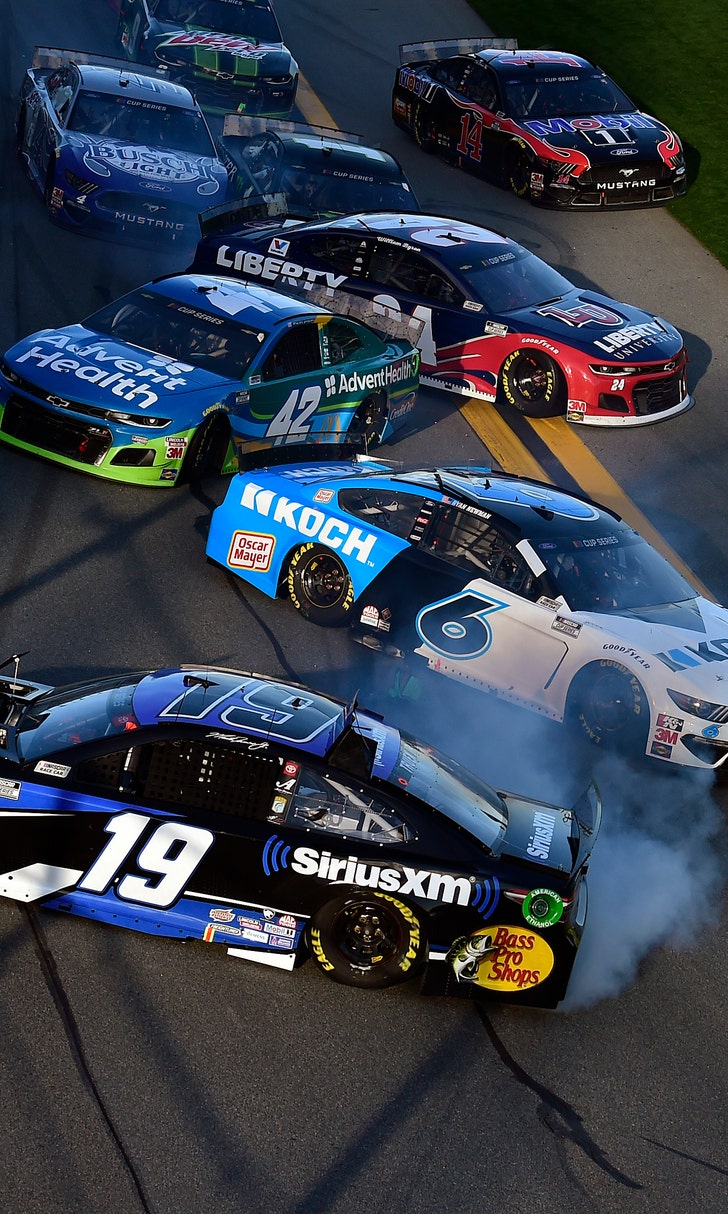 The Numbers Game At Daytona