Danica Patrick speaks out on concussion issue: 'I'm sure I've had 12'
February 23, 2017

Dale Earnhardt Jr. is not the only active NASCAR driver who has endured multiple concussions.

In fact, Danica Patrick ventured to say during Daytona 500 media day on Tuesday that she and many other Monster Energy NASCAR Cup Series drivers have likely experienced several concussions across the course of their careers.

"I've had concussions," Patrick said. "I'm sure every time you crash you have a concussion of a varying degree. So when (Earnhardt) said something about having 12 concussions, I was like, 'I'm sure I've had 12 concussions, you know?' "

Patrick said it has been important to have Earnhardt, the sport's most popular driver, be so outspoken on the concussion issue after missing the second half of the Cup season – 18 races in all – last year.

She said it continues to place increased scrutiny on the issue, even after the recent NASCAR announcement that it will step up its concussion protocol procedures when it comes to examining drivers who have taken hits and determining whether or not they should sit out races as a result.




She also wondered openly if NASCAR drivers routinely take bigger hits than professional football players.

"It is a little bit thought-provoking is what I would say – because while we're not football players and we don't get the repeated hits in succession over a short amount of time, it's rough in the car and the hits are probably singularly bigger. I don't know. Maybe," she said.

"I don't actually know. I'm just assuming that going 200 miles an hour, 150 miles an hour, it's got to be a fairly big hit compared to running. Then again, we've got a lot of protective layers, whether it be SAFER barriers, the collapsible items on the car that all are meant to take the inertia, and then all the safety equipment we have from the helmets to the HANS to the belts. It makes you think, for sure."

Thinking about the issue is important, she said, because oftentimes race-car drivers avoid facing up to the obvious fact that something might be wrong with them physically.

"It makes you pay attention to yourself, and I think there is nothing better than having Dale Jr. to get out of the car for as long as he did and saying, 'Hey, I have a problem.' Because that makes it available for everyone else," Patrick said.

"Now, I don't think anyone else has as much luxury sponsorship-wise as Junior probably does to get out of the car like that. But it also is coming from a big-name driver who is setting the standard for well-being, and it's admirable."

Sitting out races and speaking out on the issue as Earnhardt has done was almost unprecedented in NASCAR, Patrick added.

"I think that we all like to sweep it under the rug as drivers like, 'We feel fine. Nothing's wrong,' " she said. "But it's our life. If there was someone that told me – or I would hope, any other driver – if you have another wreck, you're going to have a serious problem, I would be out.

"I love what I do, but I love lots of other things and I also love life. And I'm too young to have it be over, so it's been a good lesson for a lot of people – and a good education."


---
---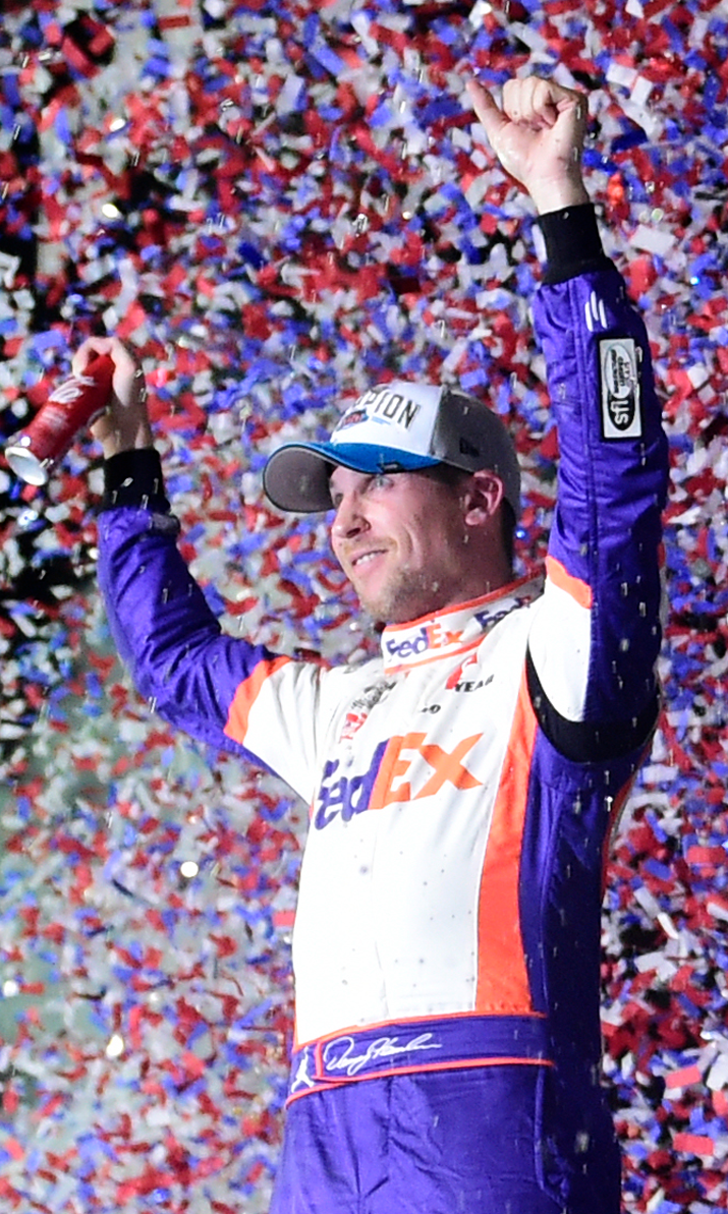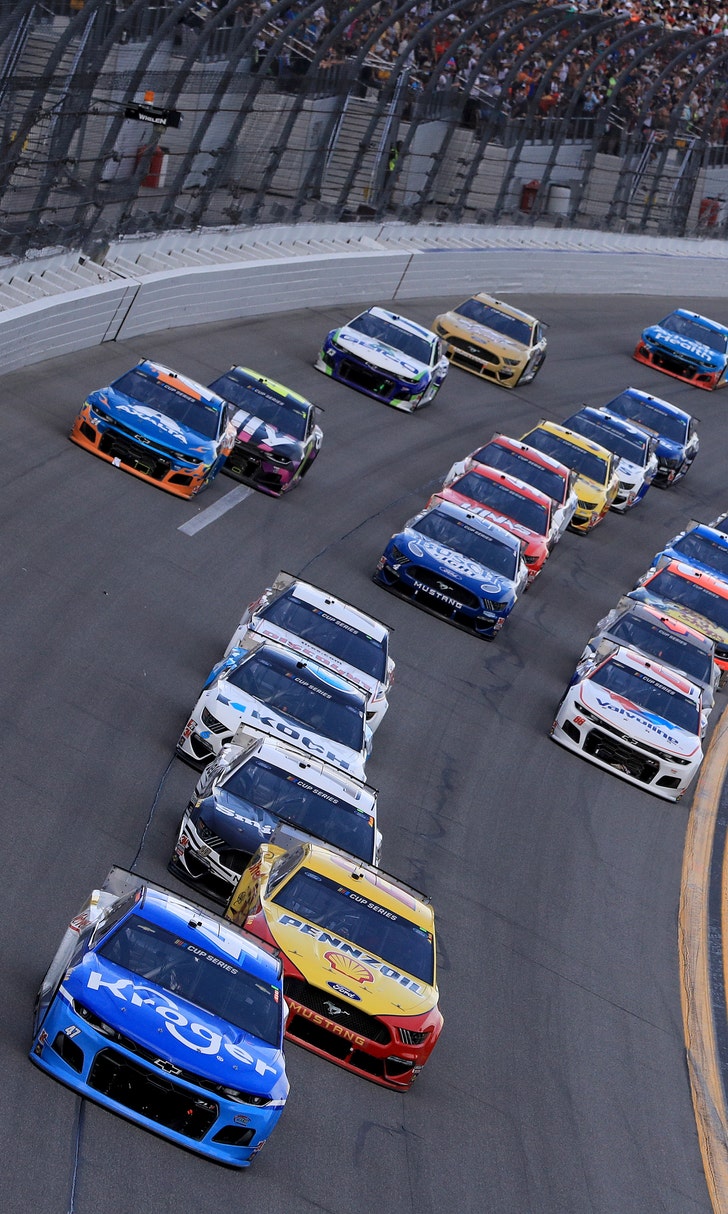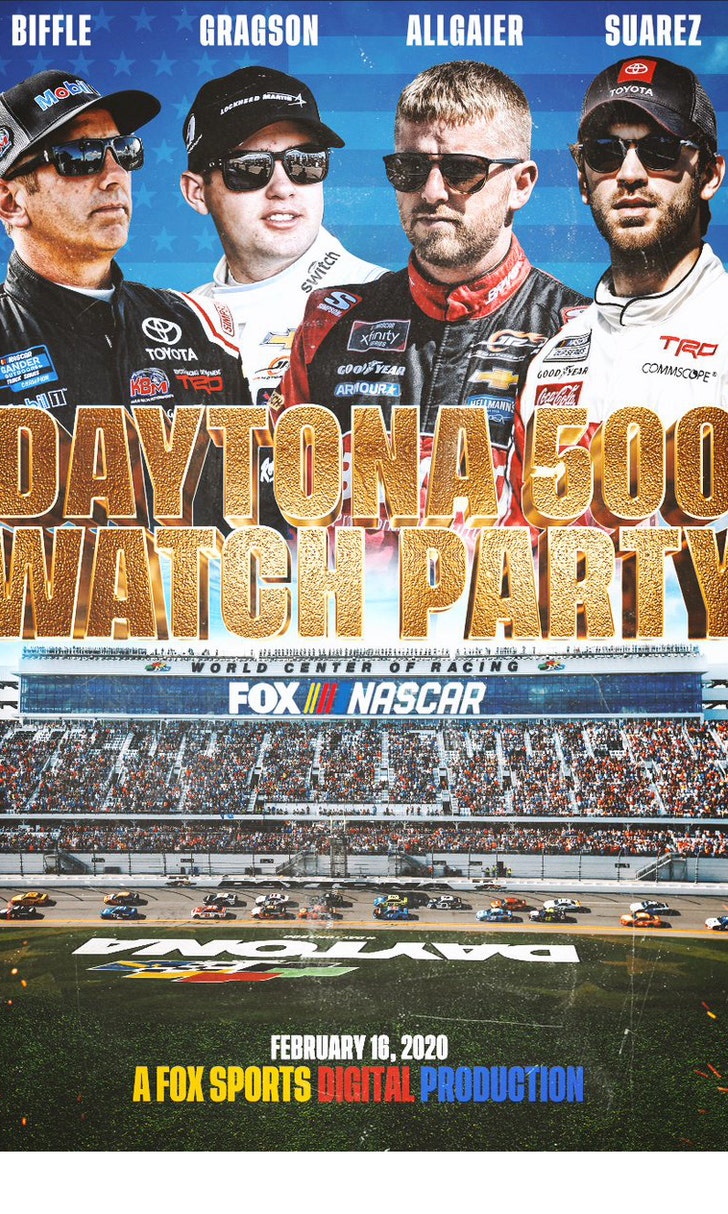 The Daytona 500 Watch Party!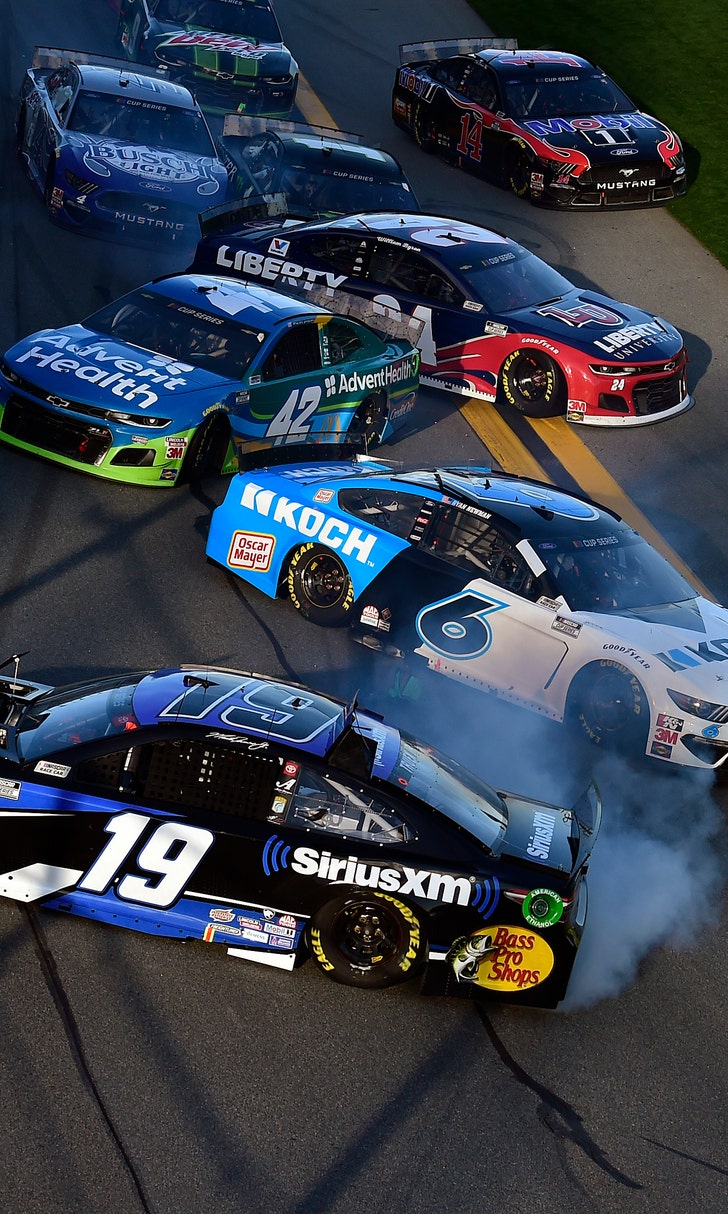 The Numbers Game At Daytona