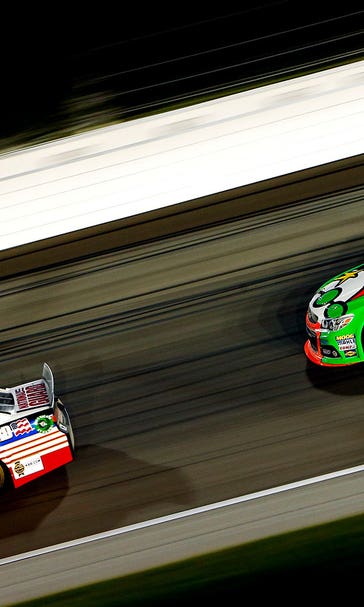 Danica on Kansas: 'I don't think it was a light switch for me'
BY Tom Jensen • May 16, 2014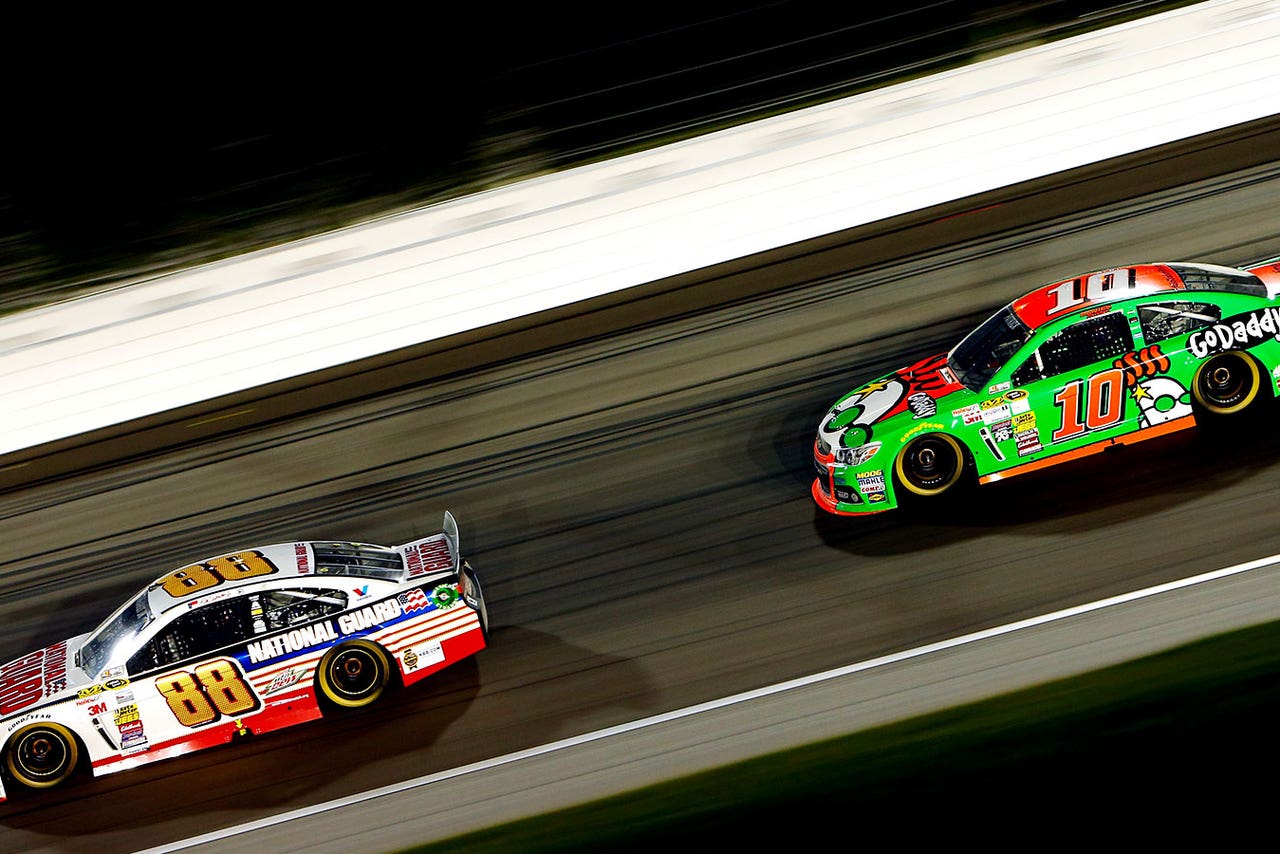 Last Saturday night at Kansas Speedway, Danica Patrick wheeled the No. 10 Stewart-Haas Racing Chevrolet like an old pro, mixing up with -- and frequently driving past -- the best NASCAR Sprint Cup Series drivers in the business.
When the checkered flag fell after 400 miles, Patrick came home with a seventh-place finish, her best effort in 57 career Sprint Cup starts and just her second career top-10 finish.
Did it mean Patrick had an "ah, ha" moment at Kansas, where she suddenly figured everything out?
Did it mean she had the magical breakthrough that will propel her to consistent good finishes going forward?
Was it proof that she has arrived?
Nope, nope and nope.
What it meant, Patrick said Friday at Charlotte Motor Speedway, was that she had a very fast race car at Kansas. Nothing more and nothing less.
"It was a good weekend and I feel like I'm feeling the car better and better," Patrick said. "But I don't think it was a light switch for me. It was just a weekend that so many good things happened in the race and we ran with such good cars and we were passing such good cars, that I think that for me it gives me confidence, for sure."
Patrick said the key going forward will be to keep digging.
"I think that if we keep doing what we're doing and keep our heads down and not get flustered … not every single weekend is going to be like that," Patrick said. "It's not like that every single weekend for anyone. But we'll have more of those, for sure."
As for expectations going forward, Patrick said she doesn't care about anyone else's, period.
"I never think about those," Patrick said. "Those aren't important to me. They don't affect me. They don't make me go any faster. I just have to make sure I keep my confidence up and they don't make me go any slower. Weekends like that are good signs and they show hard work by everybody and they make you excited to do it more."
---
---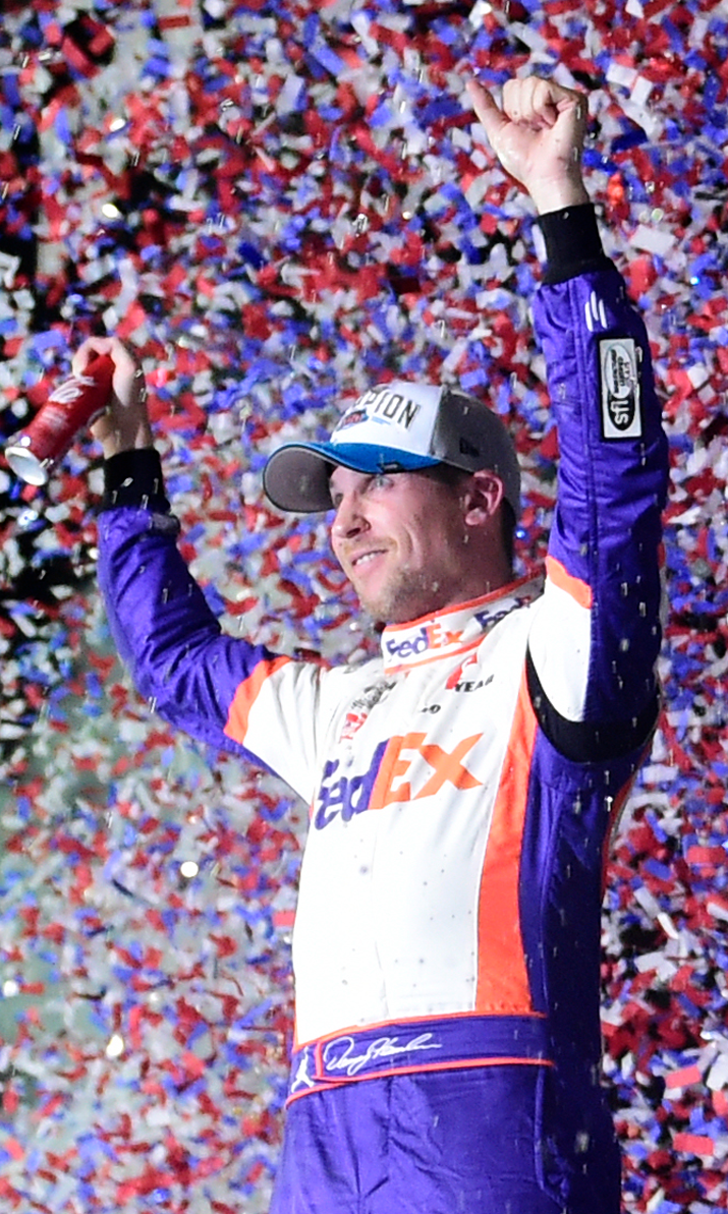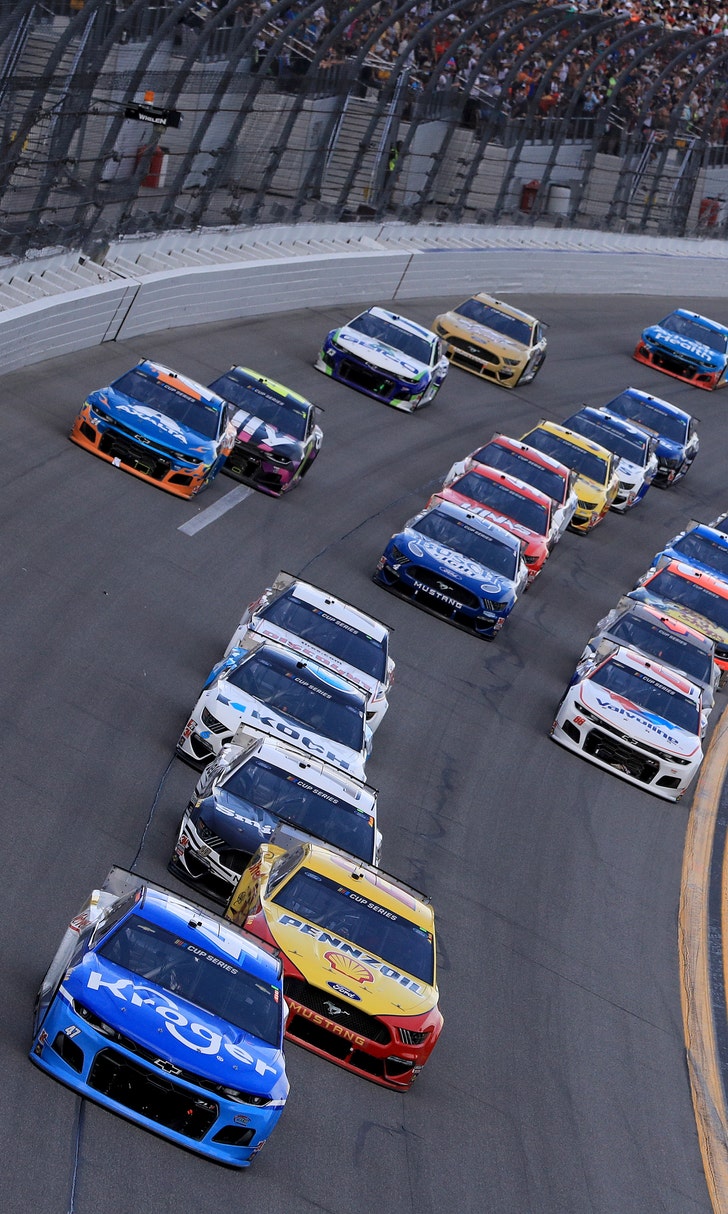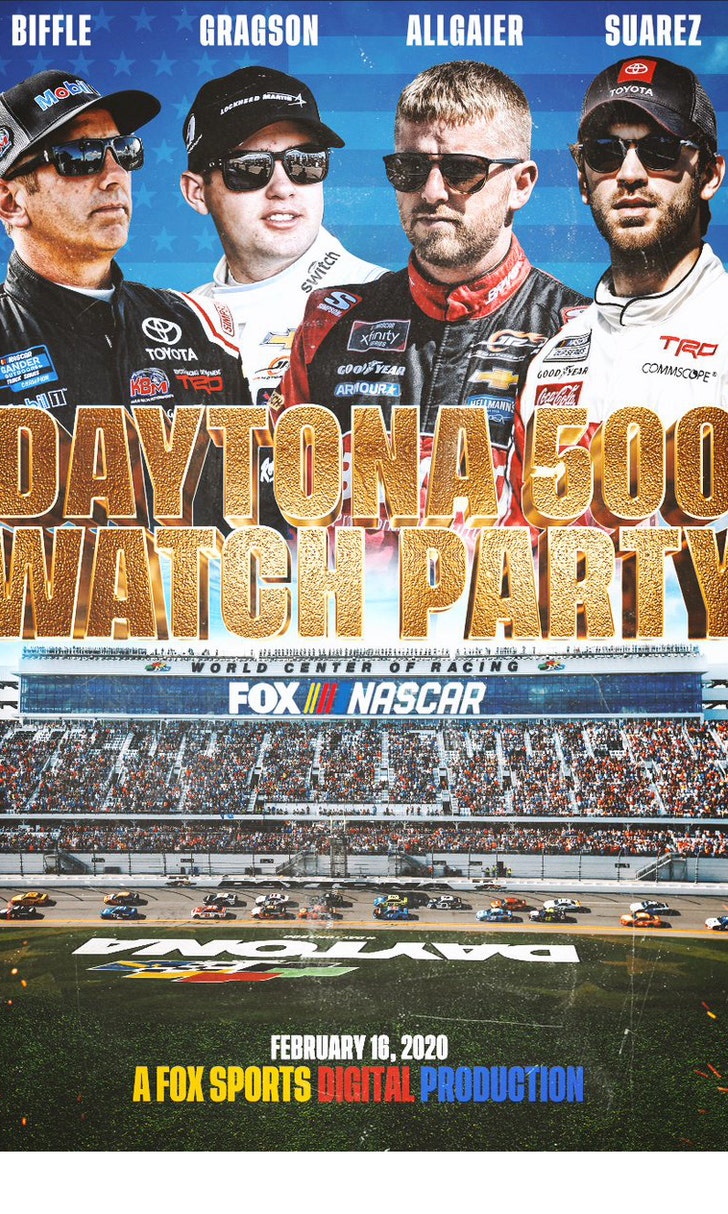 The Daytona 500 Watch Party!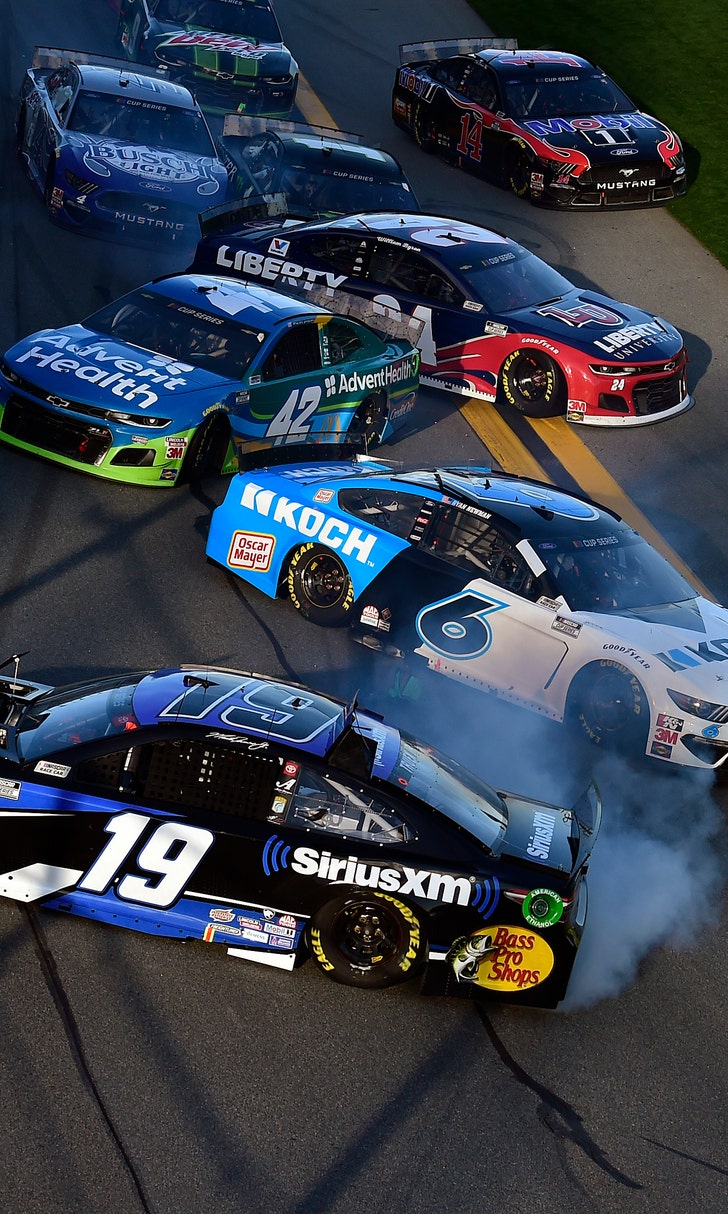 The Numbers Game At Daytona