Dale Jr. weighs in on NFL ref fiasco
September 25, 2012

Dale Earnhardt Jr. is an avid Washington Redskins fan and enjoys his fantasy football.
Like most NFL enthusiasts, the NASCAR star was confused by the controversial call that replacement officials made in Monday night's game between the Green Bay Packers and Seattle Seahawks.
In the closing seconds, Seahawks quarterback Russell Wilson hurled the ball into the end zone, where Packers defensive back M.D. Jennings and Seahawks receiver Golden Tate wrestled for possession. Although the play appeared to be an interception by Jennings, which would have resulted in a touchback, the side judge signaled touchdown. The call was upheld after a lengthy replay review, giving host Seattle a 14-12 victory.
"I thought it was consistent with what we have seen throughout the year and how the replacement refs have had some problems and some challenges," Earnhardt said. "They face a lot of criticism. They get a lot of attention. I know they're probably doing as good a job as they can do. They're trying as hard as they can to keep the game going and maintain the integrity of the game, but it's not quite working.
"I think that some action needs to be taken to shore up an agreement with the refs that we can bring them back. Even if we do bring them back, I'm hearing that it will still take three or four weeks for the process to be finalized and they can actually get back to the field.
"This season's got a little asterisk next to it. It's kind of stained in a way that's irreparable. It's frustrating to see this happen because there's a lot of football fans out there that would rather things be different."
While the NFL's union referees have been locked out since June, that scenario never would occur in NASCAR. There is no NASCAR officials association. And fortunately for Earnhardt, he's seldom on the wrong side of the sanctioning body.
"We're fortunate in that regard that we're not in that situation," Earnhardt said. "I can't see anything in NASCAR ever happening that would be comparable. There are some gray areas, but NASCAR does a really good job of managing those areas — and they're not easy to manage. And they do make some calls that are very tough to make.
"It's tough at times when it goes against you, but one of the things I do like about it is every call they make they stand firm on it. So you know that's the decision. There's no point in wasting your time arguing it and you can move forward."
---
---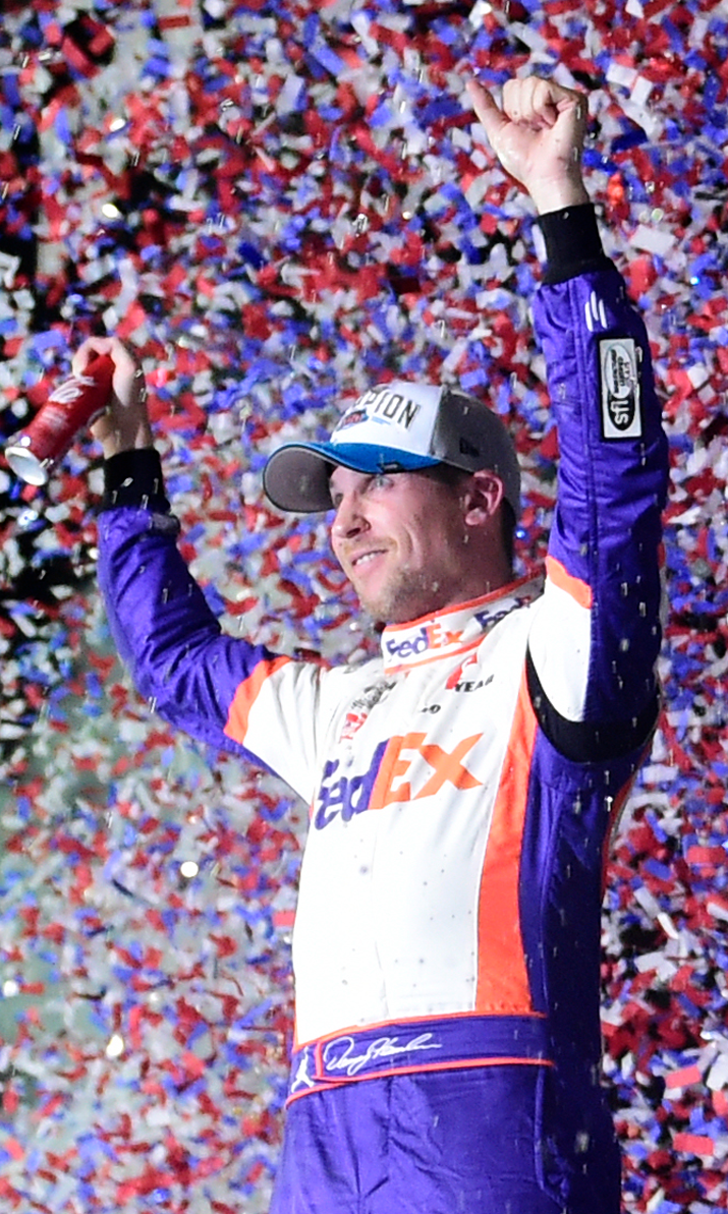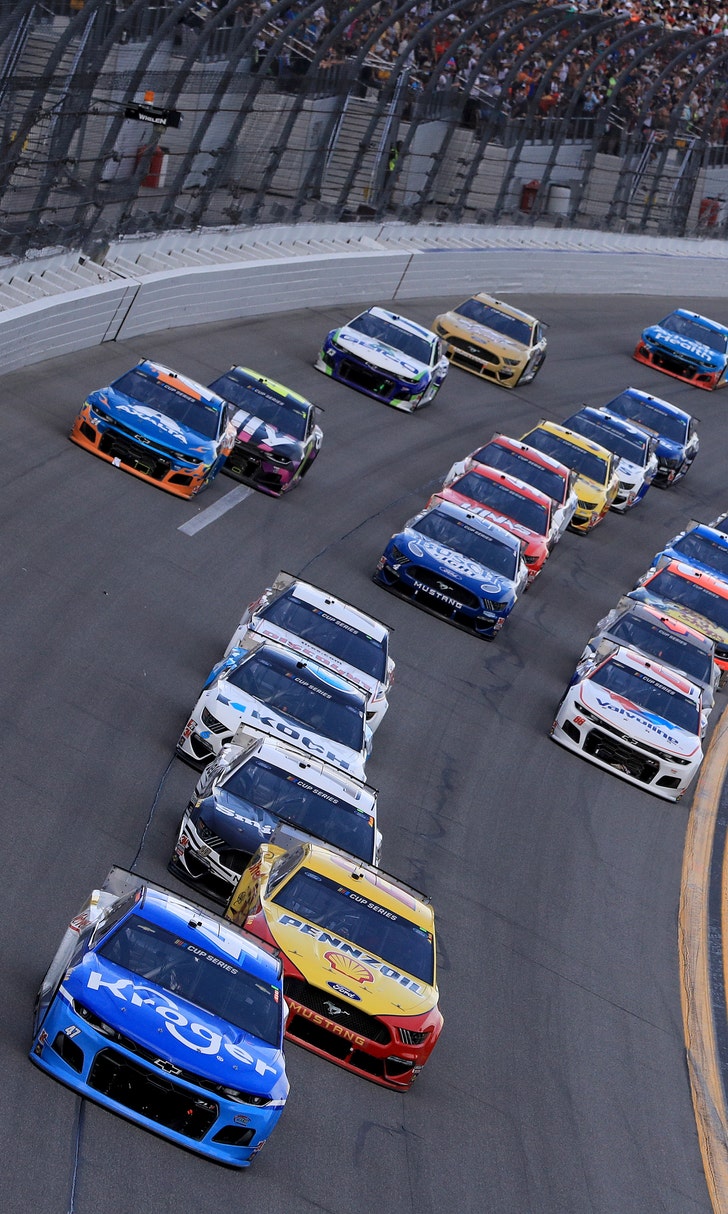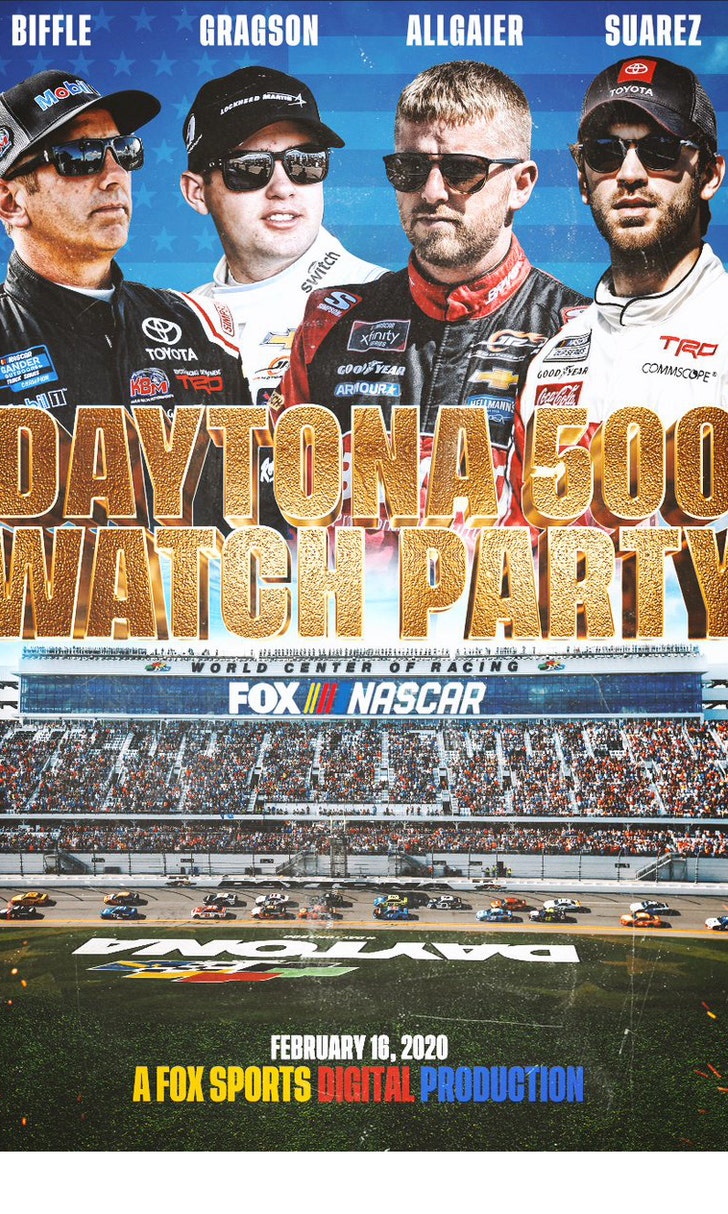 The Daytona 500 Watch Party!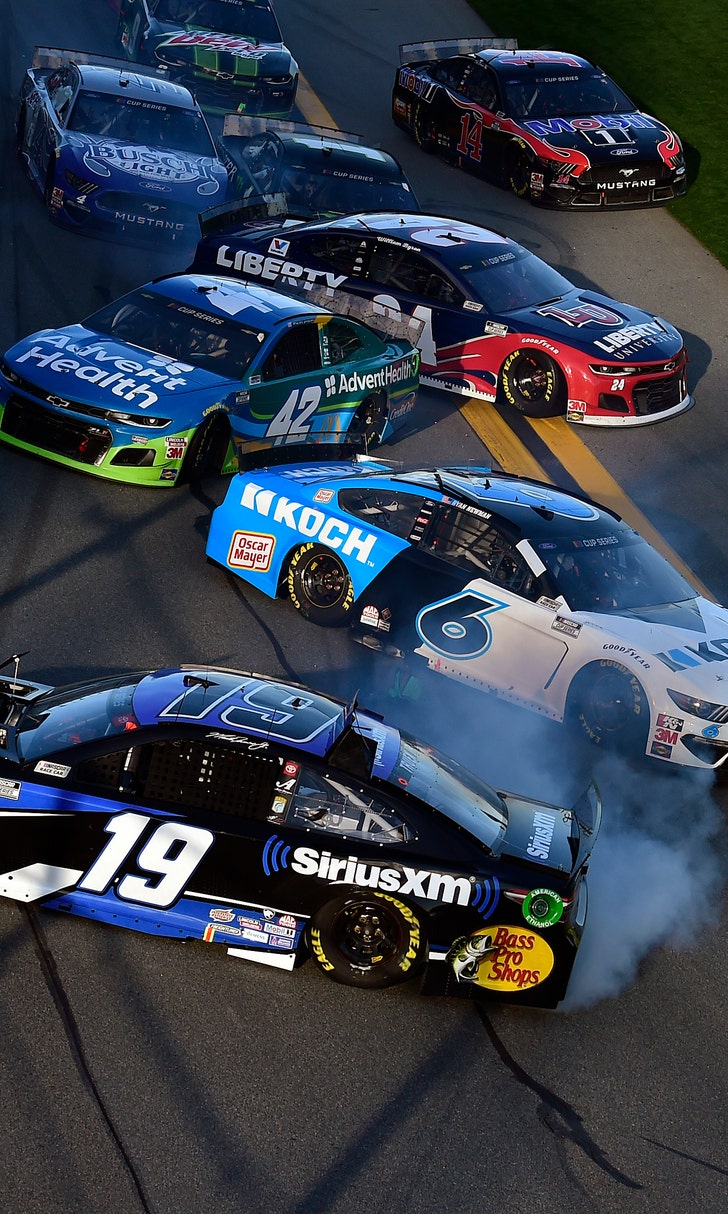 The Numbers Game At Daytona