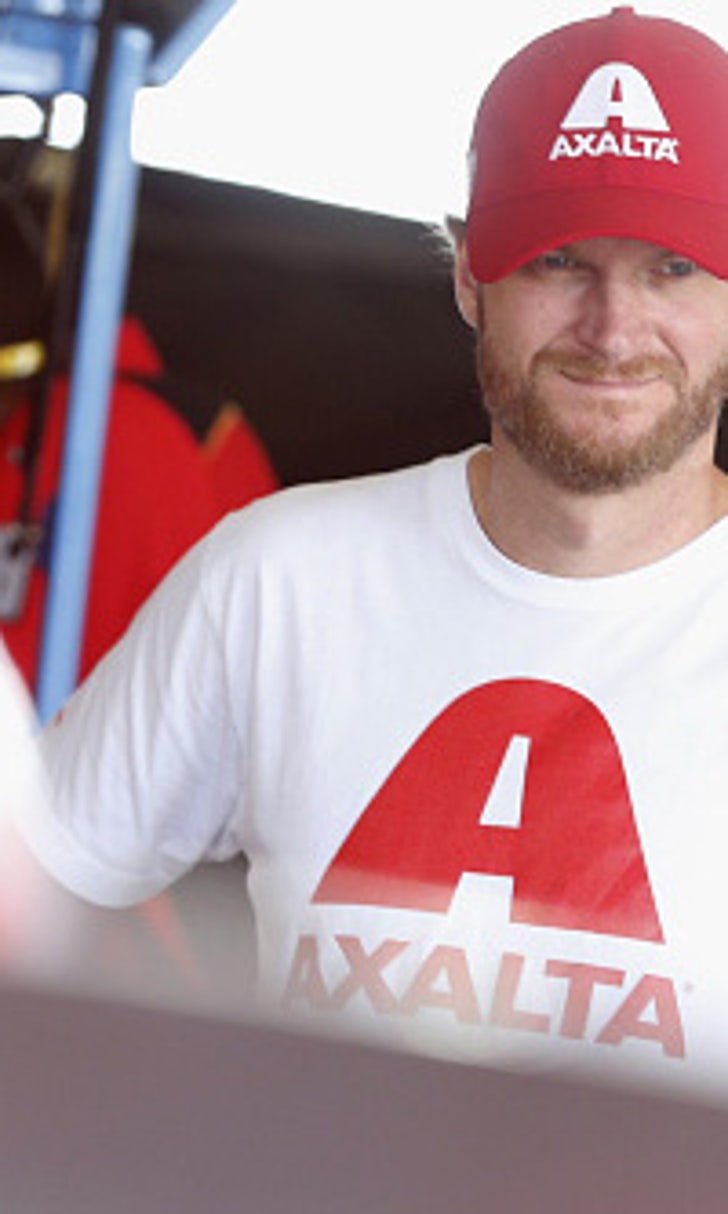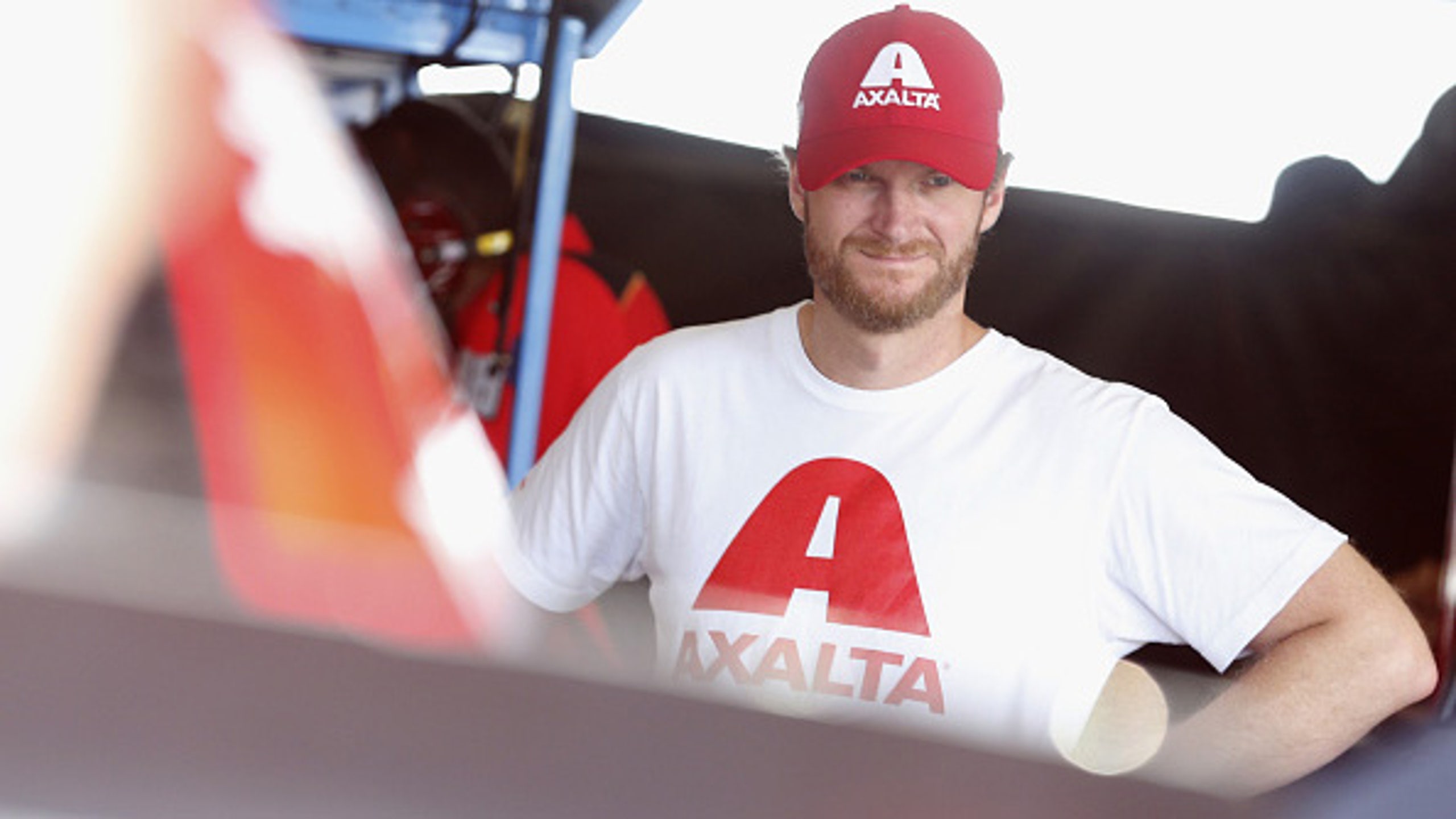 Dale Jr. made the only call he could by pulling the plug on 2016 season
BY foxsports • September 2, 2016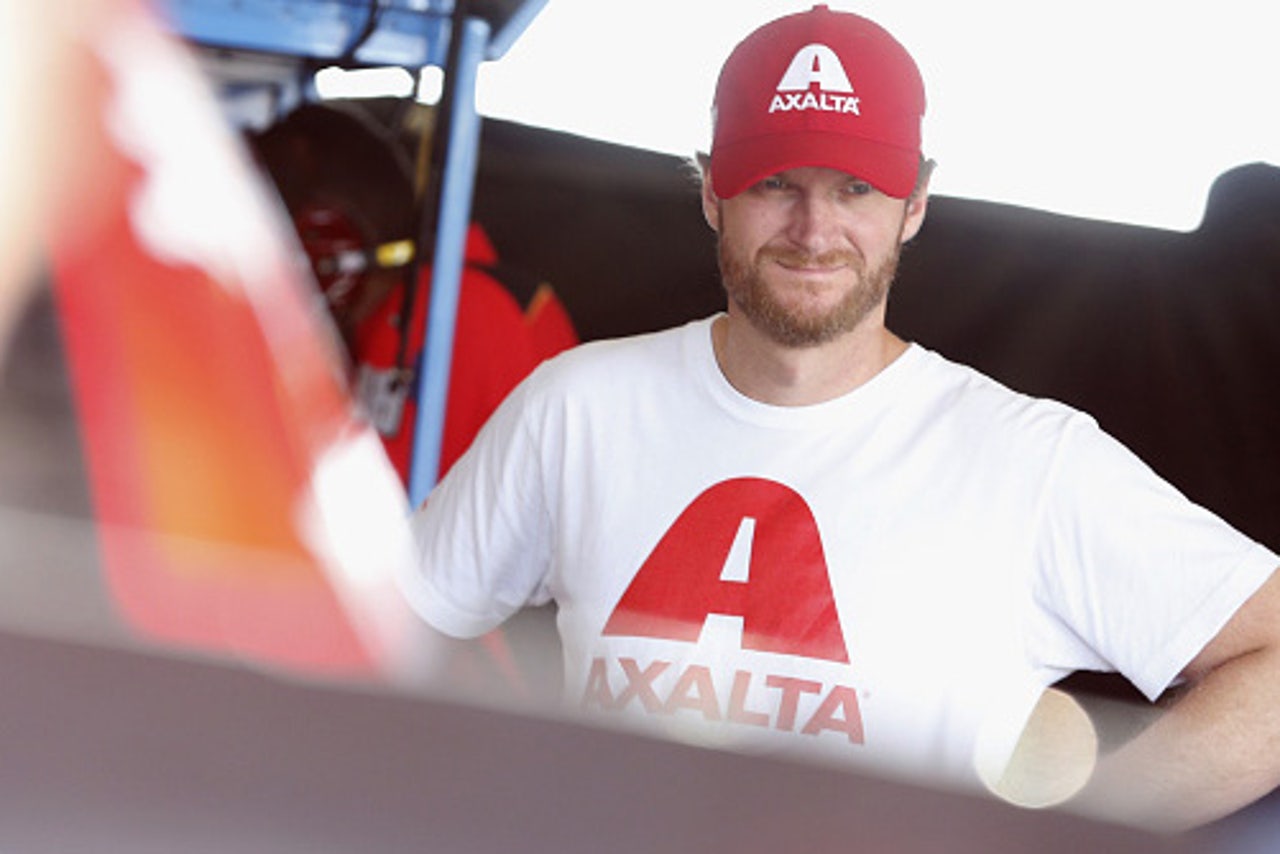 For the millions of Dale Earnhardt Jr. fans out there, Friday's announcement that he will miss the remainder of the NASCAR Sprint Cup Series season as he continues to recover from his concussion is a bitter pill to swallow.
Earnhardt is hands-down NASCAR's most popular driver and someone who has a huge following of passionate, devoted and engaged fans. There is no doubt that they are bummed out big-time by this news and understandably so.
But for Earnhardt himself, there is no question at all that he is doing the right thing. As I have written before, there was no upside whatsoever for him getting back in a race car this year. None.
Earnhardt was not going to run for a championship in 2016 and so why take a chance at further injury? The fact that Earnhardt was not medically cleared by some of the nation's top concussion doctors ought to be proof positive that isn't your run-of-the-mill injury and needs to be treated accordingly.
In an earlier press conference and through updates on his weekly podcast, Earnhardt has talked about how he spends several hours a day rehabbing, doing specific exercises assigned to him by his doctors.
And still, almost two months after missing his first race, he has not gotten medical clearance to resume racing. Under those circumstances, sitting out the rest of the year is Earnhardt's best course of action. It's not even debatable. He needs to rest up, heal up and get healthy if wants to and can come back and race in 2017.
Over his career, Earnhardt has won 26 races, including a pair of Daytona 500s, and he surely has amassed enough money in the process that he will never have to work another day in his life if he doesn't want to.
He is co-owner of the successful NASCAR XFINTY Series JR Motorsports team and he's done a lot of good work for charities, too. If he never races again, Earnhardt still will have left an impressive and enduring legacy.
And while it would great to see him back in the No. 88 Hendrick Motorsports Chevrolet as soon as possible, the reality is that Earnhardt has to do what's right to get himself 100-percent healthy. The bottom line is that's all that really matters.
Take care of business, Junior. But most of all, take care of yourself. The racing will still be there when you're ready to return.
---
---