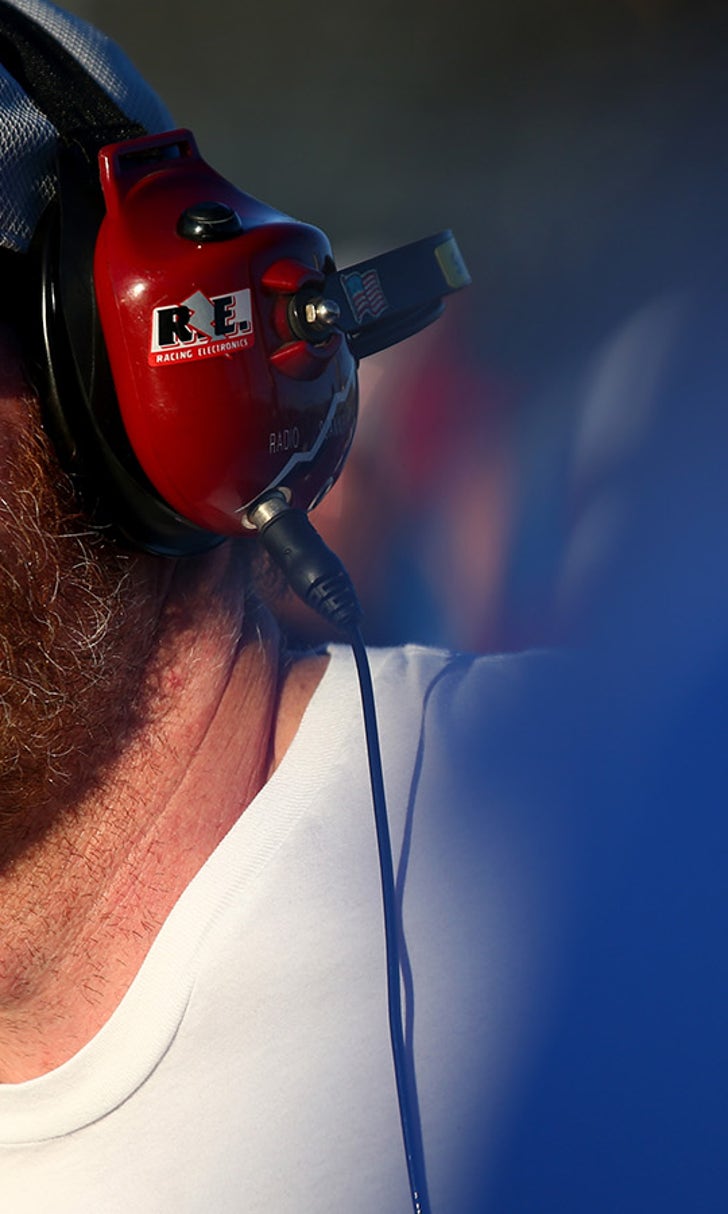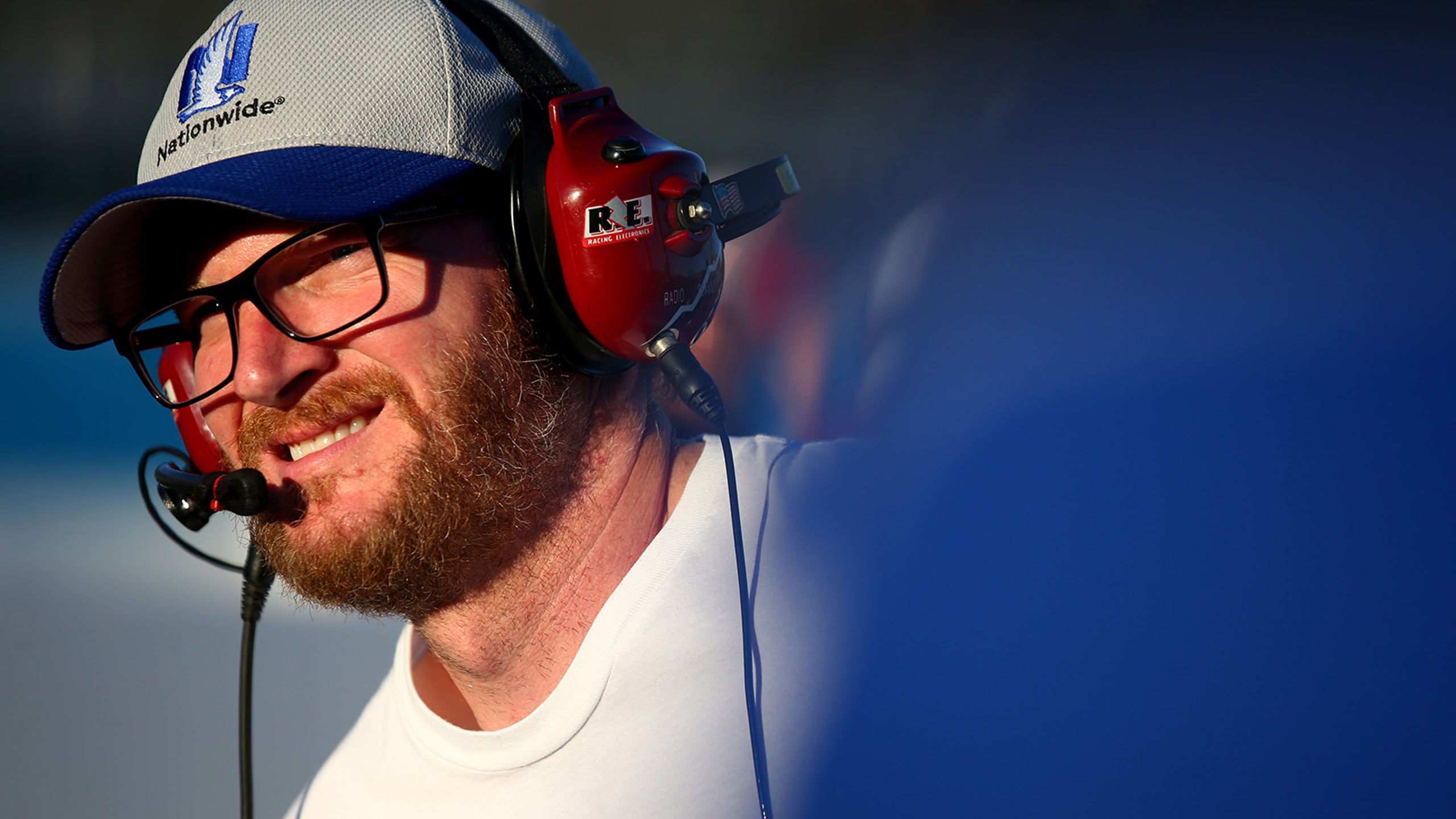 Dale Earnhardt Jr. says Darlington test 'couldn't have went any better'
BY Tom Jensen • December 14, 2016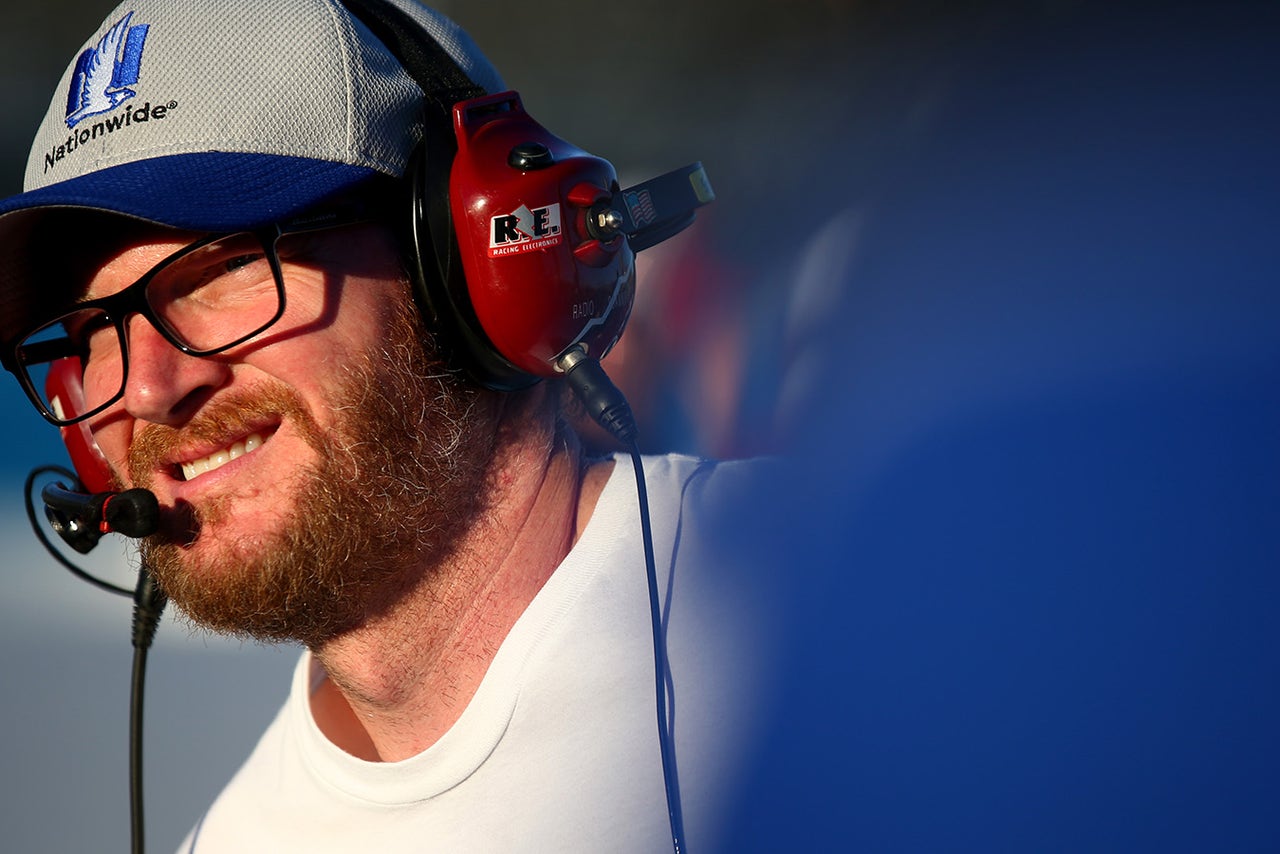 Dale Earnhardt Jr. said Friday he was encouraged by the results of an on-track test earlier this week at Darlington Raceway and is eager to return to NASCAR competition, starting with the 2017 Daytona 500 Feb. 26 on FOX.
Speaking on a teleconference with team owner Rick Hendrick Friday morning, Earnhardt was upbeat about his return after missing half of the 2016 NASCAR season due to the effects of a concussion suffered over the summer.
"The test, I thought, couldn't have went any better," said Earnhardt. "Darlington was a great host and NASCAR was really great to work with, to put it together. I really appreciate them creating an opportunity in the rules for drivers who were in this type of situation to be able to get in a car."
Wednesday at Darlington, Earnhardt ran about 250 miles in the No. 88 Hendrick Motorsports Chevrolet and later that night received medical clearance to return to competition.
The test, he said, was hugely encouraging.
"It really helps build your confidence to know that everything's working like it's supposed to work," Earnhardt said of testing. "… I was really happy to have the opportunity. We got to the race track. The weather was great and we just ran laps."
Led by his crew chief Greg Ives, Earnhardt ran 15 to 30 laps at a time before coming in for fresh tires and to be examined.
Charlotte neurologist Dr. Jerry Petty was on hand to evaluate Earnhardt before and after the test.
"By the end of the day, we felt really, really confident that health-wise, I was 100 percent and ready to get back in the car," said Earnhardt.
Earnhardt said he was able to get the No. 88 Hendrick Motorsports Chevrolet up to speed quickly.
"I felt like throughout the day I got more and more comfortable in the car. It felt like an old shoe by the end of the day," said Earnhardt. "I was happy with the speed we had. That wasn't really the ultimate goal, but we had great speed. The car drove really, really good."
Team owner Rick Hendrick said he was thrilled to have Earnhardt back.
"I think Dale back in the car and Jimmie (Johnson's) championship, it's going to be a really, really nice Christmas this year for all of us," said Hendrick.
Earnhardt will race in the season-opening Daytona 500, with Alex Bowman driving the No. 88 in The Clash exhibition race eight days prior to the 500.
In 2016, Earnhardt was winless in 18 starts, although he did finish second four times. For his career, Earnhardt has 595 NASCAR Premier Series starts, which have produced 13 poles, 26 victories, 148 top fives and 252 top 10s.
---
---