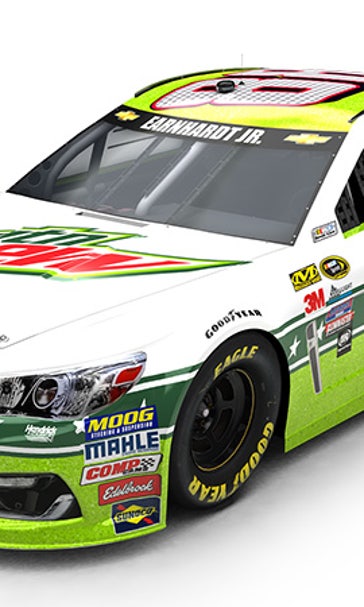 Dale Earnhardt Jr.'s car will have a new look for the All-Star Race
May 10, 2016

Dale Earnhardt Jr.'s familiar No. 88 Hendrick Motorsports Chevrolet will have a fresh new look for the NASCAR Sprint All-Star Race at Charlotte Motor Speedway (FS1, May 21, 7 p.m. ET).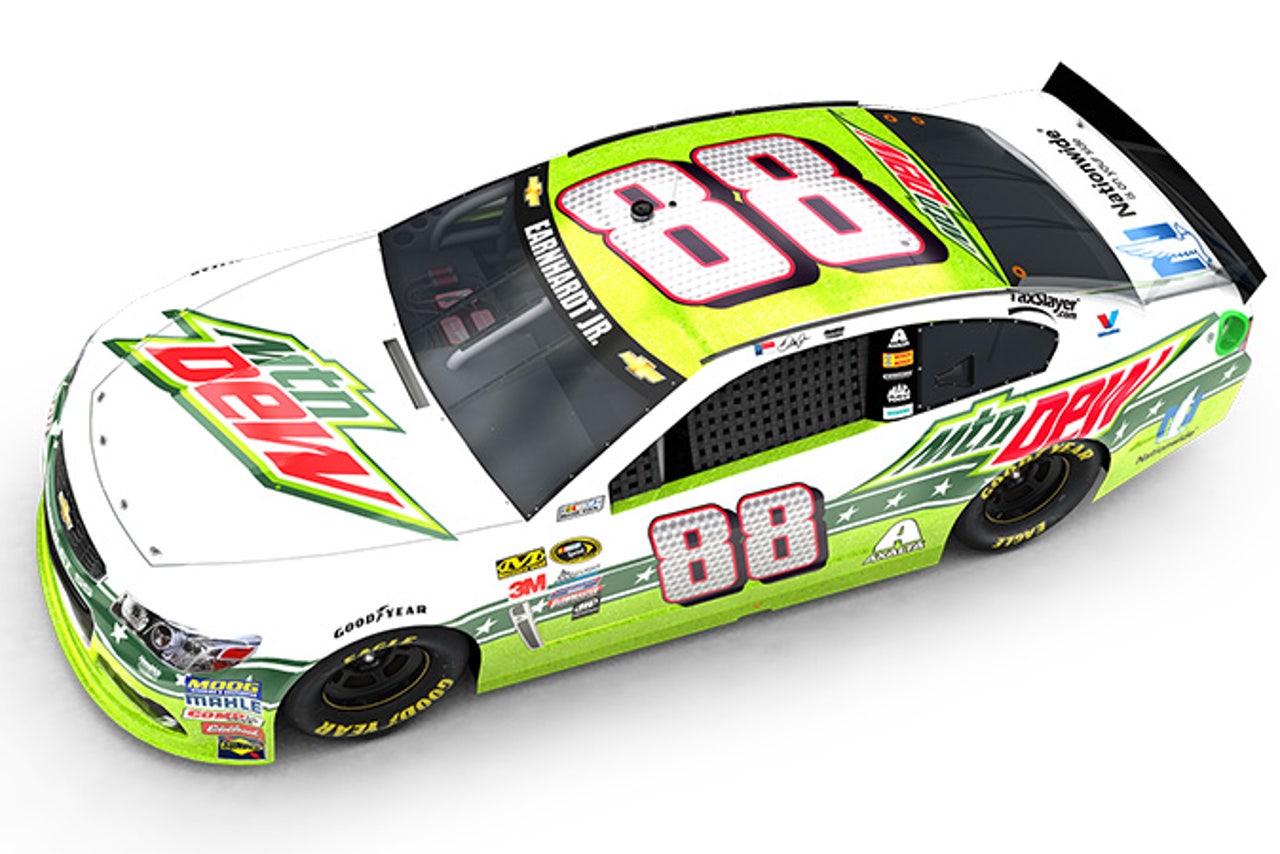 For the all-star event, Earnhardt's Chevrolet will carry Mountain Dew colors, with a white-over-green color scheme that should show up well under the lights at CMS. 
Earnhardt won the race as a rookie in 2000 and will be one of the favorites again in this year's race, which has a new format. 
This year's race will have two 50-lap segments, followed by a final 13-lap segment for the $1 million winner's share of the purse.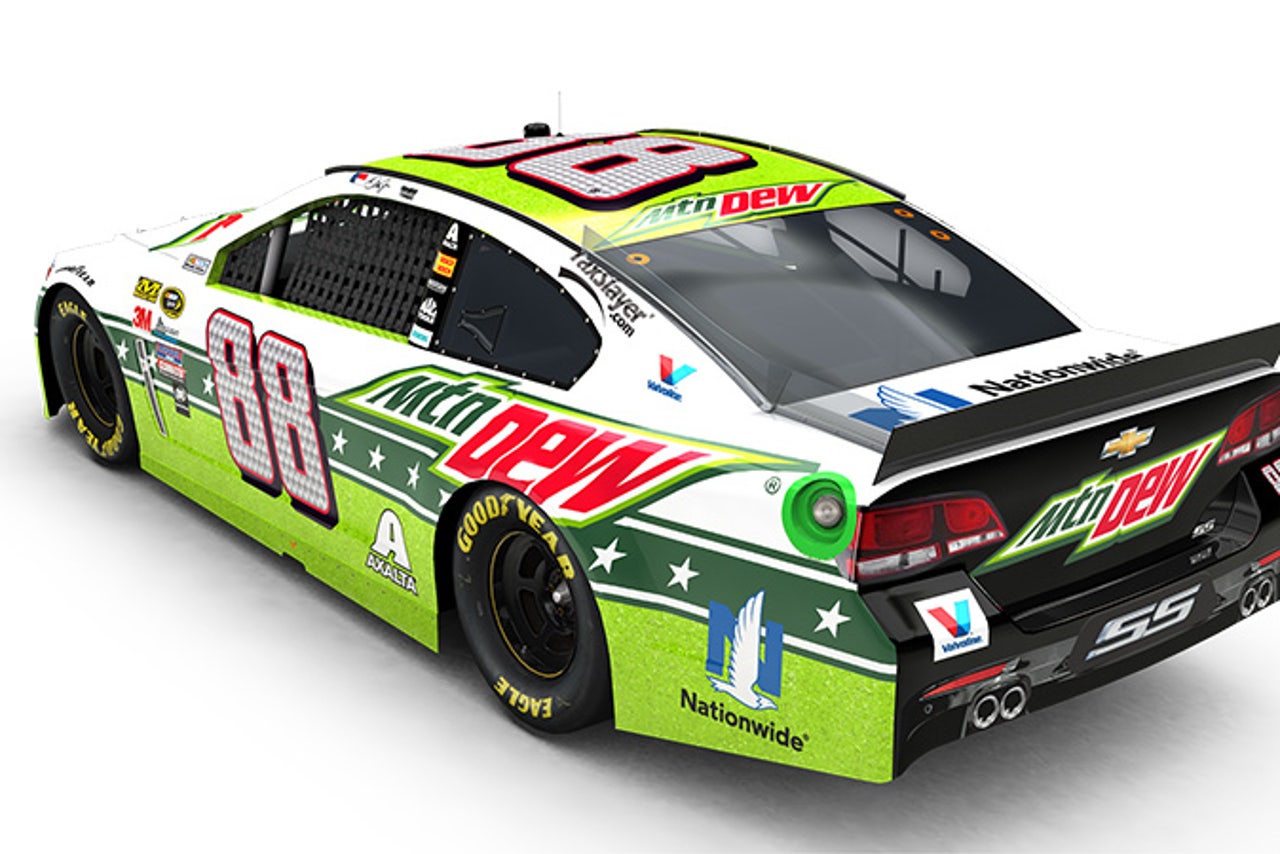 ---
---