Dale Earnhardt Jr. provides recovery update at Darlington
BY foxsports • September 4, 2016
Dale Earnhardt Jr. is making progress on his recovery from ongoing issues with his concussion and he hopes to be back in the cockpit of the No. 88 Hendrick Motorsports Chevrolet next year.
But while he's gotten much healthier in the last couple of weeks, he is still not medically cleared to race right now and there's no definite word when that will happen.
"I feel like the recovery is going really good. I'm starting to see improvements as we are going," said Earnhardt. "It seems like this has lasted a really long time, but when you look at it on paper it has been a very short period and the gains that I've felt in that short period give me a lot of confidence that this is going in the right direction. And all the stuff and hard work we are doing is paying off". 
Earnhardt spoke at Darlington Raceway Sunday afternoon, where he was joined by Hendrick Motorsports team owner Rick Hendrick, and Dr. Micky Collins, Director of the University of Pittsburgh Medical Center Sports Medicine Concussion Program.
Earnhardt has been seeing doctors at the University of Pittsburgh as he has attempted to rehab from his injury. 
Collins said that deciding to keep Earnhardt out for the rest of the 2016 season will lower his anxiety, which in turn will speed the healing. Earnhardt agreed
"I definitely don't belong in a race car today by any stretch of the imagination," Earnhardt said. "You don't know how long this process is going to take and we want to be healthy and able to compete at some point, but also we don't want to take any risks and re-injury ourselves or put ourselves in a situation where we can basically erase all the hard work that we have done to get better." 
Earnhardt said he can drive a street car now. "The only thing I can't do is drive a race car," Earnhardt said. 
Collins said Earnhardt's symptoms were much worse when he first starting seeing him, but that the therapy has helped tremendously.
"Over the last two or three weeks I'm pleased to tell you that the fruits of that labor are now paying off," Collins said. "Dale has been a model patient. I know this is cliché sitting up here, but Dale has worked as hard as any patient that I treat currently or in the past. He has been very diligent about doing his therapies and we actually have very specific treatments that are targeting these problems that Dale has and we are seeing the benefits of that."
Team owner Rick Hendrick said he hopes Earnhardt will be back in time for next year's Daytona Speedweeks. "We're excited about seeing him in the car at Daytona in 2017," said Hendrick. 
This year was not Earnhardt's first bout with concussions. 
In 2012, Earnhardt suffered two concussions, the first at Kansas Speedway during a tire test. He then missed a pair of races in the Chase for the NASCAR Sprint Cup after suffering a second one at Talladega Superspeedway.
This year,  he apparently was injured in the first Michigan race in June, although Earnhardt said he was not symptomatic for several weeks afterwards. 
Earnhardt will end the 2016 season with 18 starts, five top-five and six top-10 finishes. Although he did not win this year, Earnhardt finished second four times. His final race this season was July 9 at Kentucky Speedway, where he qualified 13th and finished 13th.
For his career, Earnhardt has 595 starts, 26 victories, 148 top fives, 252 top 10s and 13 poles. He won the Daytona 500 twice, in 2004 and 14. Earnhardt's best points finish came in 2003, when he finished third in the last season prior to NASCAR adopting the Chase format.
---
---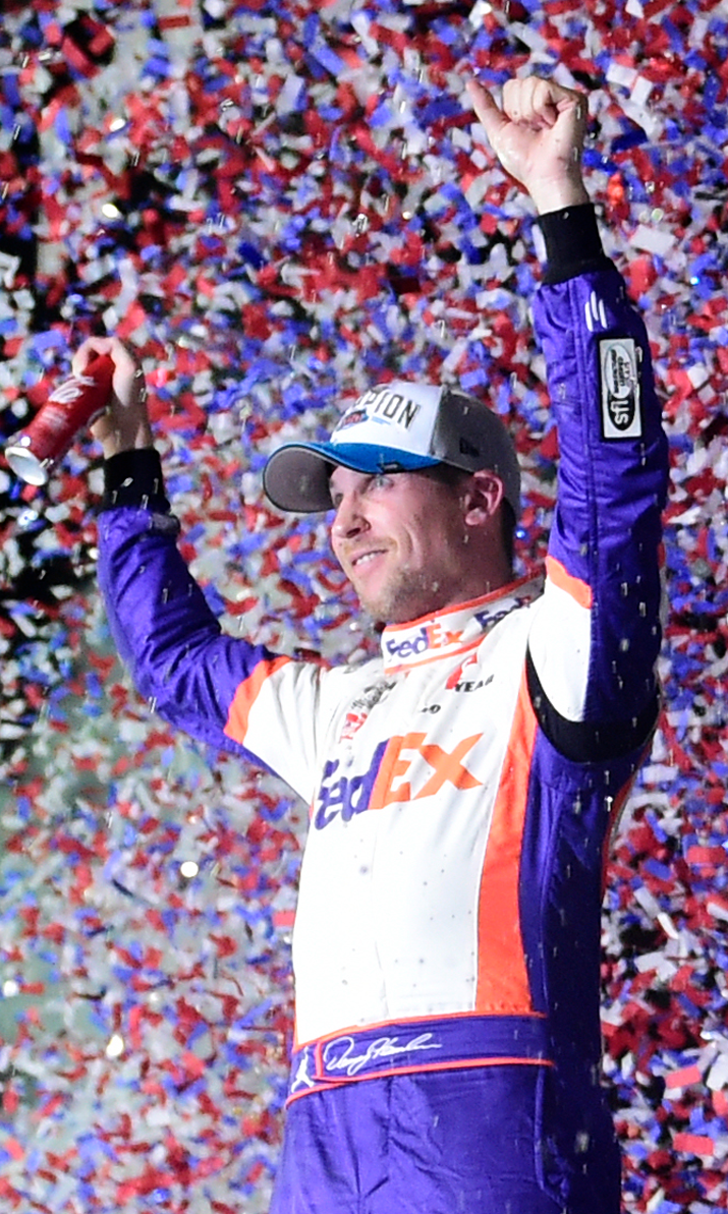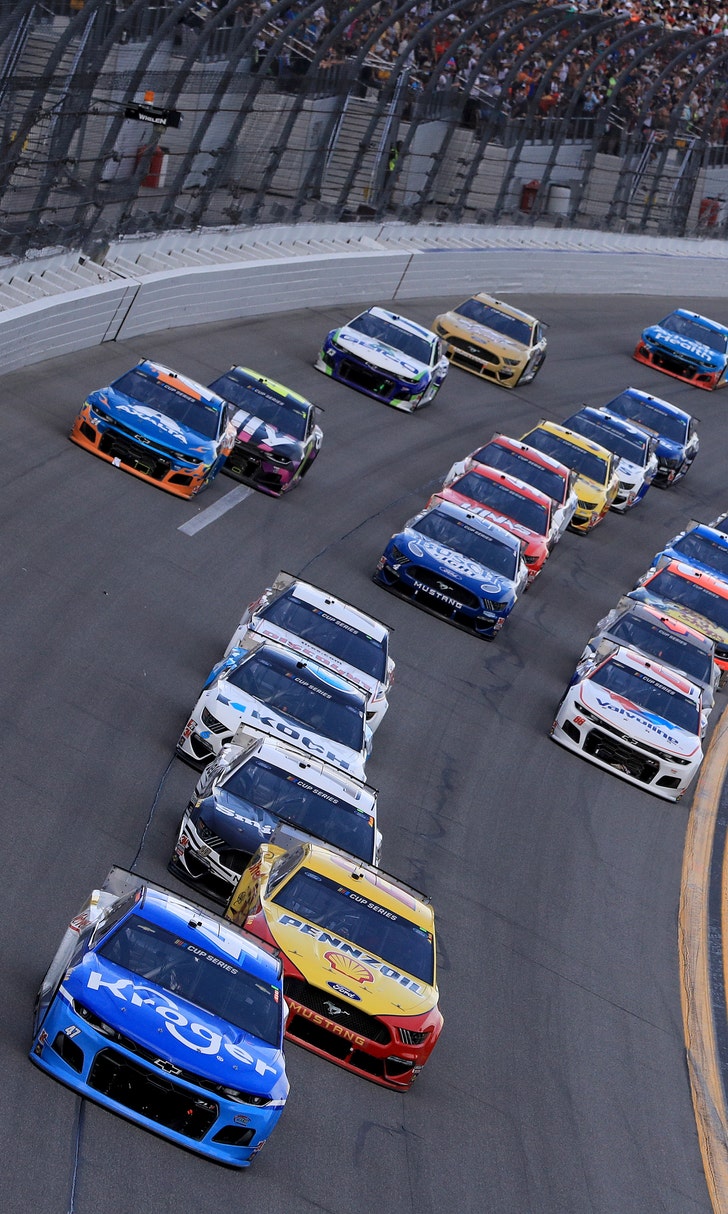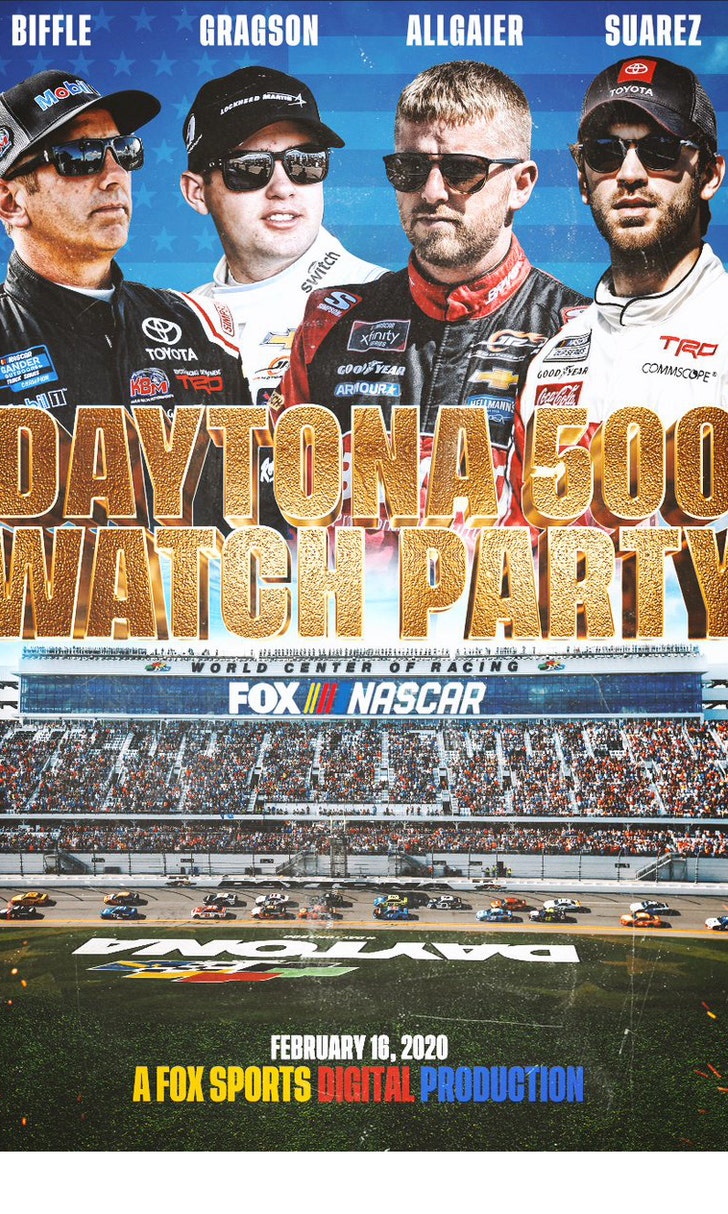 The Daytona 500 Watch Party!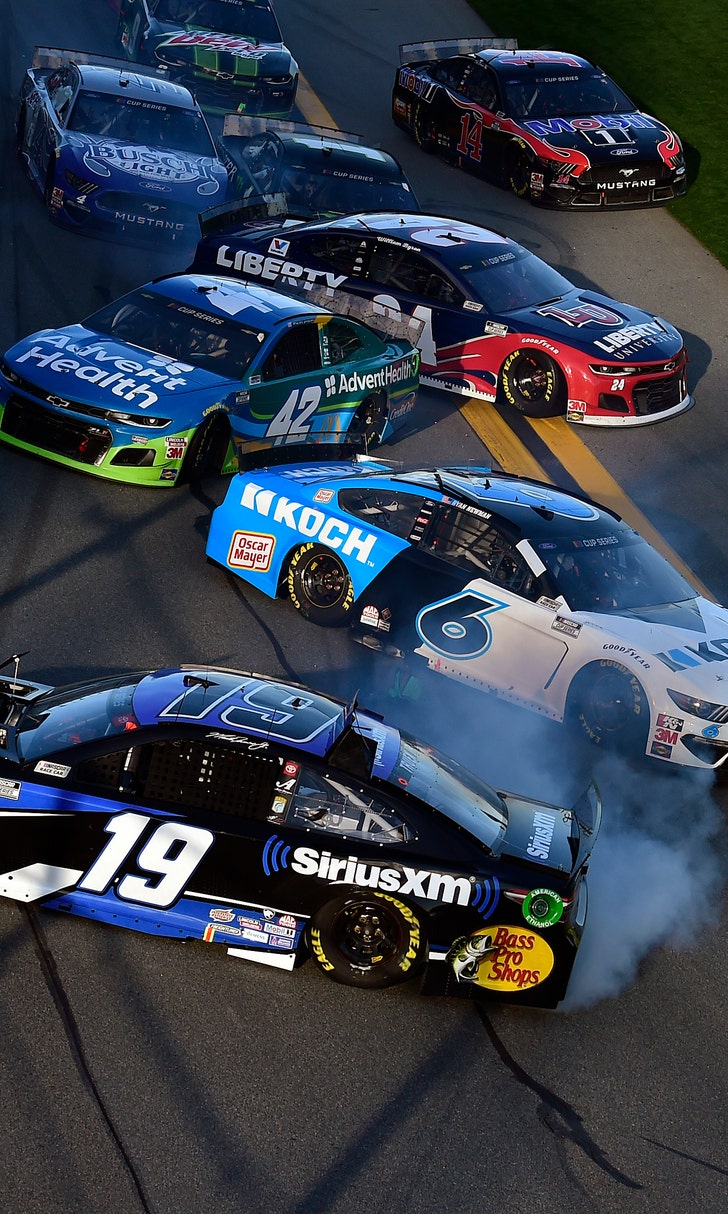 The Numbers Game At Daytona