Crew chiefs take on many roles in race
BY Jeff Hammond • September 26, 2012
With the pace picking up in NASCAR's Chase for the Sprint Cup, crew chiefs must find ways to help their drivers stay calm when a setback crops up in a race.
I think all of the crew chiefs in the Chase do a good job of this.
What can each do to help his driver?
One of the things is having a rapport with the driver so that he knows that no matter what the situation is, you're going to keep working on it to make the car and the race finish the best it possibly can be.
All of these drivers understand their cars can get off balance and they get off balance real quick in a race without a whole lot of effort.
You can change a set of tires and just with the unique characteristics of one set of tires to the other, without any other adjustments, it can alter the car, and that can be challenging. When that occurs, yes you can tell the crew chief it is off, yes you can express your feelings about how bad it is.
Still, you need to have that understanding that once you have made that statement that the man on the other end is going to improve on it and get it fixed to where you can then have an enjoyable Sunday ride.
---
---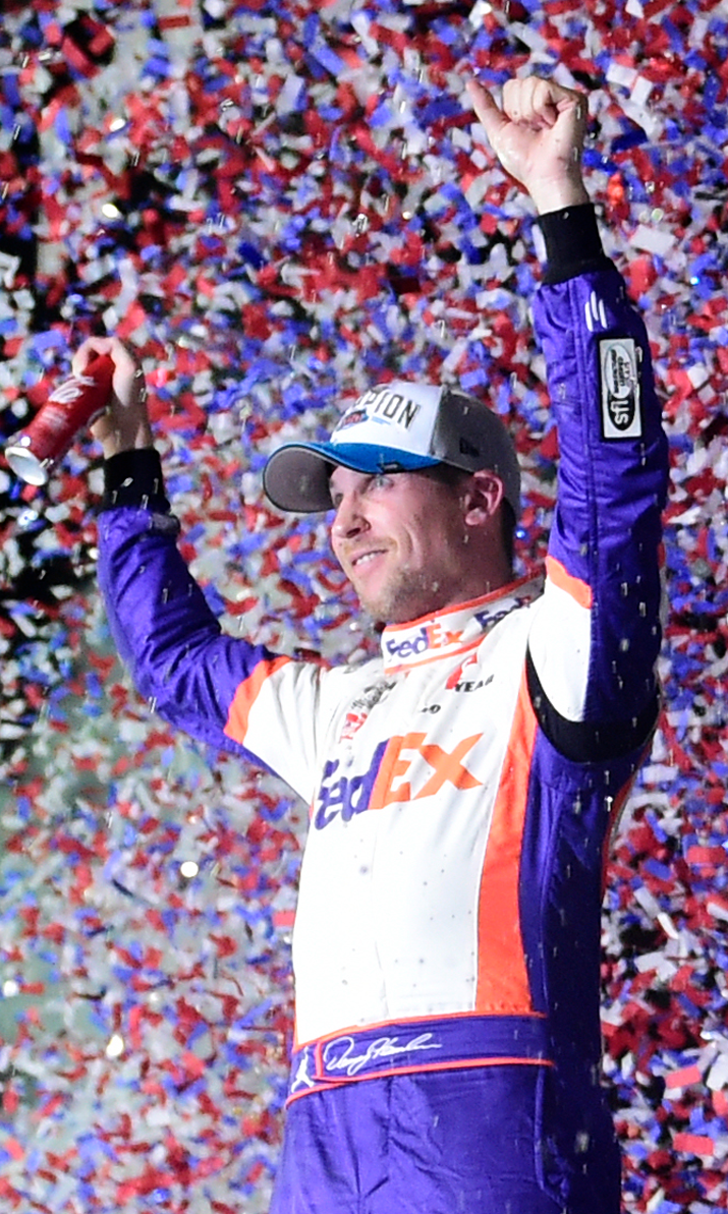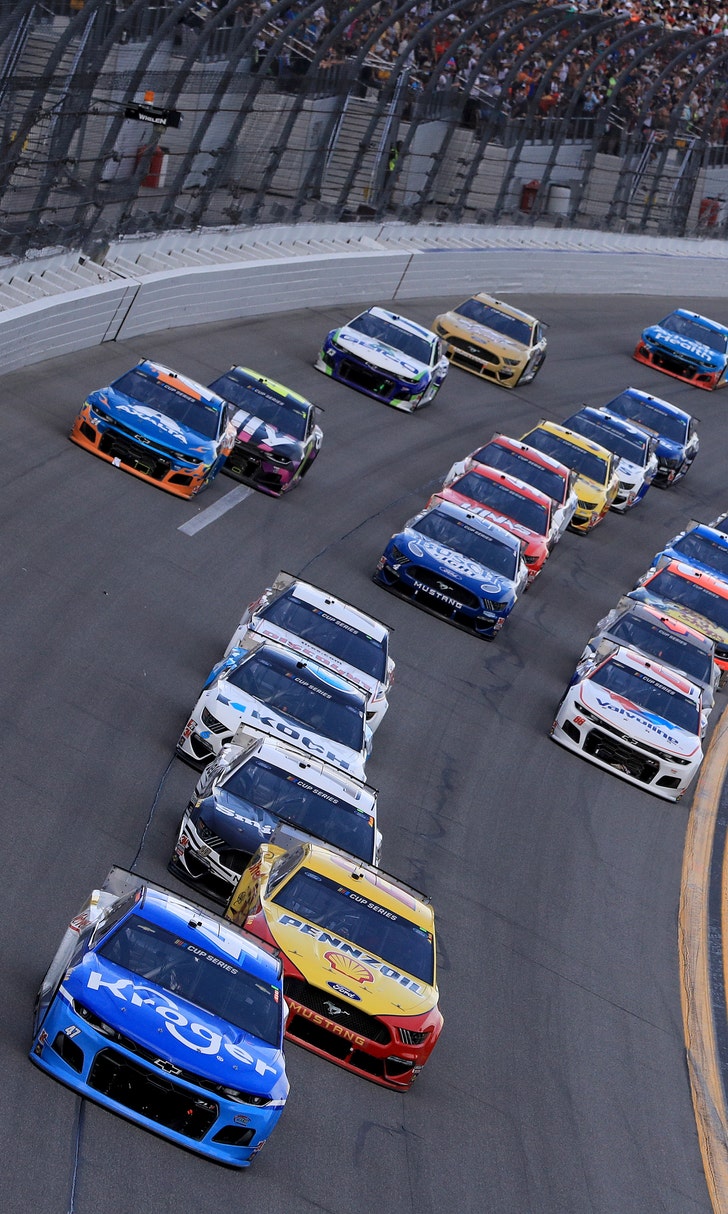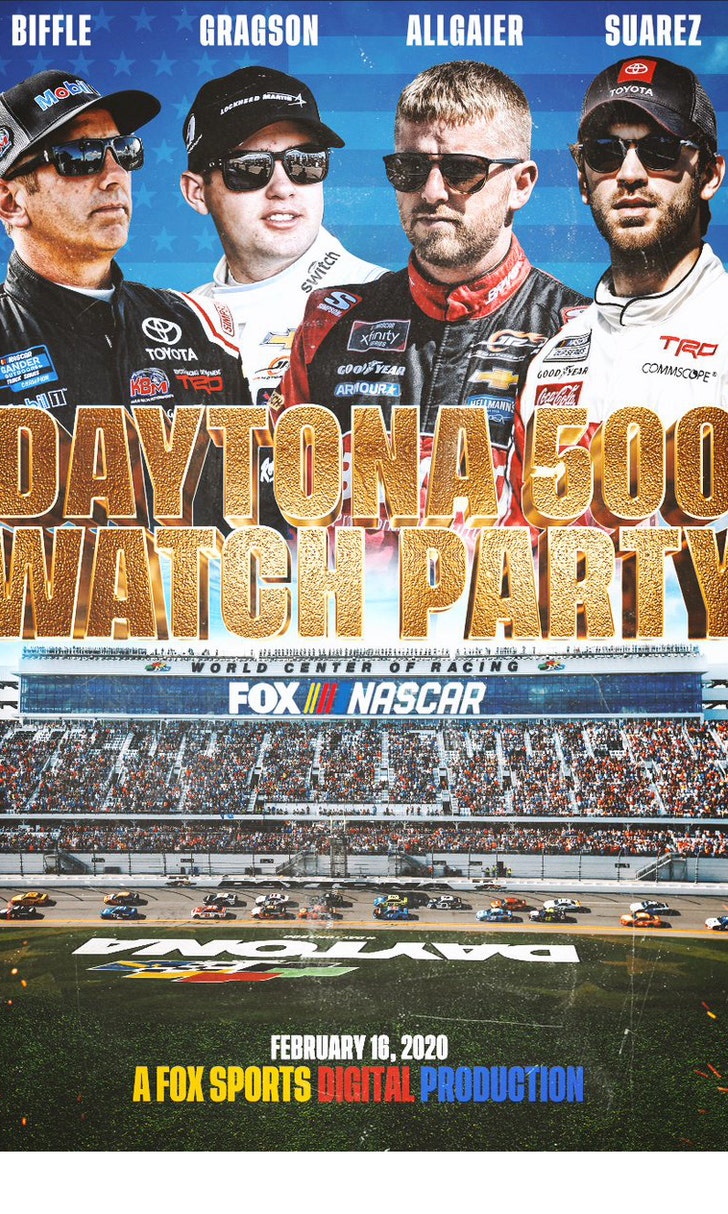 The Daytona 500 Watch Party!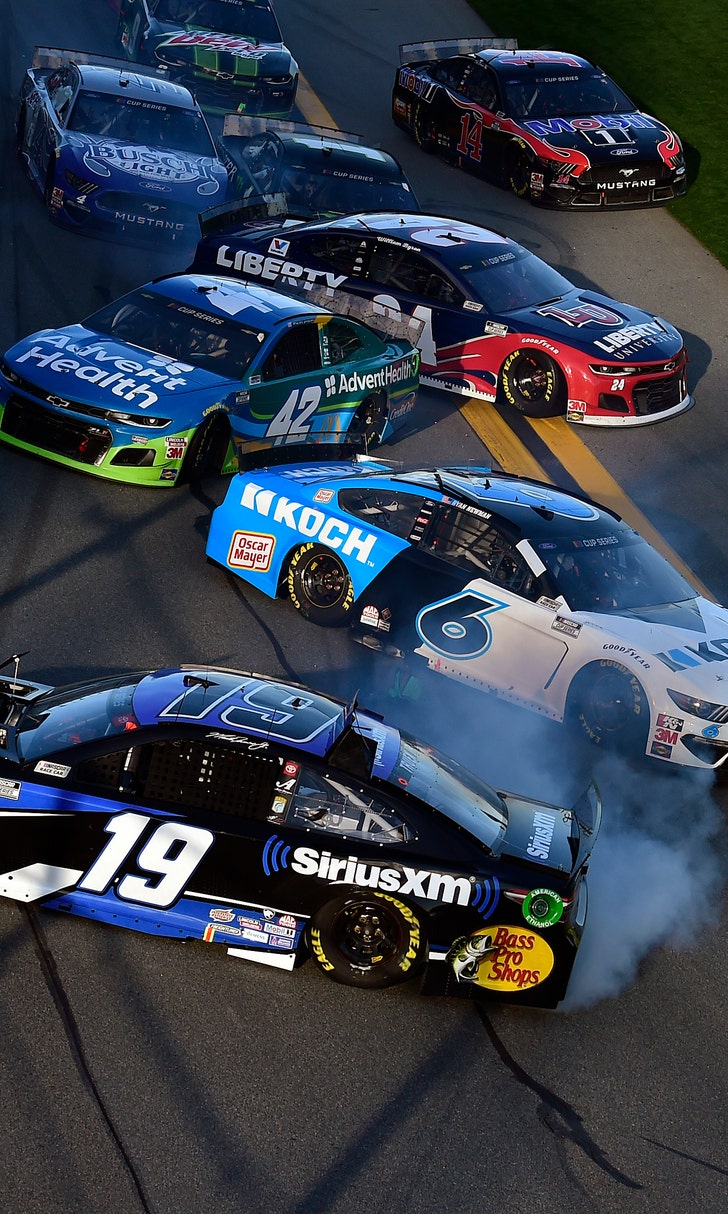 The Numbers Game At Daytona