Crew chief has to take high road on radio
BY Larry McReynolds • October 8, 2009
Honestly, during a race, I probably was more on the edge or over the edge than most of the drivers I worked with. Crew chiefs have to have a very thick skin when they are on the radio with their driver. They also have to always remember that two wrongs don't make a right.

If your driver gets up on the chip and raising cane like we heard Juan Pablo Montoya do last weekend and Kurt Busch has been prone to do in the past, the crew chief can't get up on the chip with them. I believe Brian Pattie, Pat Tryson and for that matter Steve Addington — Kyle Busch's crew chief — do a good job of working with their drivers.



What's the point?



Now that one problem has been solved, it's time to work on another. Darrell Waltrip has a few ideas on how to make the Chase for the Sprint Cup system better for drivers and fans alike.










Eventually that driver will calm down. He's not going to be up on that chip for the entire race. If the crew chief gets up on the chip at the same time as the driver, all you accomplish is dragging the whole team down even further. The best thing you can do is keep your professionalism and your composure and let the driver vent a little bit.

I've never driven a race car so obviously I don't know what it's like to sit there for 500 miles with a car that's driving badly. That's why the crew chief has to keep his composure and keep upbeat because he is the captain of the ship. So if the captain is panicking, well then the crew is going to panic too. If the captain doesn't panic, the crew won't panic.

Tryson, for example, is doing a phenomenal job when you consider how the deck is stacked against him. First he has a driver with a little Jekyll and Hyde in him. Pat knows that he is leaving the company in seven weeks and he is trying to keep the crew upbeat as they are in the hunt to win the championship. They are in the thick of this championship battle.

A crew chief has to know how to talk to his driver. When I was crew chief with Mike Skinner, there was no question that many a time I would come on the radio and say "Mike, shut the hell up. Focus on what you've got and we will make it better the next time you pit." Obviously when I was Dale Earnhardt Sr.'s crew chief I couldn't do it that way. Every driver has to be handled differently.


Toeing the line


As a crew chief it is your job to push the envelope where the rules are concerned. If you aren't, well you aren't doing your job. Also, if you aren't you probably aren't going to win races or a championship. If you don't, trust me, the next guy is pushing it. Obviously you have to be smart, but there is no question you have to be pushing it.

I don't see a problem with what came out last week about the No. 48 and the No. 5. I think NASCAR was smart in publishing what was going on and what was said. That eliminates the conspiracy theorists that like to pop up occasionally who say NASCAR is giving the No. 48 a free ride. Bottom line on all of last week's deal was that the cars were not illegal, but they were a little too close to the edge for NASCAR's taste and so they issued a warning.

I am pretty impressed with what Hendrick is doing. They are giving NASCAR the No. 48 car for the next two or three weeks to go over it just to make sure they aren't flirting with going too far over the line.


Junior achievement


That No. 88 car has had some good runs lately. They had a top-5 car at Indy and the engine blew. At Loudon a few weeks ago they had a top-5 car and got crashed late in the race. Then in Kansas last week we saw him lead 47 laps but then a loose lug nut took him out of the equation and then ultimately the engine let go.

Personally I see some silver lining to their cloud over there. I would find it hard to believe that owner Rick Hendrick would make a crew chief change without Dale Jr. giving his blessing. The heartbeat of any team is the driver and the crew chief. I would keep the combination together right now. They have other areas that they possibly should attack first — the engines and the pit stops — but yes, I would keep Dale Jr. and Lance together.

If they were going to make a change, well, now is the time to do it. They can't wait until the checkered flag at Homestead to do it.
---
---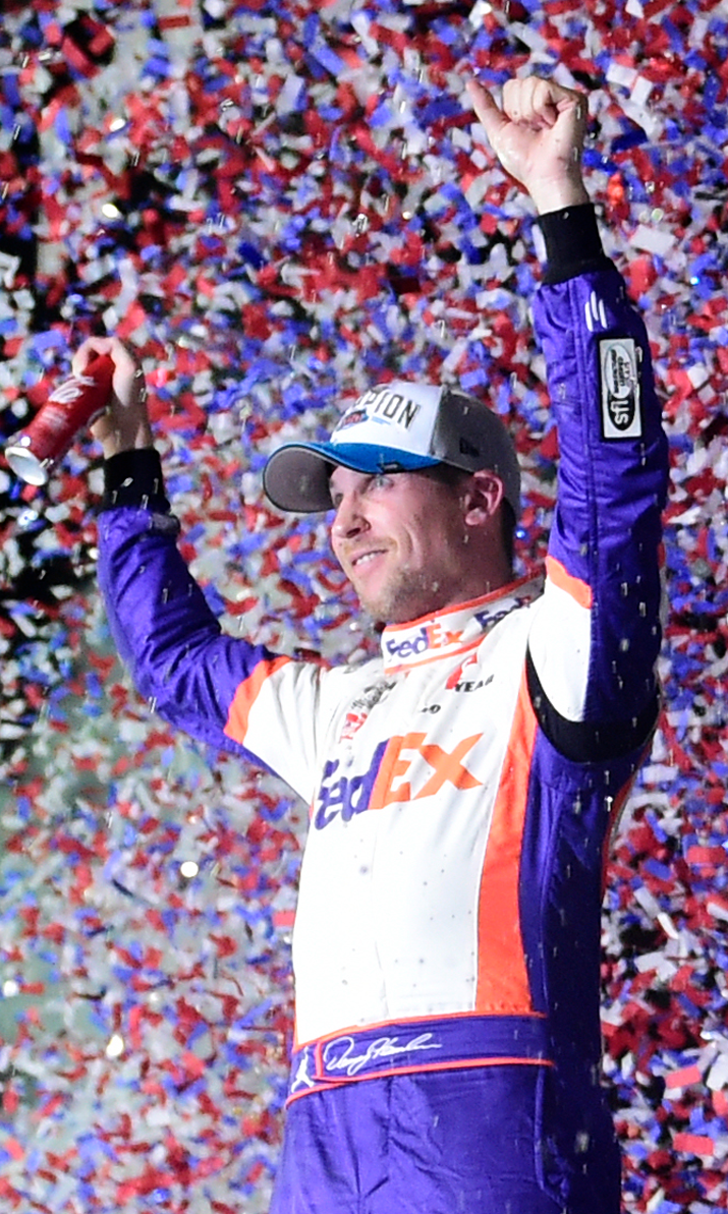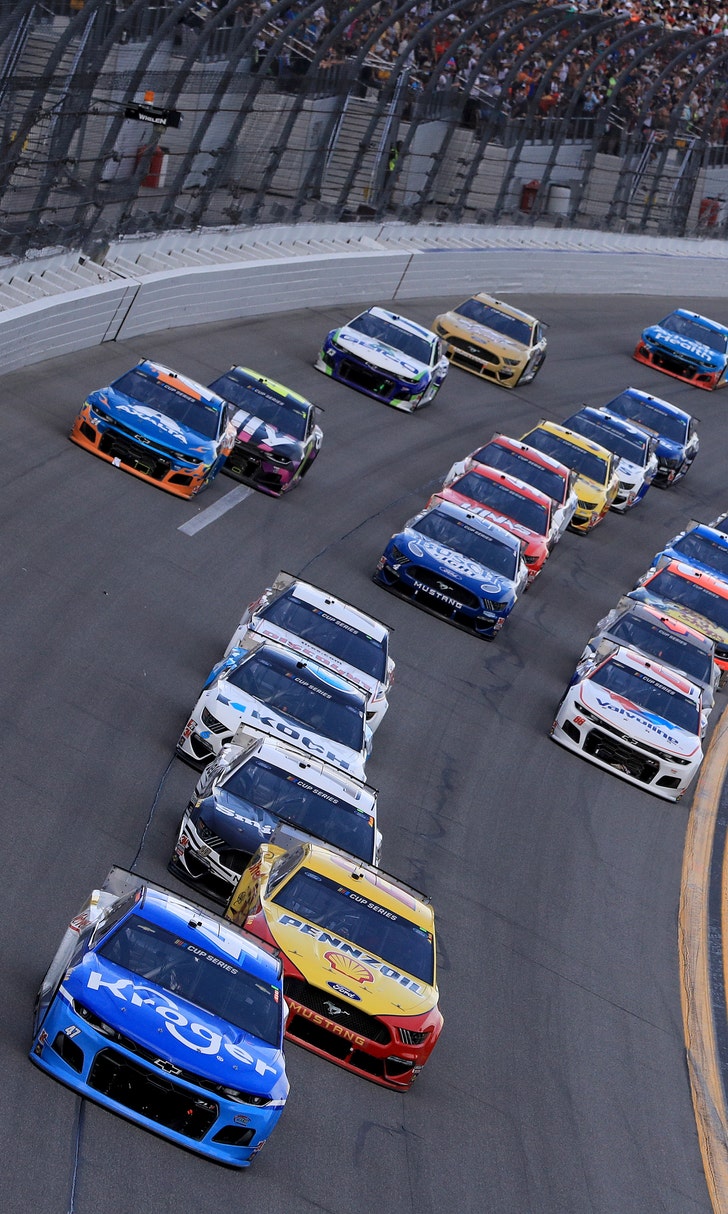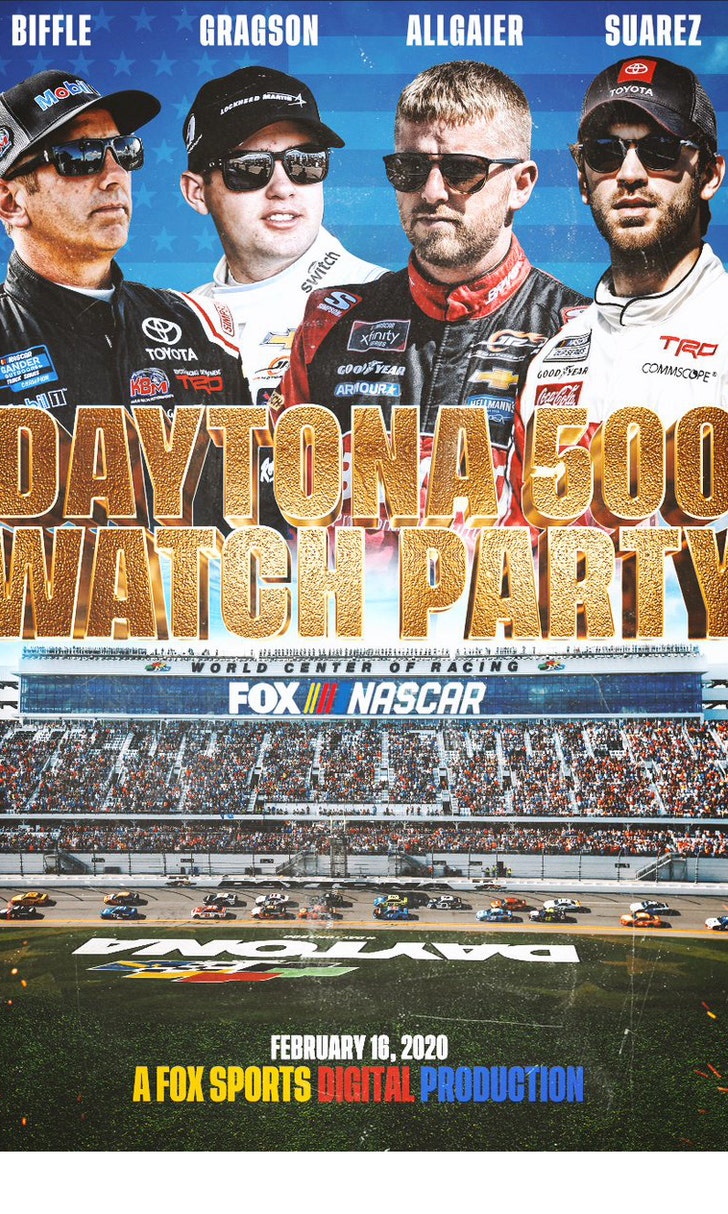 The Daytona 500 Watch Party!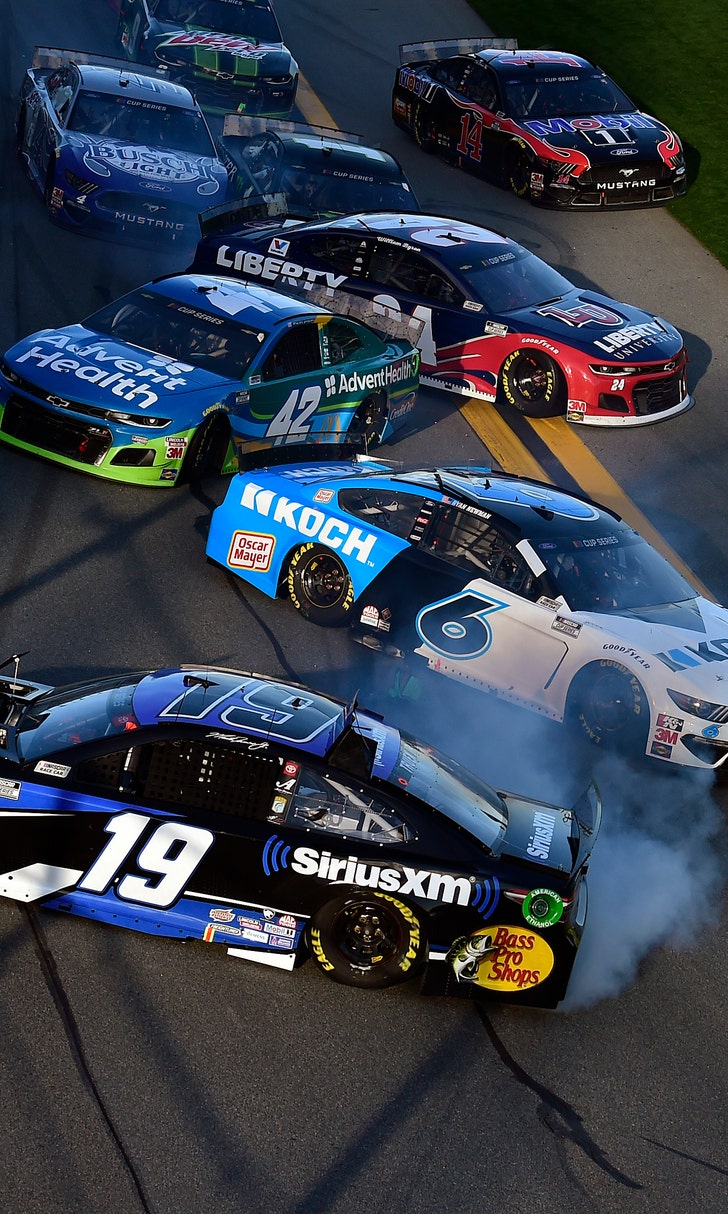 The Numbers Game At Daytona