Countdown to Daytona: Celebrating Dale Earnhardt's dominance at Daytona
February 23, 2017

What a joyous day it is. We're only three days away from the 59th running of the Daytona 500 on Feb. 26 (2 p.m. on FOX) and if the rain holds off we'll have our first two regular season events of 2017 with the Can-Am Duels tonight at 7 p.m. on FS1.

In honor of the racing we're about to see, let's celebrate the accomplishments of Dale Earnhardt at Daytona International Speedway.

Though he only won three points scoring races at Daytona in his career, Earnhardt dominated the Clash with six wins and won a Can-Am Duel race 12 times.

The Intimidator may have taken 20 years to win the Great American Race but his sheer consistency at such an unpredictable track is astonishing.

Earnhardt only finished outside the top 20 in nine of 46 races at Daytona during his career and posted a 7.89 average finish at the track with 22 top-five finishes and over 1,286 laps led.

No win was sweeter for Earnhardt than the 1998 Daytona 500.

After finishing second four times and suffering numerous late-race issues in his first 19 attempts in the Great American Race, Earnhardt finally closed the deal over Bobby Labonte and Jeremy Mayfield.

In one of the most spectacular displays of respect in sports, pit road was lined with virtually every crew member to salute The Man in Black as he brought his No. 3 Chevrolet to Victory Lane.

So, we put three fingers in the air for Dale Earnhardt as our countdown closes in on the 59th running of the Great American Race. We also take a moment to say Happy Birthday to the first generation of the Earnhardt clan, Ralph, who would have been 89 years old today.


---
---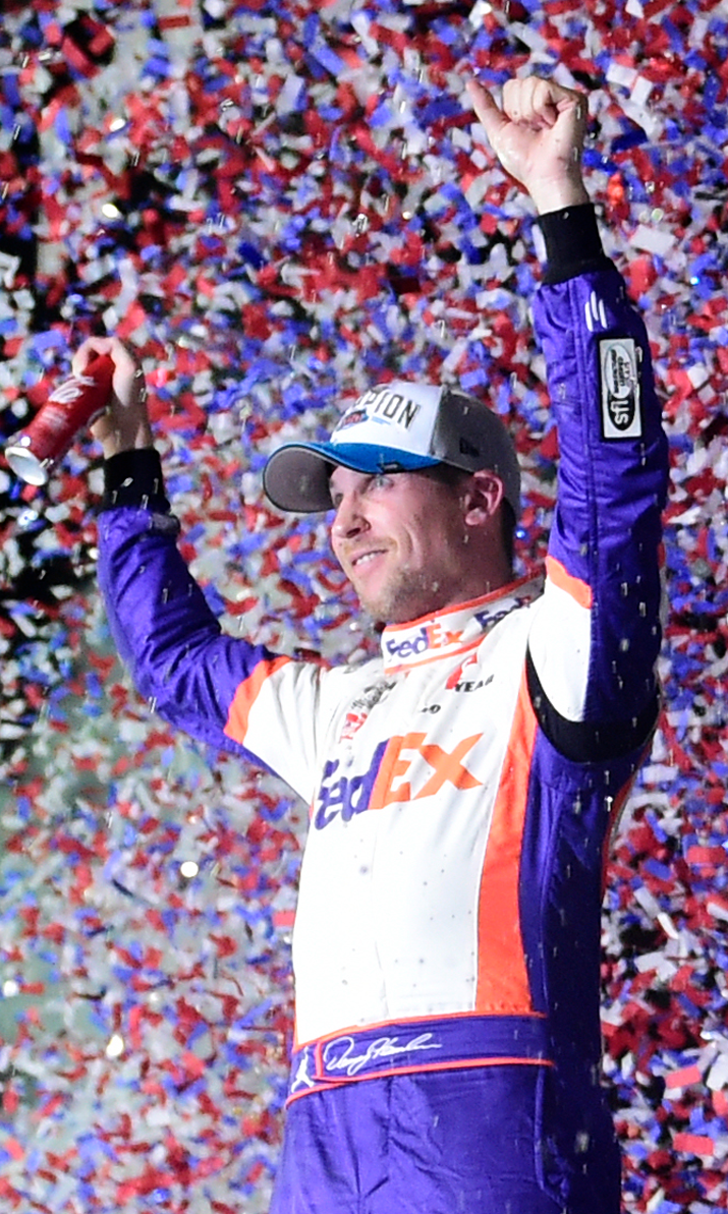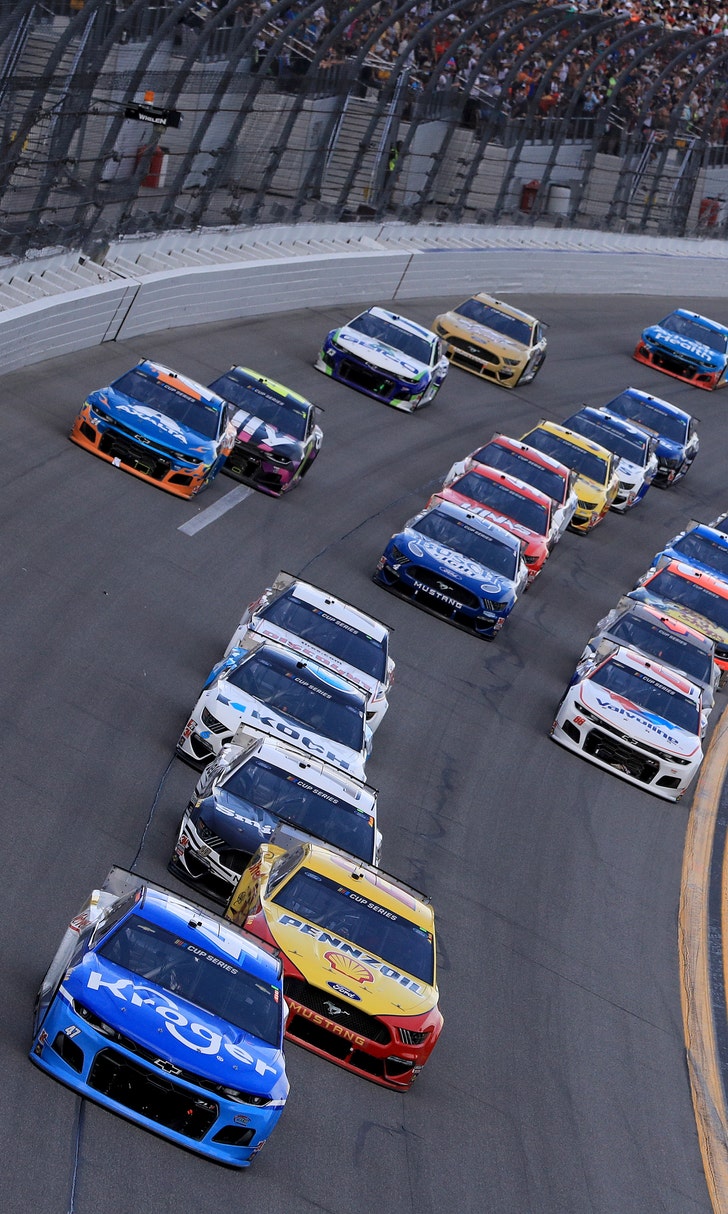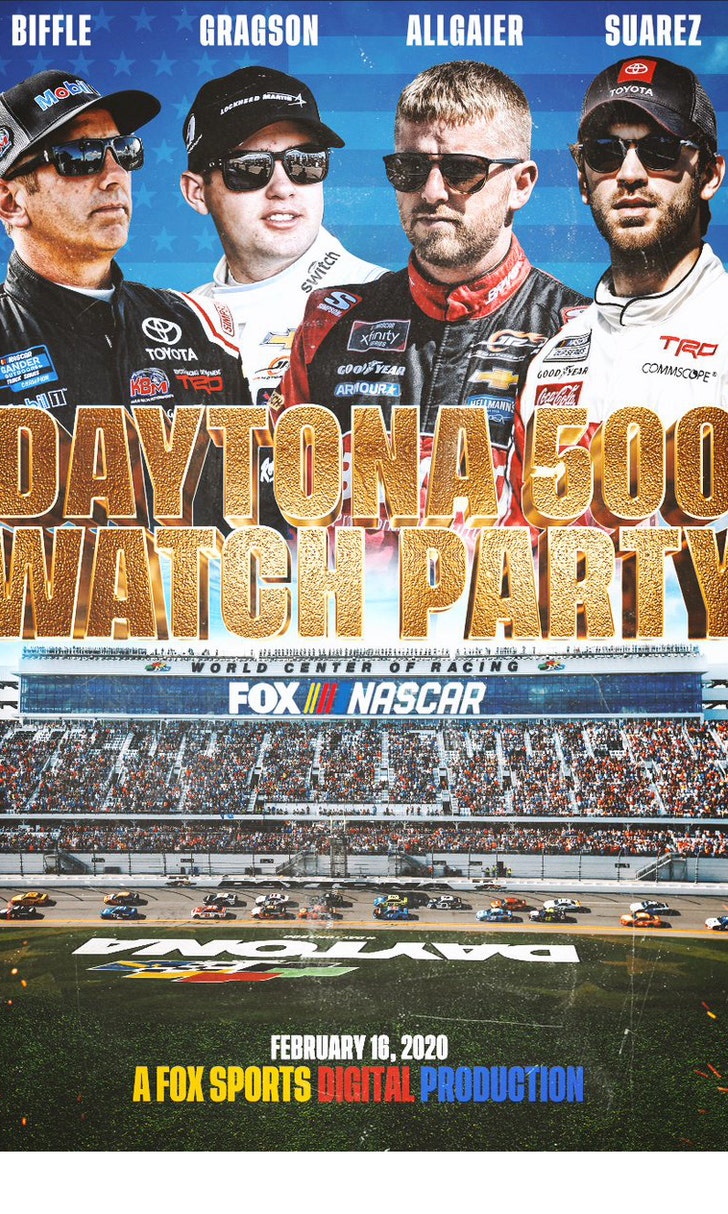 The Daytona 500 Watch Party!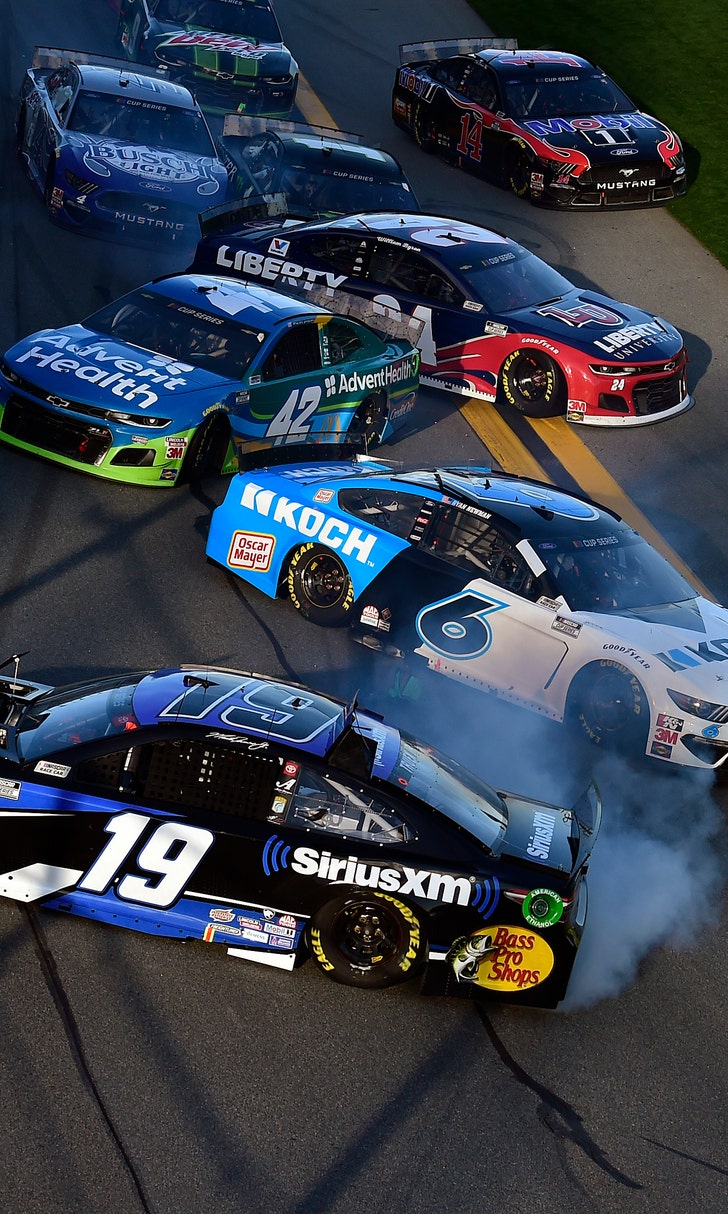 The Numbers Game At Daytona