Countdown to Daytona: Bill Elliott was bad fast in the Daytona 500
February 17, 2017

Friends, the 59th annual running of the Daytona 500 is now just nine days away. Forty cars will take the green flag on Feb. 26 at 2 p.m. ET on FOX, kicking off the first points race of the 2017 Monster Energy NASCAR Cup Series season.

And since today's magic number is nine, that brings us to NASCAR Hall of Fame member and Daytona legend Bill Elliott, who scored 38 of his career 44 race victories in the No. 9.

Elliott was always bad fast at Daytona, winning the 500 in 1985 and '87, and the July Daytona race in 1988 and '91.

From 1985-87, Elliott won the Daytona 500 pole three years in a row, an impressive feat.




On Feb. 9, 1987, Elliott set the Daytona International Speedway qualifying record of 210.364 miles per hour, a mark that still stands 30 years later.

And let's not forget about 2001, either. That year, Dodge returned to NASCAR competition after a long absence and Elliott put one of Ray Evernham's bright red Dodge Intrepids on the pole for NASCAR's biggest race. He went on to finish fifth.

All told at Daytona, Elliott posted four race victories, five poles, 15 top fives and 24 top 10s. Yes, those numbers are a big part of the reason Elliott is in the NASCAR Hall of Fame.

Last year, Elliott's son, Chase, won the Daytona 500 pole and will be one of the favorites again this year.

And one final reminder: Tune into FS1 today from 5-5:55 p.m. ET and 6:30-7:25 p.m. for two rounds of practice in advance of Saturday night's Advance Auto Parts Clash, which takes place at 8 p.m. with live coverage on FS1.
---
---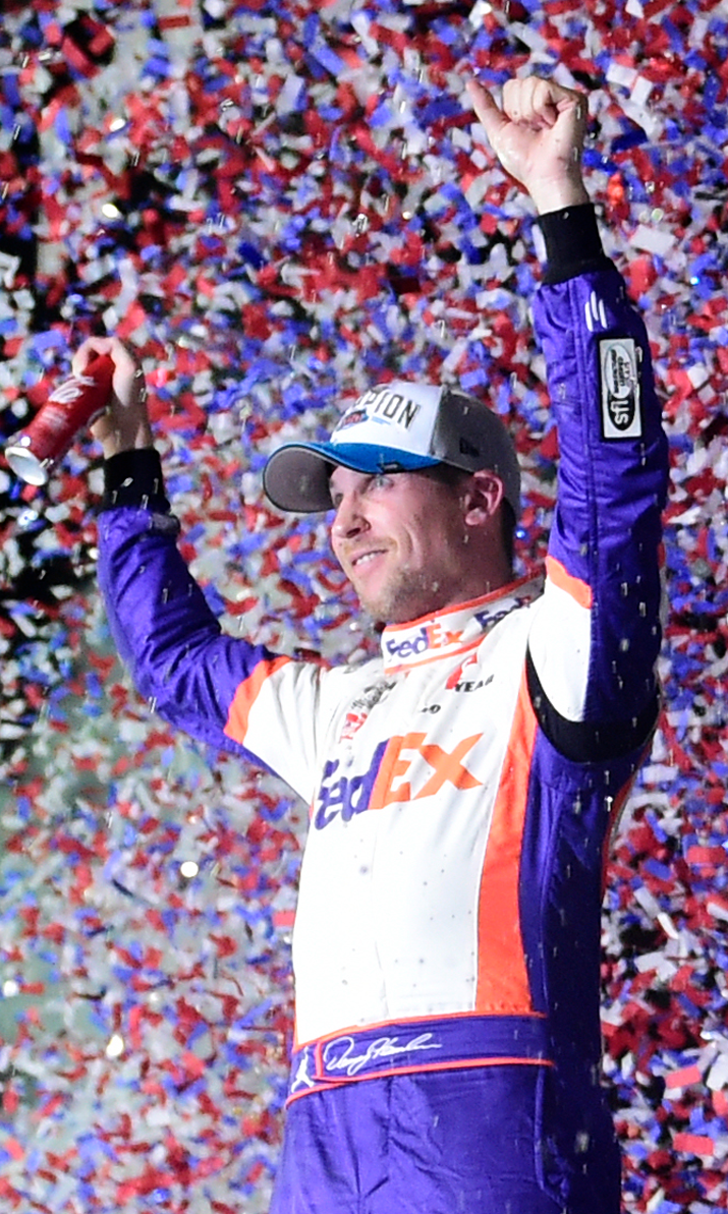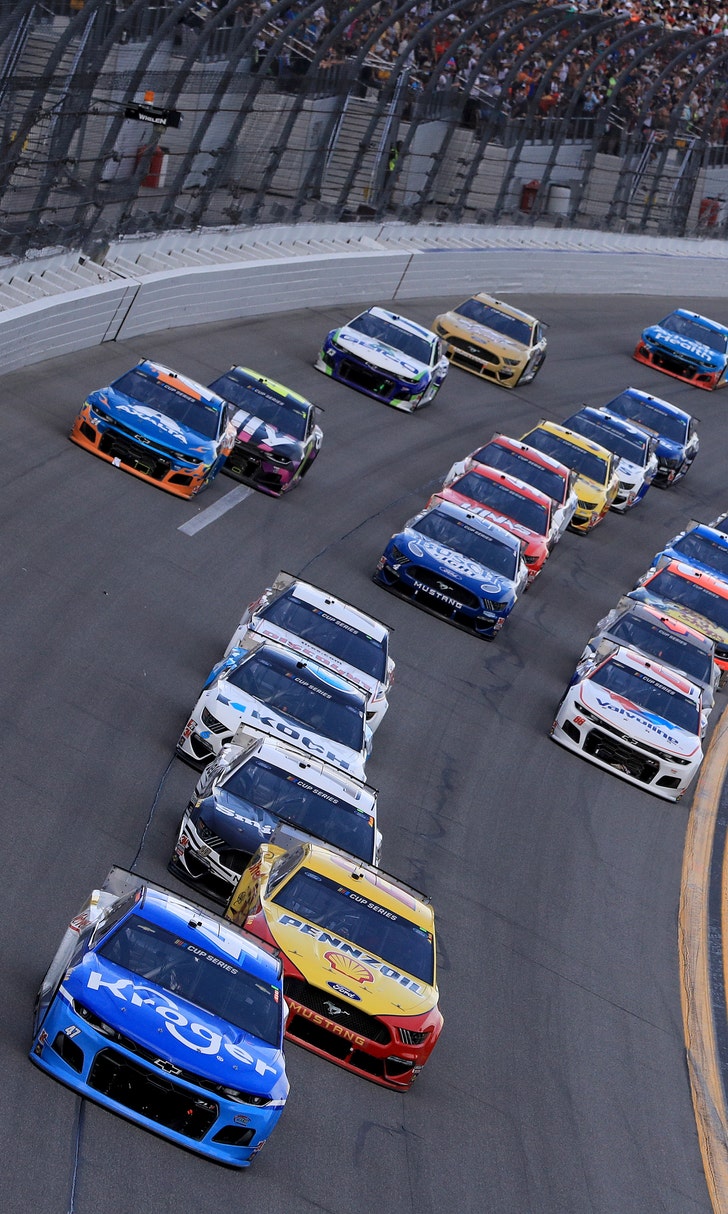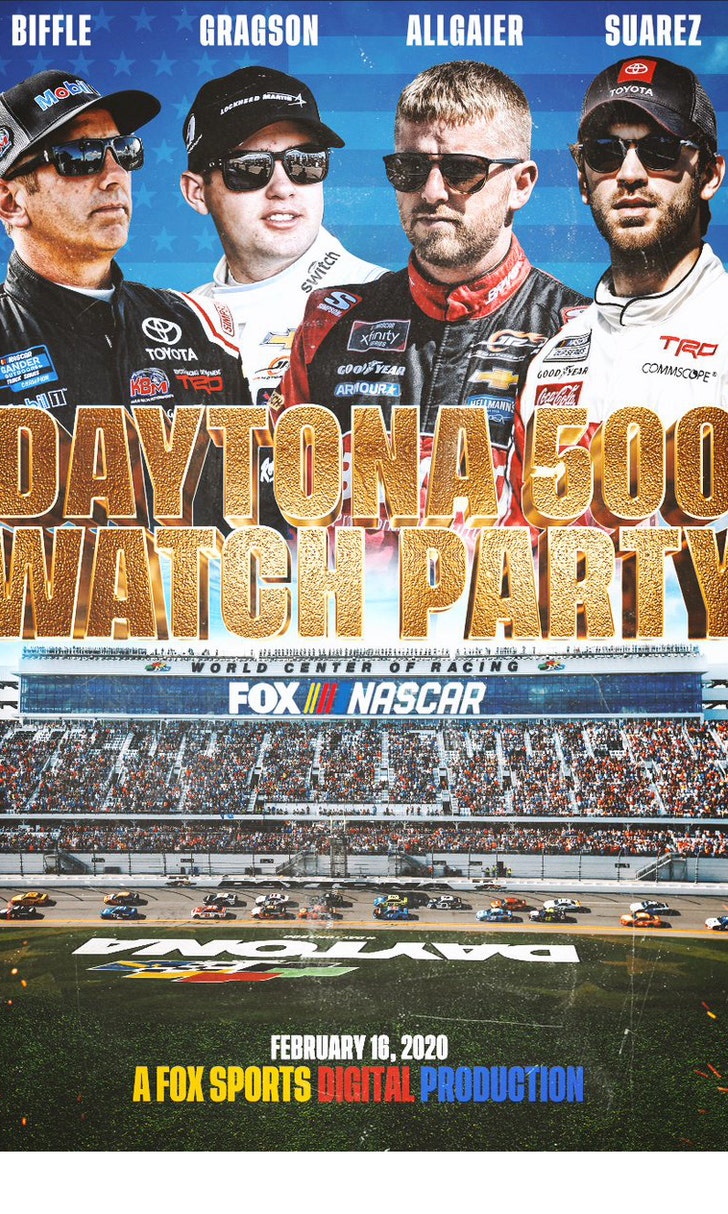 The Daytona 500 Watch Party!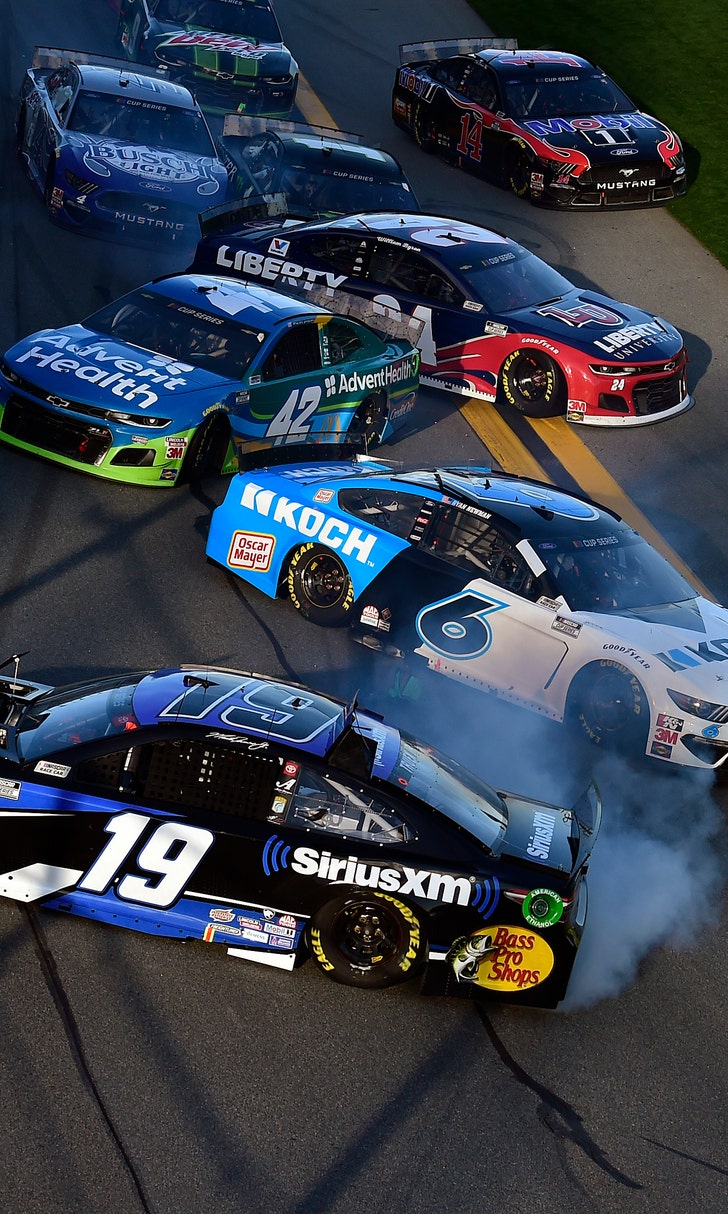 The Numbers Game At Daytona