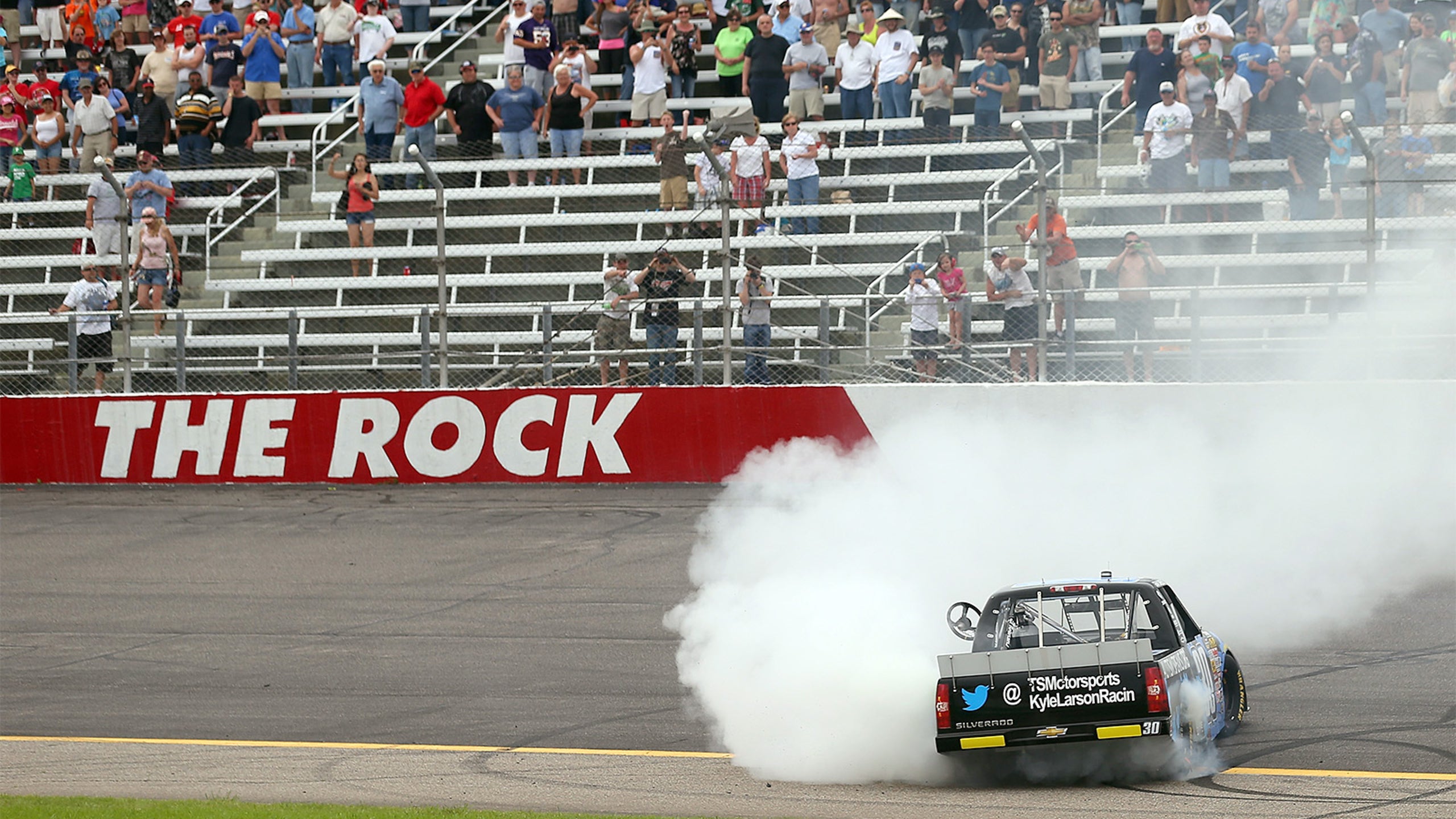 Could stock-car racing be returning soon to Rockingham?
BY Tom Jensen • January 11, 2016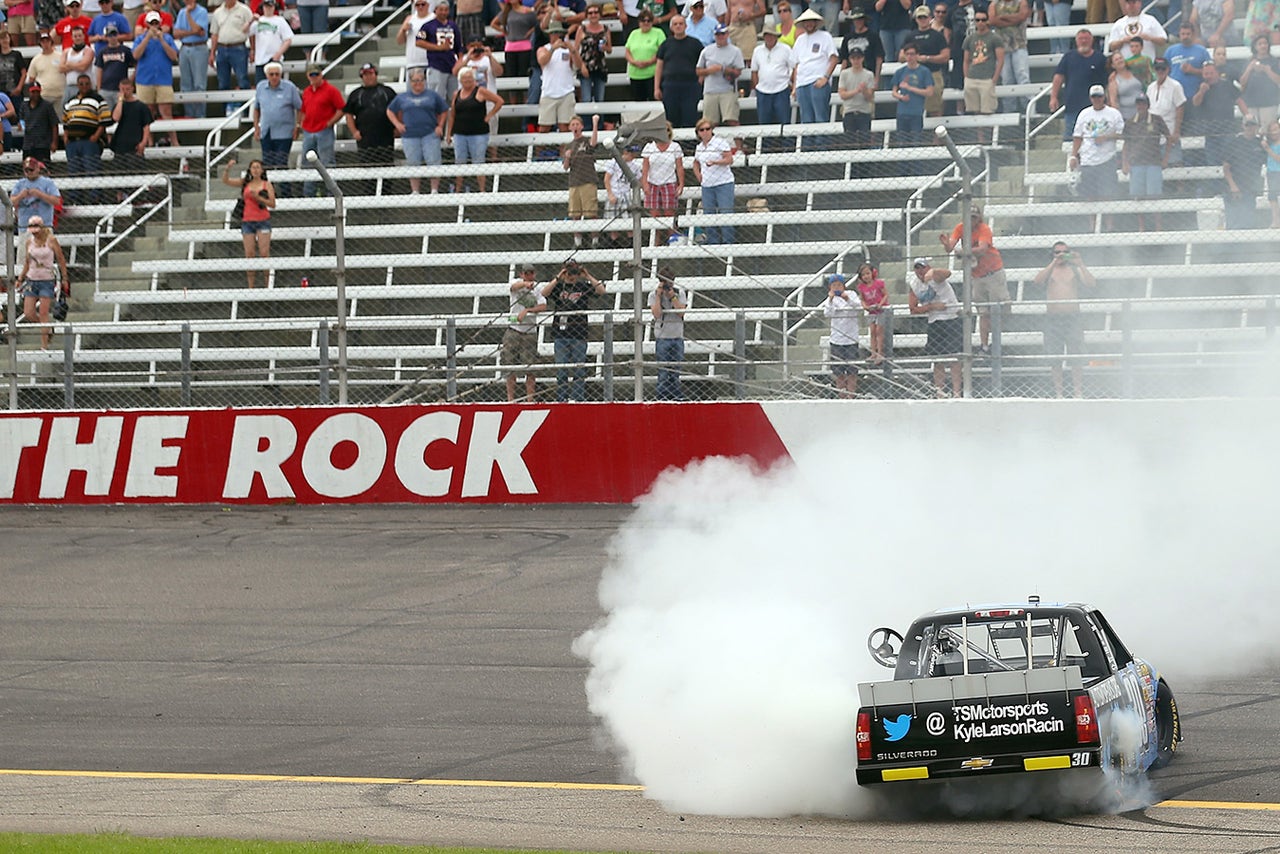 Could stock-car racing be returning to historic Rockingham Speedway? According to a report in a local newspaper near the track, yes.
The Richmond County (N.C.) Daily Journal reports that a group called Level 1 Motorsports is aiming to host a 10-race schedule at the track in something called the "X-Cup Series." Eight of the races would be run on the 1.017-mile Rockingham oval, and another two on the infield road course.
The newspaper quotes James Martin of Level 1 Motorsports as saying that 15 drivers already have signed up for the series, with a goal of 32-car fields. The series "hopefully" will begin racing in April, Martin told the newspaper.
Rockingham hosted 78 NASCAR Premier Series races from October 1965 to February 2004. A pair of NASCAR Camping World Truck Series races in 2012-13 showed promise but the track hit major financial problems and was shuttered.
And if racing is to resume at "The Rock," a lot of rock needs to be redone:  Check out photos taken by a fan last year.
---
---