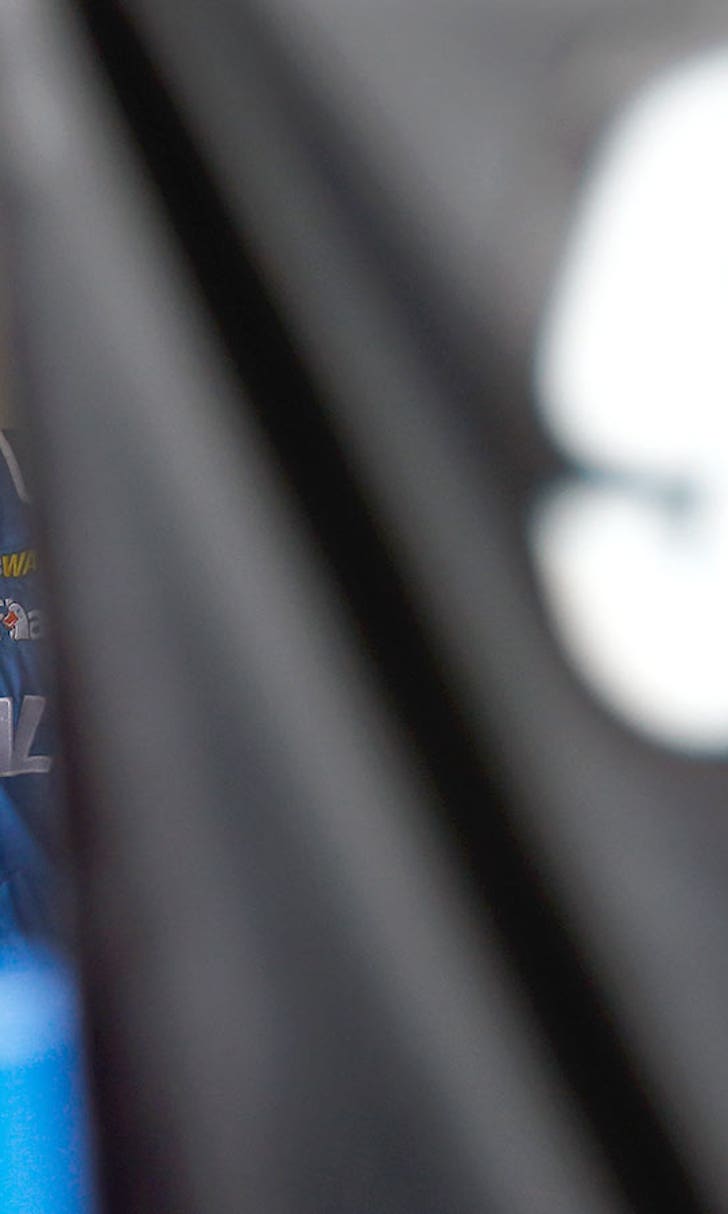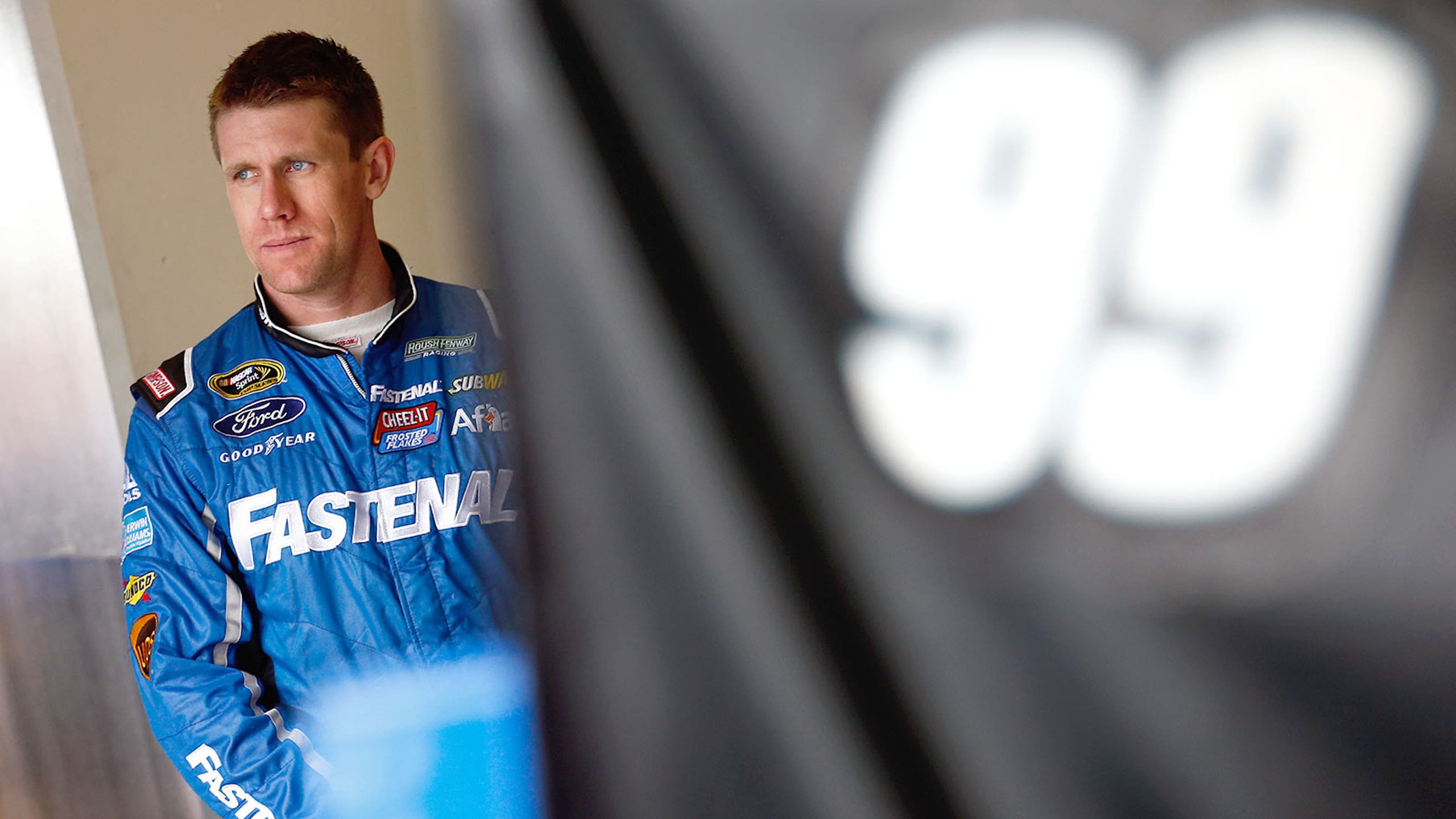 Contenders vs. Pretenders: Who can win the Daytona 500?
BY Jeff Hammond • February 22, 2014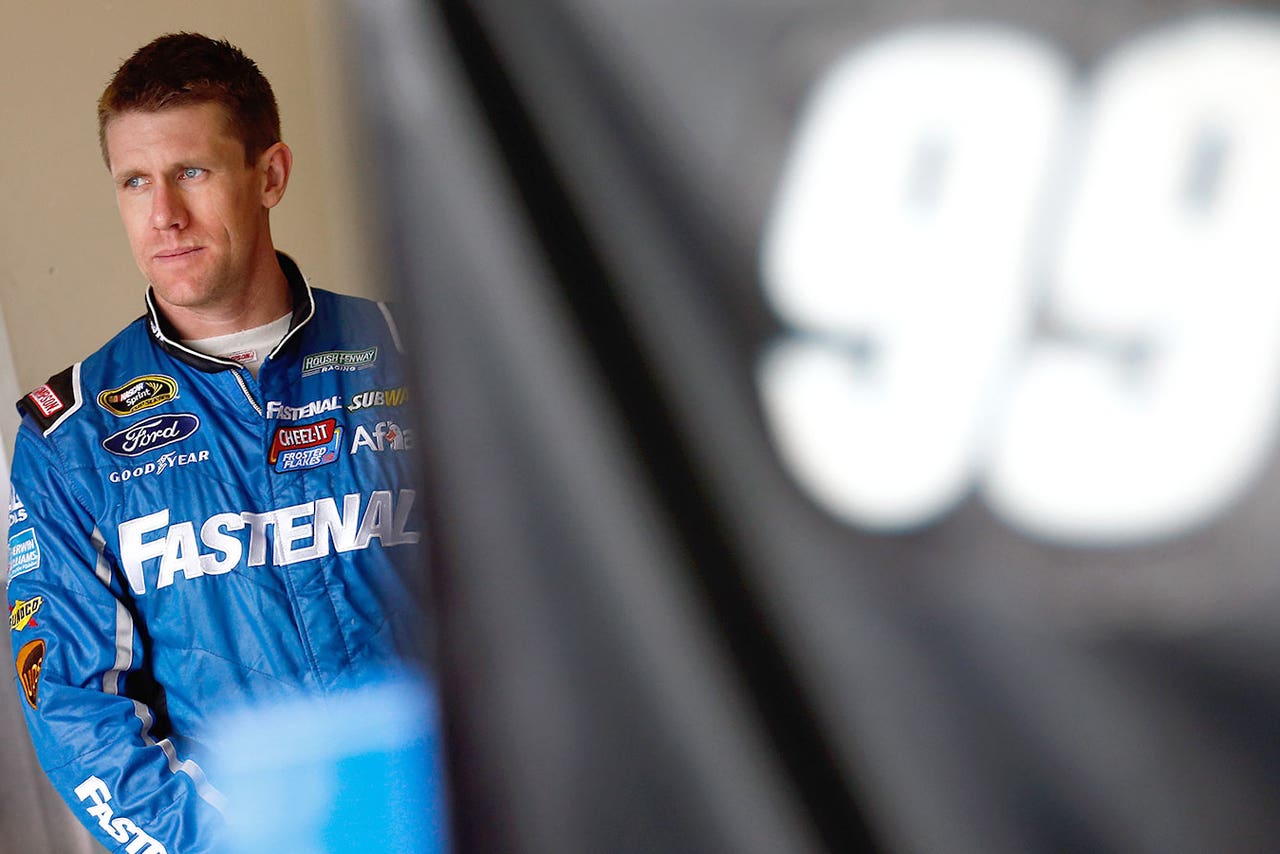 So, this is it. We are down to it. All the talking, testing, practices and qualifying events are over. It's now time for the 2014 Daytona 500. There are a couple drivers who I think everybody better keep their eye on to win this thing.
The first one is Kevin Harvick in the No. 4, driving this year for Stewart-Haas Racing. I just think it was miraculous what he and his crew did last Saturday night in the Sprint Unlimited to keep that beat up old race car going. Boy, talk about tenacity! If they can put forth that kind of an effort for a short, non-points money race, just imagine how they will be all day during the Daytona 500?
I'm also going to go out on a limb somewhat and tell you to keep your eye on Carl Edwards from the Ford camp. I talked to Carl and he admits he hasn't been as successful of a restrictor-plate racer yet as he had hoped to be. At the same time, Carl also said he is able to learn something new each time. So, he will be my sleeper pick for the Daytona 500.
Lastly, it would be a mistake to rule out the Joe Gibbs Racing Toyotas. We know how dominate they were last year on the restrictor-plate tracks, especially Matt Kenseth. I see no signs of that changing anytime soon. We also saw Denny Hamlin win the Sprint Unlimited last Saturday night, so his confidence is being renewed after a horrible 2013 season.
---
---