Competition shift has put Richard Childress in title contention
BY foxsports • September 15, 2010
Richard Childress Racing is on the rise again with three cars in NASCAR's Chase for the Sprint Cup and a serious shot at the 2010 title.
For team owner Richard Childress, the turnaround is one of the most remarkable comebacks of his career.
Certainly, it's taken a team effort to revitalize the program. But the decision to restructure management last year and promote Scott Miller to director of competition expedited the resurrection.
RCR hit a low midway through 2009. After 37 seasons in NASCAR, Childress understands that racing is cyclical. He could also identify the signs. The top-10 and top-five finishes were scant. And the wins? Fond memories on highlight reels.
The spiral had begun. Childress couldn't afford to wait until season's end to turn things around. He needed a new gameplan. While signs of life appeared in the RCR cars at the Brickyard, so, too, did rumblings of an imminent reorganization for the company.
"This organization has had a long history of success," Miller said. "There's been ups and downs like there have been for pretty much everybody (laughs) — except Hendrick, damn them (pauses and grins). We had a really, really bad year in '09. We weren't nearly as competitive as we needed to be."
On Sept. 2, 2009, when it was clear that no Childress cars would qualify for the season's Chase for the Sprint Cup, the management base of the competition department was restructured and the job descriptions redefined.
Mike Dillon retained his role as vice president of competition, but Childress chose Miller to oversee "the key areas of the race car performance: speed, handling and durability" according to a company release.
In simple terms, Childress says, "Dillon still runs competition, but Scott makes sure the cars run fast."
"We were looking for someone that knew our operation," Childress said. "Scott had engineering knowledge. He had been a crew chief and had a great relationship with (technical director) Kent Day. That was one of the things I thought we were missing when I looked over the year.
"We had talked to a couple of other people (about the job) but when I asked if he would take the position, everyone in our entire organization agreed that he needed to be the guy to run the operation — and it's working well. Mike Dillon and Will Lind (business director of competition and a 28-year RCR veteran) were doing good, but that was a position that we were missing."
Miller's love of motorsports began with motorcycles in Southern California at 12 years old. He dabbled in the Winston West Series for two seasons before changing his concentration to the mechanical side of motorsports. He worked his way through the Indy Lights Series and Indy cars before heading to North Carolina in 1995 to work on stock cars. Miller, 52, started with RCR in 1997. Despite a short reunion with fellow Californian Cal Wells from 2000 to 2001, the balance of Miller's NASCAR career has been invested at the RCR complex in Welcome, N.C.
From 2005 until late October 2009, Miller led the No. 31 Caterpillar team with driver Jeff Burton. He later balanced both his positions until Todd Berrier was named Burton's crew chief.
Still, Burton remains one of Miller's staunchest supporters. While he sacrificed a crew chief, Burton believes with Miller's foresight the current benefits that RCR is reaping will expand into the future.
"Well, Scott's been an integral part of our new RCR," Burton said. "We're a different company than we were at this point last year. Scott has taken an upper management position and has done a good job with that and he'll guide the company in some directions we needed to go in. He's a great listener. When we first started talking about this, one of the things I said to Richard is that Scott is intelligent, he's smart, he's quick on his feet to think, and he's willing to listen to everybody.
"But on top of all that, he's an RCR guy. He has a true passion for RCR being at a high level. And that's a great attribute when you put that with his ability, those are great things. So, it's not surprised me that as Scott's biggest advocate to this position, it hasn't surprised me he's done well."
When NASCAR established its ban on testing at all tracks that host sanctioned races at the end of the 2008 season, RCR was one of the organizations that floundered from the inability to try new things on the track. Although the engine shop generated plenty of horsepower — as was evident in the progress that Earnhardt Ganassi Racing exhibited after switching to Chevrolets and adopting Earnhardt Childress Racing motors — the Childress drivers struggled with the handling of the new cars.
Miller said that RCR focused on testing, using simulation and engineering as a "support tool." That had to change in order to adjust to the ban.
"We had to respond to that, we had to respond to some fundamental issues that we had building our cars," he said. "We had to rethink all that and try to make every single piece better."
Miller says that the team was too focused on the big changes that could be made to the old car in order to gain results. With NASCAR's new-model car, teams are trying to perfect smaller things that lead to larder results.
"We fell behind in some of those areas as well, we weren't paying enough attention to detail doing all those things, sort of getting in a new mindset and incorporating engineering into the program more than it had been in the past I think has all helped kickstart things in a new direction," Miller says.
In the 26 races prior to the 2009 Chase, RCR posted nine top fives and 25 top-10 finishes among its four teams. In the final 10 races of the season, the drivers scored seven top fives and 14 top-10 finishes. With three Sprint Cup squads in 2010, Childress cars have three wins, 20 top fives and 44 top-10 finishes in 26 races.
For Kevin Harvick, who held the points lead for the final 17 weeks this year and forfeited a 228-point edge over Jeff Gordon when the standings were reset, Miller brought balance to the organization.
Harvick appeared on the verge of leaving RCR before the personnel moves. He says Miller became "the voice of reason" in an operation that had drifted into separate squads rather than adopting a one-team concept.
"Scott provided a common boundary that everyone can be a part of our approach without having to worry about the politics," Harvick said. "You can talk about whatever with him and he can handle it with whatever party or whatever person because that's his job. He's kind of like the principal, you could say.
"He can reason with everybody and sit everyone down and makes sense of it all and what's best for the organization.
"They needed to have someone there. There needed to be somebody to deliver the proper information to Richard and Richard didn't have to make all those decisions. Once someone was there, there was always someone to make decisions."
Miller's stock as a troubleshooter has risen over the past year as he's been able to recognize the company's weakness and devise concrete solutions while remaining on course.
"It's human nature when things aren't going right that everybody is trying to figure out what's wrong," Miller said. "A lot of times, you might identify what's wrong, a lot of times you might think it's something that's wrong that really isn't the cause.
"Being able to identify the right things and work on them and get the performance back up to a level where we belong has allowed everybody to be more efficient at doing the things they really need to be doing instead of some witch hunt trying to find out what's wrong. You have to do that, but it becomes unproductive."
Since Miller inherited the role of go-to guy for many on the competition side at RCR, it has freed up Childress to "concentrate on the things (he) needs to do" on the business side of the race team, as well as his role as team owner and ambassador. Miller believes that's essential to the company's growth.
"He's been able to get back to the things he's very, very good at," Miller said. "We have four fully funded teams for next year and in a large part it's because R.C. is fantastic at doing that. He's been able to concentrate more on that because he doesn't have to worry about the performance of the cars as he once did. I've tried to take some of that load off of him and some of the load of having interaction with the drivers and keeping those relationships going. That's allowed him to have a little more fun and concentrate on the things he's really good at."
As a former racer, Miller understands the drive of competition. Coming from the crew chief's position, Miller can differentiate the needs of the teams from frivolity. Miller's ability to step up into a management role has offered Childress peace of mind.
"I've been where everyone else has been from top to bottom," Childress said. "I've done everything on the race team except being an engineer. I understand the good times and the bad times because I've been through them both.
"It feels good to know that the cars — week in and week out — are competitive enough to win. Now we have cars that are competitive enough to win, we just have to capitalize on our opportunities."
 
---
---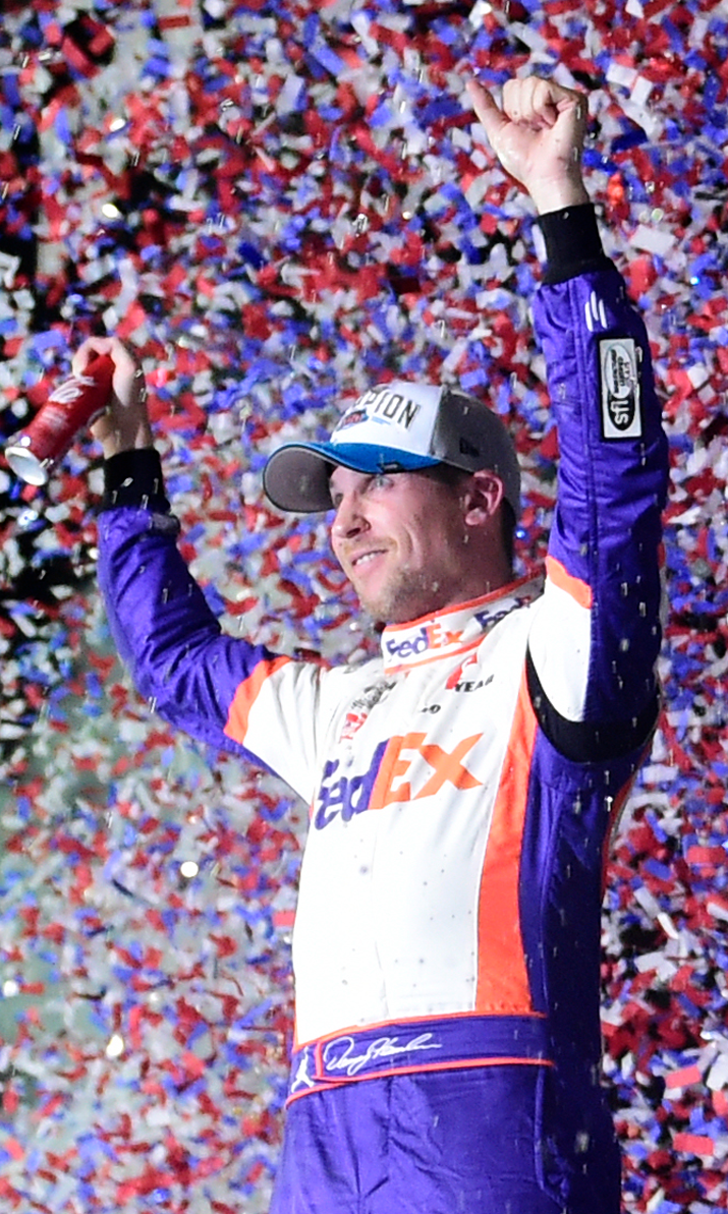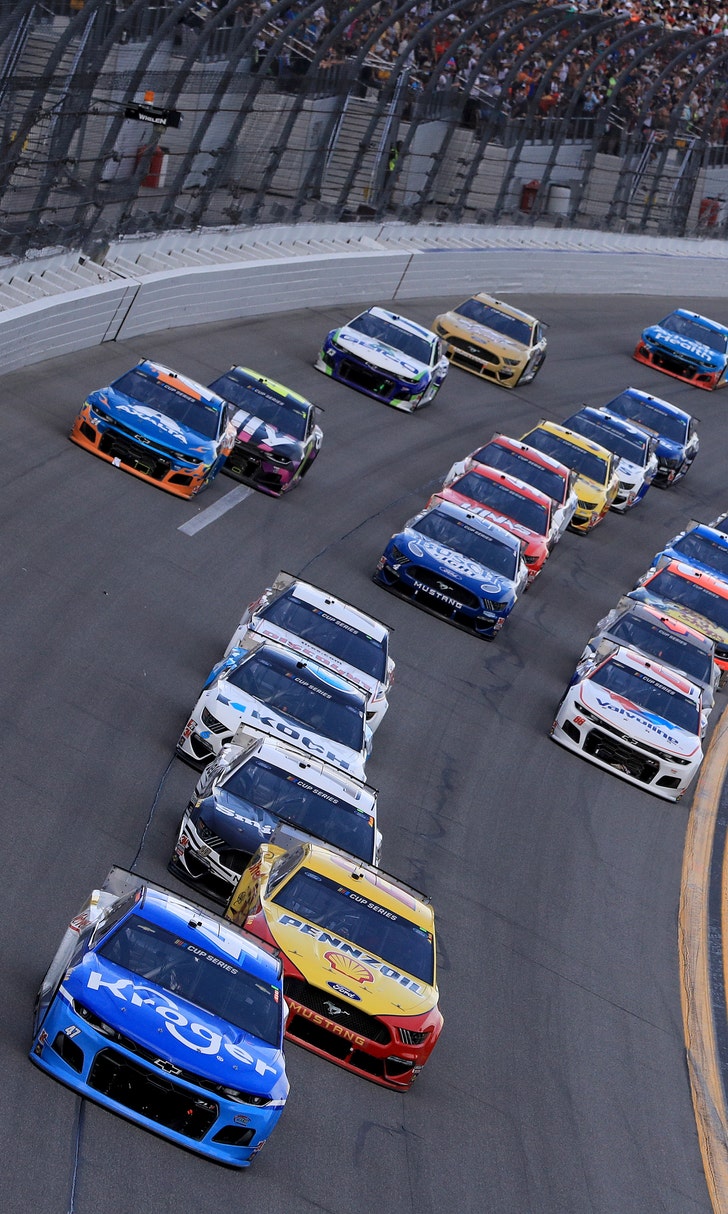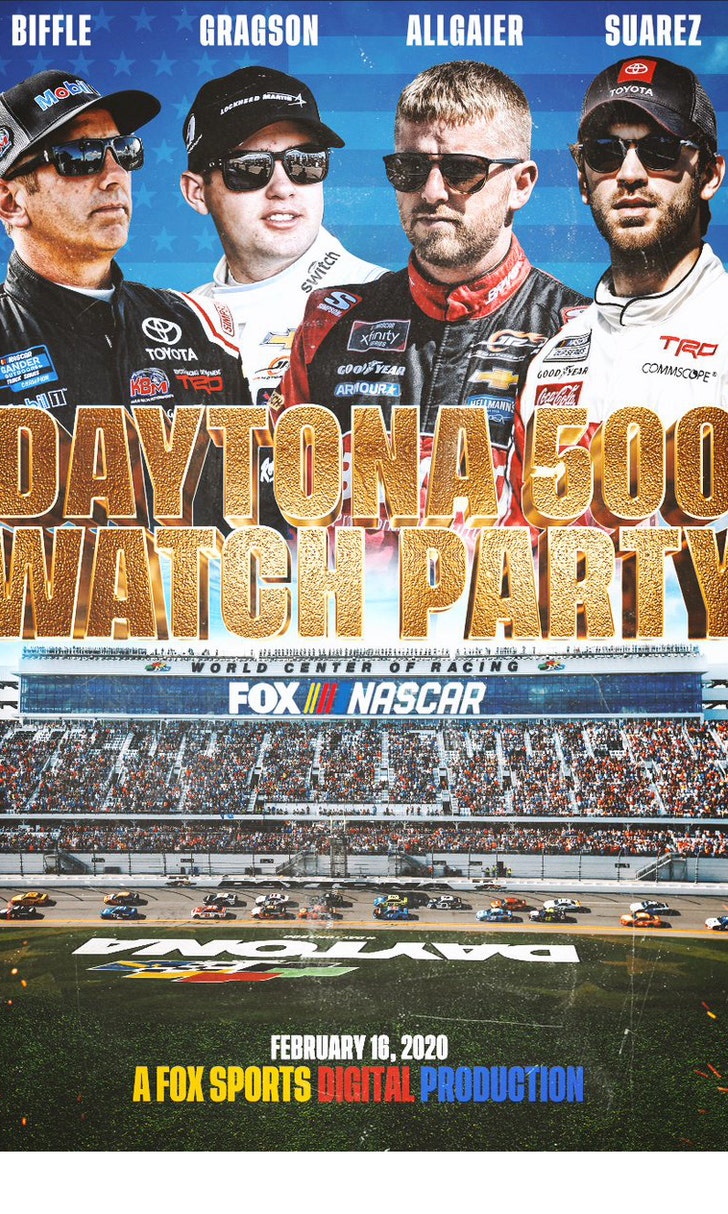 The Daytona 500 Watch Party!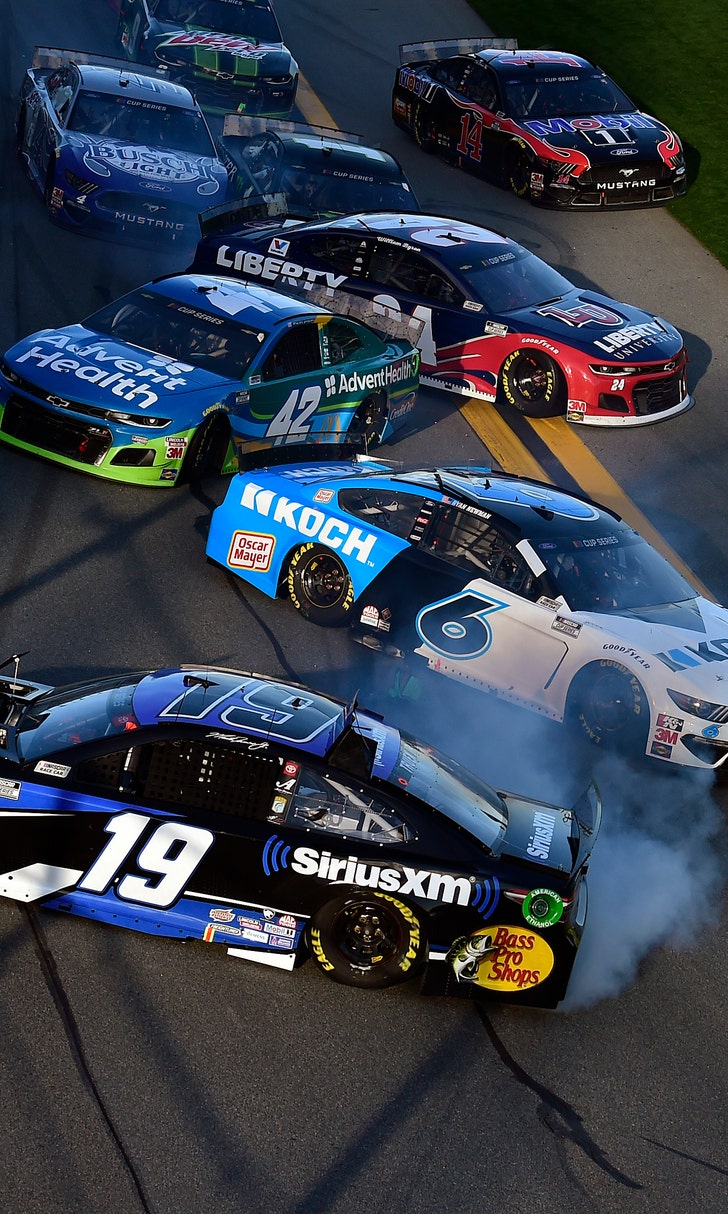 The Numbers Game At Daytona