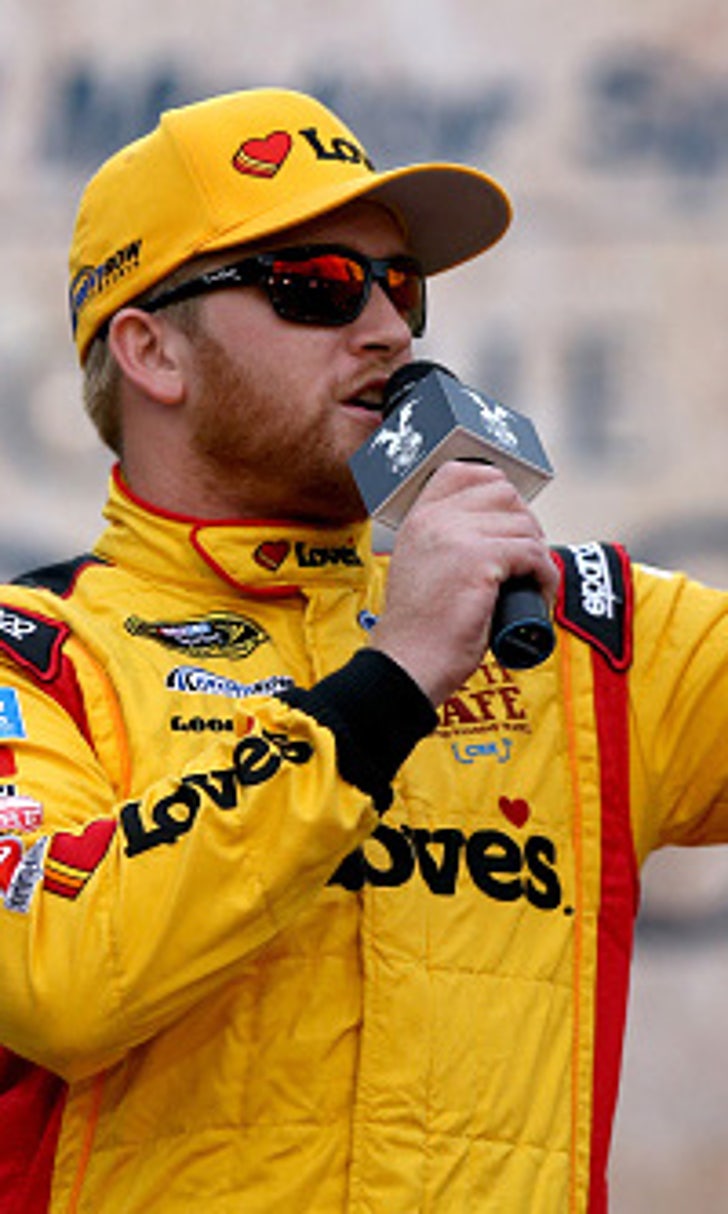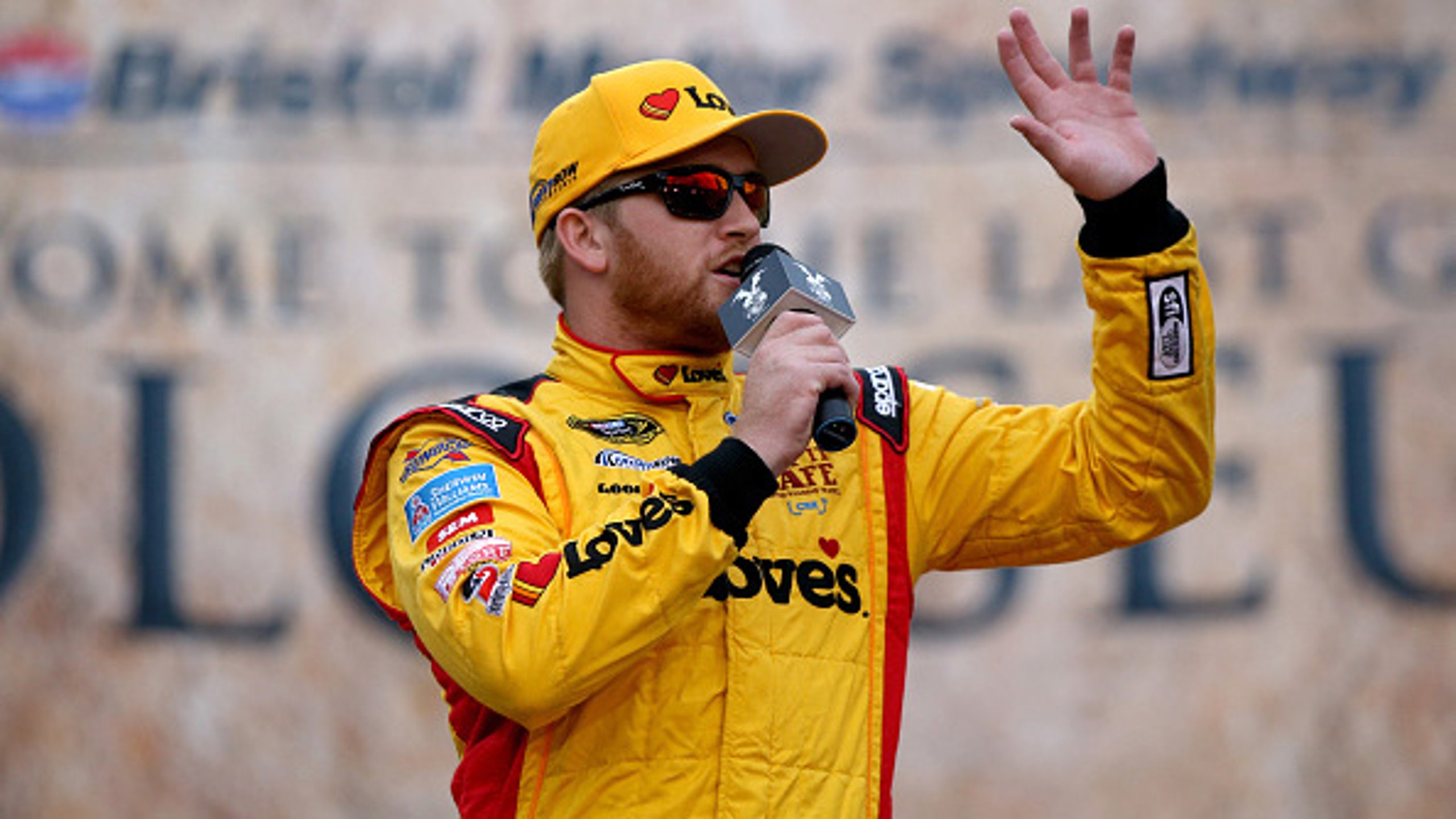 Chris Buescher in position to make rookie history in upcoming Chase
BY foxsports • August 22, 2016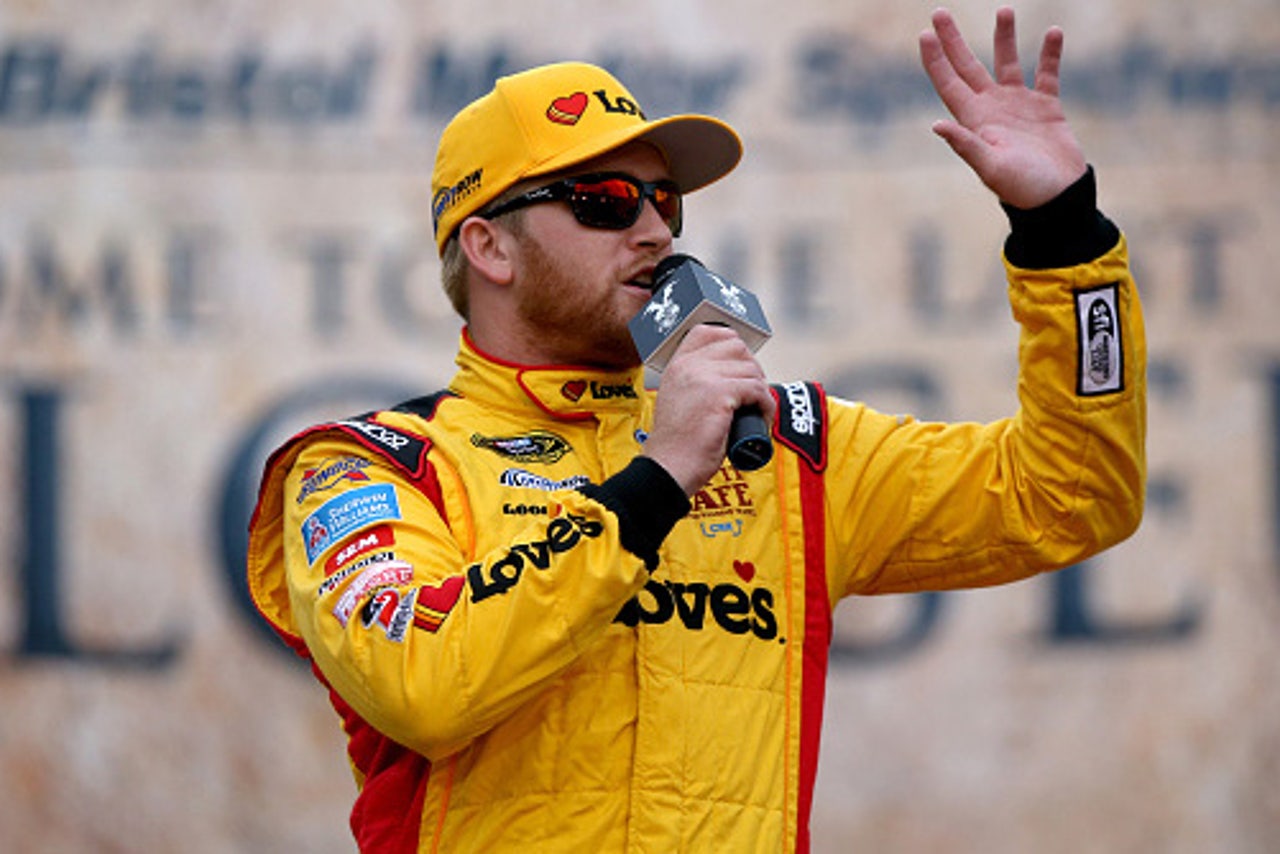 It has been nearly a decade since a rookie crashed the Chase playoff party for the first and, so far, only time in NASCAR.
But now, with the 2016 Chase for the Sprint Cup less than a month away, it looks as if that is about to change in a big way. With Chris Buescher finishing fifth in Sunday's rain-delayed race at Bristol Motor Speedway, he's now in position to join fellow rookie Chase Elliott in this year's Chase.
So after one rookie participant in the first 12 years of the Chase -- Denny Hamlin in 2006 -- it is looking like there will be two this year.
Elliott has yet to win a race this season, but sits a solid 12th in points. Drivers who have won races and reside in the top 30 in points qualify for the Chase, with the rest of the 16-driver playoff field filled by the non-winners who have the most points.
Buescher won the rain-shortened race at Pocono recently to put himself in position, but he was 31st, three points behind David Ragan, prior to Bristol. His solid Sunday finish moved him into 30th, 13 points ahead of Ragan with just three races left before the end of the regular season and the Chase cutoff.
"Obviously we have a really good shot at making the Chase now," Buescher said. "We're working hard to utilize every resource available now and make sure that we take advantage of it to make sure that we make the Chase -- because ultimately that's a step in the direction of a championship."
Buescher, who drives the No. 34 Ford for Front Row Motorsports, has now finished 14th or better in three of the last four races with his only two top-five finishes. In his first 19 races of the season, his best finish was 18th at Dover in mid-May.
"It was a pretty big day for us," Buescher said of Sunday's run at Bristol. "We've had really strong days at the track. We've had a lot of bad luck. Obviously at Pocono we had some really good luck. It's been a roller coaster ride of a season, and because of that, we're having a talk about racing for that top-30 place in points."
Buescher said he's excited about running the next two races at Michigan and especially Darlington, which he says is his favorite track. He admits that he has some trepidation about the regular-season finale at Richmond, where he's not as comfortable.
But the bottom line after Bristol is that he's in position to join Elliott and make some rare rookie Chase history. And in a season when most figured it would be Elliott and Ryan Blaney fighting it out for Rookie of the Year honors, perhaps Buescher has injected himself into that conversation as well.
Blaney was running well at Bristol until a late wreck, but now is 20th in points and almost certainly will need to win one of the last three regular-season races to make the Chase. Buescher already has accomplished that hard feat and now just needs to make certain he stays in the top 30 in points.
"Where we are right now, our last several months we've been showing up with a lot of speed," Buescher said. "...Darlington is my favorite track. It's not in the Chase, so we'll see what plays out there. But I think it'll be good to help get us in the Chase a little bit more comfortably."
---
---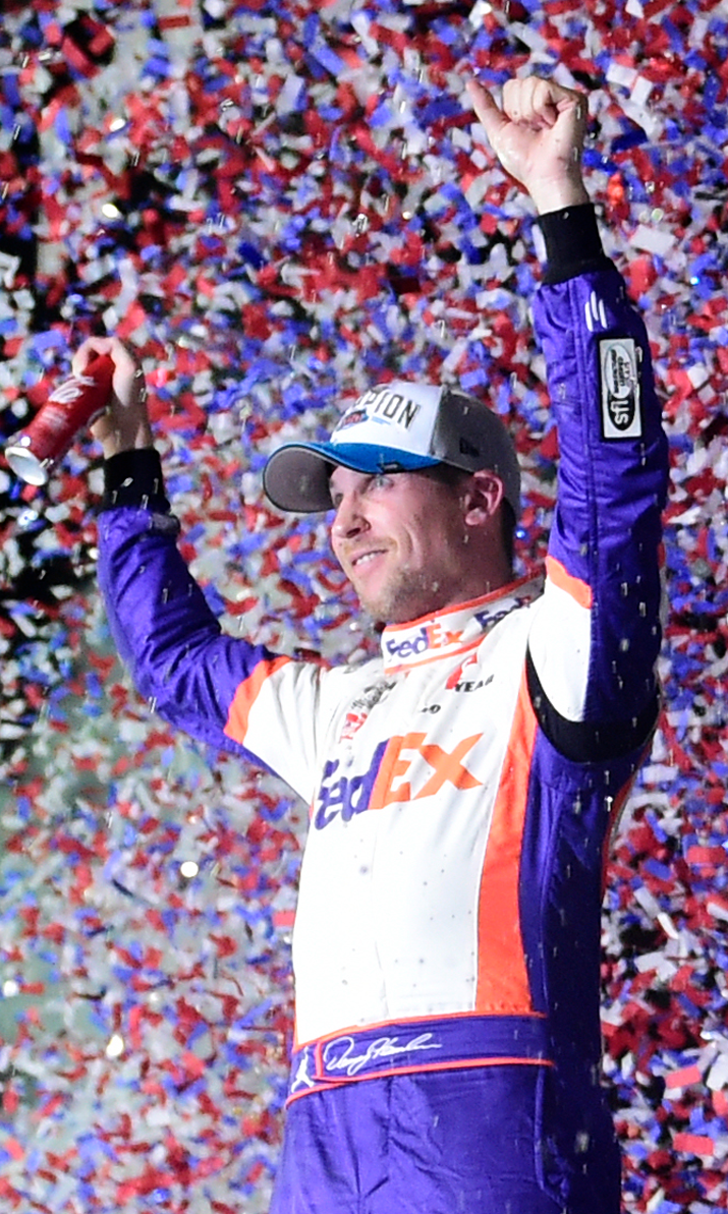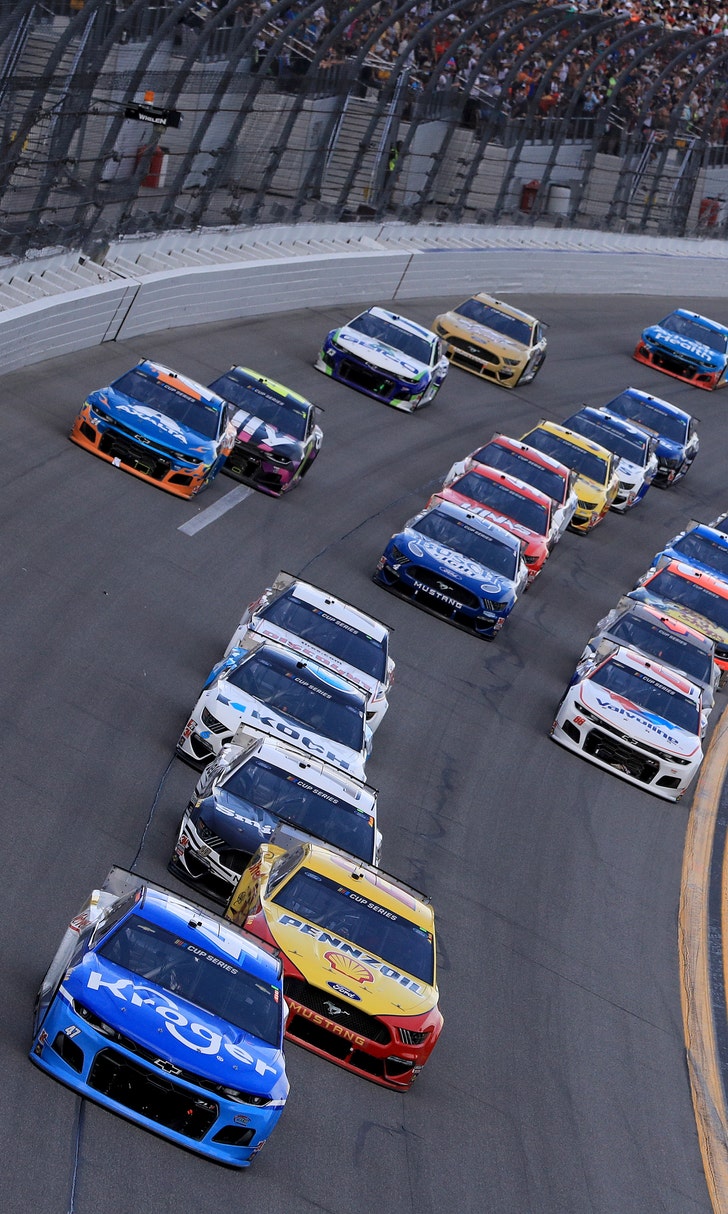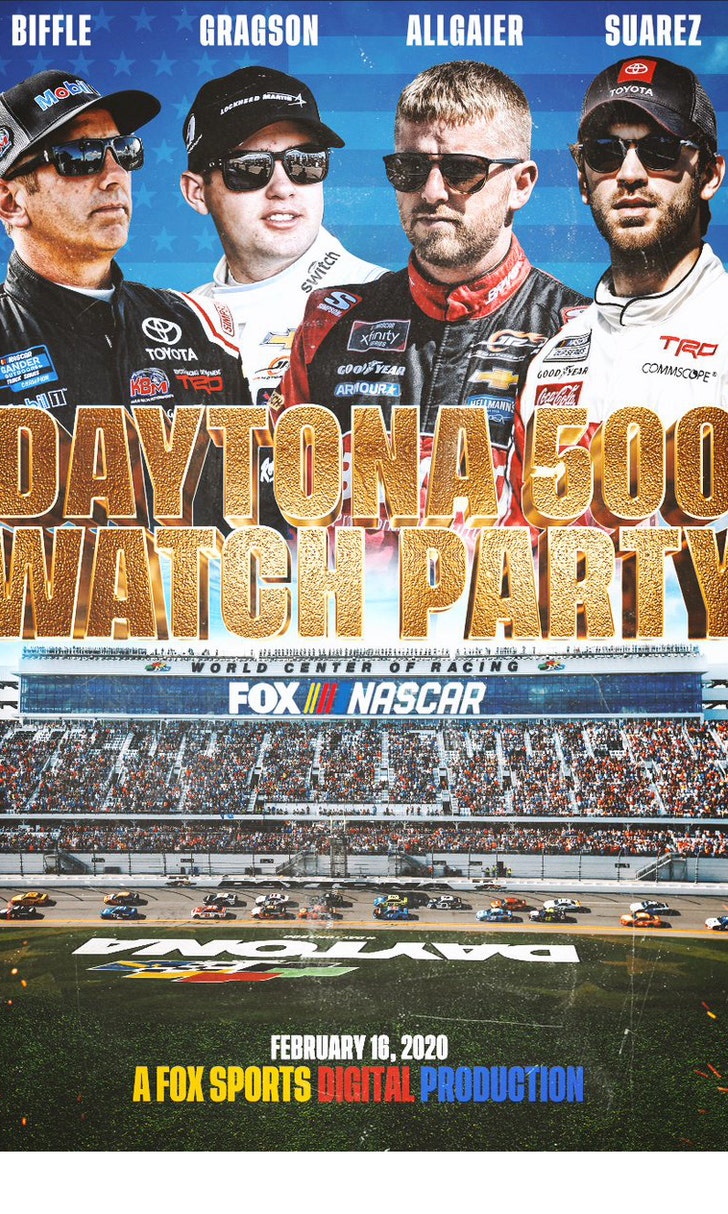 The Daytona 500 Watch Party!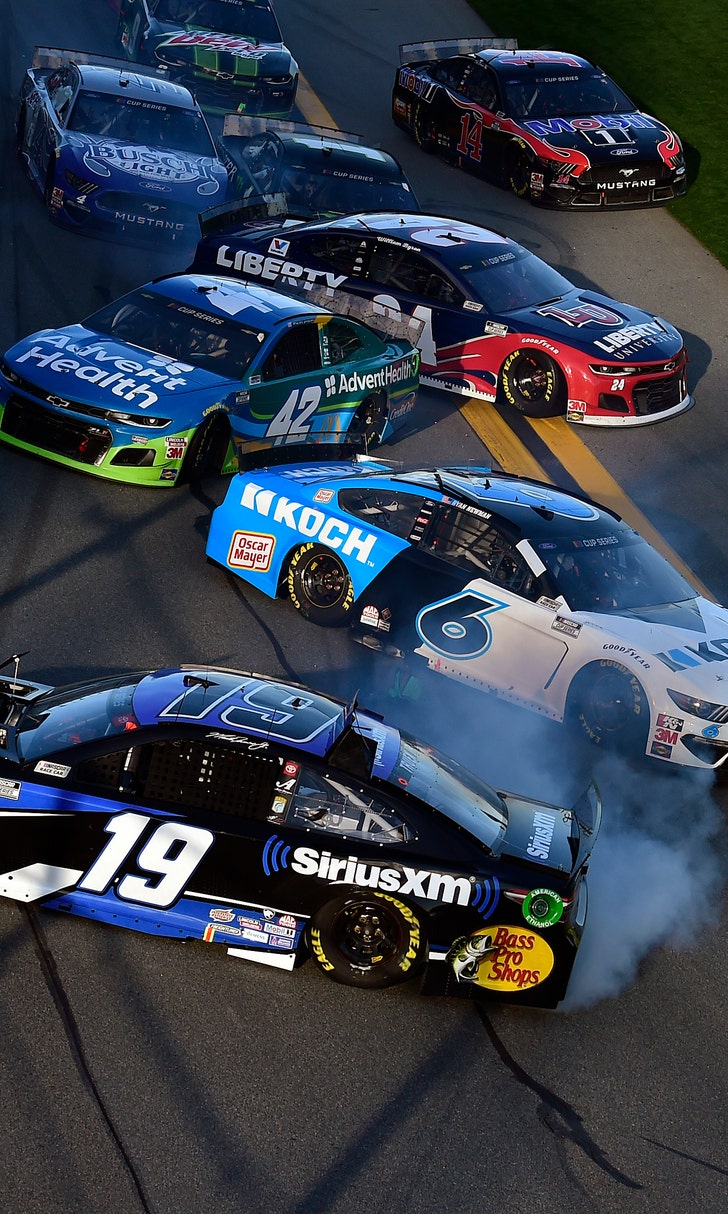 The Numbers Game At Daytona