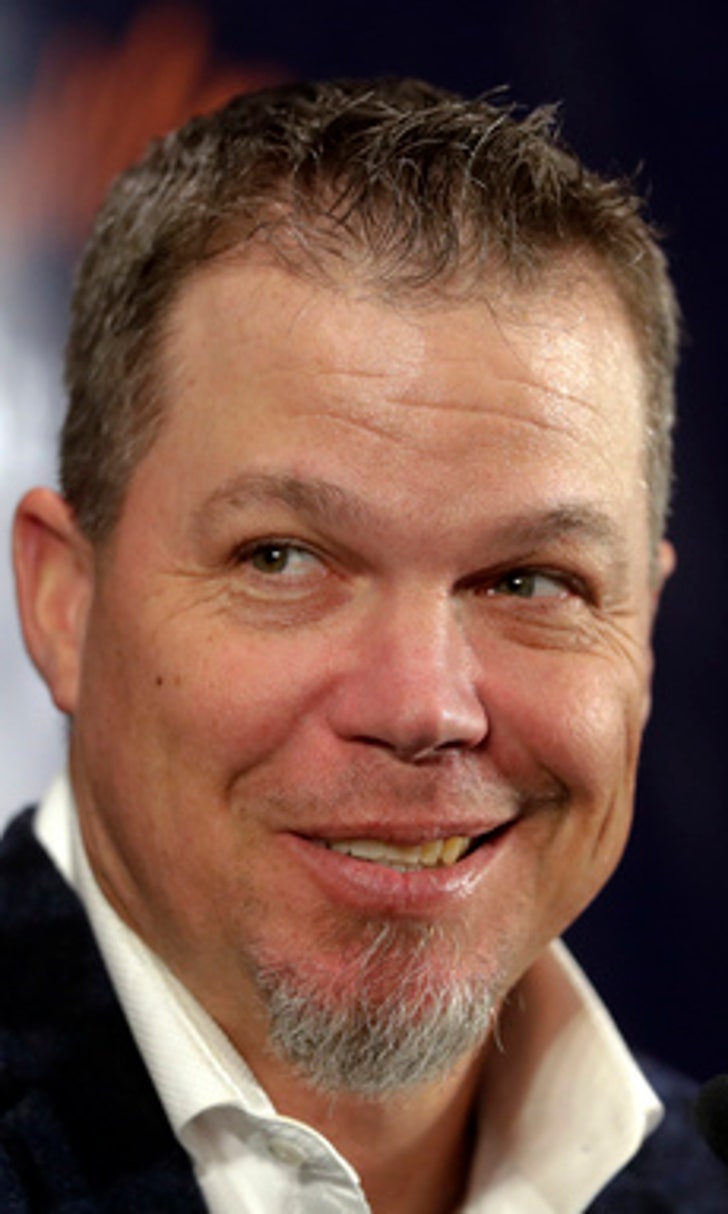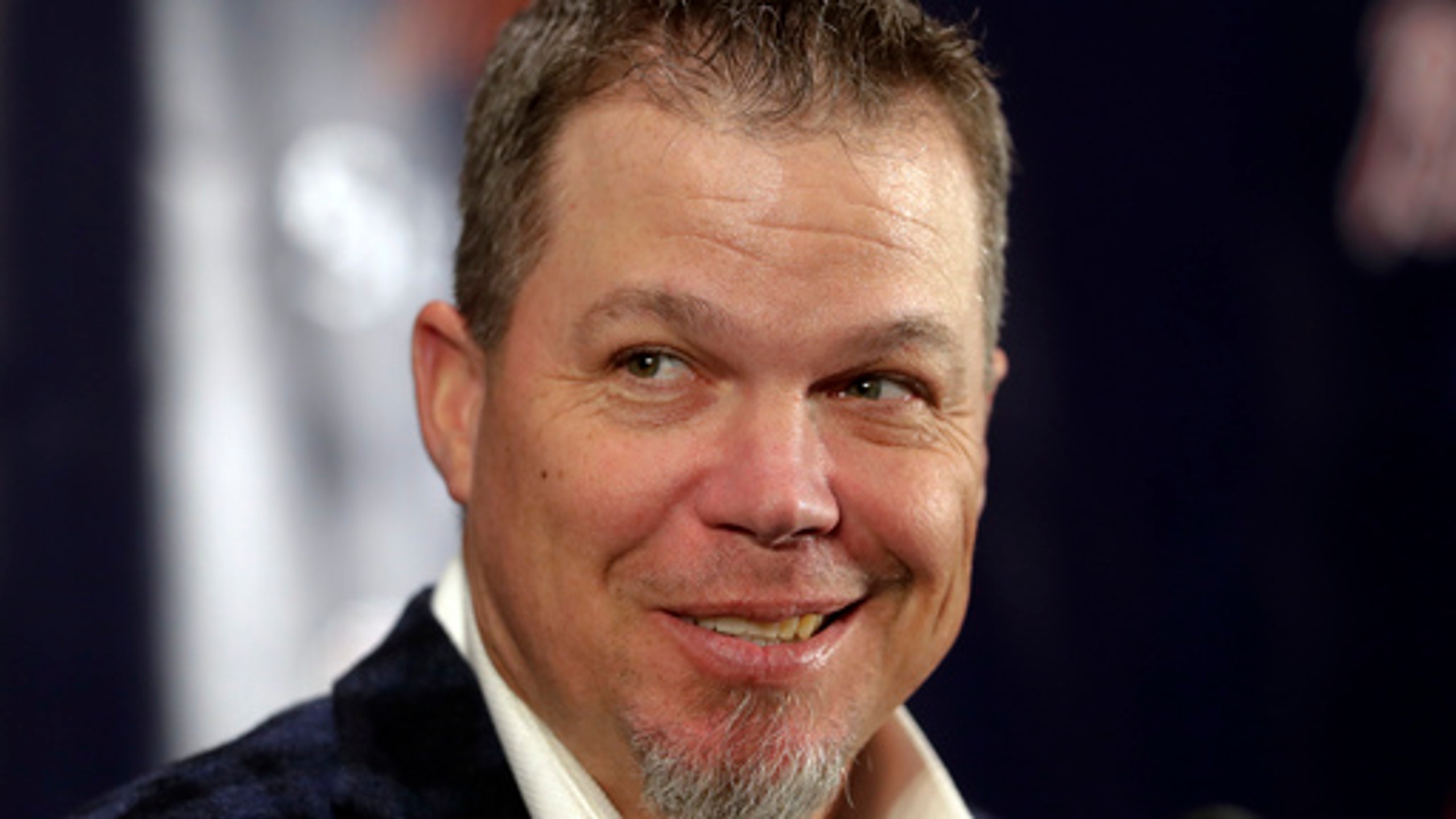 Chipper Jones named honorary race official for Daytona 500
February 14, 2018
DAYTONA BEACH, Fla. (AP) Newly elected Baseball Hall of Famer Chipper Jones will serve as an honorary race official for the Daytona 500 on Sunday.
As part of his race-day duties, Jones will be introduced at the drivers' meeting, take a lap around Daytona International Speedway in a parade car and participate in question-and-answer sessions with fans.
A native of nearby Pierson, Jones was voted into the Cooperstown class last month in his first year of eligibility. The eight-time all-star and 1999 National League MVP led the Atlanta Braves to three World Series appearances, including the 1995 championship.
Jones completes a list of Daytona 500 celebrities that includes Academy Award winner Charlize Theron (honorary starter), retired NFL quarterback Peyton Manning (honorary pace-car driver), retired NASCAR star Dale Earnhardt Jr. (grand marshal), country group Rascal Flatts (infield concert) and Navy Band Southeast (national anthem).
---
More AP auto racing: www.racing.ap.org
---