Chevy leading manufacturers' charge
BY Larry McReynolds • July 31, 2013
Sunday's win at the Brickyard by Ryan Newman was Chevrolet's 11th consecutive win there. Overall, the numbers are even more staggering. In the 20 Brickyard races that have been run, Chevrolet has won 15 of those.
Now I would like to sit here and tell you that it is something with the Fords and something with the Toyotas that are keeping them from being more competitive there, but I really don't think that's it. I just think it's that the teams that have been running Chevrolets these last 11 years just seem to have their arms around that place.
I mean, c'mon, they have a pretty stacked deck when you stop and think about the caliber of drivers in the Chevrolet camp. Just stop and think about who drives for Hendrick Motorsports, Stewart-Haas Racing and Richard Childress Racing.
I also give part of the reason to the fact that Toyota is still down on power a little bit. Remember, they backed things off their engines after a rash of failures earlier this year. I think they are still slowly getting back up to full speed, so to speak. I've heard that come this weekend at Pocono, the Toyota camp will be back to full power where they were. I'm told they feel they have their arms around the situation and it's now behind them.
So that is going to be a really good storyline to follow this weekend as we head back to Pocono for our second race there in like seven weeks.
---
---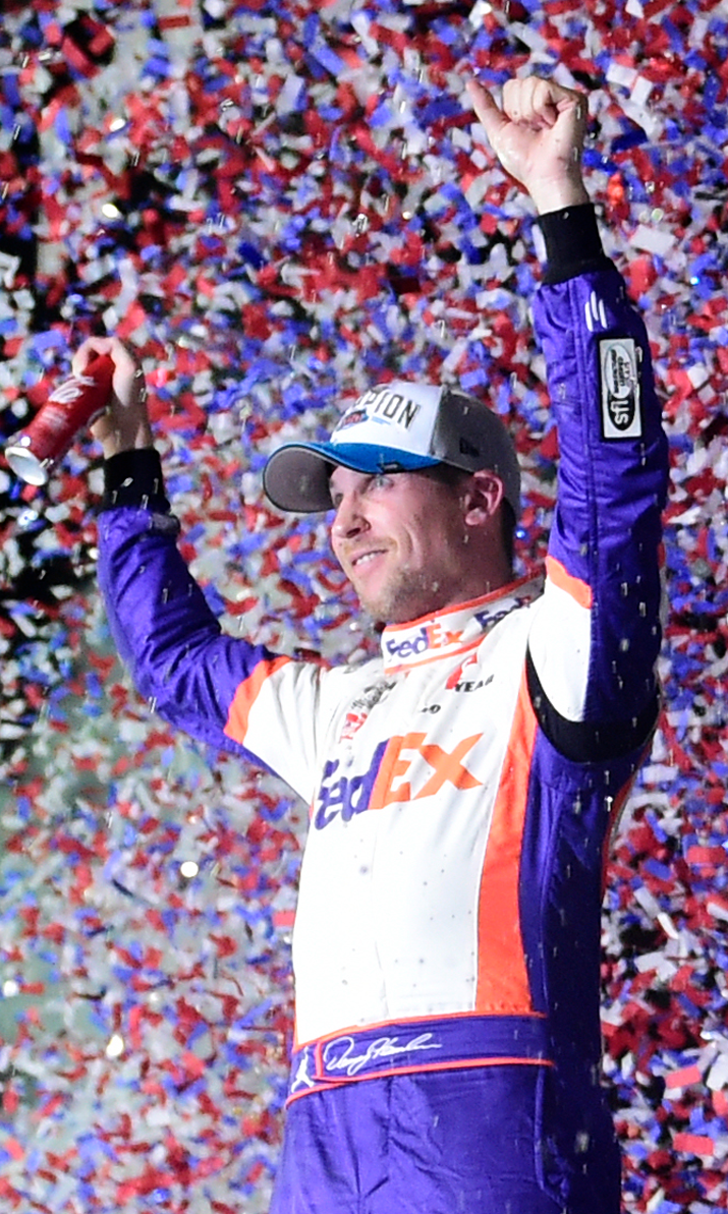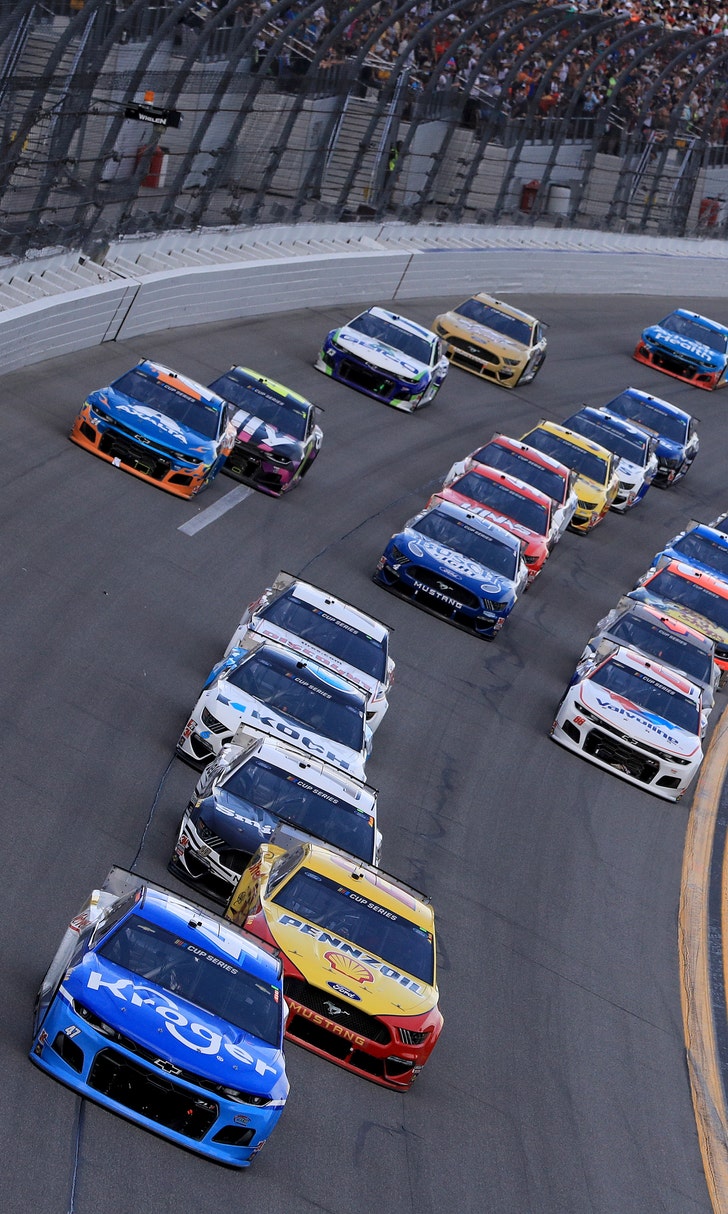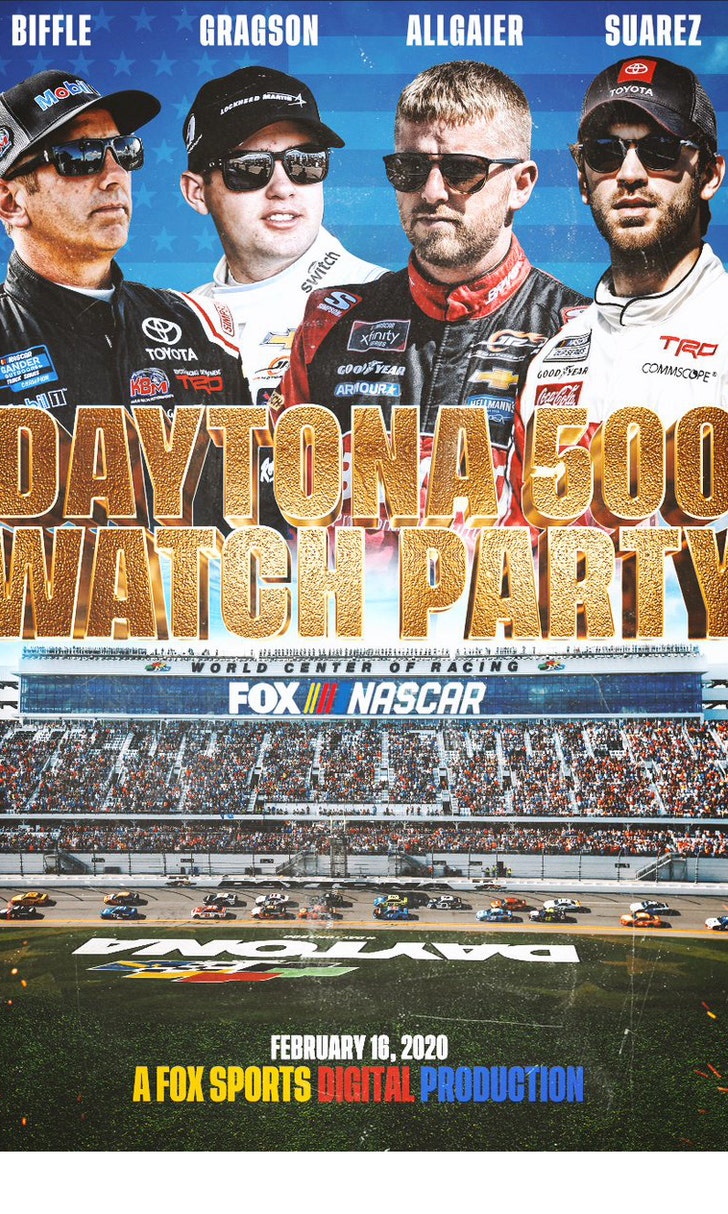 The Daytona 500 Watch Party!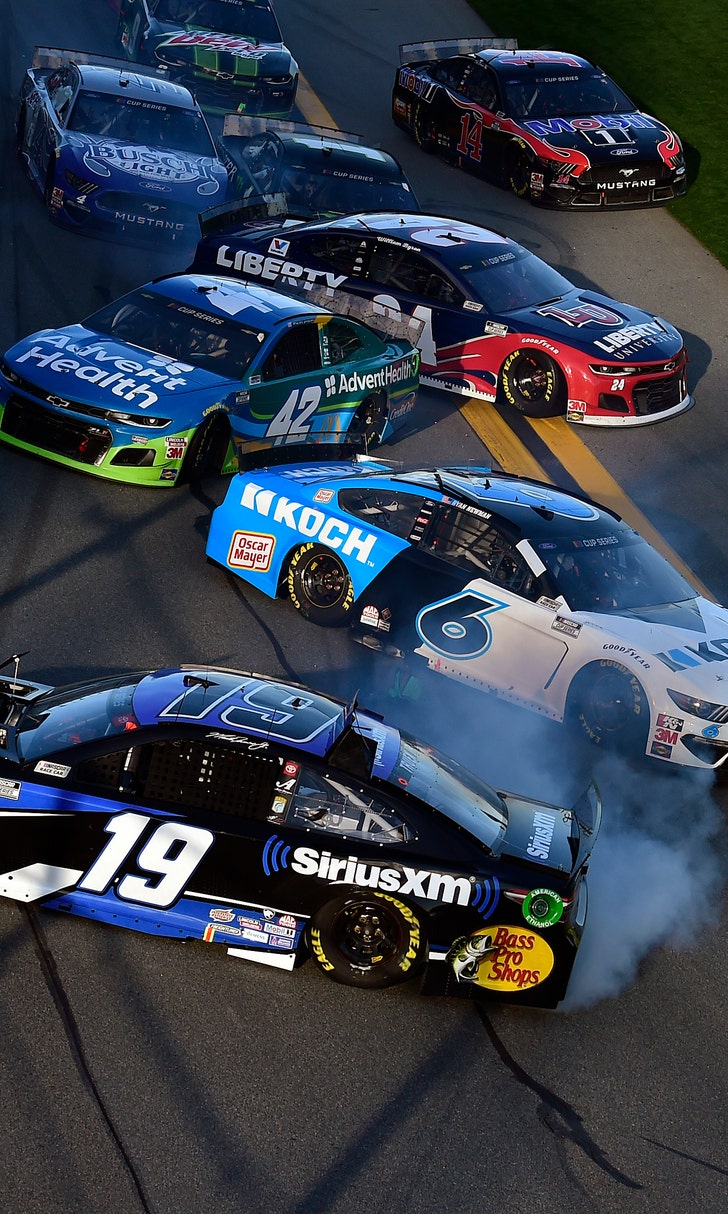 The Numbers Game At Daytona