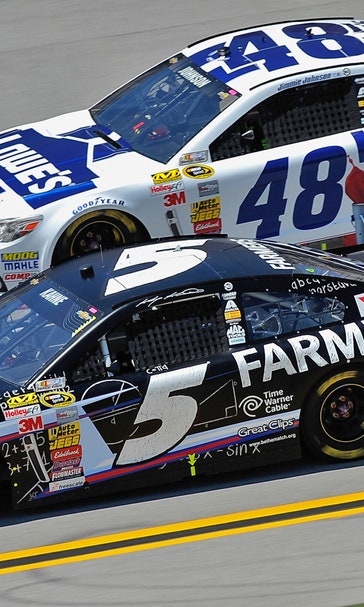 Chasing the Chase: Drivers know plenty is at stake in Loudon
BY foxsports • July 12, 2014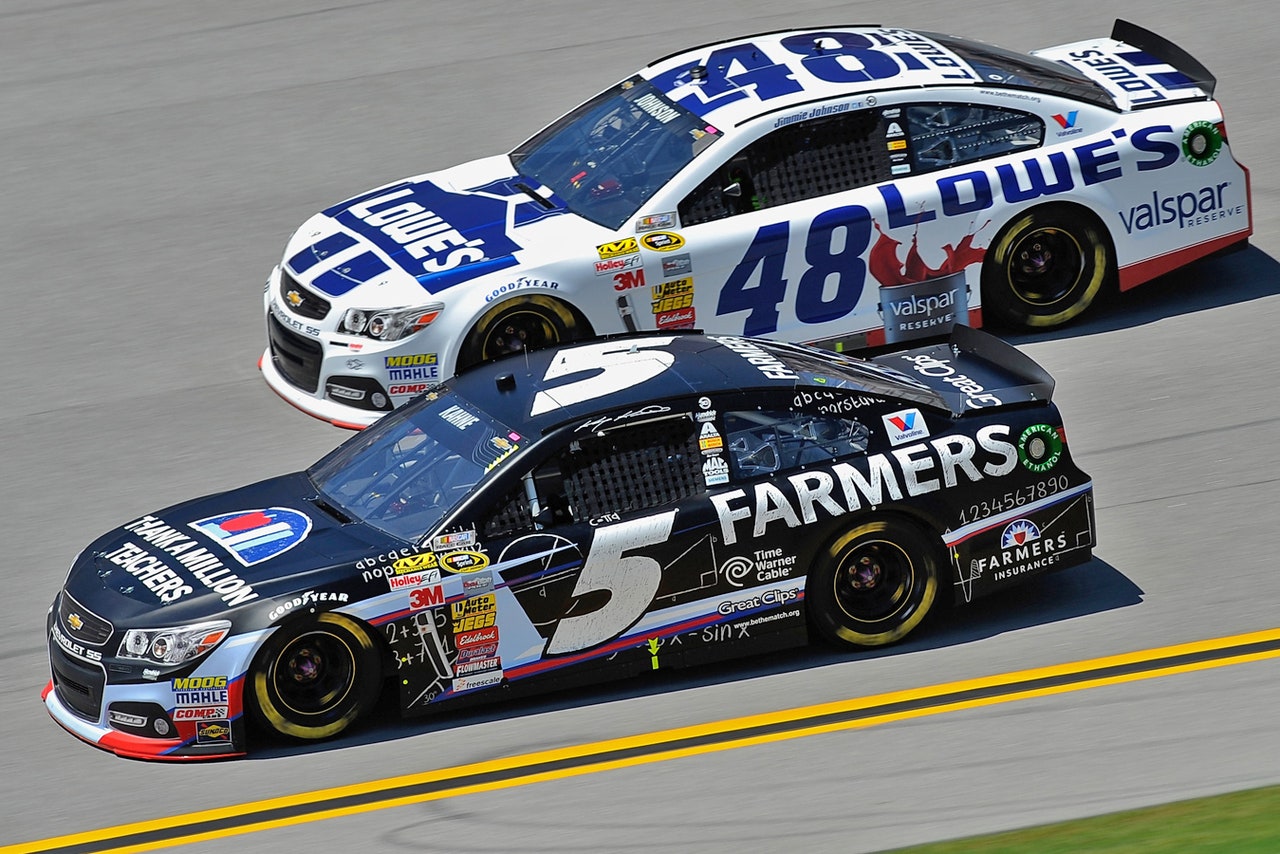 Sunday's race at New Hampshire Motor Speedway may have lasting effects on this year's Chase for the Sprint Cup.
For many on the outside looking in, Sunday's race presents the perfect opportunity to score a win and secure a spot in the 16-driver Chase field. However, for those already locked into the Chase, Sunday's race is the chance to gauge your program before returning to the 1.06-mile speedway in September.
New Hampshire is just the second race in the 10-race Chase schedule. With the reworked Chase system creating a knockout format, that race will go a long way in determining the 2014 Sprint Cup Series champion.
For six-time series champion Jimmie Johnson and his No. 48 team, while the task at hand is this weekend's race, the real focus is learning all they can for September's Chase race.
"Notes and understanding what the track does and all of that," Johnson said. "We work hard at all of them, but when you compete at event that you know is in the Chase, there seems to be an extra little step-up in paying attention to the fine details."
Johnson and his Hendrick Motorsports teammates tested at NHMS prior to this weekend's event, again, with an eye toward September's race.
"It really was Chase-focused," he said. "I think there are multiple factors a team looks at in picking the tracks you go to. If you lock in early, that helps your strategy and you can look more toward the end of the year. But something teams also look at is where we are the weakest as an organization. Where do the four crew chiefs and drivers get the most frustrated? For Chase-related race tracks, this is one of them for us. That's why the decision was made as a group. All four drivers and crew chiefs agreed; yeah, let's go do Loudon. We need to work there. What we do work on and learn here can apply to Phoenix, if you're looking at Chase-related tracks."
Part of that test, Kasey Kahne said the entire HMS organization learned a host of information that will not only come into play on Sunday, but also when the series returns in the Chase.
"Anytime you can go and test for a couple of days at a track -- and we went from 8 a.m. to 8 p.m. at New Hampshire for two days in early June -- that is a ton of laps and a lot of things that each team is trying," Kahne said. "Jimmie (Johnson) was really good at times. Dale (Earnhardt Jr.) got good at the end. I felt like we got pretty good at the end, and Jeff (Gordon) was probably the best car the first day so we all learned a lot. From that information, I think we can put together a really good package for Hendrick Motorsports this weekend when we return, and also to use the information when we race there again at the start of the Chase."
So with so much on the line when NASCAR returns to New Hampshire in September, teams will be taking copious notes and paying extra attention to the trends in Sunday's race.
While a victory on Sunday may mean a spot in the 16-driver Chase field, the lessons learned could mean a championship bid at the end of the year. 
---
---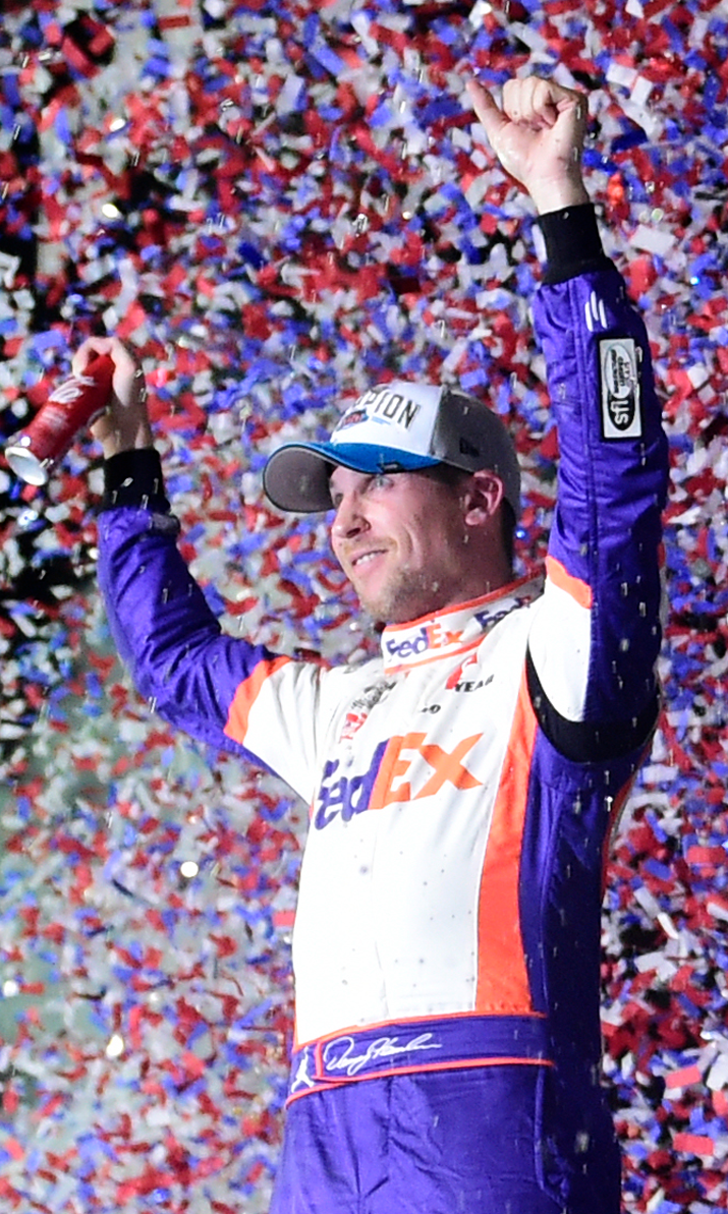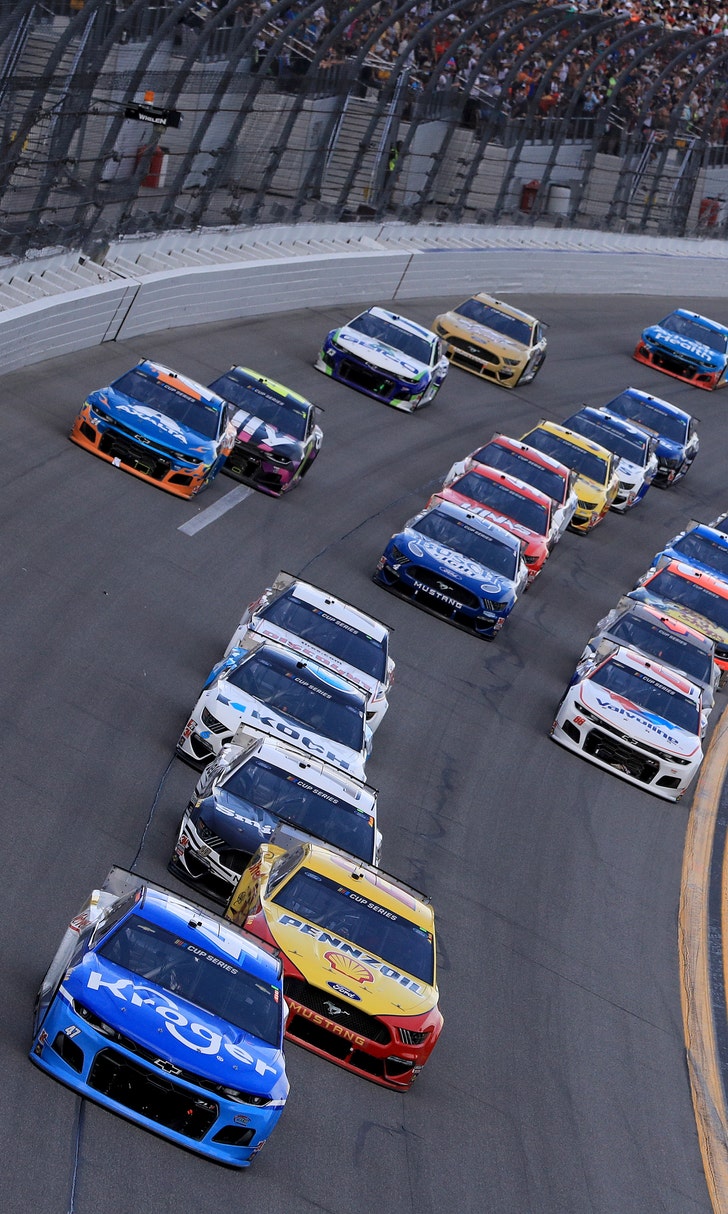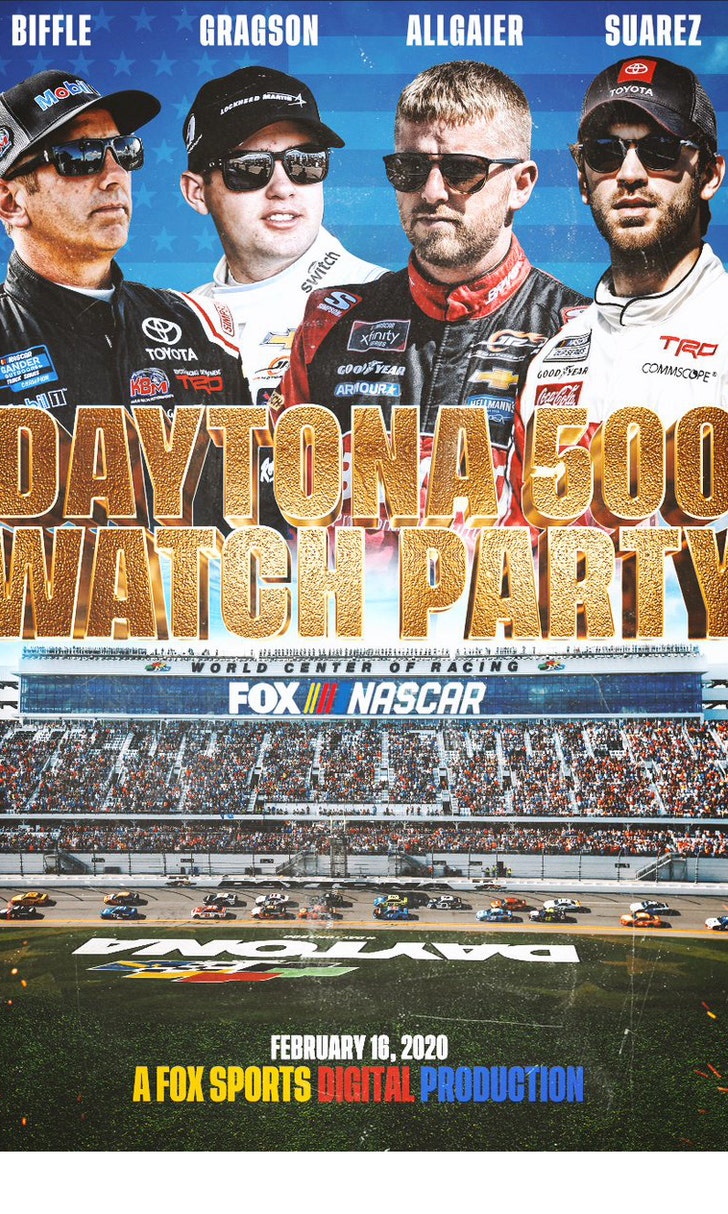 The Daytona 500 Watch Party!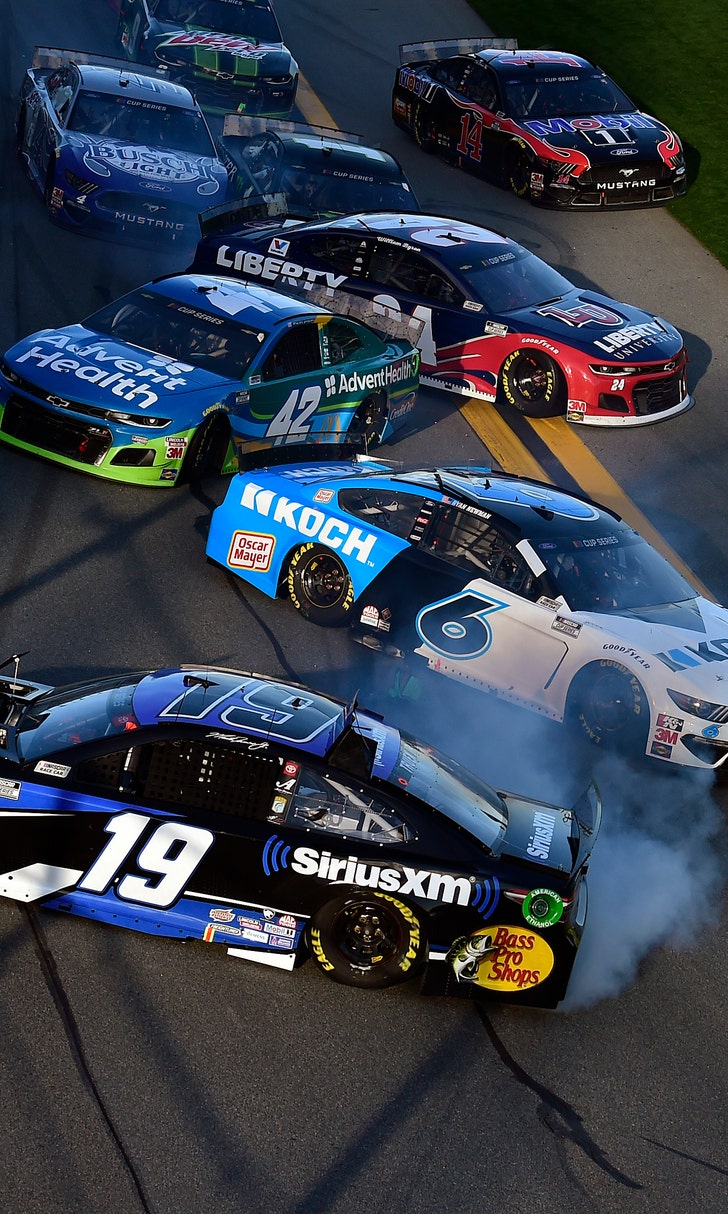 The Numbers Game At Daytona