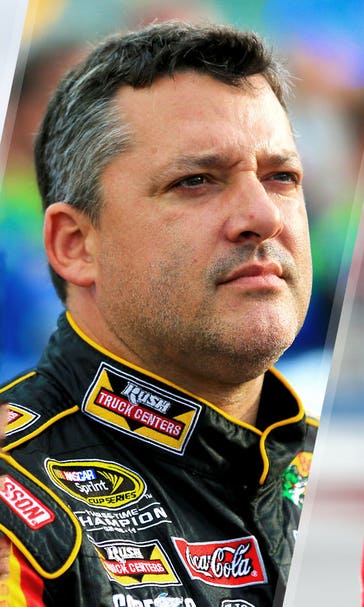 Chasing history: Joey Logano's hot streak puts him in elite group
October 29, 2015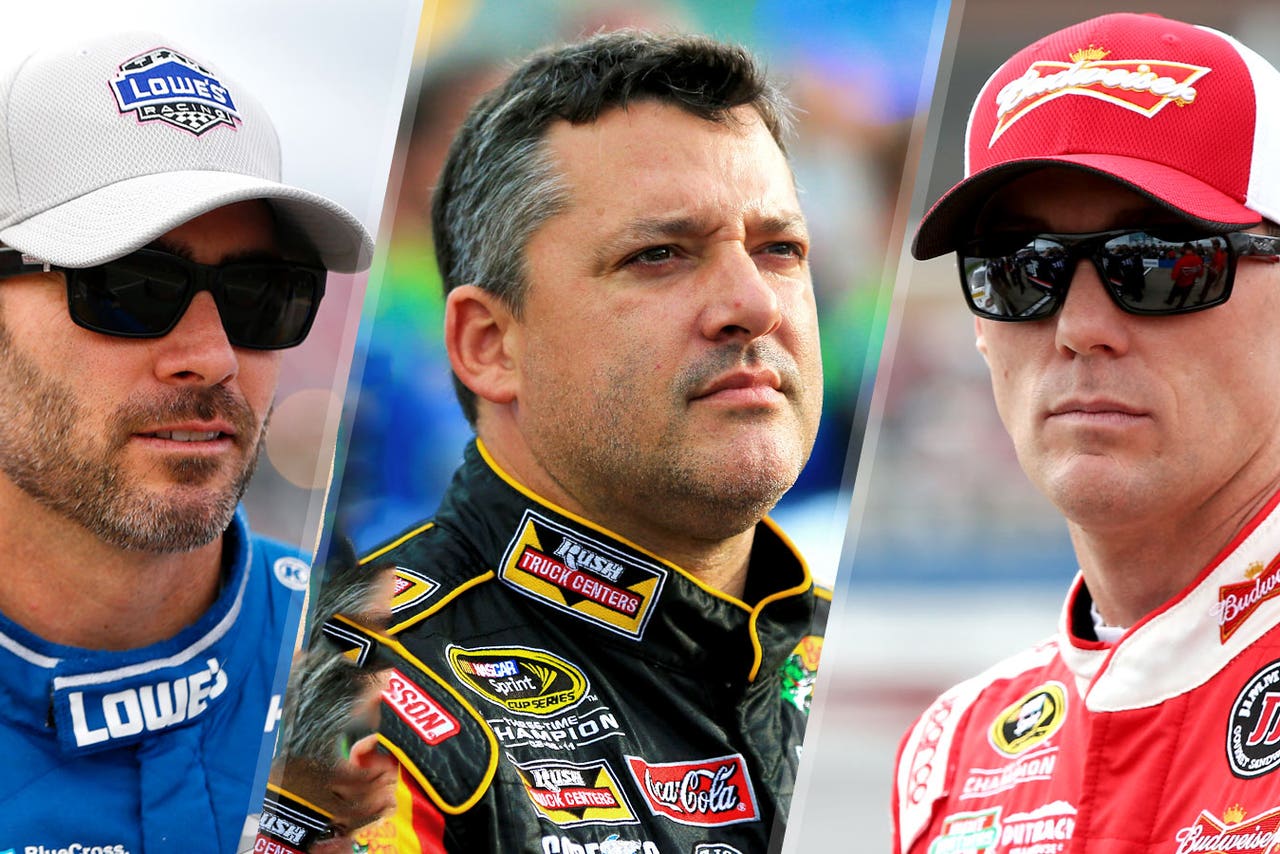 Joey Logano's three consecutive victories in the Contender Round of the Chase for the NASCAR Sprint Cup have earned him a spot with the best of the best in NASCAR history.
Since NASCAR adopted the Chase format in 2004, only five drivers have won as many as three Chase races in a single season. And only one driver -- Jimmie Johnson -- has ever won four Chase races in a row.
Here's how NASCAR's top five Chase performances break down.
5. Carl Edwards, 2008 -- The best year of Carl Edwards' career came in 2008, when he won nine races driving for Jack Roush. In the Chase, Edwards won three of the final four races --  Atlanta, Texas and Homestead -- and posted eight finishes of fourth or better. So how come he didn't win the championship? Two bad races cost Edwards dearly. He triggered a late-race crash at Talladega that took out half of the championship contenders and left him 29th. One week later, Edwards had ignition problems and finished 33rd at Charlotte.
4. Joey Logano, 2015 -- After a rocky start to his career, Joey Logano is living up to his nickname of "Sliced Bread." He swept all three races in the Chase Contender Round, winning at Charlotte, Kansas and Talladega. In addition, Logano is the only driver to post top-10 finishes in all six Chase races so far this year, and his average finish in the 2015 playoffs is a series-best 3.67.
3. Kevin Harvick, 2014 -- From the time Harvick ran his first test with Stewart-Haas Racing and crew chief Rodney Childers in late 2013, it was obvious he would be a force to be reckoned with. Last year, Harvick won at Charlotte, but after contact from Matt Kenseth at Martinsville that left him 33rd, Harvick was in a deep points hole. He finished second the following week at Texas, but needed a win in Phoenix to make it to the final round of the Chase. Not only did Harvick drub the field in the desert, he won a week later at Homestead, giving him three victories in the Chase and his first NASCAR Sprint Cup Series title. 
2. Jimmie Johnson, 2004, '07,  '09 -- There's a reason Jimmie Johnson has six championships during the Chase era: He and his No. 48 Hendrick Motorsports team really are that good. Three times in his career, Johnson has won four of 10 races in a single Chase, including 2004, when he didn't even win the championship. His most remarkable performance, though, came in 2007, when it looked like teammate Jeff Gordon was a lock to win the title. Johnson put on an incredible closing run, winning four in a row at Martinsville, Atlanta, Texas and Phoenix to wrest the title away from Gordon.
1. Tony Stewart, 2011 -- The mother of all NASCAR stretch runs came in 2011, when Tony Stewart put together an unbelievable finish to the season. During the 26-race regular season, Stewart was winless, with only a trio of top-five finishes. And he openly said he didn't deserve to make the NASCAR playoffs. But in the Chase, Stewart was simply amazing. He put his No. 14 Stewart-Haas Racing Chevrolet in Victory Lane in the first two races at Chicagoland and New Hampshire. Then he closed out by winning three of the final four races at Martinsville, Texas and Homestead. In the final race at Homestead, Stewart twice had to go the back of the pack, but he managed to make 118 green-flag passes in an epic performance. He and Carl Edwards ended up tied for the title, but Stewart won it on the basis of a tiebreaker for most Chase wins.
Stewart also won three Chase races in 2006, a year he failed to make the playoff round at all.
---
---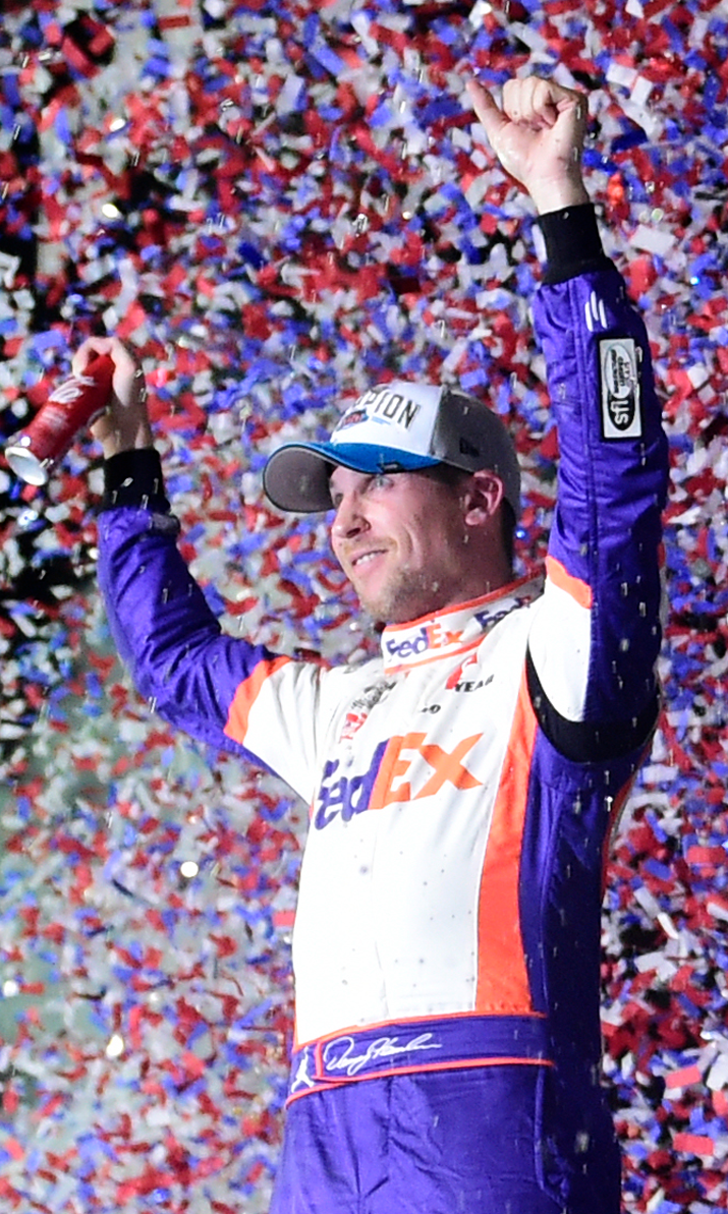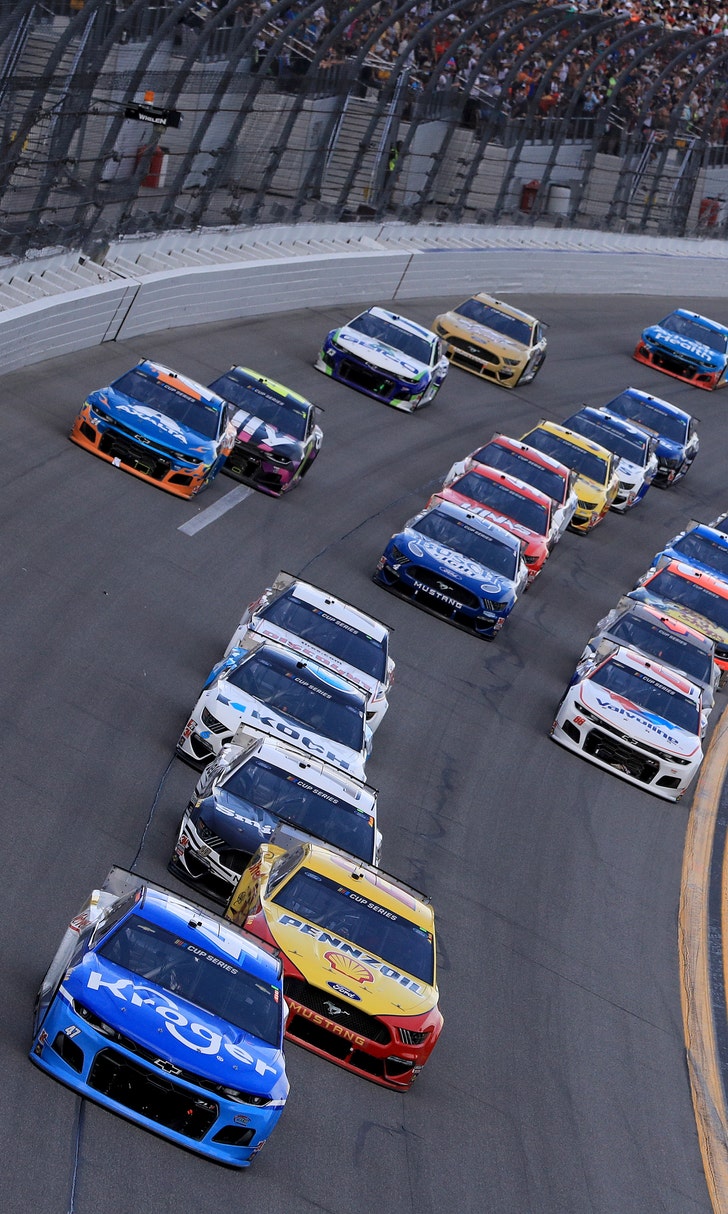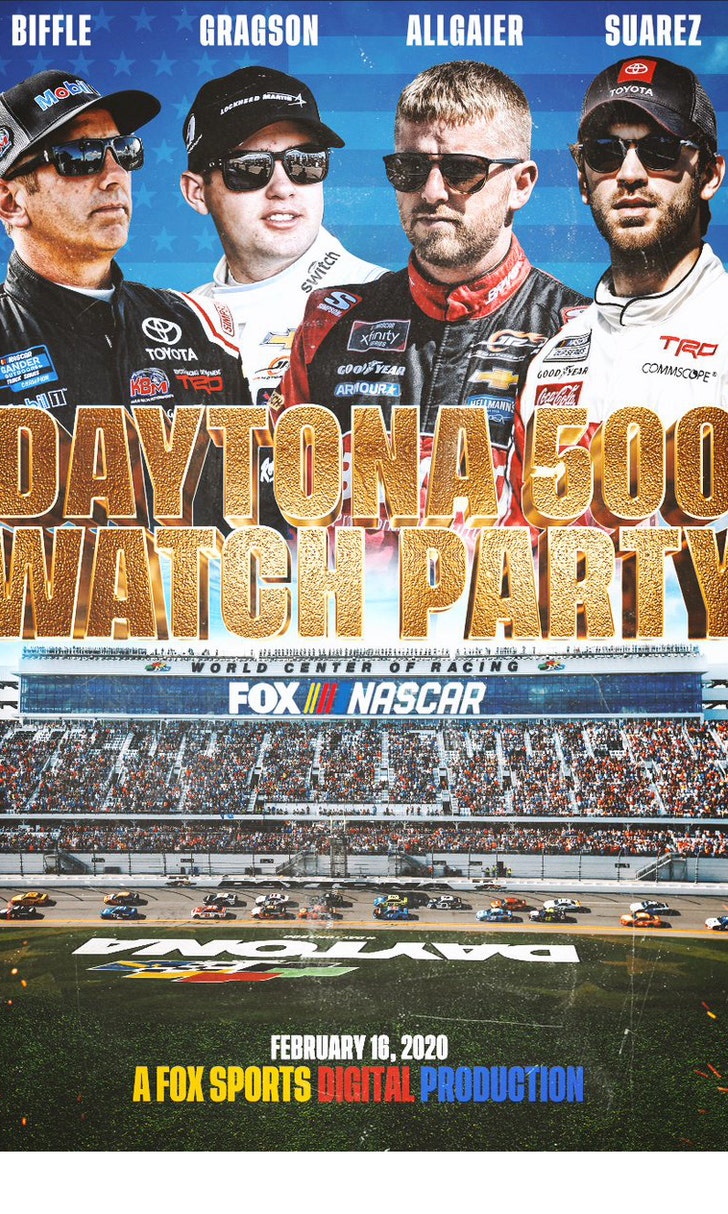 The Daytona 500 Watch Party!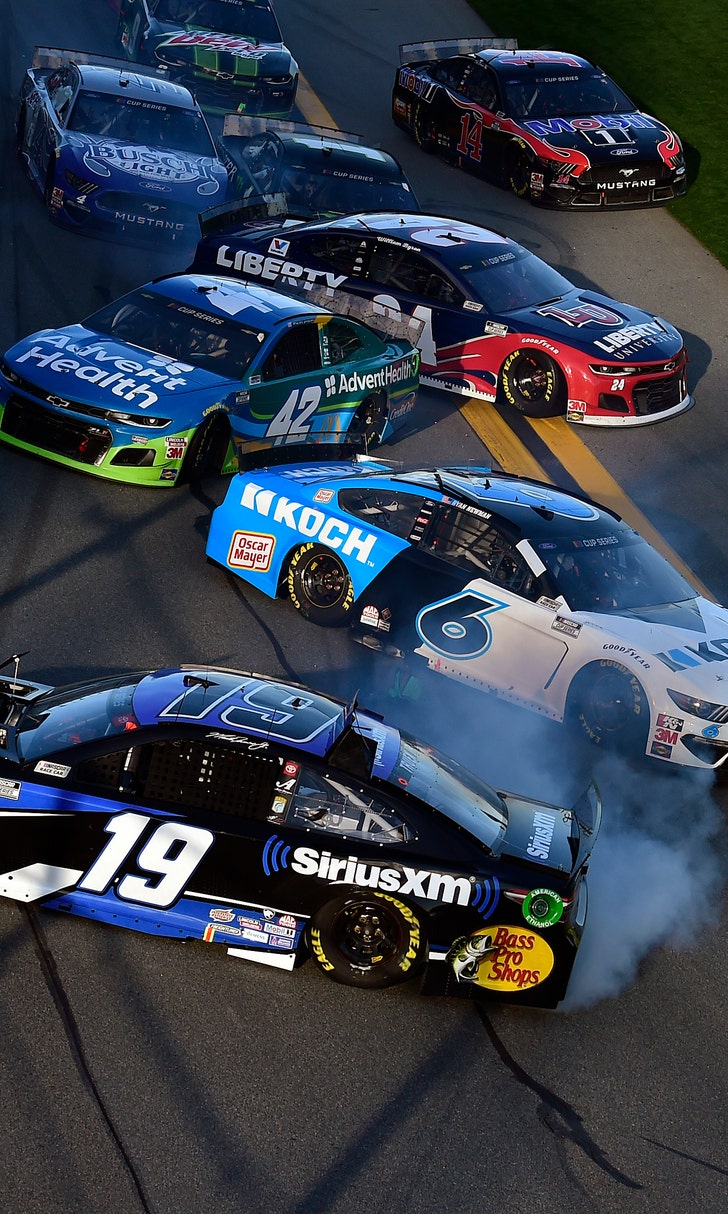 The Numbers Game At Daytona