Chase picture scrambled when Kenseth, Keselowski, Kurt Busch wreck
November 1, 2015

The Chase for the Sprint Cup picture changed dramatically with just 66 laps left in Sunday's Goody's Headache Relief Shots 500 at Martinsville Speedway.
Restarting the race after the 14th caution of the day, Matt Kenseth's No. 20 Joe Gibbs Racing Toyota struggled to get going as the rest of the field behind him pushed hard through Turns 1 and 2.
As the field raced off Turn 2, Brad Keselowski's No. 2 Team Penske Ford made contact with Kenseth, turning him sideways across the track in front of the field.
Racing hard on the bottom behind Keselowski, Kurt Busch's No. 41 Stewart-Haas Racing Chevrolet made hard contact with Kenseth's car, launching Busch in the air momentarily before hitting the inside wall hard.
After having one of the strongest cars all race long, Keselowski took his car to the garage for further repairs. Busch was initially able to make repairs on pit road, but as the race restart with 57 laps to go, he pulled his No. 41 Chevy into the garage.
Kenseth was able to make repairs on pit road under caution, but restarted the race in the 32nd spot. 
While the incident was a bad break for Busch and Keselowski, the caution allowed JGR's Carl Edwards to get back on the lead lap. Edwards suffered damage on Lap 170 and had been a lap down since Lap 370.
As his Penske teammate Joey Logano continued to dominate the race, Keselowski rejoined the race with 52 laps to go, but was running 35th, multiple laps down.
Heavily damaged from the incident and out of contention for the win, Kenseth exacted his revenge on Logano with 46 laps to go in the race, wrecking the Team Penske driver while leading. The incident ended both drivers' day. 
When Jeff Gordon took the checkered flag and punched his ticket to the Championship 4 at Homestead-Miami Speedway, Keselowski was 32nd (10 laps down) and Busch was 34th (14 laps down).
After being in contention for much of the day, Keselowski, Busch and Logano head to Texas Motor Speedway as the bottom three Chase drivers. All three are more than 24 points out of the fouth spot and in need of a win over the next three. 
That is not keeping Busch's confidence down, though. 
"We just got caught up and we were a victim. We were somebody else's collateral damage," Busch said after the race. "It's a product of how everybody has to race in this Chase. For us there is so much more to our story. It's been a fantastic season.
"We led laps today we were up front," he said. "Restarting third with a set of fresh tires and 70 laps to go I mean we were in perfect position. We did our job we just didn't have luck on our side."
---
---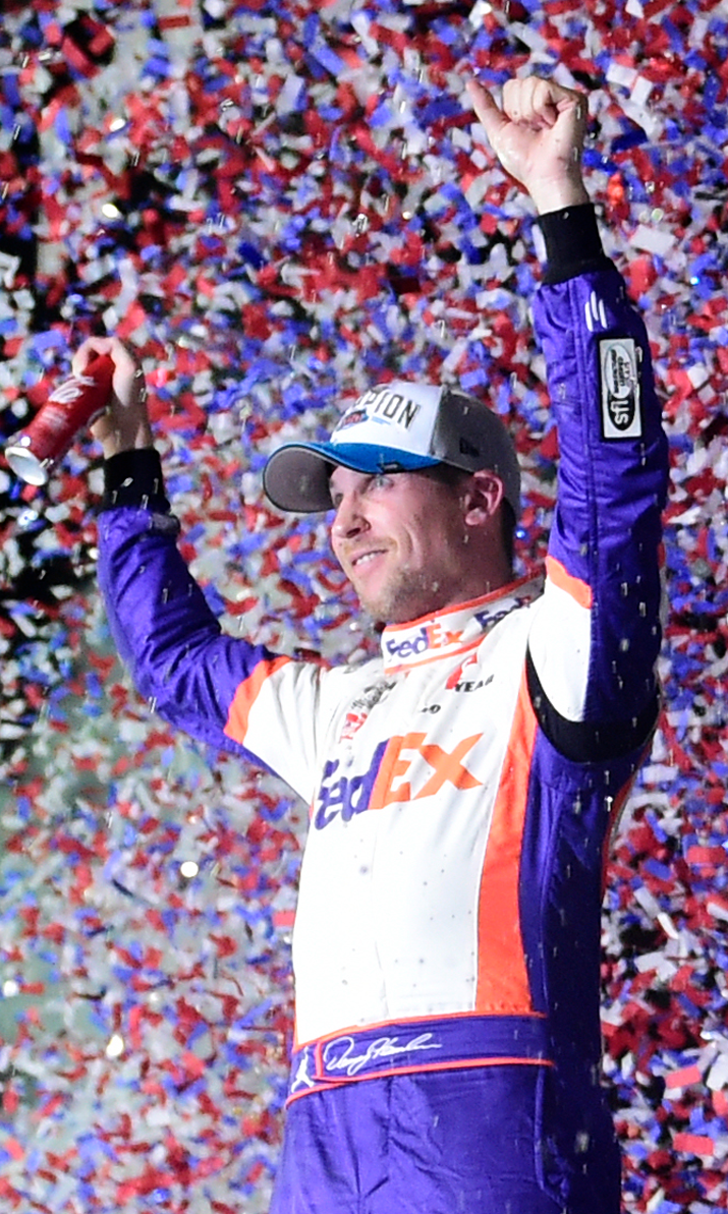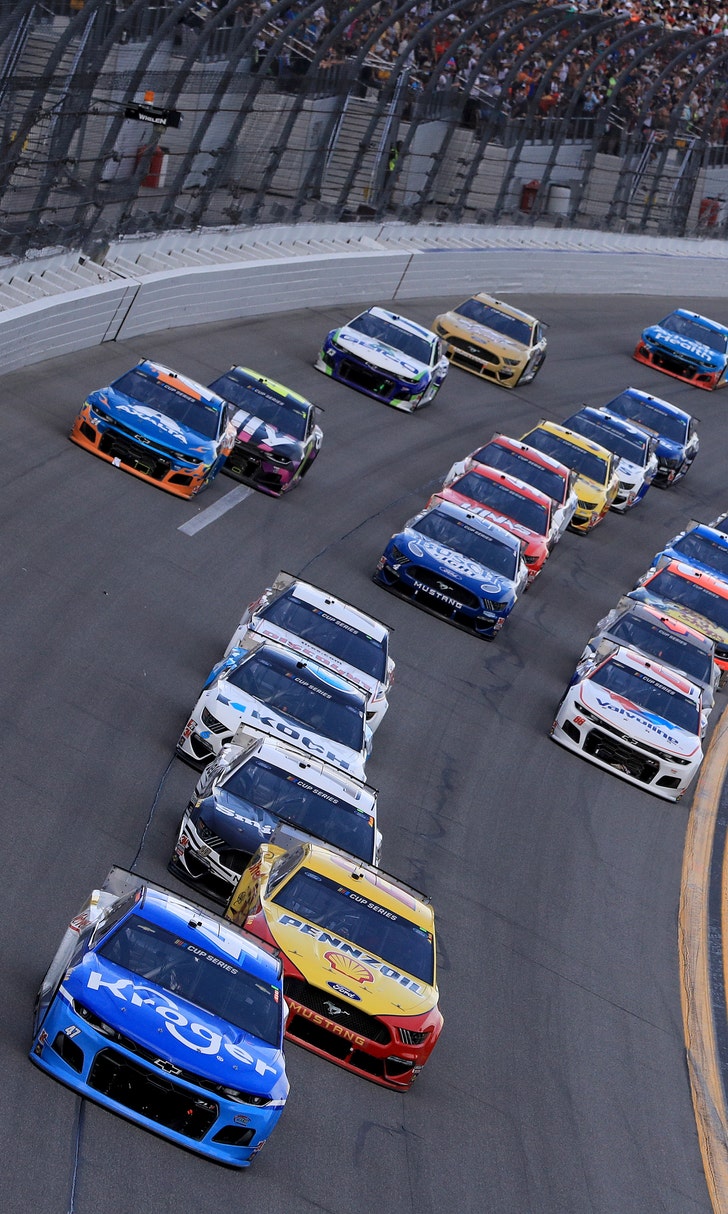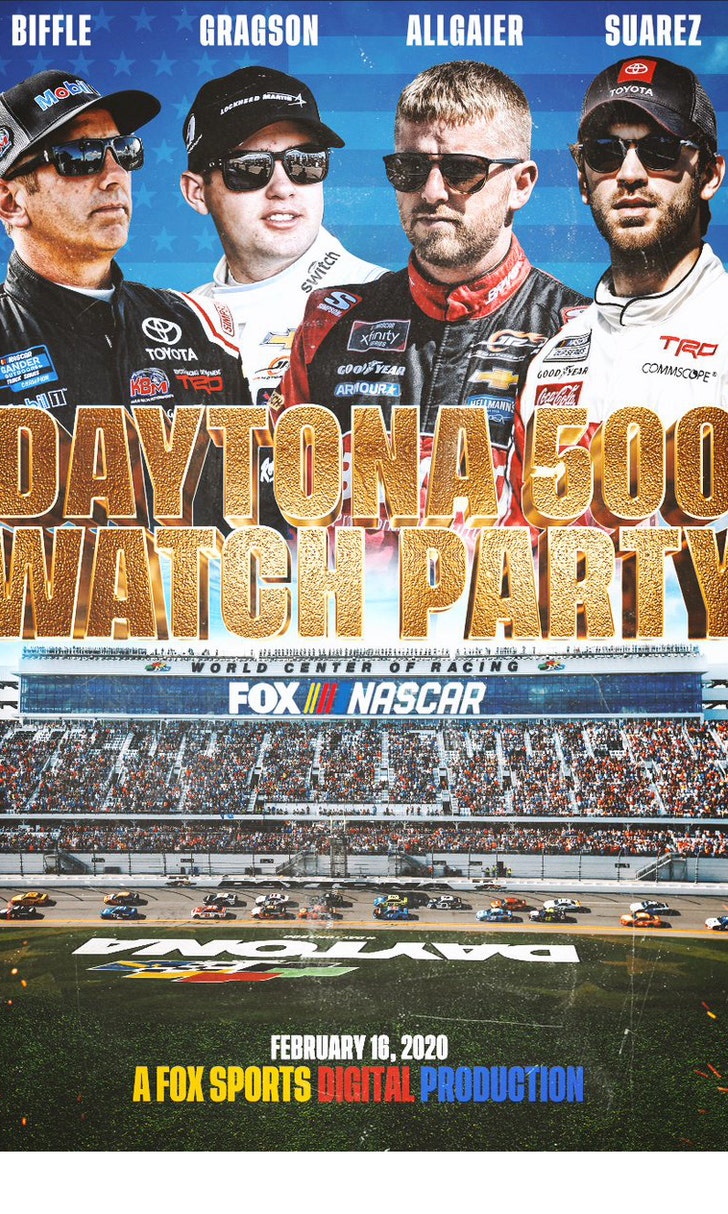 The Daytona 500 Watch Party!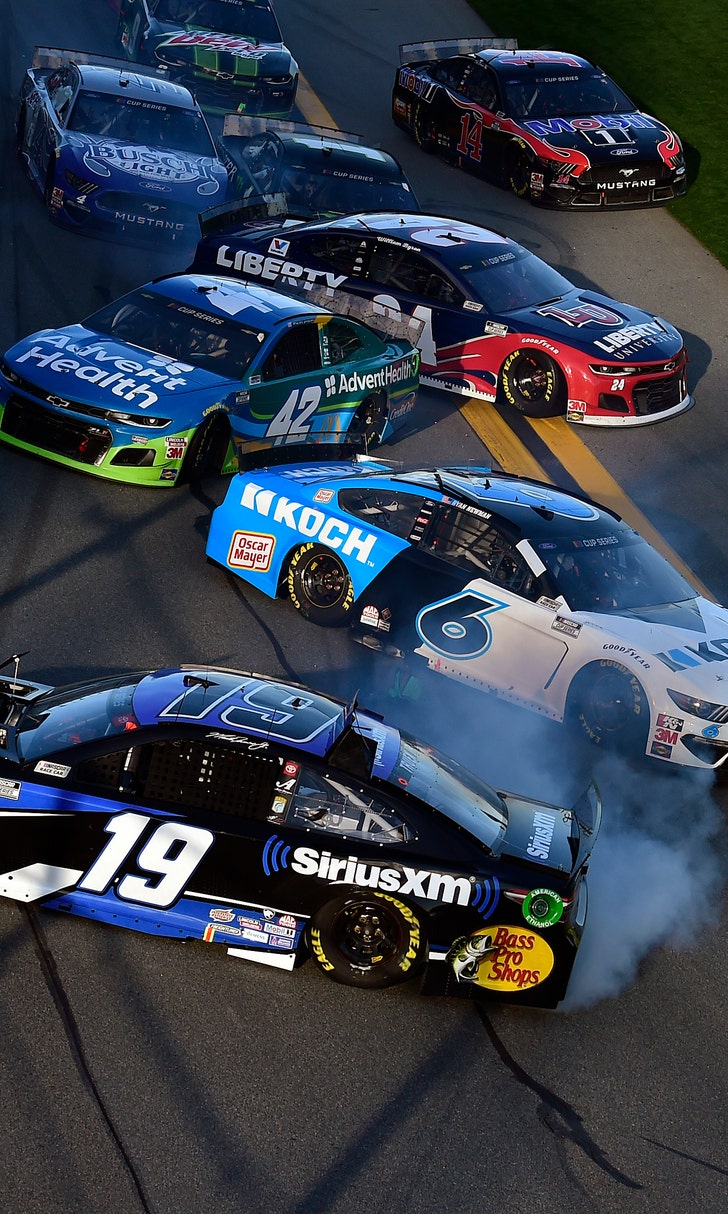 The Numbers Game At Daytona