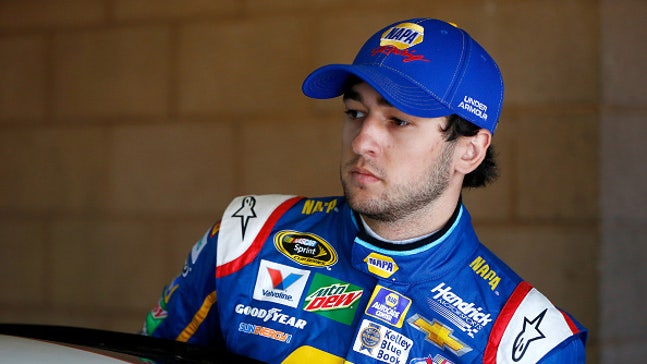 Chase Elliott's rookie education continues in Sprint Cup Series
Published
Mar. 21, 2016 1:32 p.m. ET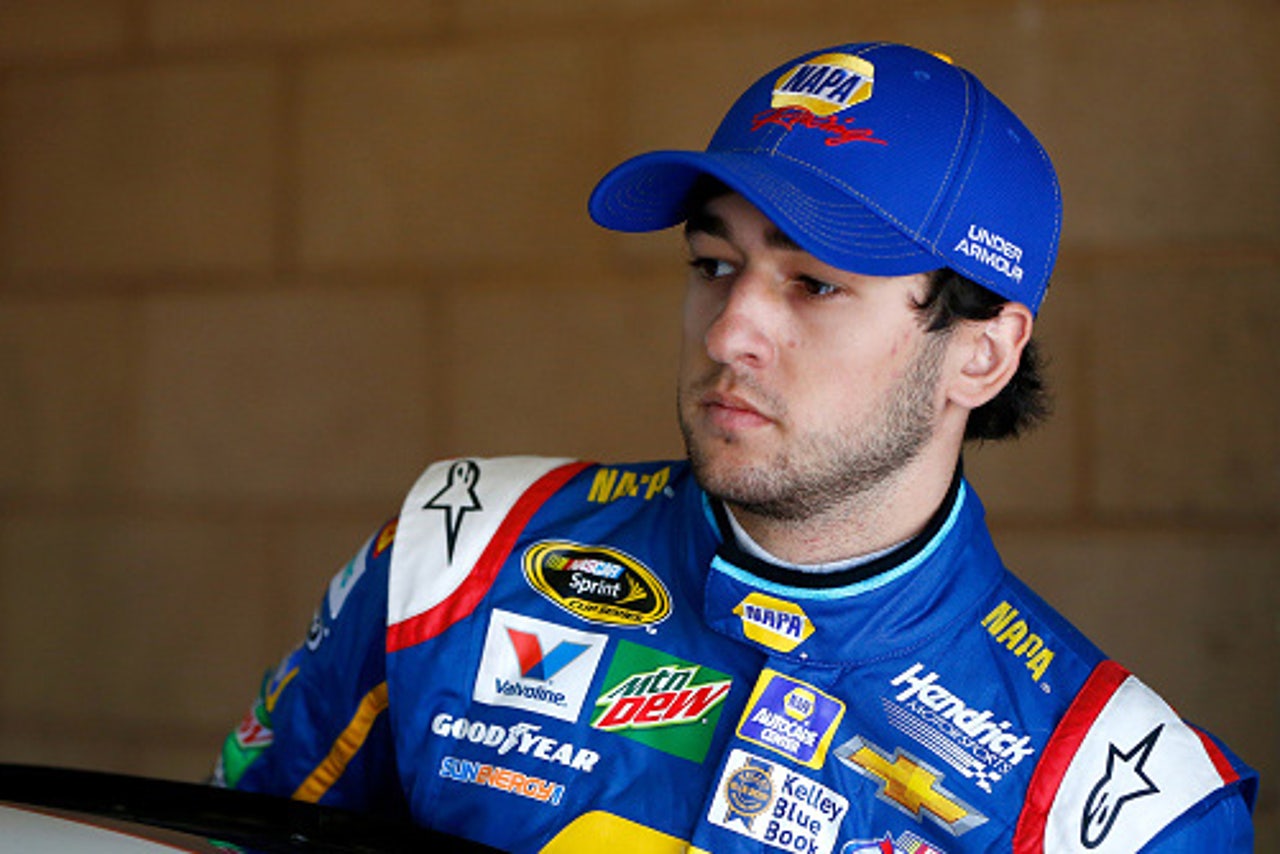 Chase Elliott already has experienced his share of ups and downs in his NASCAR Sprint Cup Series rookie season.
But one thing is for sure. He's having fun.
That much was clear when he was asked about the final restart in last Sunday's Auto Club 400 at Auto Club Speedway in Fontana, Calif.
Elliott was right in the thick of it on the green-white-checkered finish, coming out of it in the end with a sixth-place finish that was a career best. He also had a great view of what developed in front of him, as Denny Hamlin, the leader on that restart, was passed by both Kevin Harvick and eventual race winner Jimmie Johnson, Elliott's teammate at Hendrick Motorsports.
"It was just a hilarious restart," said Elliott, who now has three top-10 finishes (as well as two finishes of 37th and 38th) in the first five races of the season. "It always gets wild here."
Elliott said he had fun most of the day on the 2-mile ACS layout. It was a solid day for him all the way around, as he started eighth and got up to as high as third before finishing sixth.
Yes, it was a career best. But since his Sprint Cup career is all of 10 races old (he ran five last season but retained his rookie status for this, his first full-time season), the sense is that he's only stratching the surface of his vast potential.
"I thought the racing was good (Sunday), myself," Elliott said. "This race track already produces good racing and I think with this (new low-downforce aerodynamic) package, if they optimize that a little bit more, I feel like there are a lot of different lanes you could run and that's the kind of race that you want to watch. And I feel like it was a good show for the fans.
"I felt like it was a good race to watch at least. I felt like there was a lot of opportunity to move around different lines and be able to work in traffic."
As the series prepares to take this Easter weekend off, Elliott said he knows what he must get better at going forward. And he hopes to continue working on it in the next race at Martinsville one week from this Sunday.
"We were able to get up to third (at ACS). I thought we had a really good car," Elliott said. "Just need to get going a little bit better on those restarts and try to maximize that opportunity."
Elliott knows he's in great equipment, driving the No. 24 Chevrolet for Hendrick Motorsports that previously belonged to retired driver -- and four-time champion -- Jeff Gordon, now a FOX Sports television analyst. He also knows the Hendrick cars have speed, as evidenced by teammate Johnson winning last Sunday's race. Johnson is now the only two-time winner this season in the Sprint Cup Series.
"We were really proud of our group (at ACS)," Elliott said. "Man, they worked hard all weekend, made a lot of gains on our car from when we unloaded on Friday. We made even more gains during throughout race. We were pretty happy with it toward the end and just need to do a better job maximizing those restarts.
"Jimmie did a great job of taking advantage of that. It's good to see at least a teammate in Victory Lane and we'll try to get a little better for Martinsville."
---
---